Today, I am thankful for "quiet time."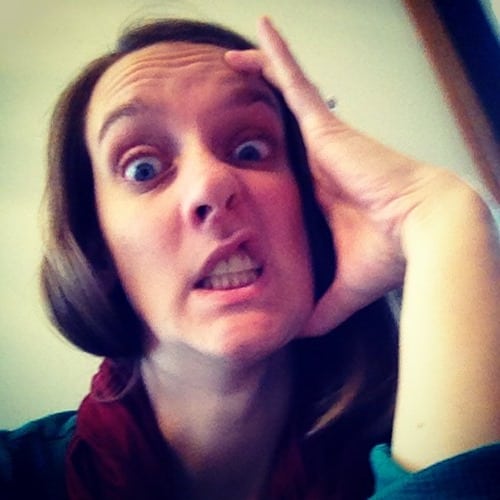 Without quiet time, this would look would be much more common than it already is at our house.
My kids have come to expect that at some point each afternoon I will declare: "it's quiet time." We've had afternoon quiet time almost every day since they were babies. They know that such a declaration means they will be spending the next hour or two in their own rooms doing something quiet – usually reading or playing on an electronic device.
I love my children dearly, and I am thankful for the opportunity to be able to stay home with them, but quiet time is an introverted homeschooling mom's sanity saver, and I'm so thankful for our daily quiet time!