I'm thankful for kids that can "fend for themselves" when Mommy needs a nap.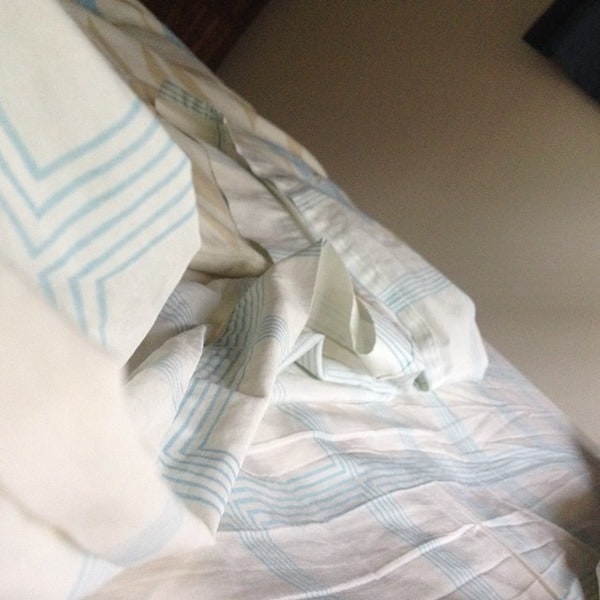 David and Jenny have proved time and time again that they are able to fix themselves lunch and entertain themselves, and Jenny has proven herself to be a capable "babysitter" for Christopher. When I found myself in desperate need of a nap, I was thankful I could go into my room and trust that they would be OK without direct supervision for a few hours.
[Note: They are not ready to stay home alone yet, but they are capable of being "unsupervised" for a few hours as long as I'm home and available in case of emergency.]
When I woke up from my much needed nap, they had all eaten lunch, cleaned it up, and Jenny had put Chris down for a nap. What a blessing!
What are YOU thankful for?