---
Stress – it's something nearly everyone contends with on a daily basis. At times the stress is positive such as having a baby or trying to win a race. At other times it's negative such as having too much to do and not enough time to do it. Whatever the reason for your stress, it's important to have ways to reduce it or work through it, and these seven stress busters for busy parents might just be the tools you need.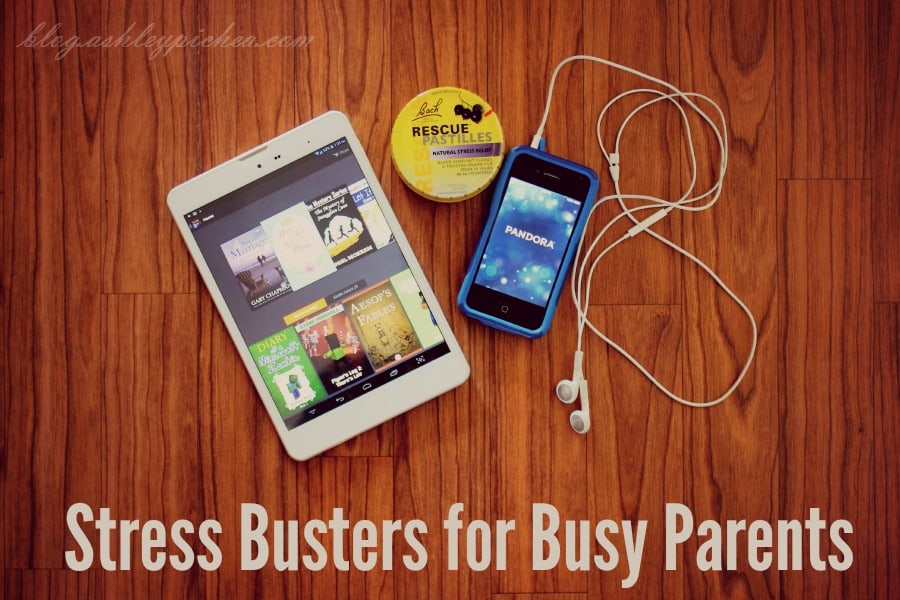 It's important for people to learn to unwind and release some of the stress they feel. This can be done in a number of ways. You may not have a long weekend to help you relax, but you can learn to relax in shorter periods of time.
1. Just Breathe
If you're really tense and need to calm down quickly, take a few deep breaths. This is one of the easiest and quickest ways to reverse the effects of stress. Take a deep, long breath in through your nose. When you can't take in any more, blow out through your mouth as if blowing through a straw. Do this several times and you're guaranteed to feel less stressed.
As you're pausing to breathe physically, take a moment to breathe out a prayer to God. Simply ask Him to calm your spirit and mind and remember that He is in control of all things.
2. Walk Away
While you're in a stressful situation, you may not be able to easily get away. As soon as you can, take a short walk outside to get fresh air. The change of scenery, sunshine and fresh air can do wonders to help alleviate the stress you're feeling.
I find myself taking a brisk walk most afternoons when the stress of homeschooling my kids has reached its daily high point. As an introvert, I look forward the long stress-relieving walk to the mailbox each afternoon!
3. Meditate
If you have a break during the day, even if it's only fifteen minutes, take the time to meditate. Play some soft music and concentrate on relaxing images or places. Of course, if you have longer to spend meditating your results might be better, but even a short time can do wonders for your outlook.
If there is a particular issue that is causing you negative stress, find a Bible verse that speaks to the issue and use it as the focus of your meditation.
4. Get Lost in a Book
Take a book along with you and read that during your planned breaks. While it's true you may not be able to read very much, the important thing is to take your mind away from the stressful things in your day.
I keep my Kindle app fully stocked with several varieties of books – fiction and non-fiction – for those times when I have a few minutes to read. Since I always have my phone or tablet with me, I've always got a book as well!
5. Listen to Music
Play quiet, soothing music during your day. Music has been proven to have much health and stress-reducing benefits. If you can't listen to music at work or it's too hectic to hear it, find a CD you can listen to during the ride home or while you're doing other things such as cooking, shopping, or exercising.
Listening to music is one of my top stress-reducing methods. I grab my earbuds and turn a favorite Pandora Radio station on and tune out the world.
6. Laugh
Take time out of your day to laugh. Laughter is one of the best ways to release stress. The stress hormones epinephrine and cortisol reduce while the hormone oxytoxin increases. Oxytoxin is sometimes called the 'happy hormone.' Laughter also gets more oxygen into your body which makes you feel better.
For me, laughing is often as easy as choosing to get down on the floor with my kids. It's not too long before they are making me laugh and we're all feeling much less stressed!
7. Use a Stress-Relieving Product
Sometimes I need a little help relieving my stress, so I turn to a homeopathic option like the natural stress relief products from RESCUE. Keeping a tin of the RESCUE Pastilles in my bag helps me relieve stress when I'm out-and-about and can't get away from the cause of my stress. They help me stress less, stay calm, and be in control of my emotions.
RESCUE Pastilles can be used when you are feeling stressed to regain inner calm. Pastilles contain 4 drops of RESCUE Remedy, the famous combination of 5 Bach Original Flower Remedies discovered by Dr. Bach and used for over 70 years. They are alcohol-free, non-habit forming, and safe for the entire family to use. Learn more and grab a coupon at http://clvr.li/1GcF5jS.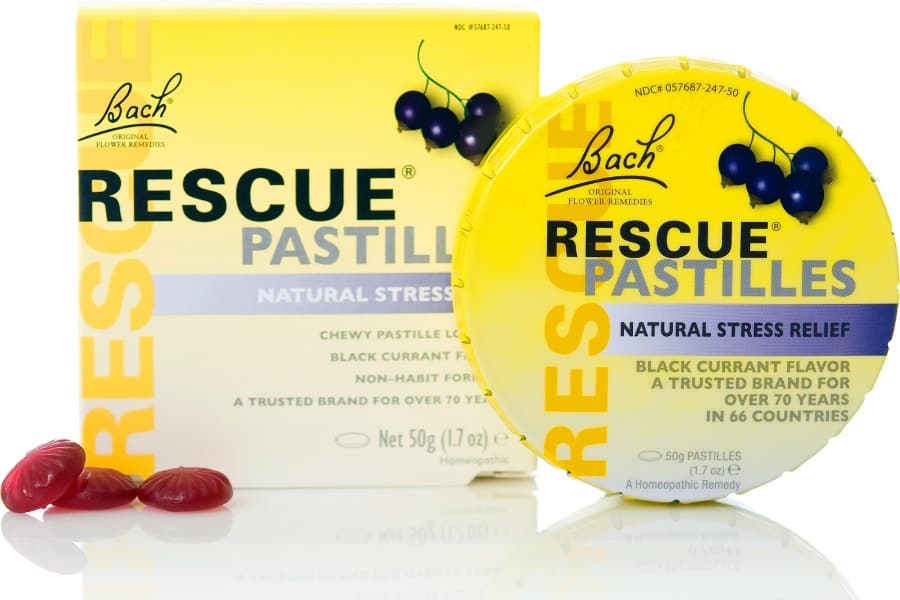 You can undoubtedly find other stress busters for busy parents, but these may give you some ideas you can try. Learning to unwind is important for not only your mental health but also for your physical health.
How do you reduce stress in your life?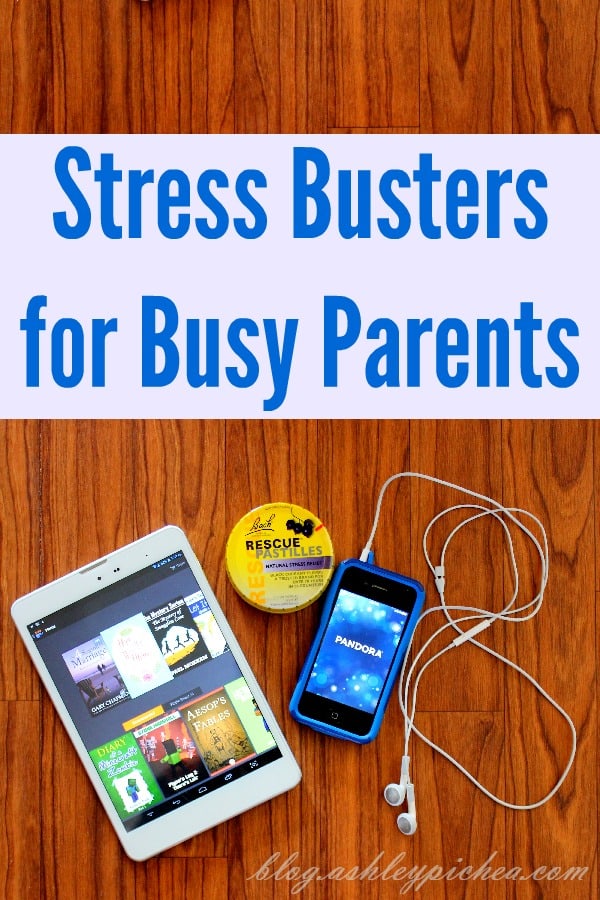 —
I was selected for this opportunity as a member of Clever Girls and the content and opinions expressed here are all my own.