The past several weeks are a blur. Between sports and school schedules for three kids (K through 7th), starting up Bible study again, and adding a newborn to our family, my free time has been pretty much non-existent. And thus, I've fallen behind on my reading. This month, I only managed to complete two books.
(I did start a third one, but I ran out of time to finish it before it was due back to the library.)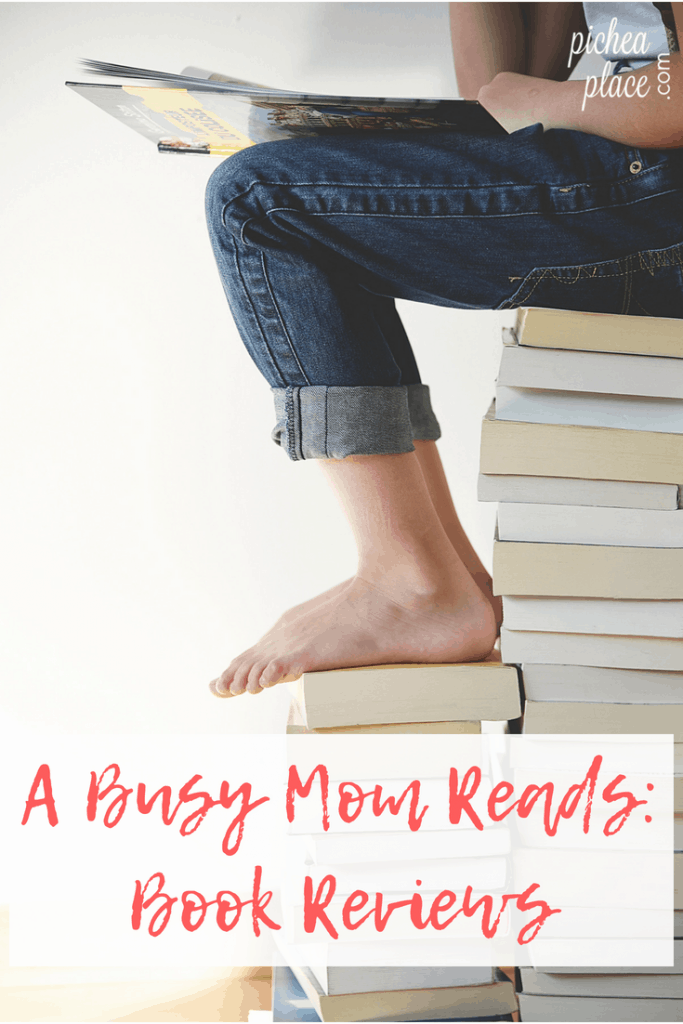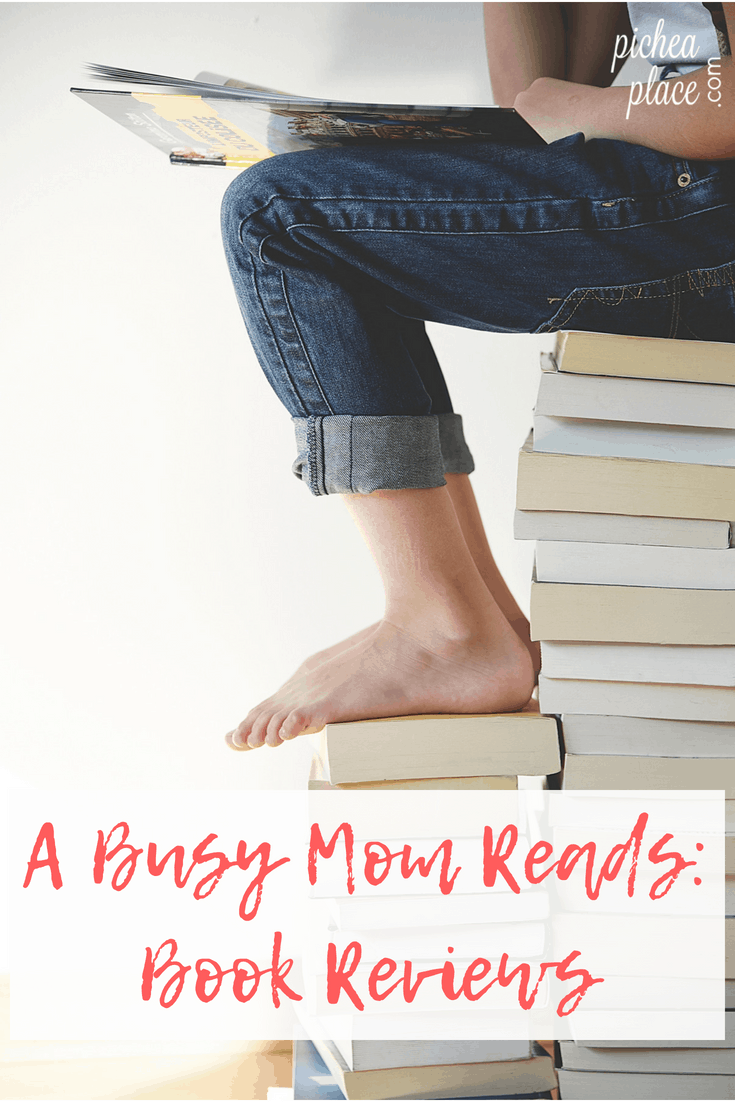 Here's what this busy mom read in September…
three stars
Memoirs are not my favorite style of book, and this book read much like a memoir. I would have much preferred the author turn it into a novel rather than diary-like entries. I had a really difficult time engaging with the story and/or connecting with the characters.
That said, it was interesting to read about the travels of Robert and Carrie Strahorn as they were pioneers in the West.
I do usually enjoy this author's writing, but this particular title missed the mark for me. I look forward to reading a different genre from her in the future.
three and a half stars
I loved that this book grabbed my attention on page one with an action scene, and it didn't let up until the final period. I had no problem losing myself in the story, wanting to turn page after page to see what happened next.
Suspense-wise, this was a well-developed plot with lots of twists and turns – most of which I didn't see coming.
I found myself able to connect with the characters and be drawn into their world. Cheering the two main characters on was an easy thing to do.
I did find the writing to be a bit disconnected in a few places. Details seemed to be missing in a few spots, the faith portions seemed a little bit forced and out of place, and I'm not sure I felt like the ending was fully fleshed out.
All-in-all though, I enjoyed this quick suspense thriller and look forward to future titles from this author.
---
*I was provided with pre-release digital access to this title, compliments of the publishing company, in order to share my honest review.