Normally, I wait until the end of the month to post the reviews of books I've read that month. But as I could go into labor at any moment (and then I'll be slightly distracted for a few days, lol), I wanted to get them up early this month. Here are my thoughts on the books I've read during this month…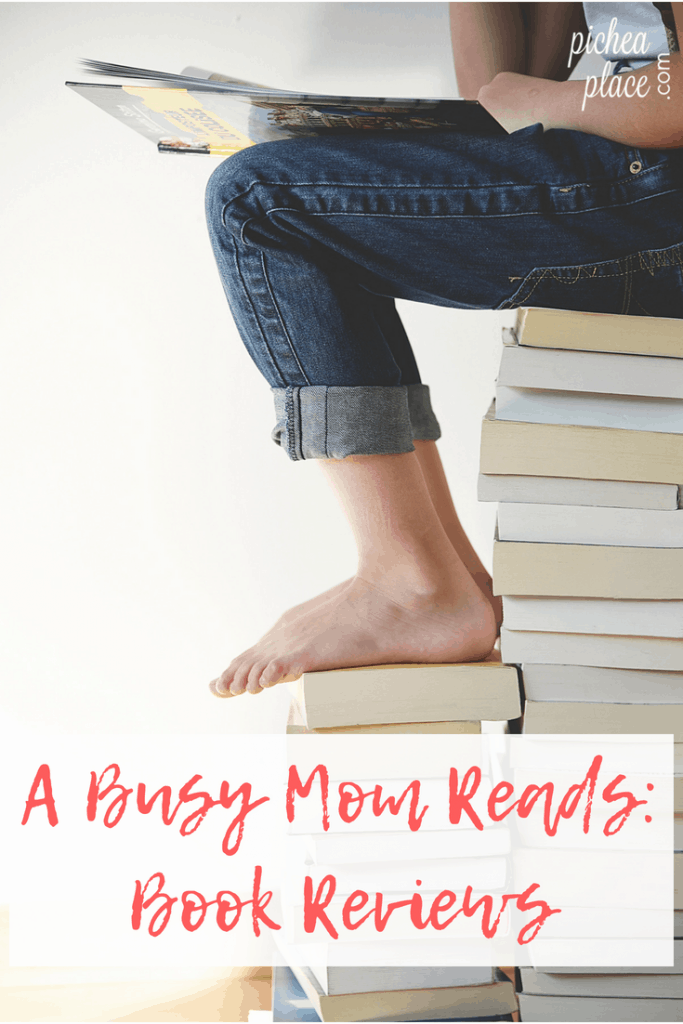 *I received a pre-release copy of this title from its publisher in order to share my honest thoughts.
A Rumored Fortune* by Joanna Davidson Politano
four stars
This book surprised me – in a good way. I wasn't really sure what I would find when I picked it up, but having done so, I didn't want to put it down!
Set in the mid-1800s in England, this story is full of colorful characters – both of the upper class as well as servants and villagers. The two main characters – Tressa and Donovan – are well-developed and their spark is palpable.
I loved all the plot twists and suspense throughout this book, including a few surprises along the way. I did feel as if some of the secondary storylines did not find themselves fully played out, and thus my four star rating, instead of a full five stars.
I will definitely be looking for additional titles by this author!
Carnegie's Maid by Marie Benedict
five stars
I picked up this title on the recommendation of a friend, and I'm so glad I did!
Not knowing the history behind the Carnegie libraries my family has been fortunate enough to enjoy, I found this fictional account of what might have possibly led to Andrew Carnegie's philanthropy to be quite engaging and enjoyable.
The story was well-written with characters who were both relatable and likable. The plot was well-developed and the writing was smooth. I had no trouble getting lost in the pages of this book, not wanting to put it down.
I highly recommend this story to anyone who enjoys historical fiction, and I look forward to reading additional titles by this author.
Before We Were Yours by Lisa Wingate
four stars
I don't normally enjoy a book that flips back and forth between the past and present, or that is written from the point of view of more than one main character, but I made myself give this one a chance, and I'm glad I did.
Whether or not the history is true (I'm guessing it's not too far off), the stage was set for an intriguing read that kept me turning pages and not wanting to put the book down.
The main characters were well developed and easy to connect with, and the plot twists were in all the right places.
I would definitely recommend adding this title to your reading queue if you enjoy historical fiction!
The Identicals by Elin Hilderbrand
three stars
A quick and easy read – a perfect distraction for a few hours – but lacking much of a plot.
The main characters are identical twin sisters who have been on the outs for years, brought together by tragedy when their father dies. They "switch lives" for a few weeks, each finding a renewed energy for life while filling the other's shoes.
While I didn't want to put it down (mainly because I wanted to see if it would ever get deeper or the plot more developed), it wasn't that great of a story. I've enjoyed other books by this author, and will probably read her in the future, but this definitely wasn't my favorite of hers.