I'm not sure how, but I managed to find time to read this month (though I have noticed I'm a bit off track to hit my yearly goal, so I think I'll have to do some extra reading next week over Spring Break). This month's book list came from the publishers I work with – they provided me with free digital access to a prerelease copy of some of their new releases. While I enjoy reading the latest from these publishers, I think a trip to the local library is definitely in my immediate future to find some new authors and series to read.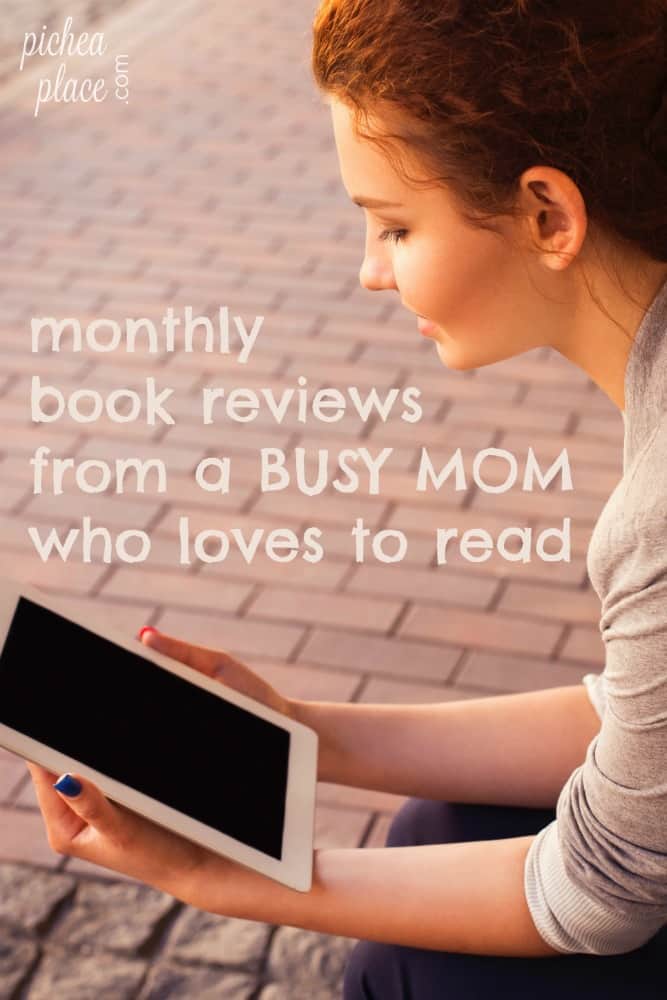 *5 stars*
I could not put this book down! A fast-paced page-turner, Beneath the Surface grabbed my attention on page one and held it until the very end.
Suspense fiction is one of my favorite genres, and this book did not miss a beat. Not only did the author keep the plot twisting throughout, but she sprinkled in just enough romance and realistic faith moments to endear me to the characters.
I'm looking forward to reading future titles in this series!
*3 stars*
An enjoyable but lengthy read, this novel set in Victorian England painted an accurate picture of what it must have been like for late-19th century women who wanted to become doctors.
While I found the premise of the story and its characters intriguing, I struggled to stay completely engaged throughout. The plot moved along at a steady pace, never dragging, and the twists did keep me wanting to read more.
I did appreciate the staunch faith of the main female character and the way she shared it with those around her – never "in your face" but also without apology.
*5 stars*
This was a difficult book to put down. I stayed up way too late reading it, and when I woke only a few hours later, I immediately picked it up. The author did such a great job of holding my interest and drawing me into the story. I didn't want to quit reading until I knew how it would all end!
Set in the late 1800s, A Borrowed Dream takes place in a small town in the hill county of Texas. Book two in its series, it takes readers back to Cimarron Creek, picking up with a new main character while continuing the stories from book one. Although part of a series, I felt this title could have easily stood on its own.
Mystery, suspense, faith, and romance all packaged into one story, this book is one I'd definitely recommend adding to your reading queue!
*3 stars*
While I didn't want to put it down, I did find this book fairly predictable and not super exciting. Being my fourth visit to Hope Harbor (fourth book in the series), I was familiar with the supporting characters and had a good sense for how the drama would most likely play out.
I enjoy reading Irene Hannon's books, but I have to say I prefer her suspense thrillers to her romantic fiction. This particular novel felt scripted at times – the conversation and/or circumstances a bit too happily ever after rather than real-to-life.
Overall, I enjoyed this book, but it isn't my favorite by this author. That said, if you're looking for a quick and enjoyable "inspirational romantic fiction" book to add to your reading queue, you'd probably enjoy Pelican Point.
*3 stars*
Modern-day characters and scenarios set to mimic Jane Austen's Pride and Prejudice, First Impressions was an enjoyable, if not predictable read.
I struggled to immediately connect with the characters and story, but once I was able to engage, I enjoyed being a part of their world. Though the characters were a bit out-of-touch, they were likable.
Even though the story was predictable (as it followed a storyline I was familiar with), there were a few liberties taken by the author that added some intrigue.
I'd be interested in reading other titles by this author.