When a skeleton is discovered at a construction site, Buried Secrets come to light in Irene Hannon's latest romance suspense novel.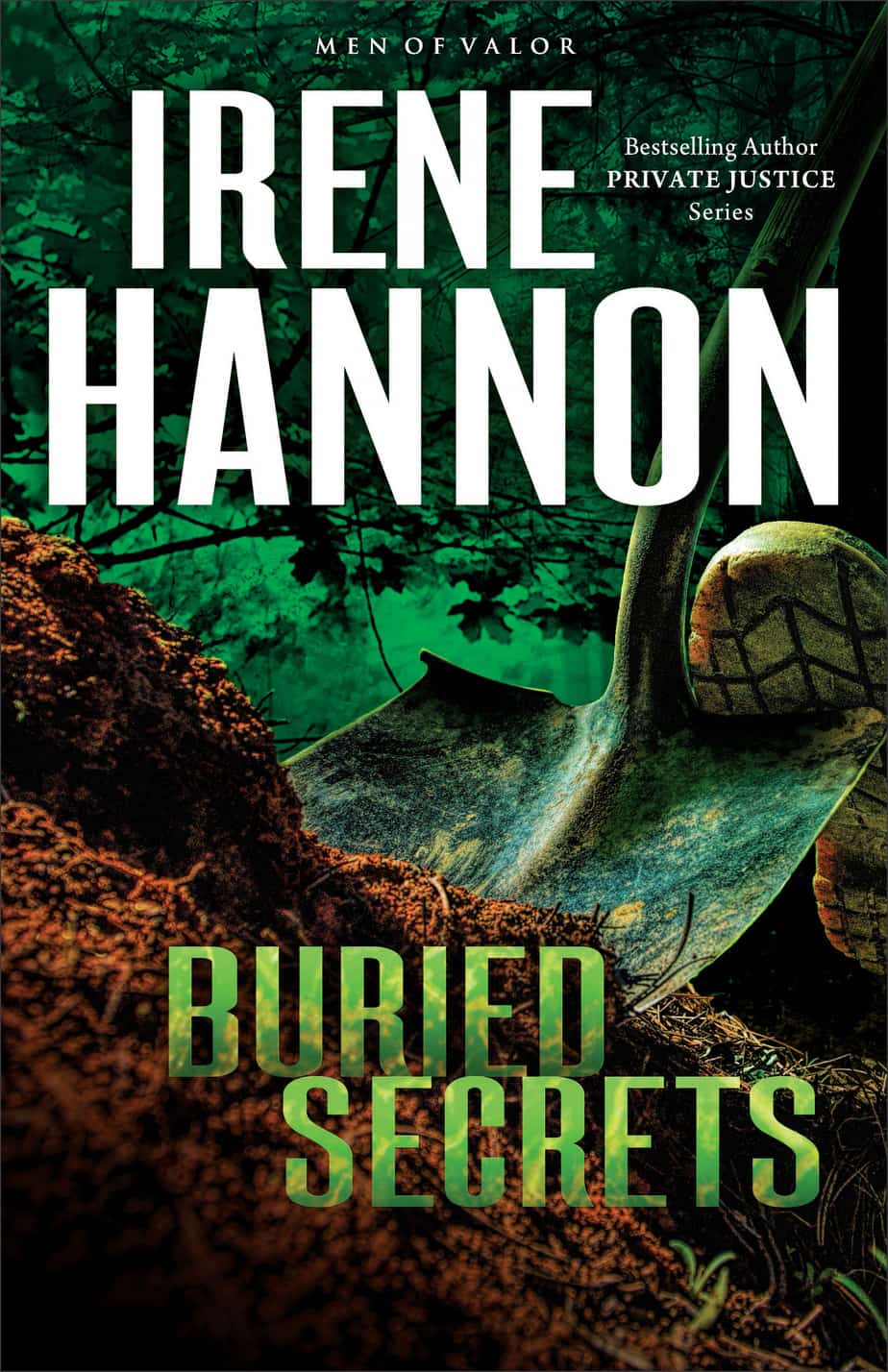 From the Back Cover of Buried Secrets
After years as a Chicago homicide detective, Lisa Grant is ready for the kinder, gentler life of a small-town police chief. But the discovery of a human skeleton by a construction crew at the edge of town taxes department resources. Enter ex-Navy SEAL Mac McGregor, the detective sent by the county to assist on the case. As they work to solve the mystery behind the unmarked grave, danger begins to shadow them. Someone doesn't want this dead person telling any tales – and will stop at nothing to make certain a life-shattering secret stays buried.
I definitely enjoyed reading Buried Secrets, but I found myself a bit jaded as I read the story. It's the same jaded sensation I get whenever I read too many books by the same author:
The storyline tends to follow a certain pattern, making the suspense less suspenseful.
The characters tend to fit the same mold – in this author's case, they are all beautiful law enforcement officers.
Something bad always happens to the female lead character near the end of the story that puts her at the edge of death while the male lead character is racing against time to rescue her before it's too late.
All that aside, the characters were well-developed and likeable, the storyline had plenty of twists and turns to keep me turning pages, and I find myself looking forward to the next book in the Men of Valor series from Irene Hannon.
Disclosure: I received a free copy of Buried Secrets from Revell, a division of Baker Publishing Group, in exchange for my honest review.