With our crazy busy spring schedule finally starting to slow down (though the next two weeks are insane with the end of the school year), I've finally had a chance to just sit and read again. Here are some book reviews from the titles I've been able to read this month…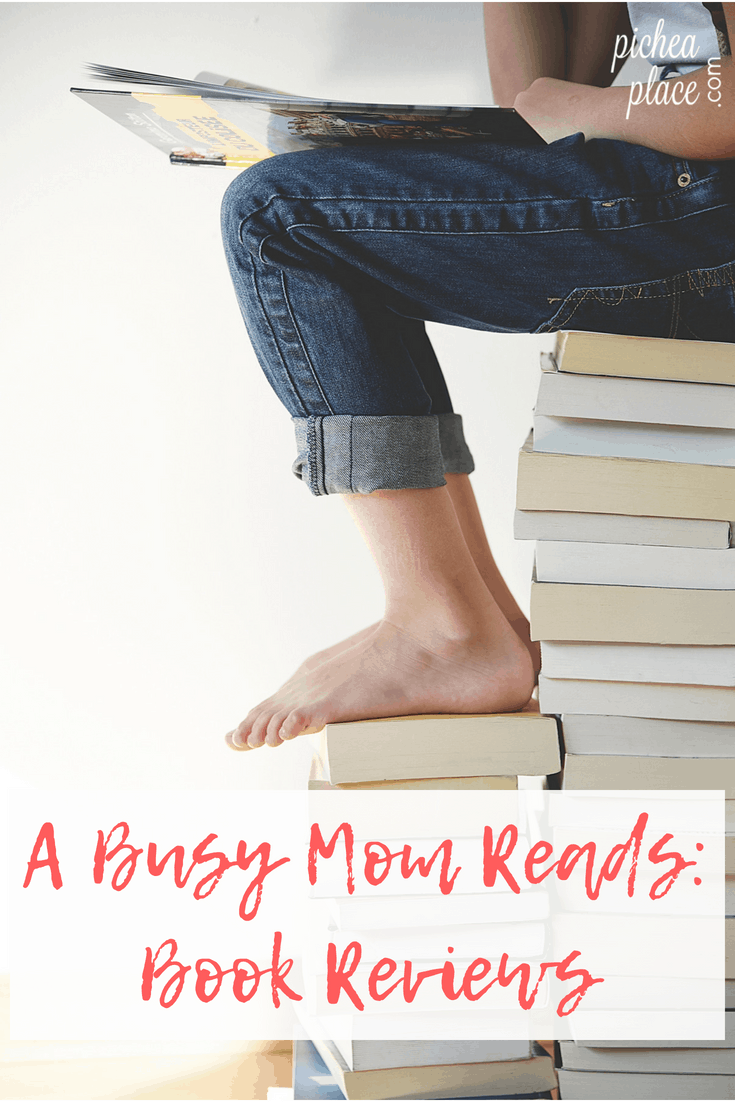 Titles marked with an asterisk(*) were provided to me by their publishing companies (Revell Books & Bethany House Publishers) for review purposes.
4 stars
This was a fun and light-hearted quick read. A little romance (adult content included) but mostly chick-lit in nature.
Set on Nags Head in the Outer Banks of North Carolina, three friends come together for an extended "girls' getaway." I enjoyed getting to know each of the five main characters, finding myself able to relate at times to their individual struggles and successes.
Reading a book about characters who are the same age as you but whose season of life is totally different than your own is definitely interesting. I enjoyed reading this book and look forward to other titles from this author.
3 stars
Book five in the Montana Rescue series, Storm Front focuses on the story of Ty Remington and Brette Arnold while continuing to weave the pieces of previous stories throughout.
While I was eager to get back into the Montana Rescue series, this book didn't quite hit the mark (in my opinion) that previous books in the series did. Sure, the romance, the suspense, the tension we're all there, but I felt like half the book was spent retelling what has happened over the past four books in the series and it didn't allow me to dive fully into Ty and Brette's story.
I know there is still at least one more story to tell in this series, and I'll be sure to read it, but I'm ready for the series to be done. It just feels stretched out.
4 stars
Climbing into bed with a book in hand can be a recipe for a late night, especially if the book is any good. And "Together Forever" was just that good, keeping me turning pages long past lights' out.
I've always enjoyed Jody Hedlund's books, not only for the stories she tells (the tension, the suspense, the romance – she does it all so well), but also for the glimpse into lesser known eras in American history.
This particular series is focused on the Orphan Trains that "rescued" homeless children from New York City and transplanted them into newly developing cities along the ever expanding railroad lines to the west.
Before picking up this series, I had never even heard of the Orphan Trains, but my interest has been piqued, and I'm eager to learn more about this period in our country's history!
3 stars
While the story was cute, I struggled to stay connected to it. The writing seemed a bit disjointed throughout – a train of thought would begin and then drop off suddenly. As each chapter ended, I would find myself wandering away from the book rather than eager to turn the page to discover what would happen next.
That said, I thought the premise of the book was interesting – a scientist who studies what makes people happy finding herself missing out on happiness. And the rom-com setting and scenarios made me smile.
The characters' faith seemed weak and less about a relationship with God than a religious routine, and that bugged me. It seemed to be an "add on" to the story in order to put it in the religious fiction genre rather than a true part of who the characters were.
Overall, I did enjoy the story, but I'm not sure this author will be high on my "want to read" list on the future.
4 stars
While I haven't finished this book in its entirety yet, I've been working on it a chapter at a time this month and hope to finish it over the holiday weekend.
The tagline "finding truth in a universe of opinions" snagged my attention, prompting me to pick it up and read it. However, once I started researching the author, I became a bit leery of what I might find inside. In fact, chapter two had me wanting to put the book down and be done with it.
But I decided to read on and see what "nuggets of truth" I could glean… and I'm so glad that I did. I am finding myself underlining many different truths and being challenged by the application of the Scriptures to my own life through Lisa's exegesis of various passages.
Just as I find to be true with any spiritual mentorship book, I have to be careful to hold each and every word up to the light of Scripture. And to this point in the book (I'm about 2/3 done), I'm finding more truth than fiction and am being challenged in my thinking in several areas of my life.
I would definitely recommend adding this to your reading list for the summer, with a Bible and pen in hand!
Join the Harlequin Book Club for only $1!!
Have you ever wanted to try out a book club, but you just weren't sure? Harlequin recently let me know about their book clubs that you can try out for only $1! Be sure to check them out…
Love Inspired® Suspense and Love Inspired® Romance series are inspirational, Christian products which contain faith-based editorial and clean, wholesome stories.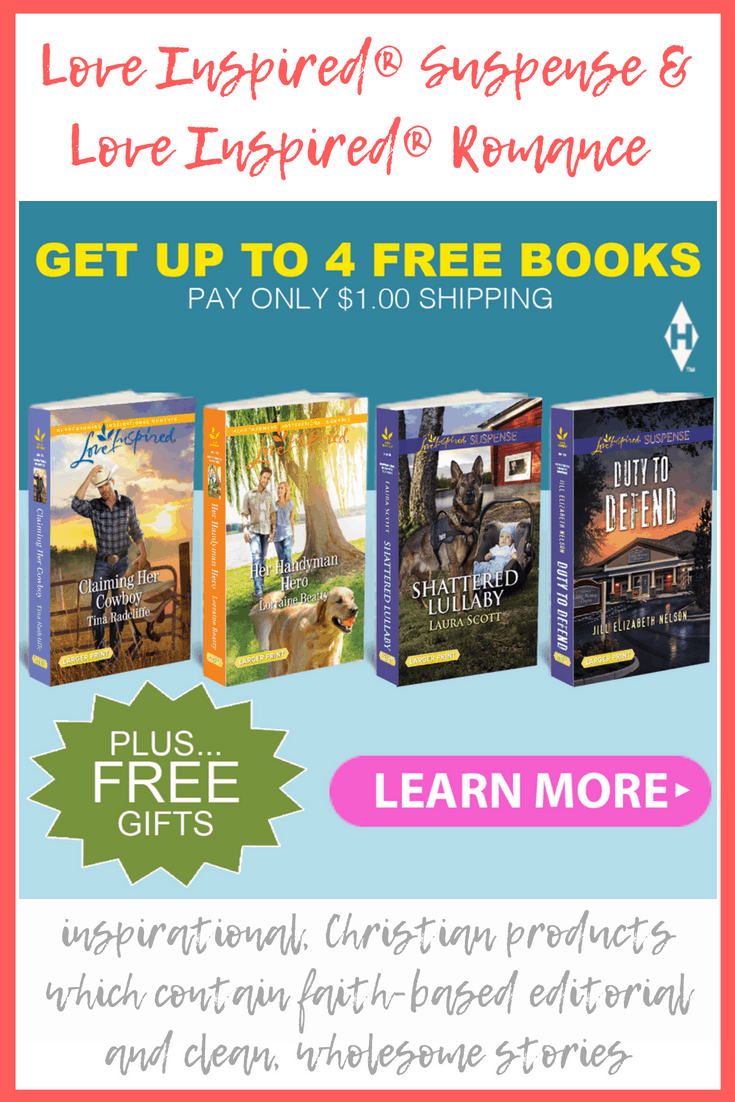 The Harlequin Intrigue® and Harlequin Presents® series are both non-religious, filled with romance, suspense and passion.