Disclosure: This shop has been compensated by Collective Bias, Inc. and its advertiser, Walmart Family Mobile. All opinions are mine alone. #SummerIsForSavings #CollectiveBias #WFM3
---
Are you headed to the beach with your kids this summer? While toys and gear are fun, there are four must have items for a beach day trip with kids that you won't want to forget…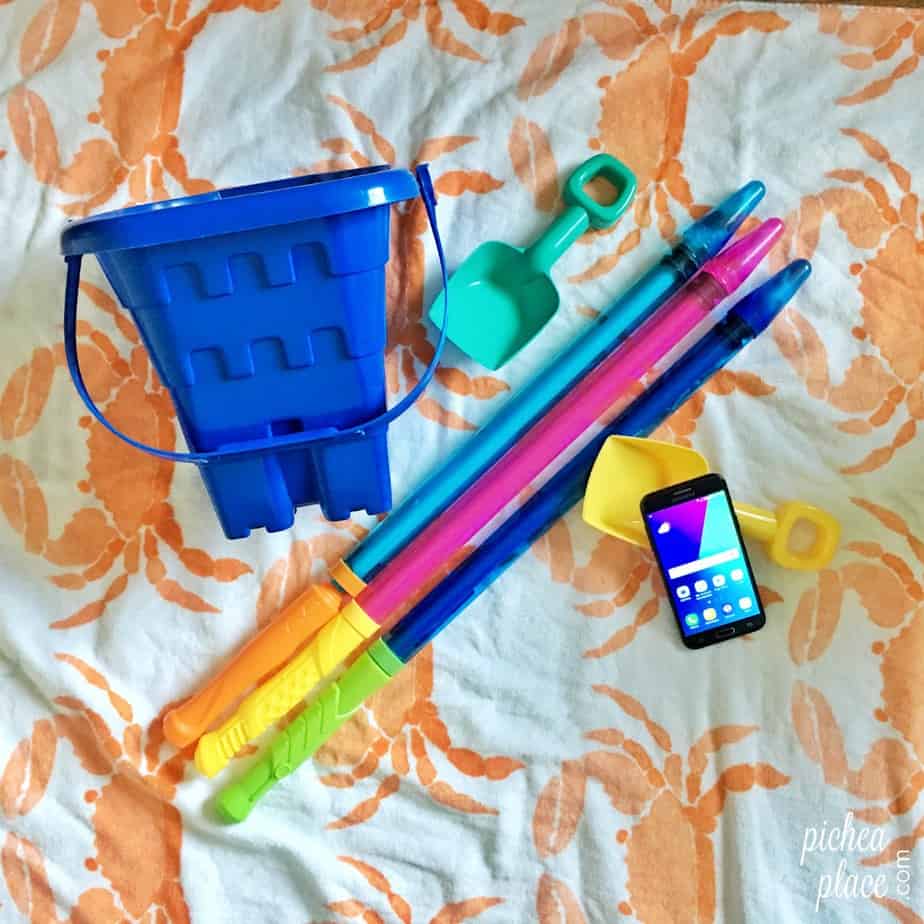 First though, I can't believe we're already into the middle of August! The public schools around us will be back in session in another week, and we started our homeschooling year last week (we do a lighter schedule until after Labor Day with just a few subjects each day). But, as my children regularly remind me: it's still summer!
While Summer isn't my favorite (hello, Fall!), there are certain summertime activities that we can't do in other seasons here in Michigan… like a day at the beach. So, we're adding a beach day trip to our calendar this month!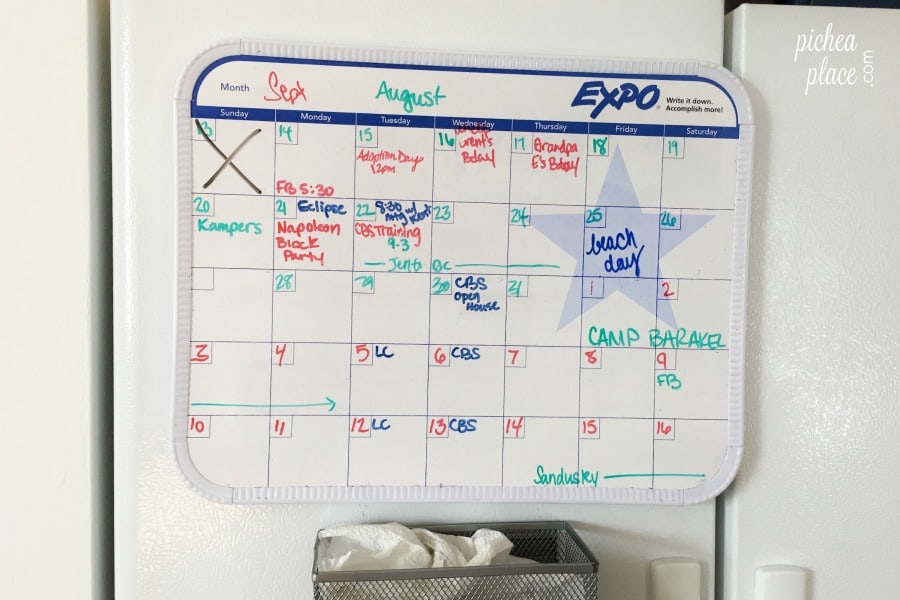 We were at Walmart last week upgrading our Walmart Family Mobile plan (powered by T-Mobile) and phone (more on that in a minute), and I decided to take the kids over to the clearance section where all the summer beach toys were marked down. We snagged a bunch of fun beach toys for our day at the beach later this month!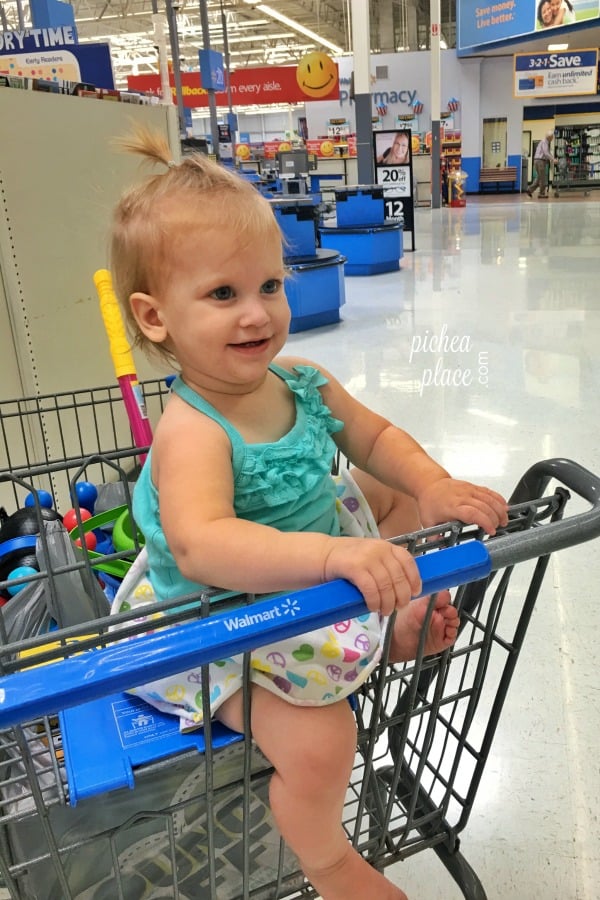 4 Must Have Items for a Successful Beach Day Trip with Kids
Having taken my kids to the beach a time or two, there are a few "must haves" that I've discovered over the years… items you'll wish you had remembered to pack if you forget. These go beyond the toys and such that are fun, but not necessary.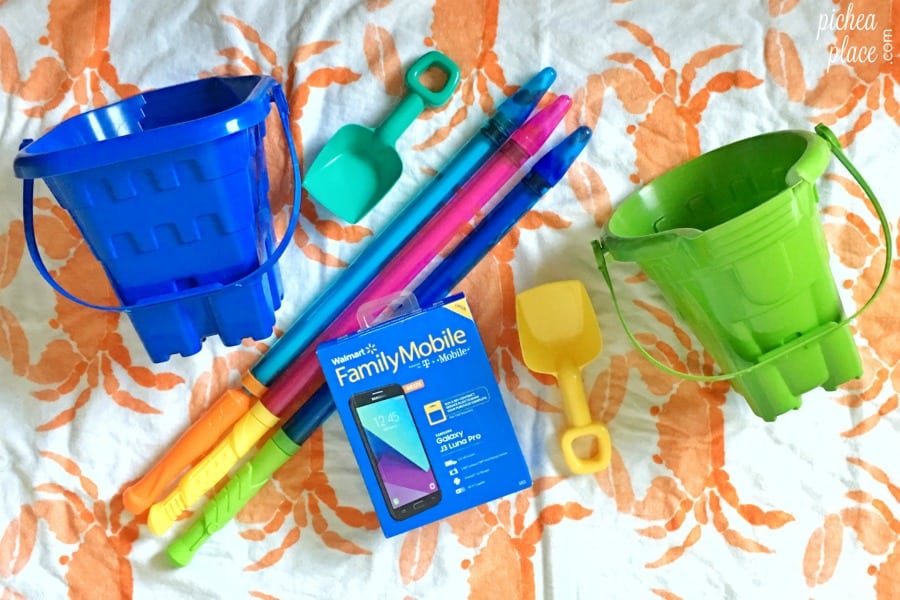 Beach Towels
Always pack at least one beach towel per person… and packing a few extras is never a bad idea. My kids always manage to drop at least one beach towel in the water or sand, making it unusable for its intended purpose.
And if you're really smart and planning ahead, you'll stash a few extra beach towels in your car to have on hand all summer long – for those unexpected car rides with a kid who may have found a hose or puddle to play with while you were talking with a friend. (Can you tell I'm speaking from experience?!?)
Sunscreen/Sunblock
I'm not going to enter the debate on which type of sunscreen is best (we use a natural one that seems to work well, though I have used the chemical-laden spray versions for many years previously), but I do recommend that you have some kind of sunscreen/sunblock with you at the beach.
Even if the clouds seem to be blocking out the sun, it's important to protect your skin from the sun's ray, especially around water.
In addition to rubbing sunblock on our skin, we have the kids wear rashguards to help reduce the amount of exposed skin, and the littlest two (fair-skinned red heads) have bucket hats to help keep the sun off their faces.
Water Bottles
It's especially important to stay hydrated when you're outside in the summer heat, and a day at the beach is sure to dehydrate you. My kids will often argue with me about their need to drink water while swimming ("We're IN water!"), but as I remind them, the sun is still soaking the water out of your body.
I always bring a cooler of some sort filled with water bottles (we love these ones) and other snacks to keep us nourished and hydrated at the beach.
Cell Phone
This might seem like a no-brainer, but since I use a different bag for the beach than my every day bag, I put my cell phone on the "must have" list for beach day trips.
I mentioned earlier that I recently upgraded my phone and plan at Walmart…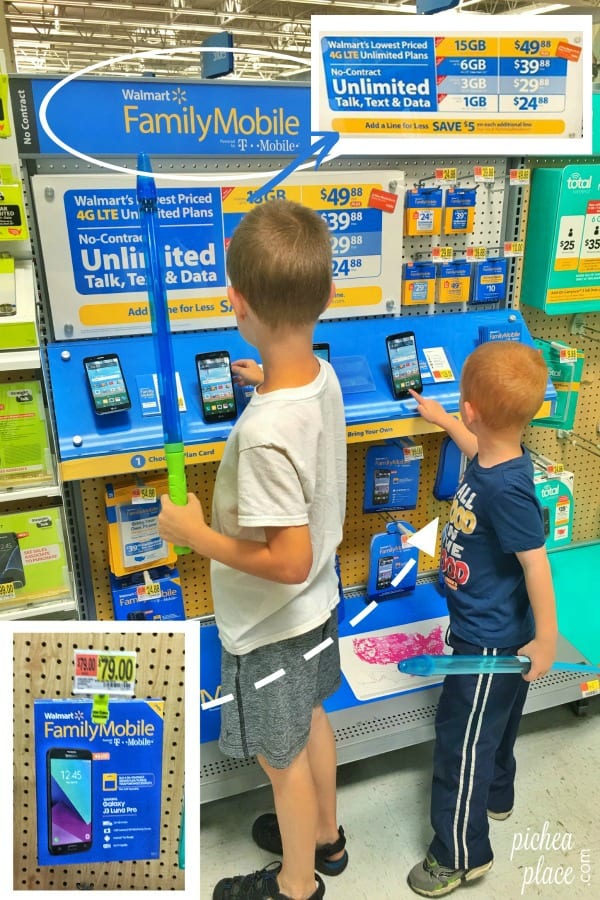 With no contract and no activation fees, it's now easier than ever to use Walmart Family Mobile while saving money and getting great coverage on T-Mobile's nationwide 4G LTE† Network! Simply pick your phone, pick a plan that fits your budget and needs, activate, and go! We upgraded to a Samsung J3 on the $49.88 PLUS Plan which includes Unlimited Talk, Text, & Data up to 15GB of 4G LTE† then 2G*.
Check it out–> Customers on the $49.88 PLUS Plan will receive a free VUDU◊ movie rental credit valued at $7.00 each time they renew their service. That's perfect for a family movie night after a fun day at the beach!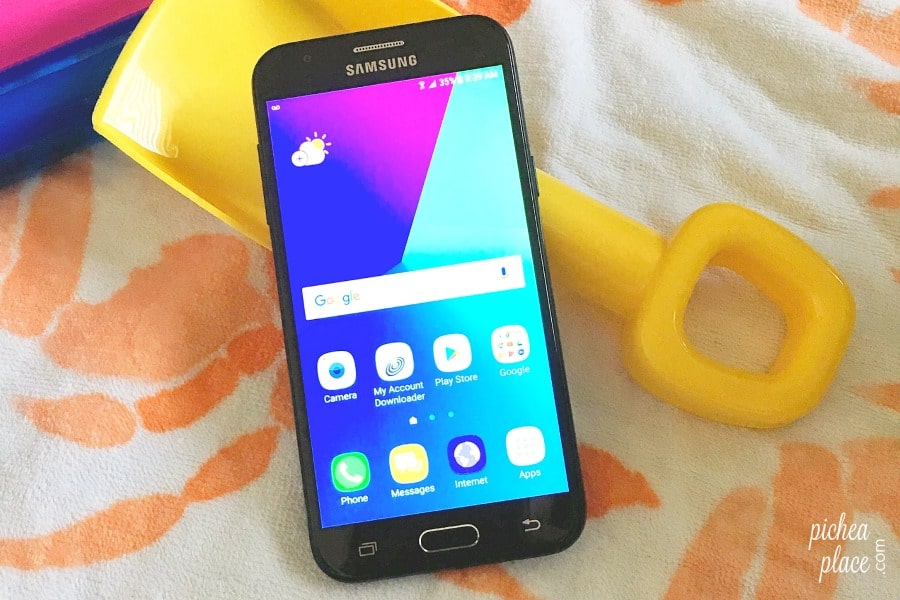 I love having an affordable option for cell phones and coverage, especially as our kids are approaching the age where they'll be needing occasional access to a cell phone. Having a plan where I can easily add another line without greatly increasing my monthly bill is awesome!
What am I forgetting?
What other items are on your "must have" list for a day at the beach? Join the conversation on Facebook…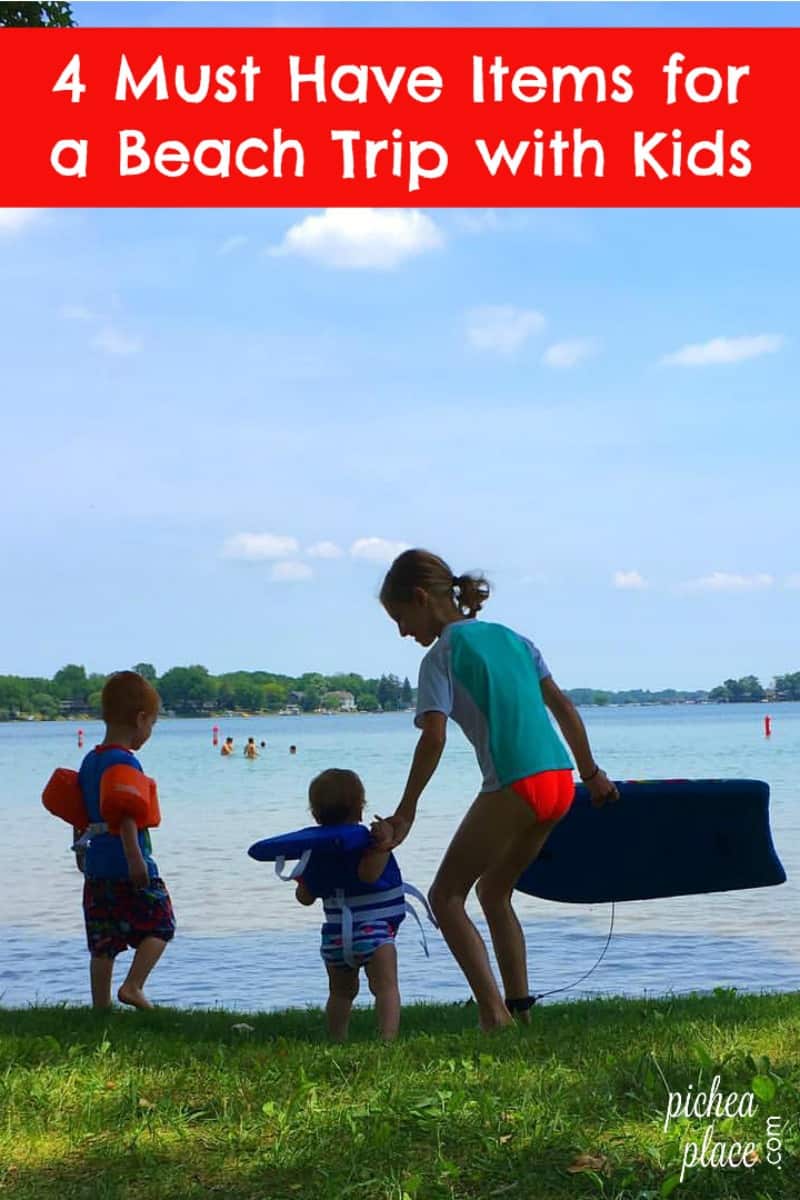 ---
*Please always refer to the latest terms and conditions at myfamilymobile.com.
†To get 4G LTE speed, you must have a 4G LTE capable device and 4G LTE SIM Card. Actual availability, coverage and speed may vary. LTE is a trademark of ETSI.
◊Limited time offer. Available for lines active with the PLUS $49.88 plan only. VUDU enabled device and account required for digital viewing. Customers must be 18 years or older to open a VUDU account. Movie rental only available in the USA. Free movie rental provided in the form of a movie rental code to the value of a $7.00 VUDU credit. Movie rental code allows for selection from available movies for rent. May not be readily redeemable on all new releases. Code will be delivered within up to 24 hours of the effective account renewal date. Must be used within 30 days of receiving code. Offer is non-transferable. Limit 1 per customer. Additional terms and conditions on VUDU's website: http://www.vudu.com/termsofservice.html
Disclaimer: All prices for phones and plans included in this post are accurate as of the date of posting; however, these prices are subject to change. Please refer to this page or your local Walmart for current pricing.