While every busy parent looks forward to no more after-school activities or sporting events, summer can have challenges of its own. Having the kids home for summer may make for lazy, relaxed days, and keeping your kids' brains engaged over the summer can be a challenge. Here are some easy educational summer activities for kids you can do as a family this summer to keep your kids having fun and learning all summer long!
Related Reading: Summer Schedule for Kids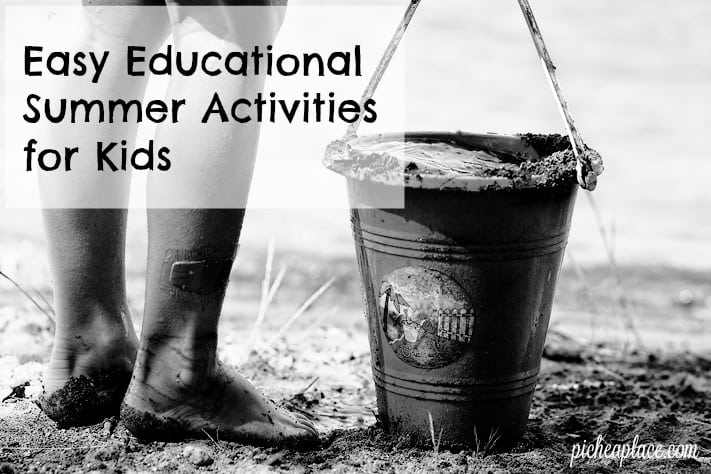 Easy Educational Summer Activities for Kids
Get Outside
Using the outdoors is a great way to keep kids thinking as well as active. There are so many activities in the great outdoors that can expand a child's mind.
Related Reading: How to Make Fitness Fun for Kids
Go to the Beach
Going to the beach does not have to be an entire day spent in the water. From building sand castles, to searching for shells, to reading a book in the sun or shade, there are many learning opportunities at the beach!
Recommended Product: Badger Care Sunscreen
Go Camping
Taking your kids camping is a great way to engage their bodies and their minds. Camping takes a lot of preparation and some effort as well. Have your kids fully participate in the packing up and purchasing gear. Take your kids to the local library and grab some camping books so they can read up on the subject. Look for additional learning opportunities at the campsite: building a fire, cooking food over a fire, putting up a tent, nature scavenger hunt, etc.
Go on a Picnic
Take your kids on a picnic and bring along an educational game to play while picnicking – perhaps a good old-fashioned game of chess, checkers, or a board game that involves some critical thinking. They do not have to know that these games keep them thinking; let them just think it is a fun idea to play board games in the park!
Recommended Reading: Favorite Games to Play with Kids
Do Some Sightseeing
There are probably many forms of sightseeing right in your town or a neighboring town that are educational and fun:
Go to a museum – A trip to your big city to visit a well-known museum is a learning experience but also fun.
Go to a historical home – Taking a trip to a historical home can be fun and educational as well.
Visit a planetarium – Going to a planetarium loads kids up on science while giving them tons of fun.
Recommended Reading: Staycation Ideas
These are just a few easy educational summer activities for kids that will keep them entertained while exercising their brain!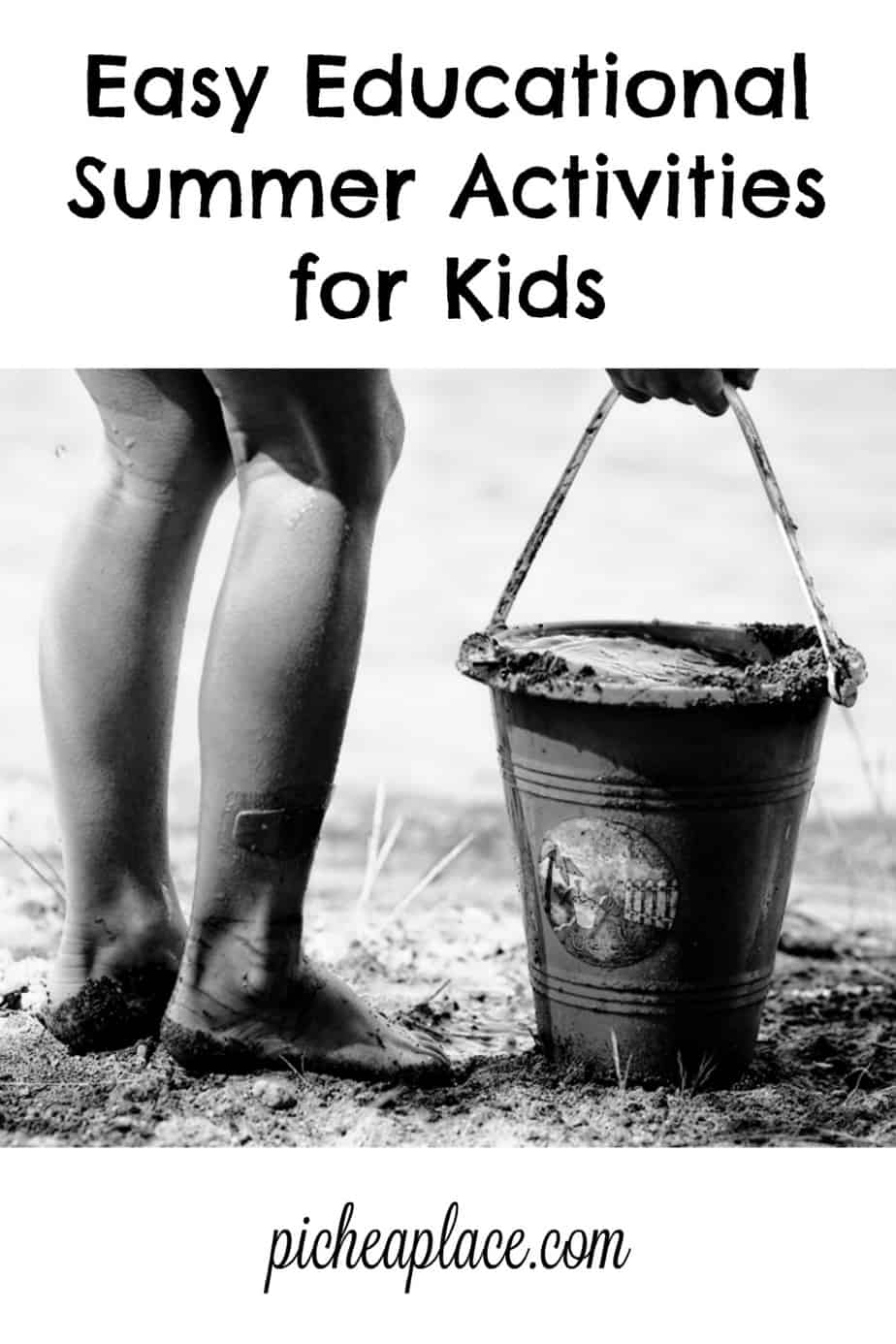 original image source: https://www.flickr.com/photos/jbird/19470309/