This shop has been compensated by Collective Bias, Inc. and its advertiser. This post is sponsored by Huggies. All opinions are mine alone. #NoBabyUnhuggedCB #CollectiveBias
When your family is constantly on-the-go during the holidays, it's easy to overlook baby's needs and find yourself frustrated at having to unexpectedly deal with running out of diapers during Thanksgiving dinner or having to leave a Christmas party early because she won't stop crying. Being prepared with a few simple tips and tools can make the holidays much more enjoyable for everybody!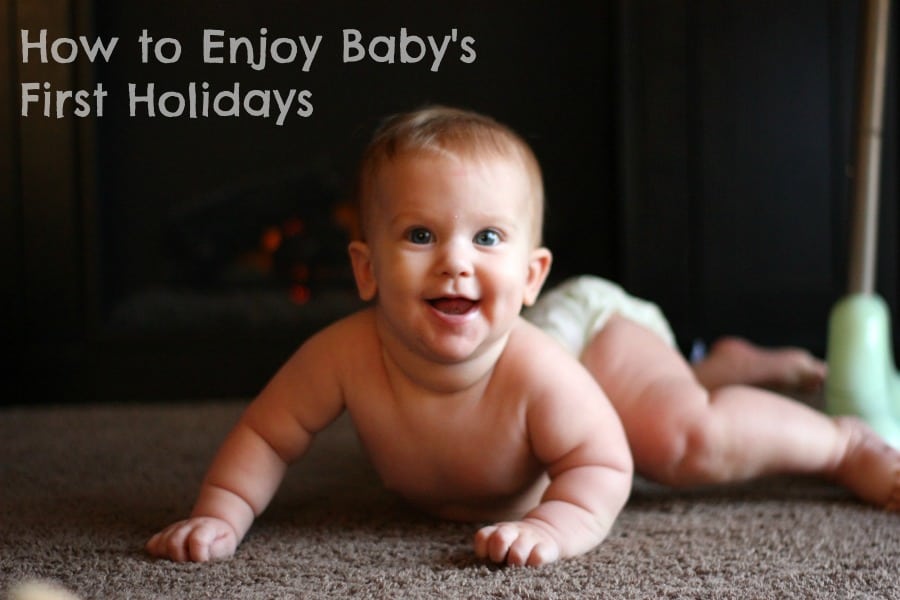 Pack Extra Diapers and Wipes
A little planning ahead can go a long way in being prepared for the unexpected and making baby's first holidays more enjoyable, and a stop at Meijer to stock up on Huggies was first on my list.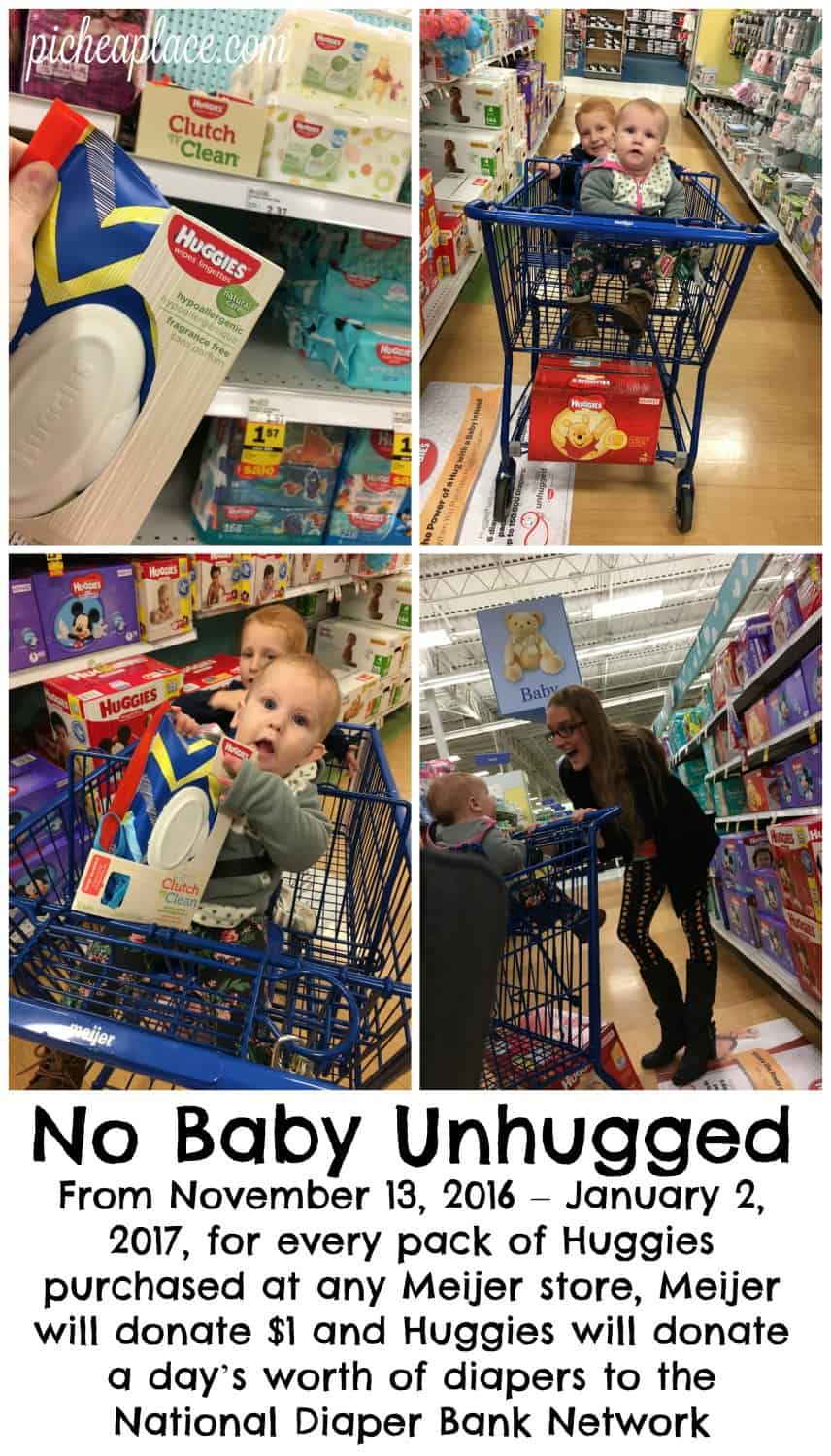 Be a part of the No Baby Unhugged diaper donation program: From November 13, 2016 – January 2, 2017, for every pack of Huggies purchased at any Meijer store, Meijer will donate $1 and Huggies will donate a day's worth of diapers to the National Diaper Bank Network. And with the New Huggies Reward App, you can donate your rewards points to the National Diaper Bank.
Because I've "been there, done that" when it comes to running out of diapers at a holiday party (hello paper towel and duct tape diapers), I never want to run out of diapers during the holidays again. That's why I purchased a whole box of Huggies Little Snugglers diapers! The GentleAbsorb Liner of the diapers provides a cushiony layer of protection between my baby's skin and the mess she makes in them.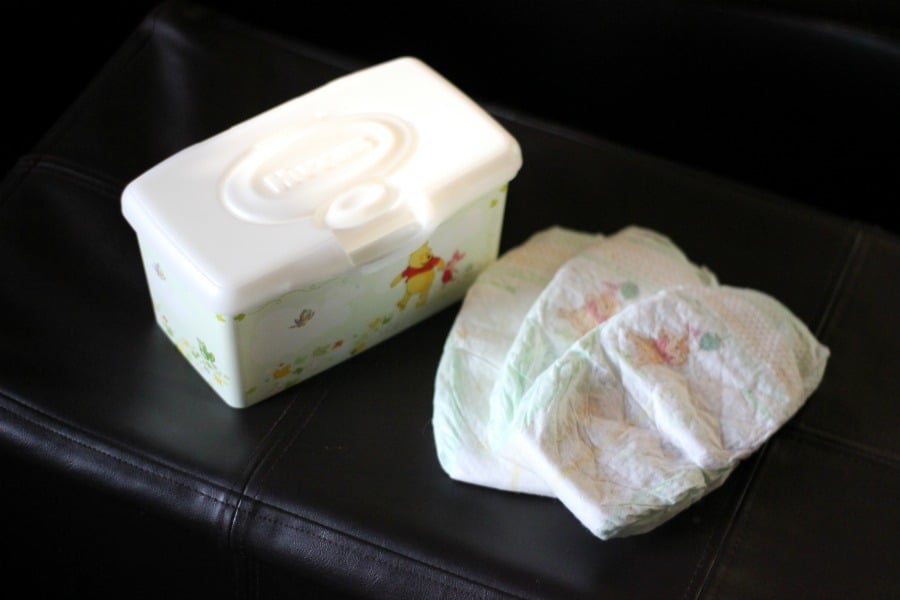 And since we're often on-the-go during the holidays, having a Clutch 'n' Clean pack of Huggies Natural Care wipes in the diaper bag is essential for cleaning up all the messes – face, hands, and bottom – that are bound to happen as she experiences her first holiday season!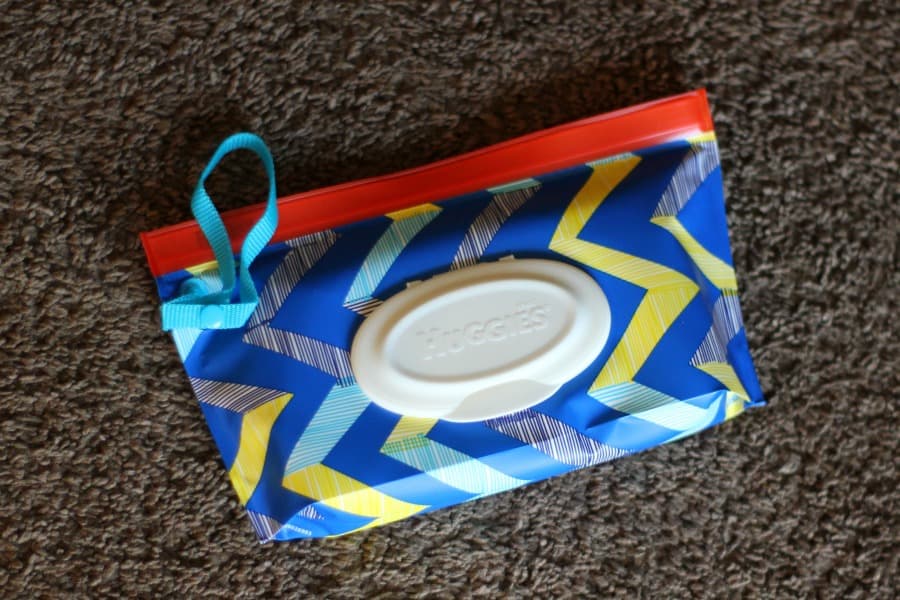 Bring an Extra Outfit
Messes happen. It doesn't matter that's it the holidays. Actually, the fact that it's the holidays means messes will probably happen more often than normal.
Don't stress about the mess (and yes, I'm preaching to the choir on this one). Just be sure to have an extra outfit ready to go when the mess happens.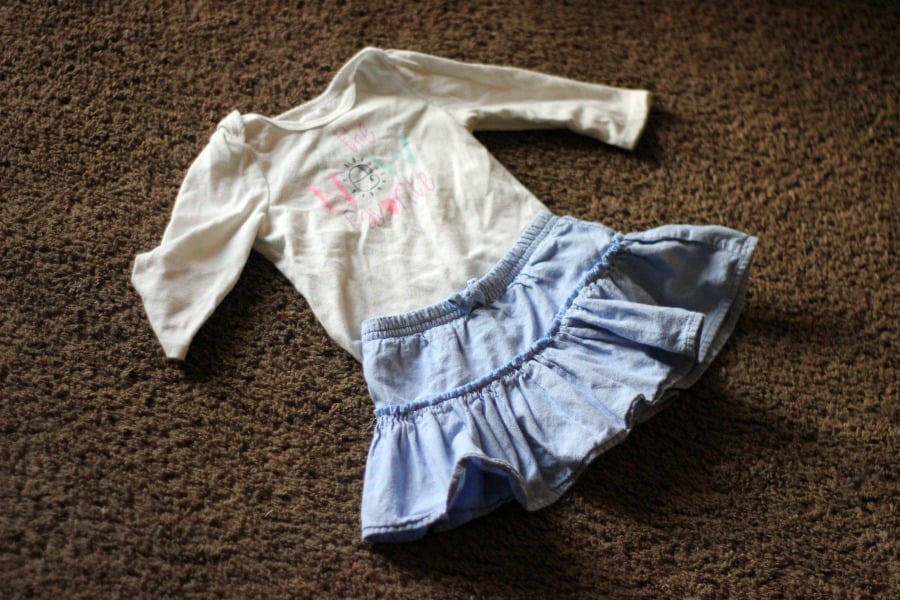 It's so easy to toss an extra outfit in the diaper bag (I actually keep one in there all the time), and it's a freeing feeling to know you can let your baby fully experience her first holidays and change her clothes when she's done.
Pack a Few Comfort Items
When your baby is in a new place, she can begin to feel overwhelmed. Having a few comfort items in your diaper bag is a great way to bring a piece of home along for the holidays.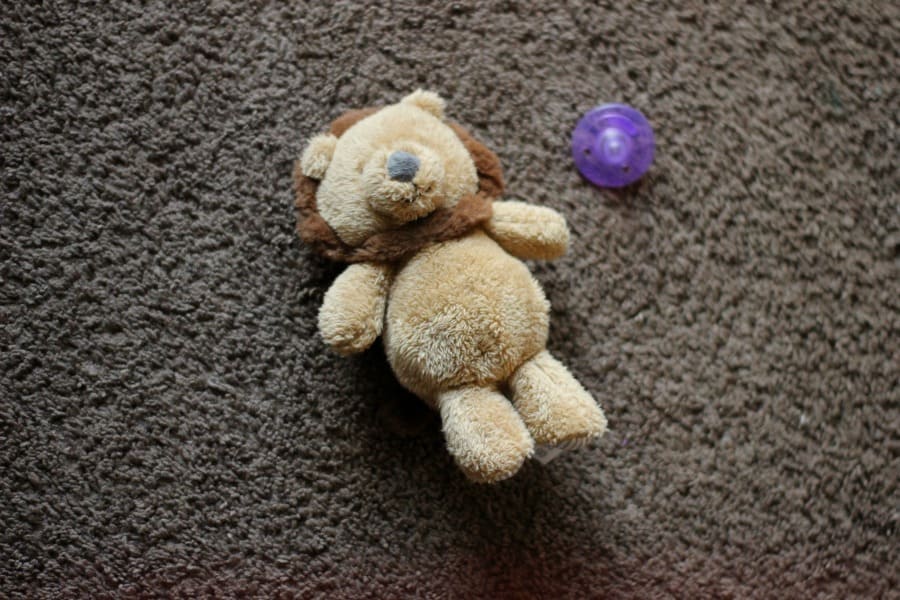 Whether it's a favorite toy, a favorite blanket, a lovie, and/or a pacifier, having those familiar items will help to calm an overstimulated baby.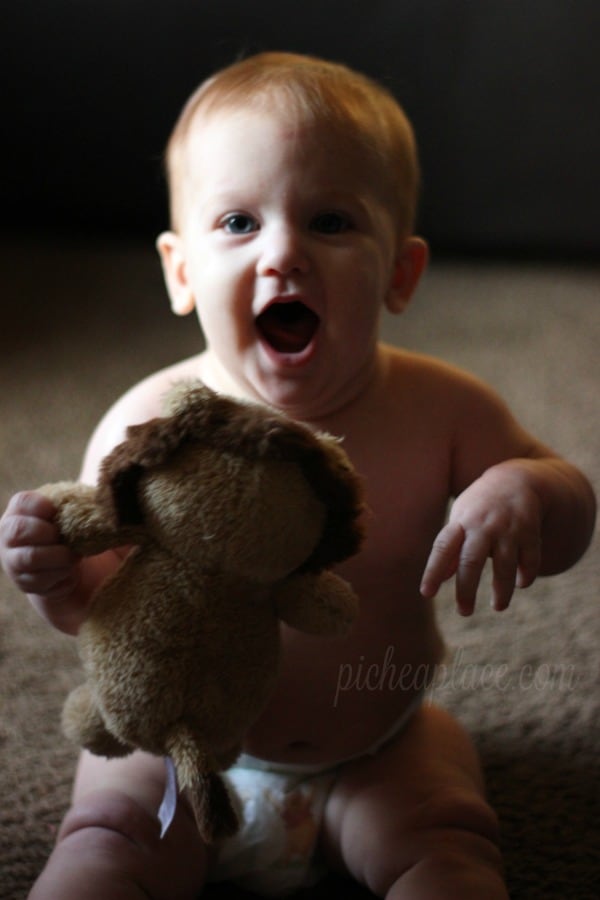 Find a Quiet Place
Look for a quiet spot when you attend holiday events. Babies get overstimulated much more quickly than most adults (or even older kids), and having a quiet spot to rest and/or play is important.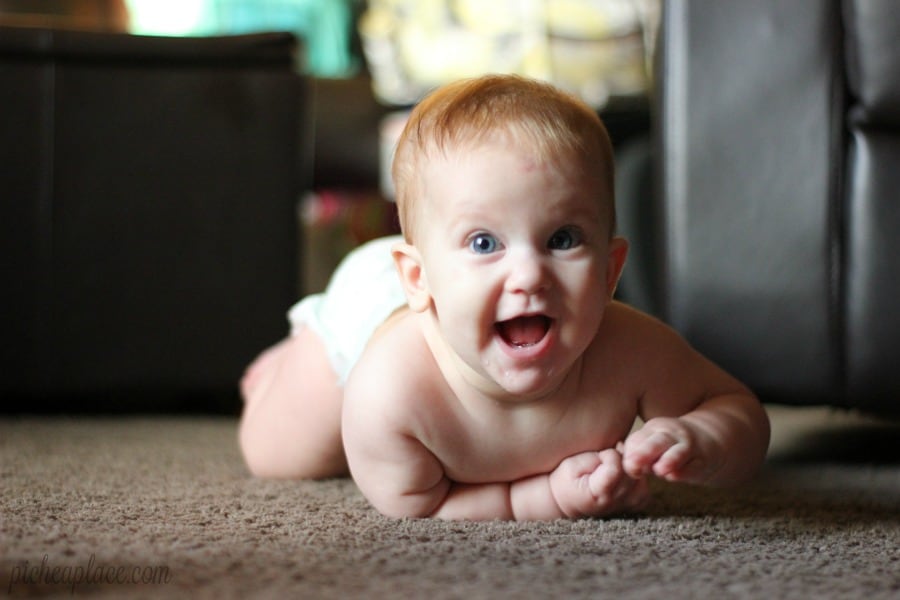 A few minutes away from the hustle and bustle of the holiday party can rejuvenate an overstimulated baby and have her back to her happy self, ready to rejoin the fun and festivities.
Give a Hug
The simple, loving act of giving a hug is proven to support babies' emotional and physiological well-being. That's why Huggies diapers and wipes are inspired by a parent's hug – to nurture baby with care, cradle baby in comfort and surround baby in protection.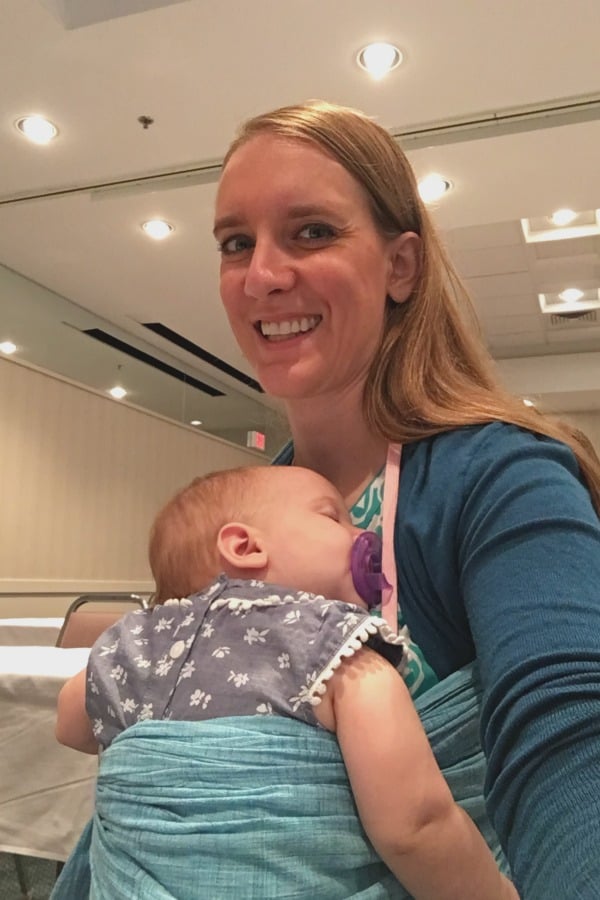 There's nothing better than a hug, which is why I always have my ring sling in the diaper bag. Adding the comfort of a hug in an overwhelming situation helps my baby to be relaxed and helps us both enjoy being around friends and family during the holidays.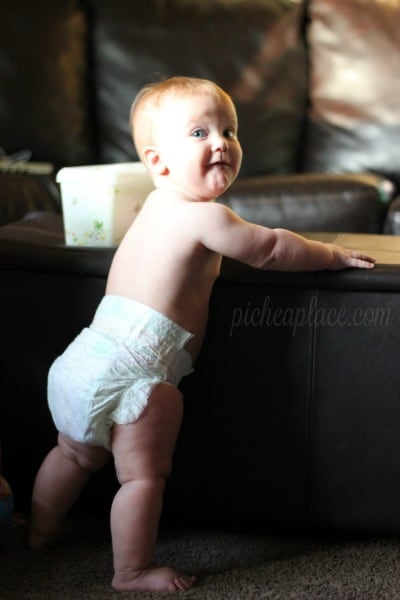 It really isn't difficult to enjoy baby's first holidays – whether it's Baby's First Thanksgiving or Baby's First Christmas – when you plan ahead and consider how best to comfort baby in the chaos of the season.