If your family is like ours, Christmas photo cards are one of those tasks on your to-do list that often get forgotten until it's too late. So consider this to be your friendly reminder to order your family Christmas photo cards early this year!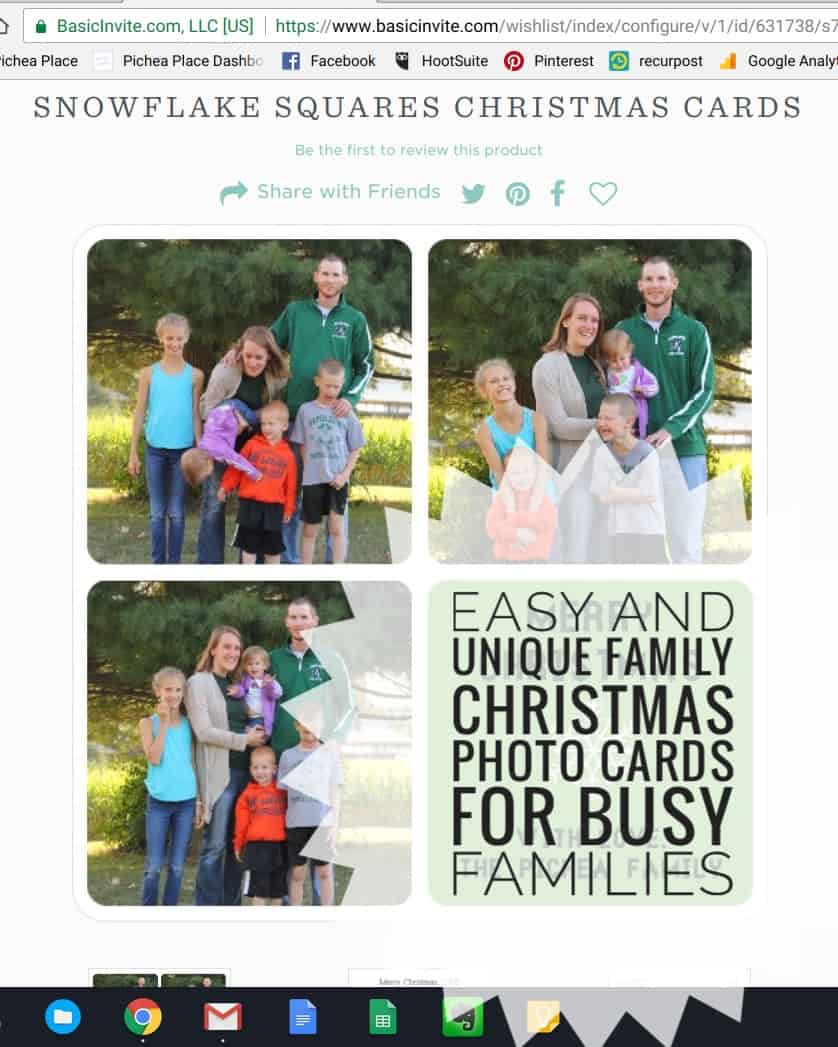 When Basic Invite reached out to me to see if they could sponsor a post about traditional birth announcements, I asked if they'd be willing to sponsor a post about Christmas photo cards instead. After all, I wasn't expecting a new baby, but I did need to order Christmas photo cards with our new family photo on them. They agreed.
Looking for Family Christmas Photo Card Ideas
Before I jumped on the Basic Invite website, I spent some time looking at family Christmas card ideas on Pinterest. Here are a few of the best family Christmas card ideas I found and loved…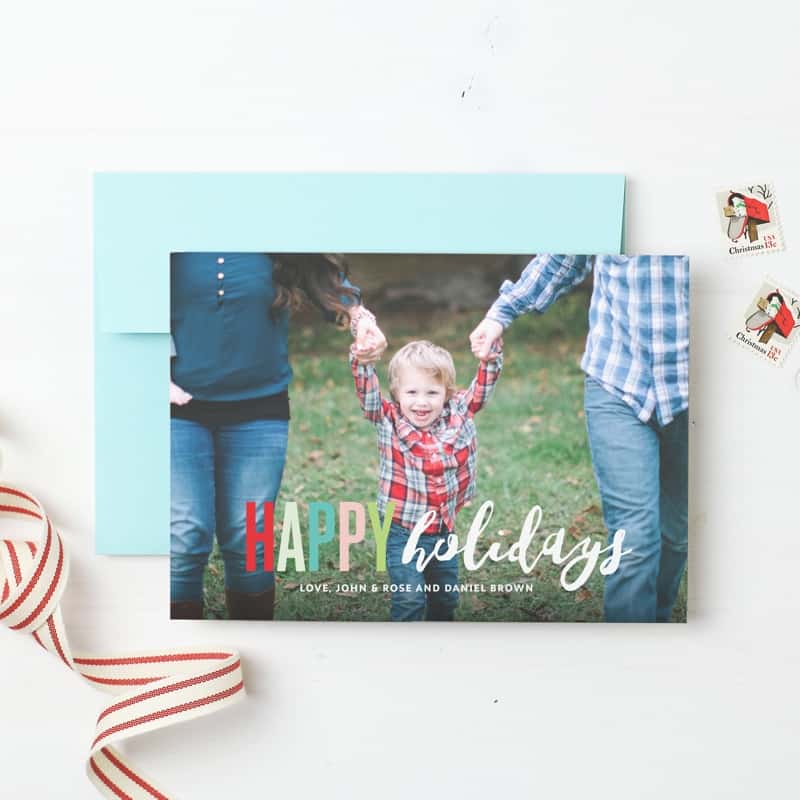 Getting the Perfect Picture
For our family, however, getting the perfect family photo for our Christmas photo card ended up being more difficult than we'd hoped. We grabbed the camera and the family, but the kids were less than enthusiastic about getting their picture taken.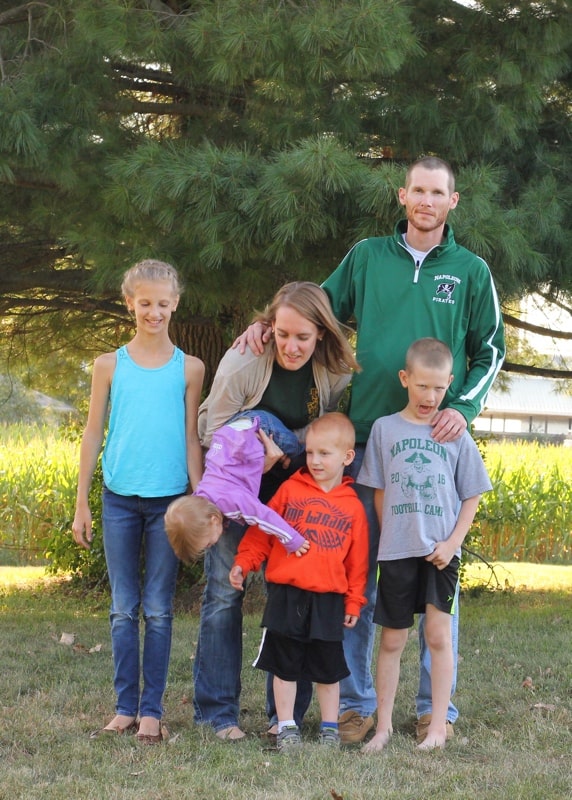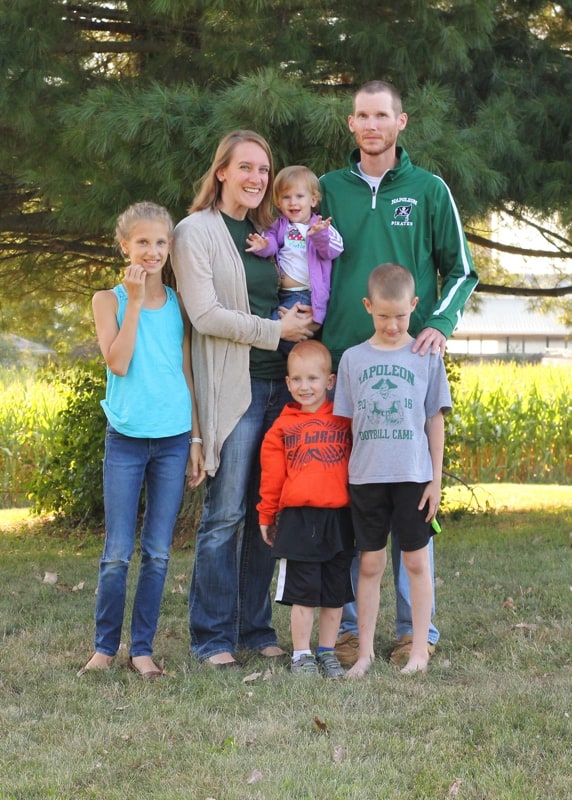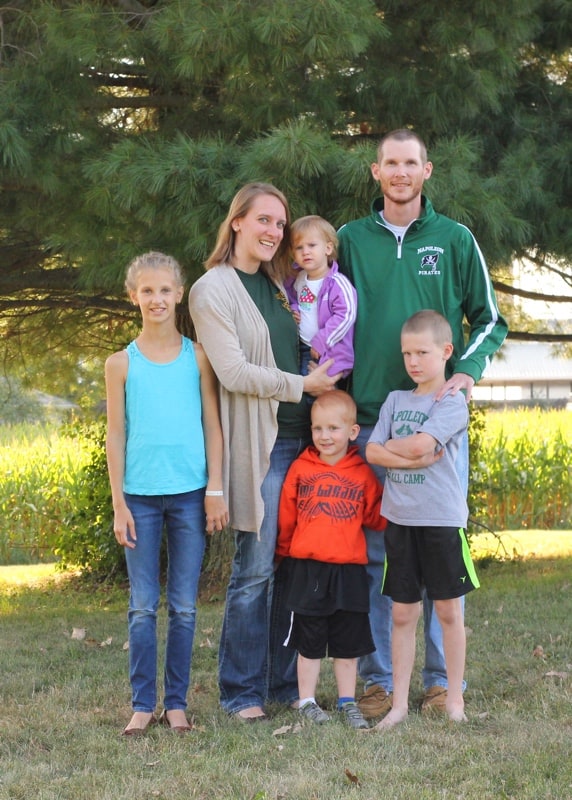 But honestly, I love the outtakes better than the "best" of the bunch. They show the true personalities of each of the members of our family, and isn't that what we want to share with our family and friends in a Christmas photo card?!?
Creating Our Family Christmas Photo Cards on Basic Invite
So I jumped on Basic Invite, browsed the Christmas photo card layouts, and found one that would allow me to use multiple images in a fun way.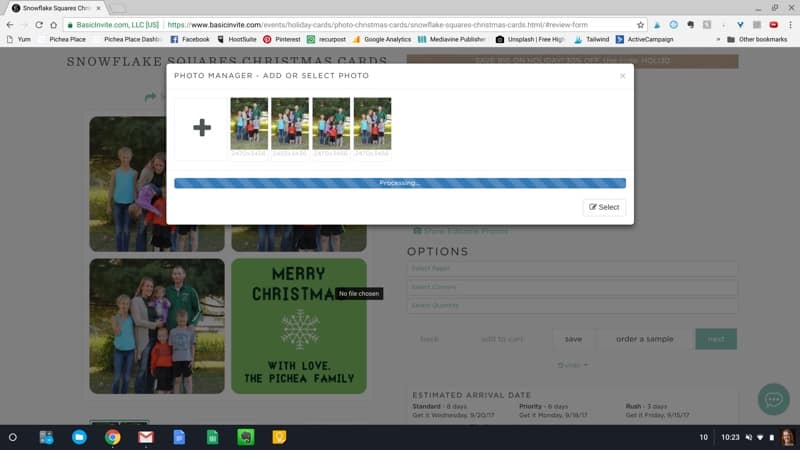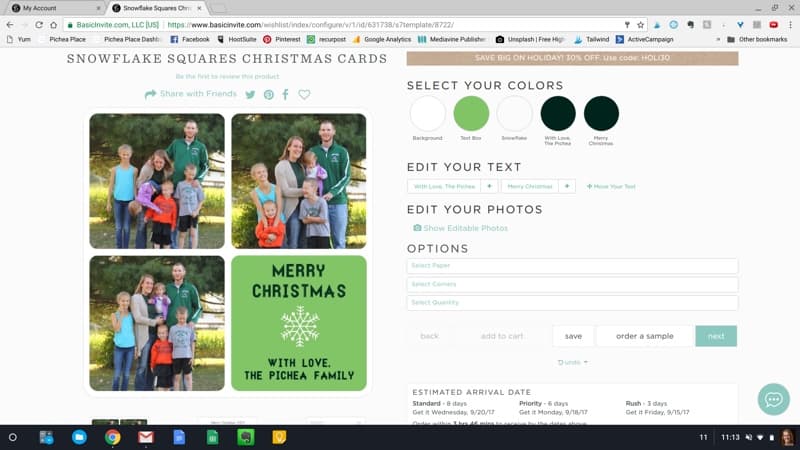 I've tried several Christmas photo card services over the years. Basic Invite is definitely the most user-friendly site I've used. And all the options… I could have been overwhelmed, but honestly, I loved being able to match and coordinate the colors on the card with the color in our photo!
Check out more about Basic Invite below and try them out for your own family Christmas photo cards this year!
---
What makes Basic Invite different than other personalized stationery sites?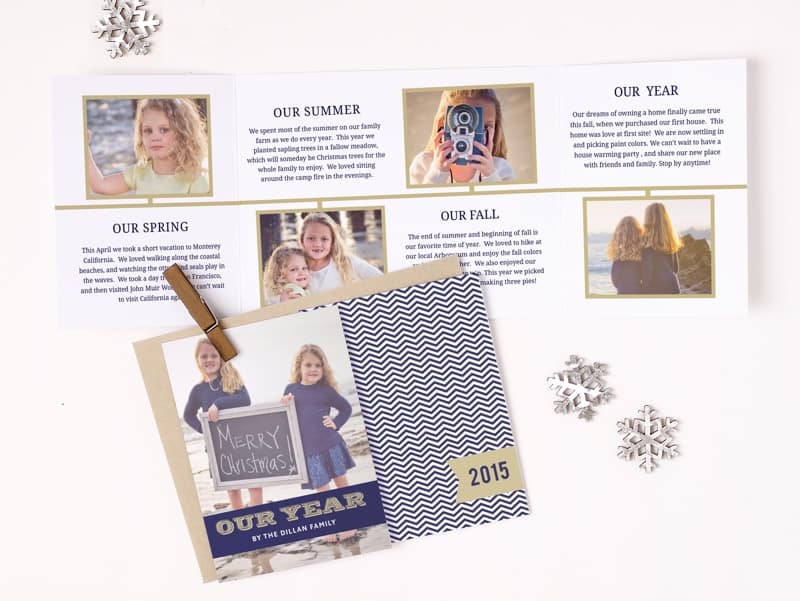 Almost Unlimited Colors
Basic Invite is one of the few websites that allows customers almost unlimited color options with instant previews online. Once you select a design you can change the color of each element on the card to over 180 different color options so you can make sure the card is exactly how you want it down to the littlest detail.
Custom Samples
Basic Invite is one of the few websites that allows customers the ability to order a printed sample of their actual invitation so they can see exactly how it will print as well as the paper quality before they ever have to place their final order.
Over 40 Different Colors of Envelopes
Basic Invite is just as colorful with their envelopes as they are with their invitations. Customers can choose from over 40 different colors when it comes to their envelopes so that they can make their invitation stand out even before it is opened. All of the envelopes are peel and seal so the envelopes can be quickly and securely closed.
Free Address Collection Service
Use the free address collection service to request your addresses with just three simple steps. Share a link, collect addresses, and get free envelope printing.