I love my essential oils. But getting started with essential oils took me a LONG time. I did my research, I talked to people who I knew personally who used essential oils, and I spent hours feeling overwhelmed by all the options. Which brand do I buy? Is one better than another? Which oils are must haves? How do I get the most bang for my buck? How do I use the oils once I get them?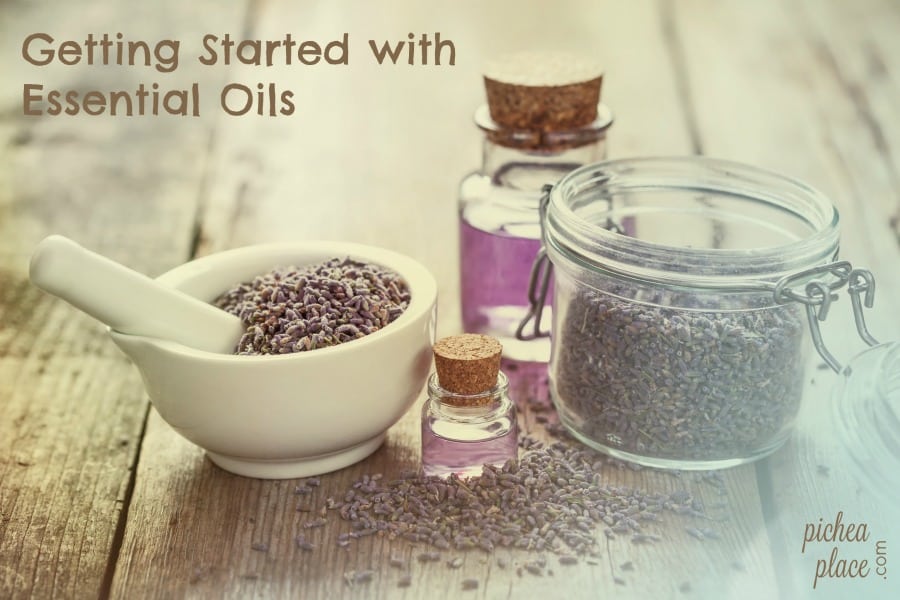 Many of my friends have the same questions and concerns about getting started with essential oils as I did. Getting started with essential oils can be extremely overwhelming, but it doesn't have to be. I want to help you get started with essential oils without being overwhelmed or spending a ton of money on oils you won't use regularly.
Getting Started with Essential Oils: Mom's Essential Starter Kit
Disclosure: I regularly purchase and use their products in my home (see why I love RMO here). I fully trust the quality of these essential oils, and you can't beat the prices! As an affiliate, I do earn a small commission on any purchases made through the links below. The giveaway at the end of the post is being provided by RMO.
I'm excited to share with you the Mom's Essential Starter Kit from Rocky Mountain Oils… it's got five "everyday" essential oils that you can use to get your feet wet without feeling overwhelmed. The essential oils in this kit can help support your family's immune system and create a relaxing and peaceful home atmosphere.
Flu Time Essential Oil Blend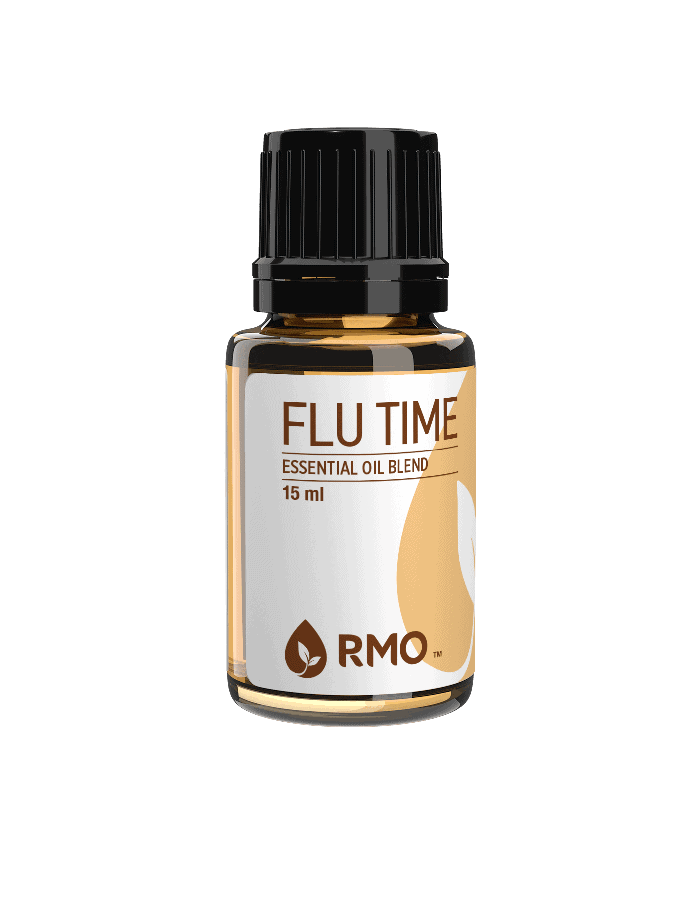 Flu Time Essential Oil Blend has a pleasant minty, spicy aroma. Flu Time is a great essential oil blend for calming a stressed mind and body while promoting physical energy. It can also be used in a diffuser to purify the air in your home.
The blend contains…
Frankincense
Peppermint
Spearmint
Cinnamon Leaf
Lime
Ginger Root
Lavender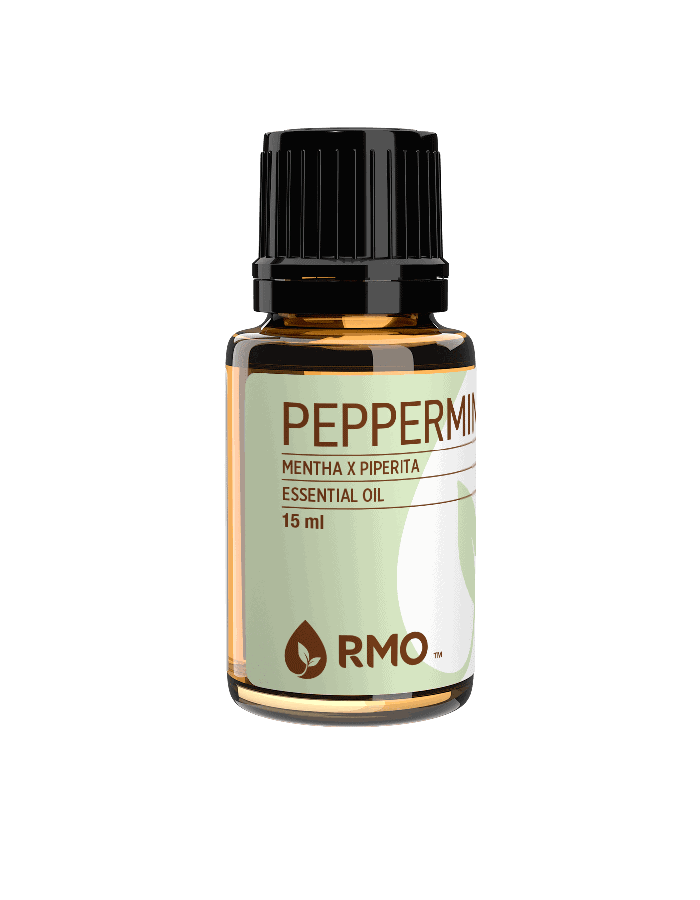 Peppermint Essential Oil has a strong minty, cool, invigorating, and sharp aroma. Peppermint is one of the most versatile essential oils, making it one of my personal favorites. I use it frequently around the house, and it always travels with us when we go on a family road trip!
*Peppermint essential oil should not be used on or around children under 6 years of age due to potential respiratory issues.
Purify Essential Oil Blend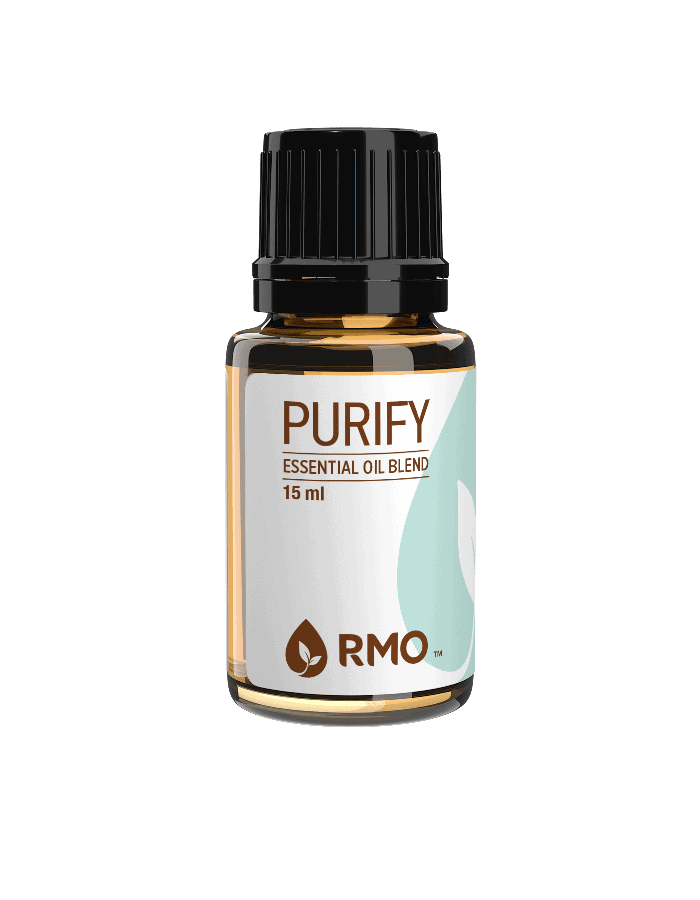 Purify Essential Oil Blend has a sharp, clean, lemon scent. This blend is great for DIY cleaning solutions and freshening the air. It would be a great scent to use in this DIY Air Freshener Spray!
Essential oils included in this blend:
Lemongrass
Tea Tree
Rosemary
Lavender
Myrtle
Citronella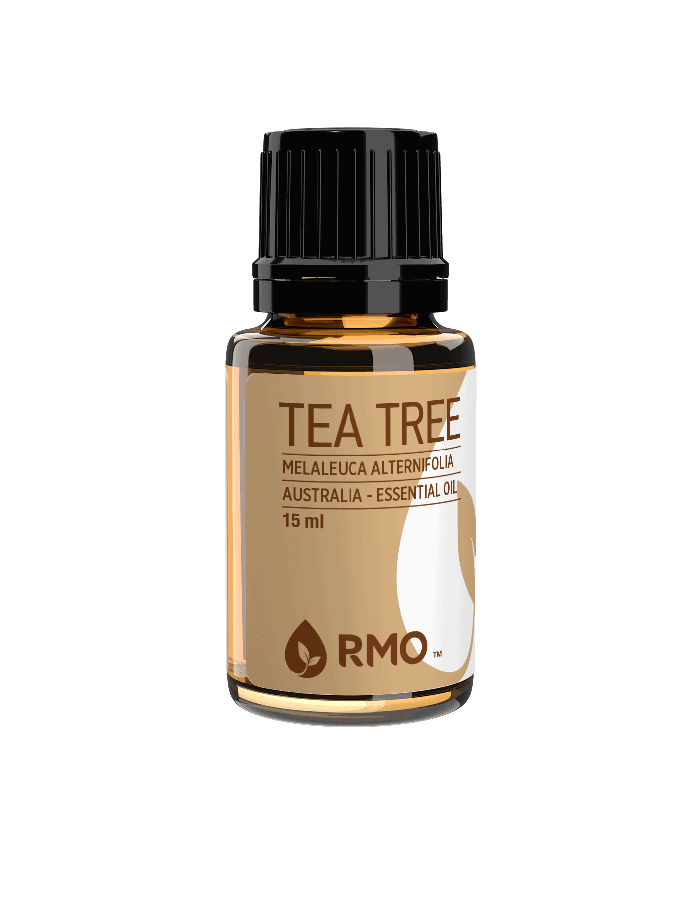 Tea Tree Essential Oil (Melaleuca alternifolia) is also commonly known as Melaleuca. Tea tree is a strong yet gentle oil to use in skin and hair care routines.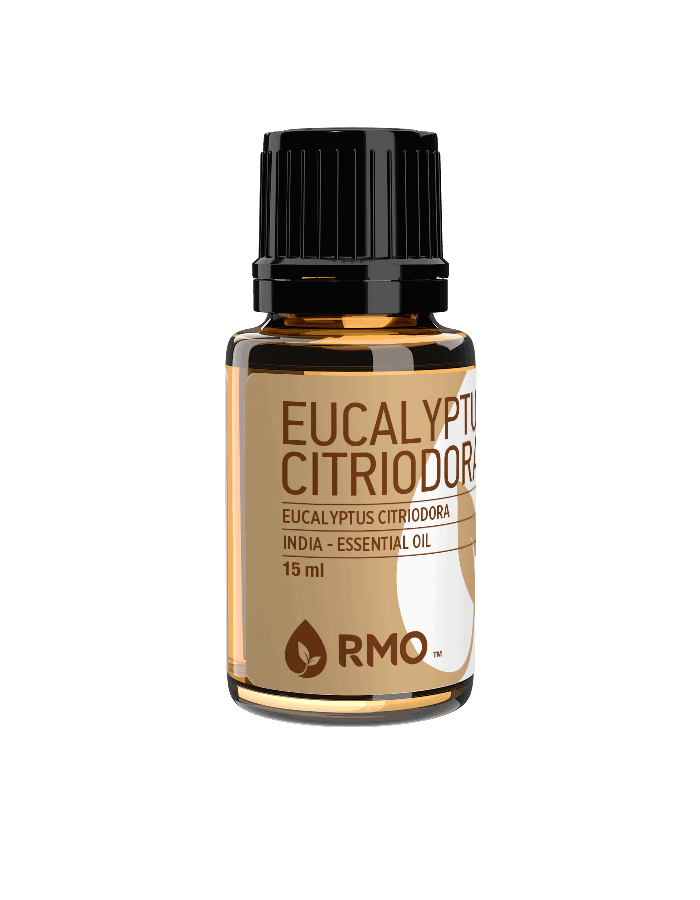 Eucalyptus citriodora Essential Oil (also commonly known as Gum Tree, Lemon-Scented Gum, and Corymbia Citriodora) is characterized by its strong, fresh, sweet, and balsamic aroma. Its possibly uses include a natural bug repellent, adding it to DIY bath salts to clear the mind, and as a rub for sore muscles.
How to Use the Busy Mom's Essential Oil Starter Kit
Now that you know which oils to start with, would you like to know how to use them? Fill out the form below to get a free eBook with a suggested usage guide + DIY recipes for each of the five oils/blends listed above…
Getting started with essential oils doesn't have to be overwhelming or expensive. The Mom's Essential Starter Kit from Rocky Mountain Oils is a great way to get started without spending a ton of money… and you can save money by buying the kit versus buying each bottle individually.
Get yours today –> Mom's Essential Starter Kit from Rocky Mountain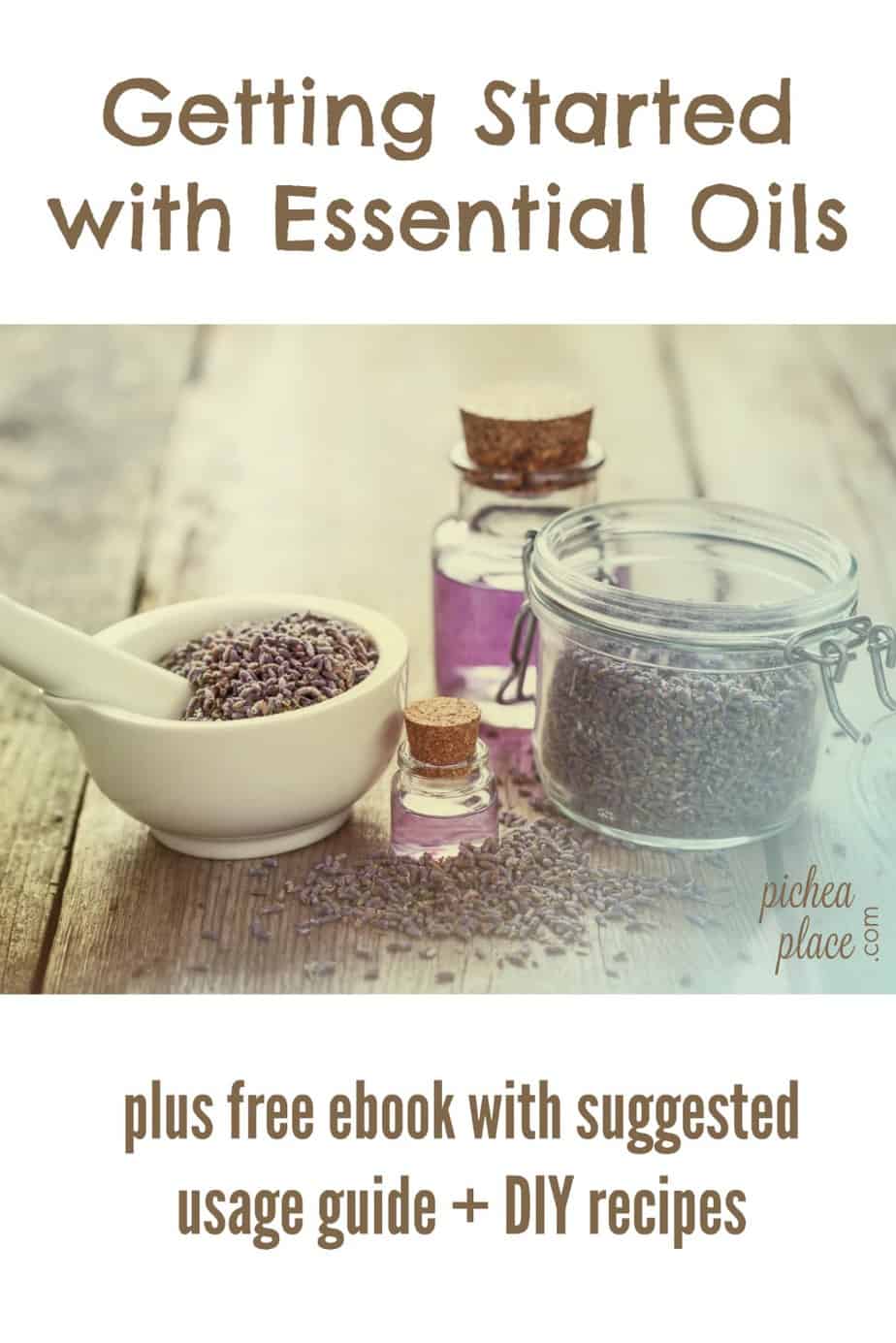 ---
The FDA has not evaluated any of the statements above. Neither this site nor the products shared above are intended for the purpose of diagnosing, treating, curing, or preventing any disease. Please consult your physician before using these products if you are pregnant, nursing, taking medication, or have a medical condition.