Keeping kids hydrated can be a challenge – especially when they're away from your direct supervision during the school day. How do you make sure they're getting enough water to drink? For me, keeping my kids hydrated starts by handing them a cold bottle of water on the way out the door to the bus each morning. #PureLifeRippleEffect #CollectiveBias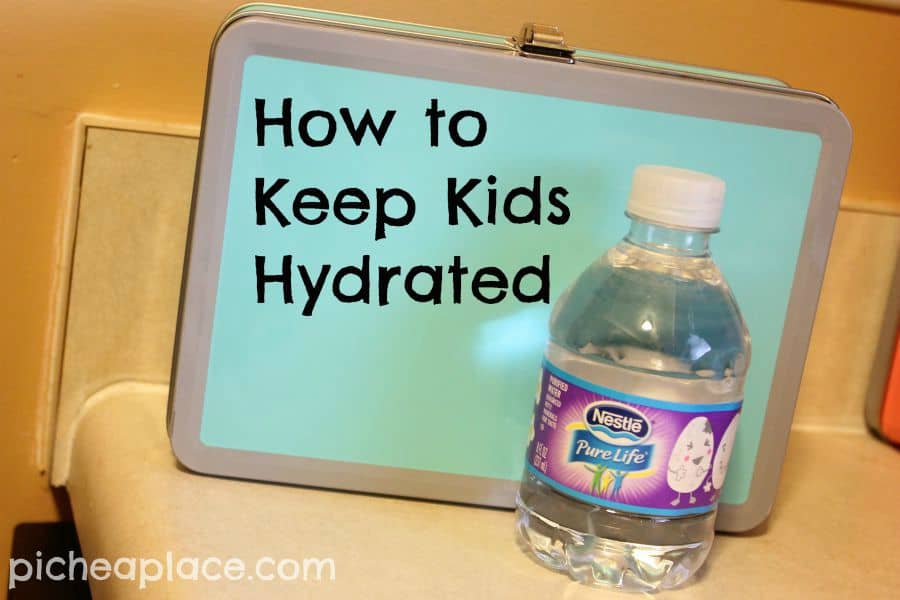 Keeping Kids Hydrated
A few weeks ago, my son's teacher sent home a letter to all the parents asking that we send bottled water to school with our kids each day. It turns out that the drinking fountain in her classroom makes a mess whenever the students use it, and the water at the school doesn't taste the greatest. I love that she is concerned about keeping her students hydrated during the school day! This is a struggle with moms everywhere.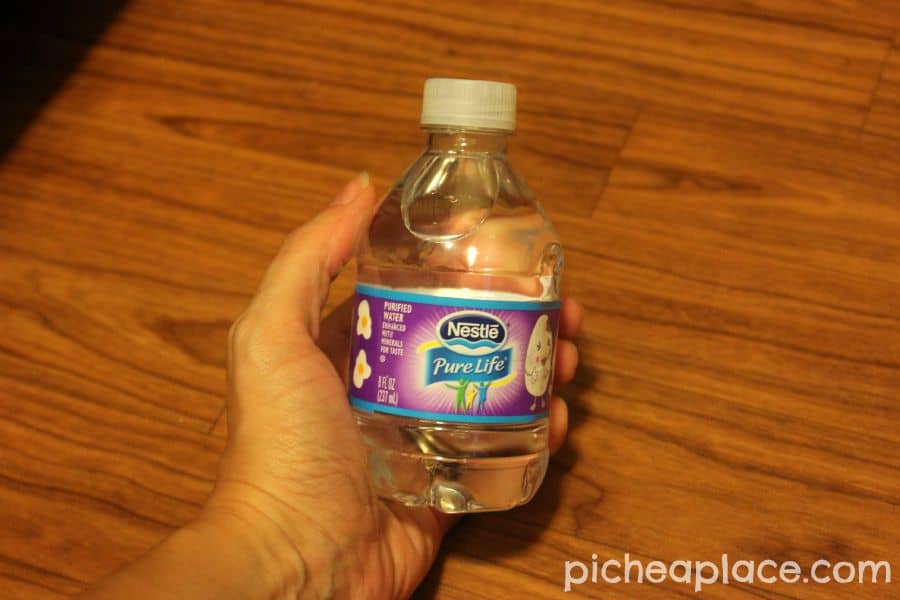 Did you know? In a survey recently conducted by Nestlé® Pure Life® they found the following insightful tips and stats!
Drinking water is one of the biggest "healthy habit" struggles moms have with their kids (38%), even more than struggles like "eat your fruit" (29%), "get enough exercise" (23%), and "eat your breakfast" (19%).
Kids who drink 4+ glasses of water per day are more likely to frequently exhibit healthy habits, such as getting their own water when thirsty, eating their fruits and vegetables at mealtimes without reminders, and requesting healthy food and beverage options for school lunches.
Kids who drink less than 4 glasses of water a day are more likely to request soda, juice, and sports drinks (76%).
84% of moms say bottled water is a convenient way to ensure their child is drinking water.
Stock Up and Be Ready
Thankfully, I was prepared when I got that note from his teacher. I had recently stocked up on Nestlé® Pure Life® Juniors 8oz water bottles at Walmart.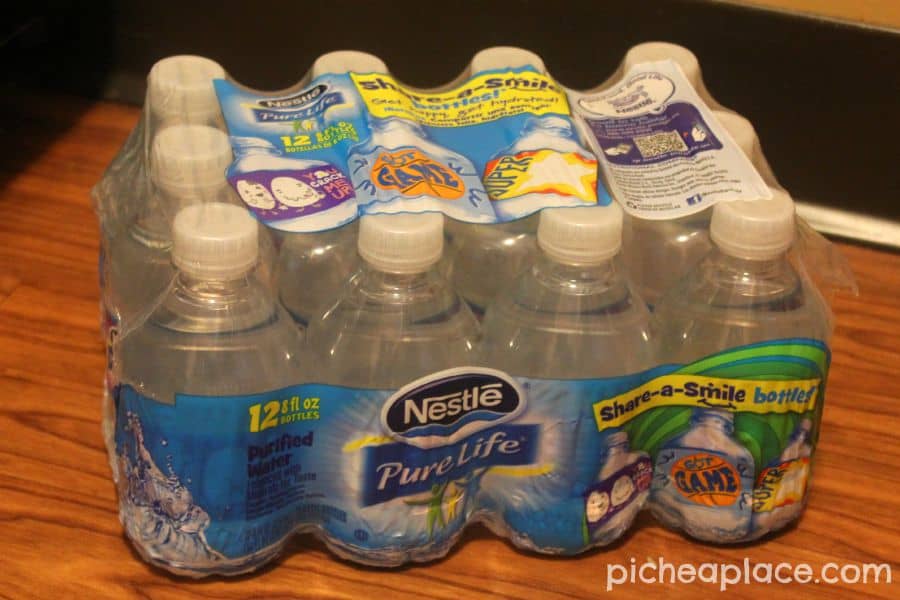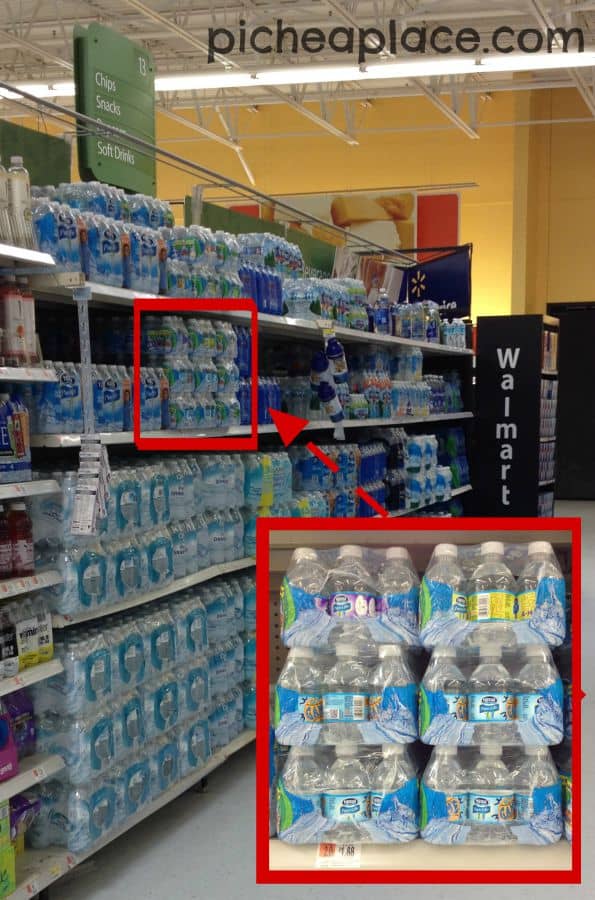 I love the smaller size of these water bottles! They're perfect for following Robin Plotkin's advice:
Robin suggests prepping ahead a week's worth of bottled water, like Nestlé® Pure Life® Water, for lunches or on-the-go-events at one time. Store the bottles in the freezer and remove them when needed to stock lunches, backpacks, or gym bags. The water will be ready to drink when your child is ready!
These are excellent for sending to school!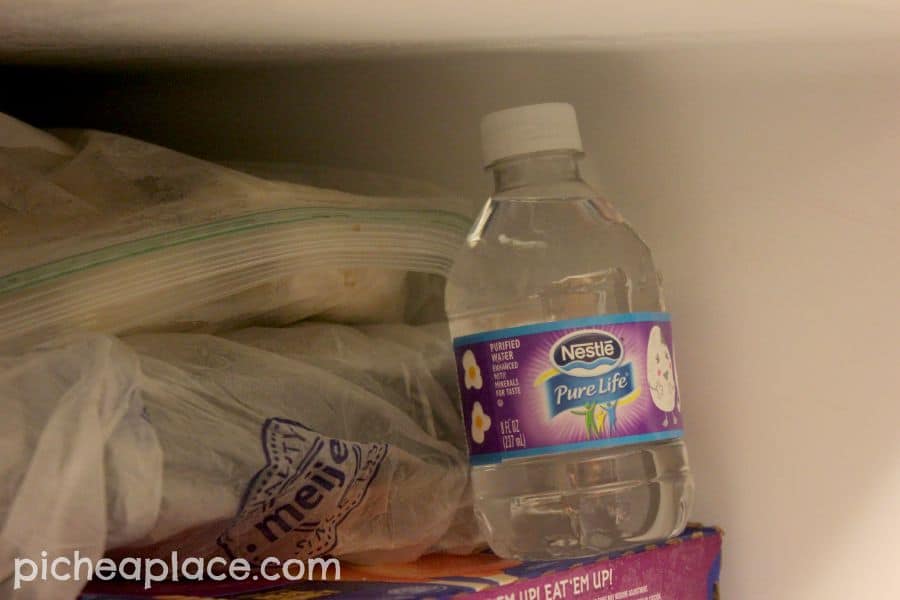 Join The Ripple Effect
To ignite The Ripple Effect movement and encourage kids to get the water they need throughout their day, Nestlé® Pure Life® is providing nearly one million 8 ounce servings of water to kids this school year through After-School All Stars, an organization that strives to keep children safe and healthy through after-school programming. As a proud supporter of the Partnership for a Healthier America's Drink Up initiative, Nestlé® Pure Life® is committed to helping families make healthier choices, starting with hydration. At PureLifeRippleEffect.com, moms can share tips and tricks that they use to teach their kids about the importance of staying healthy and hydrated. With this movement, moms will be empowered to send their kids off to school each day fueled and hydrated.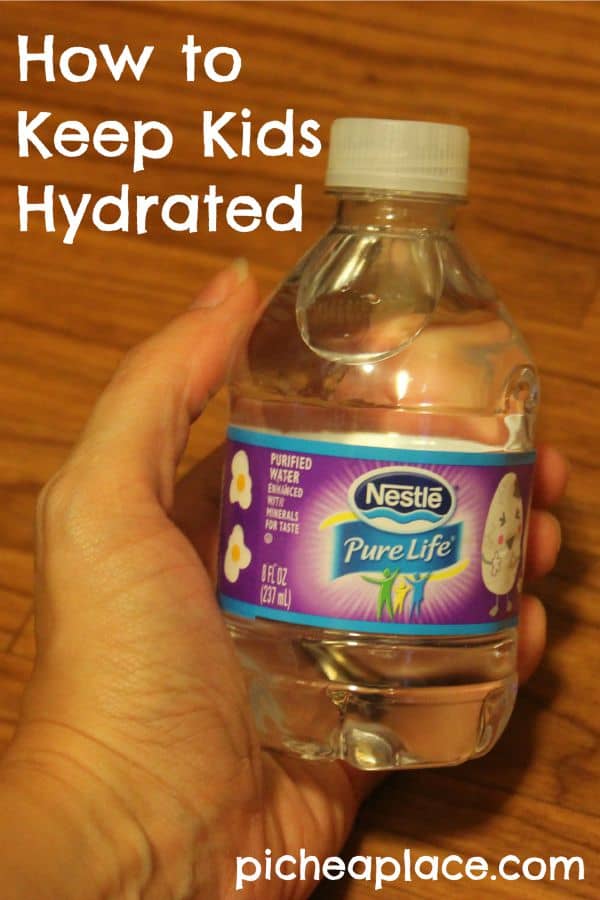 To help your family Drink Up and be a part of the Ripple Effect – a movement to keep kids hydrated – visit pureliferippleeffect.com and share your tips for healthy hydration using #pureliferippleeffect.
---
Statistics used and tips shared from Robin Plotkin were provided by Nestlé® – You can find Nestlé® Pure Life® at Walmart, visit them on Facebook.
*Online survey conducted in June 2015 of 1,077 moms of kids ages 6-12 overall, including 254 Hispanic moms of kids ages 6-12. 1,077 kids ages 6-12 from the same household were also surveyed, including 254 Hispanic kids ages 6-12. © 2015 Nestlé® Waters North America Inc.