Are you on-the-go, have a to-do list a mile long, or just plain busy? Don't have time to enjoy a treat during the day to pick yourself up? As a busy mom who works from home and homeschools my kids, I often feel this way. I've discovered three simple tips for sneaking "me time" into the midst of a busy day of parenting.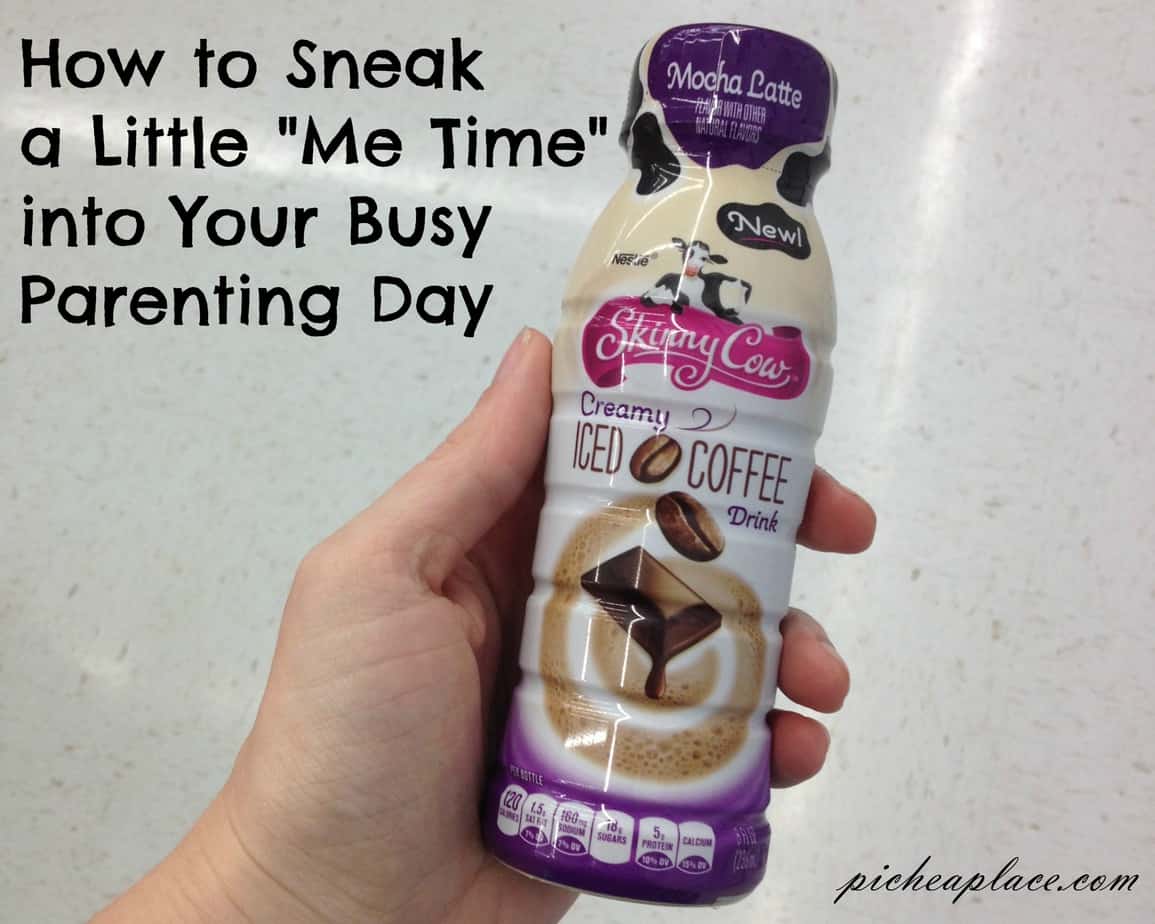 Tip One: Make a Plan
Do you remember the posters hanging on the classroom wall in junior high? I'm pretty sure every one of my teachers had a version of the "A failure to plan is a plan to fail" poster, and now it's drilled into my brain.
If I don't make a plan for sneaking "me time" during the midst of a busy day, I might as well forget about it happening.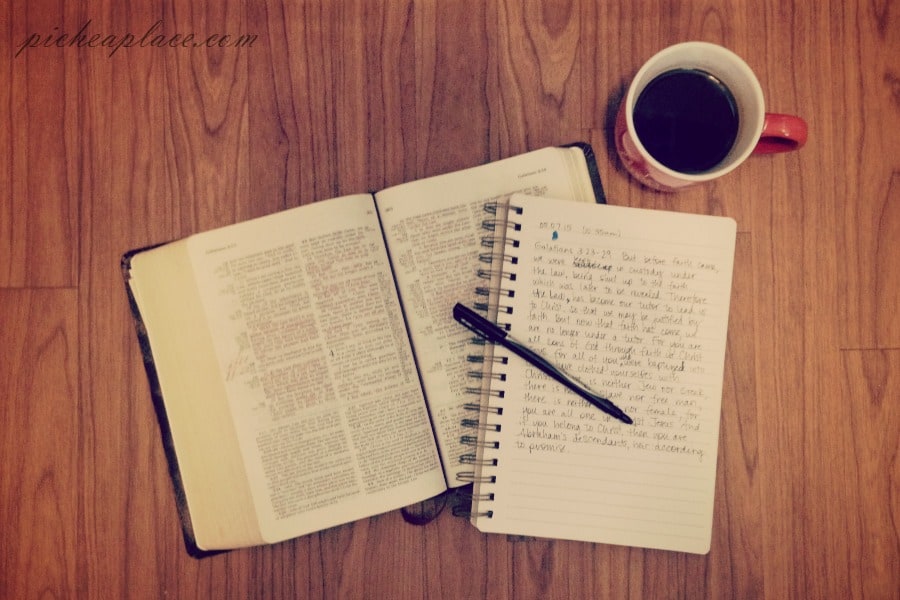 Whether I get up five minutes earlier than necessary in the morning to spend time in the Word and/or praying for my husband (and/or kids), or I set the alarm on my phone to remind me to take a de-stress break during the middle of the afternoon, or I carve out some time in the evening to indulge in a soak in the tub with a luscious "for Mommy only" treat, I know that the key to getting "me time" is to have a plan in place.
Tip Two: Stock Up
One of my favorite ways to sneak a little "me time" into my day is to indulge in a sweet treat, so I'm always looking to stock up when I'm at the store. I was at Walmart yesterday and noticed they had a Skinny Cow® display set up. I wandered over to sample some of the new products they were offering, and I found myself putting several of them into my cart.
The Skinny Cow® Blissful Truffle Candy Bars are the newest addition to the Skinny Cow® line of indulgent chocolate candies. Skinny Cow® Blissful Truffle Candy Bars are deliciously indulgent with a rich, soft truffle layer, providing chocolate lovers a one-of-a-kind, decadent chocolate experience. I grabbed a box of the Dark Chocolate variety from the candy aisle – perfect to have on hand for an "after the kids are in bed" soak in the bathtub.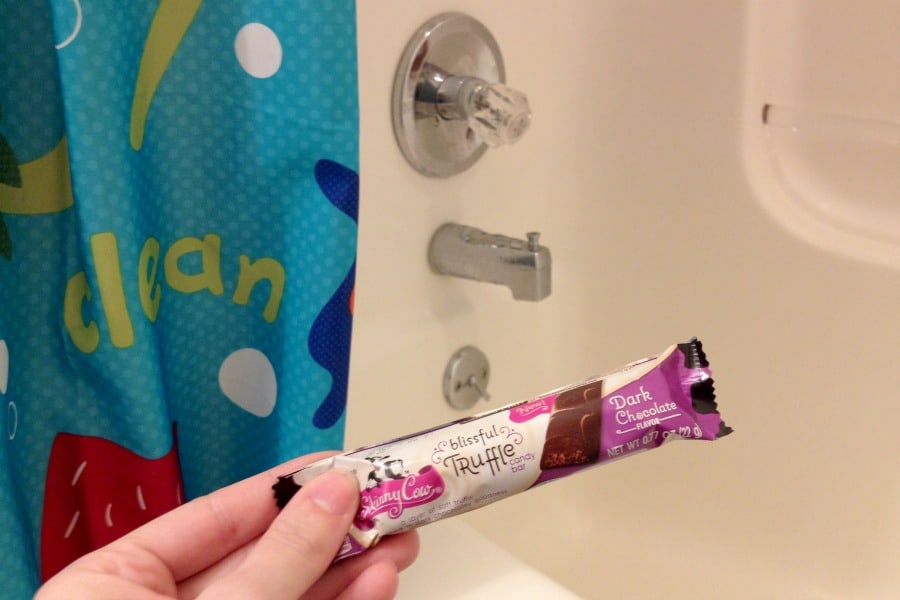 The impossibly indulgent Skinny Cow® Chocolate Dipped Ice Cream Bars feature three rich new flavors — including creamy Vanilla Almond Crunch, decadent Double Caramel Swirl, and tempting Triple Chocolate Ripple. Grabbing a box from the novelty ice cream section allowed me to stock up on my new "afternoon me-time treat" – one that will be thoroughly enjoyed while hiding out on my kitchen floor.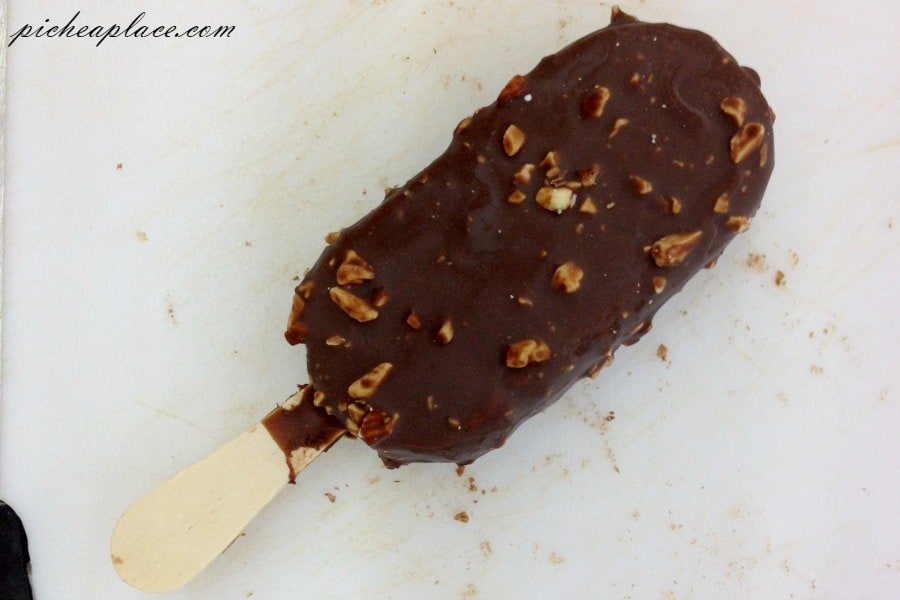 The insanely indulgent Skinny Cow® Mocha Latte Creamy Iced Coffee Drinks are a decadent blend of rich roasted coffee whipped with creamy milk. I managed to snag the very last Mocha Latte flavored one in the dairy case (it was WAY in the back) and am eagerly anticipating enjoying it while sneaking in a little "me and God time" one morning later this week – a perfectly refreshing way to sweeten my quiet time.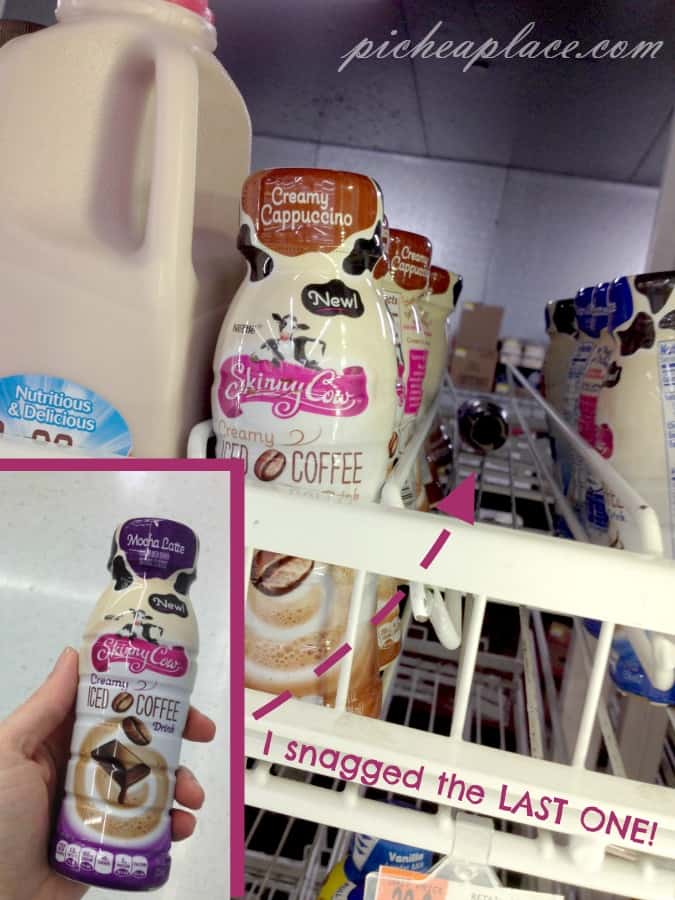 While I don't indulge in a sweet treat every time I manage to sneak some "me time" into my day, having several options on hand helps me to be prepared for the times I'm craving a little extra decadence in the middle of my busy day. The Skinny Cow® treats I picked up at Walmart are going to make for some lovely "me times" in the next few weeks!
Tip Three: Get Alone
When you're a work-at-home, homeschooling mom living in a tiny apartment with your husband and three kids, getting alone can be a challenge. This is one of the reasons that it's important to plan ahead (see tip #1).
I've been known to hide out on the kitchen floor or in the bathroom with the door locked during the middle of a busy day in order to grab five minutes of alone time. I also frequently take solo walks to the mailbox in the late afternoon in order to de-stress before the witching hour hits.
Whatever it takes, it's important to get alone when sneaking some "me time" into your busy day!
How Do You Sneak "Me Time" Into Your Busy Day?
---
Find Skinny Cow® at Walmart… which is your favorite treat?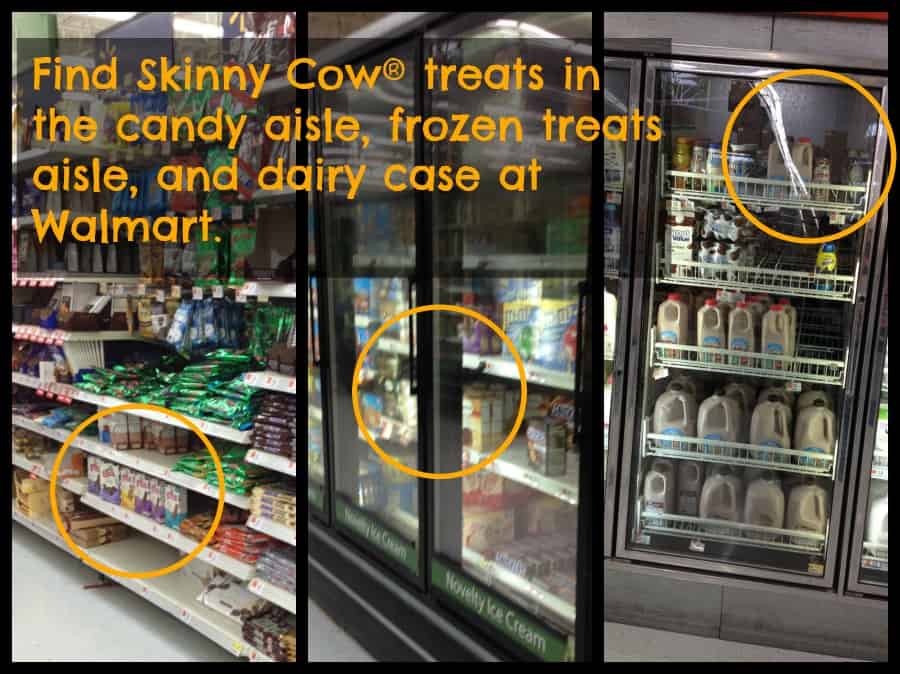 Connect with Skinny Cow® on Twitter, Pinterest, Facebook, YouTube, and Instagram.