The afternoon is dragging on and the crazy has started to rear its ugly head. The chaos has reached an all-time high, and with dinner still over an hour away, Mommy starts to melt down. This is what I refer to as "the witching hour" around our home… it's the time of day when I turn into someone I'm not – my voice raises and my patience disappears.
I've learned that I can use these five tips to survive the witching hour without losing my mind or becoming someone I'm not…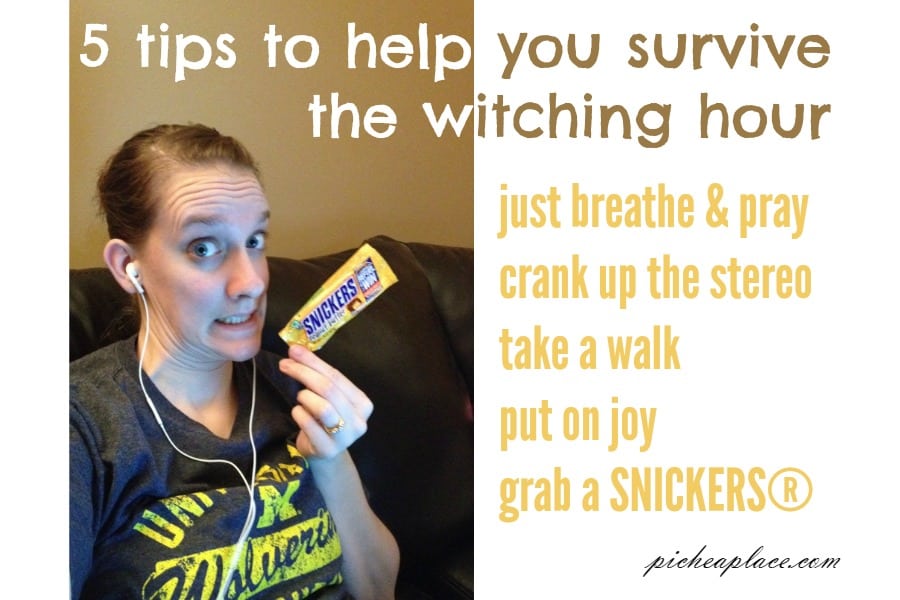 1. Just Breathe and Pray
If you're really tense and need to calm down quickly, take a few deep breaths. Take a deep, long breath in through your nose. When you can't take in any more, blow out through your mouth as if blowing through a straw. Do this several times and you're guaranteed to feel more centered and less chaotic.
As you're pausing to breathe physically, take a moment to breathe out a prayer to God. Simply ask Him to calm your spirit and mind and remember that He is the Source of your strength.
2. Crank Up the Stereo
Listening to music is one of my top stress-reducing methods. I grab my earbuds, turn a favorite Pandora Radio station on, and tune out the world.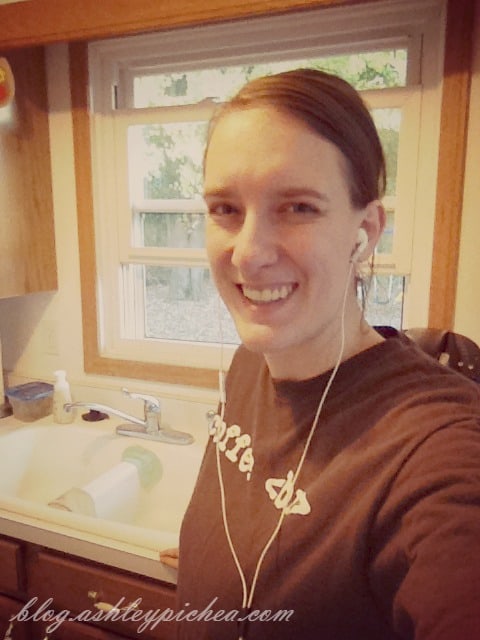 When I have my music in my ears, the chaos around me disappears and I can tune in on each task that needs my attention (like making dinner or finishing my work for the afternoon).
3. Take a Walk
Take a short walk outside to get fresh air. The change of scenery, sunshine, and fresh air can do wonders to help the chaos become more manageable.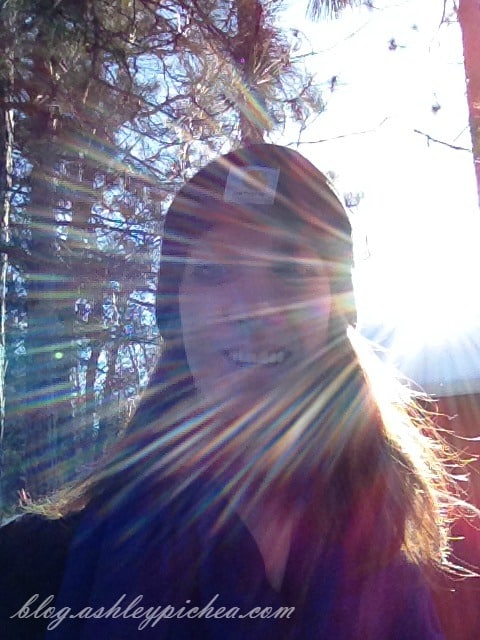 I find myself taking a brisk walk most afternoons when the witching hour is near – it's at this point of the day that the chaos of mothering my kids has reached its daily high point. Sometimes I even let the kids come along to burn off some of their extra energy.
4. Put on Joy
I often lose my joy in motherhood during the witching hour. It's no secret that I'm an introvert, and after spending a full day with my little people, I'm struggling to remember how much I love them and love being their mommy.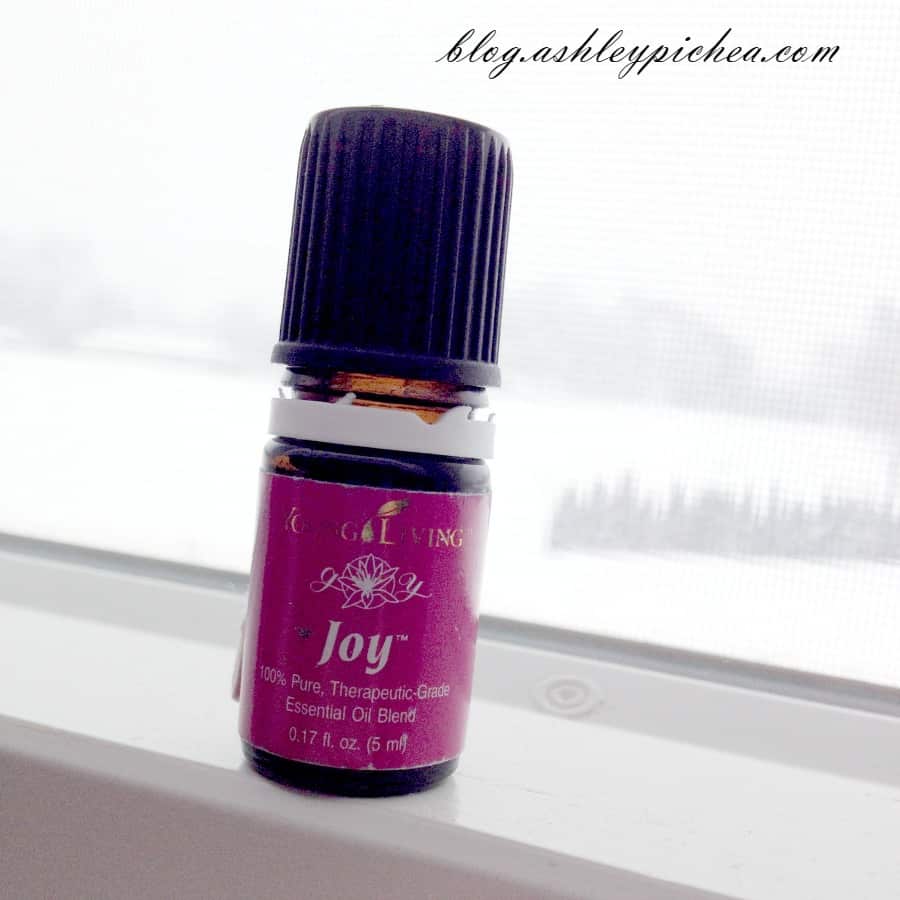 So I grab my Joy essential oil and apply it over my heart while praying that God would restore my joy.
5. Grab a SNICKERS®
There's a saying: "You're not you when you're hungry." I can testify that this is definitely true – at least of me. No matter how big or filling a lunch I eat, I am almost always hungry at least an hour before dinner, and I find myself much more irritable as a result. Keeping my favorite candy bar on hand for these moments is critical for surviving the witching hour.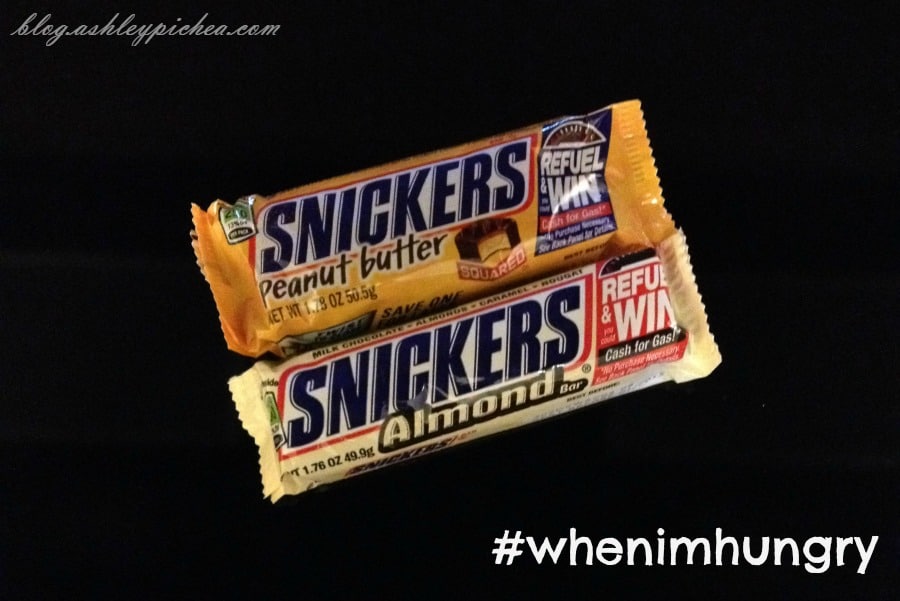 When I know we have a particularly busy week ahead, I make a point to stock up on a variety of SNICKERS® – like the SNICKERS® Peanut Butter Squared and the SNICKERS® Almond Bar. I knew I'd need a few this week, so I stopped at Family Dollar on the way home from Jenny's piano lesson this week to stock up.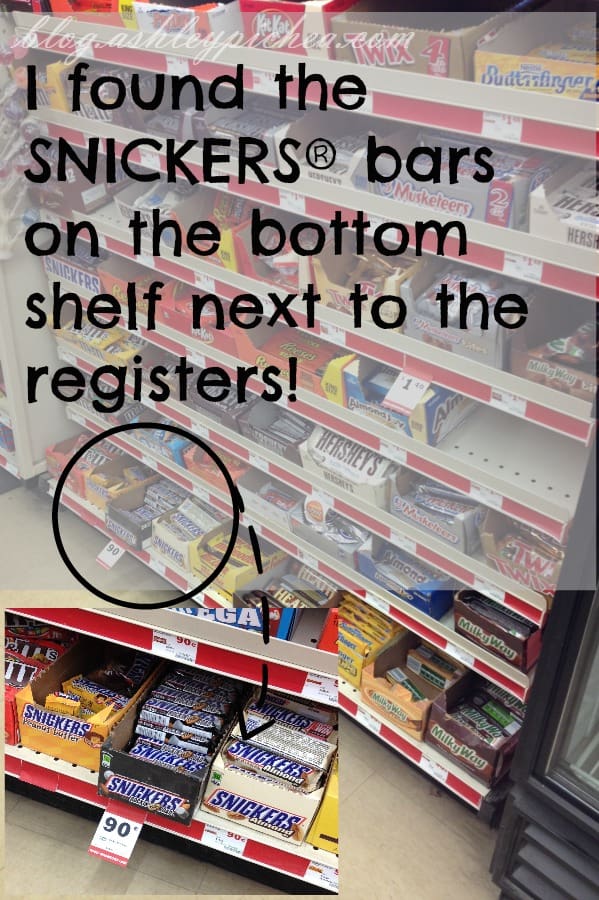 Enter the SNICKERS® "Who are you when you're hungry?" contest by uploading a personal photo or video from your computer, Facebook, Instagram, or use the SNICKERS® Meme Generator to create something new! Voting begins at Noon on 5/11/15 and ends at 11:59:59AM ET on 7/15/15.

See more great SNICKERS® recipes and fun stories on the SNICKERS® social hub.
What other tips do you have for surviving the witching hour?