Life Is… Beautiful. Grand. Sweet. Tough. An adventure. What is life to you? For me, life is all of the above, but lately, life has felt like an adventure.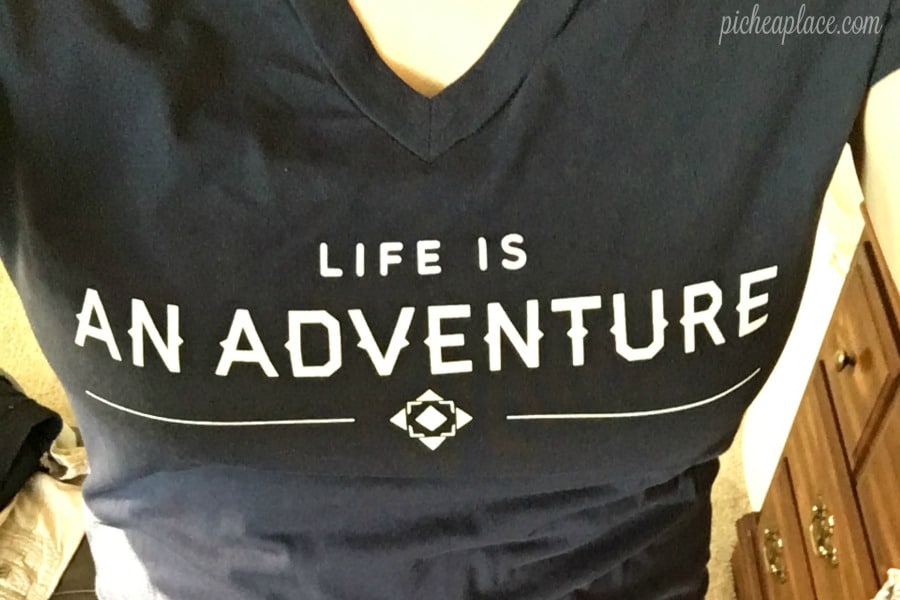 I'm not a big risk taker. I tend to thoroughly research all major decisions, weighing the pros and the cons (if you've ever watched Gilmore Girls, picture Rory and her pro/con lists – I'm not quite that extreme, but probably close). And only after I've done all my research and spent much time in prayer about it do I make a decision.
That's why when I make a decision, I go all-in from the get-go. I don't dip my toes in or wade in. I dive in head first, fully committing to whatever adventure life has for me with this decision. Once the decision is made, I'm ready for the adventure.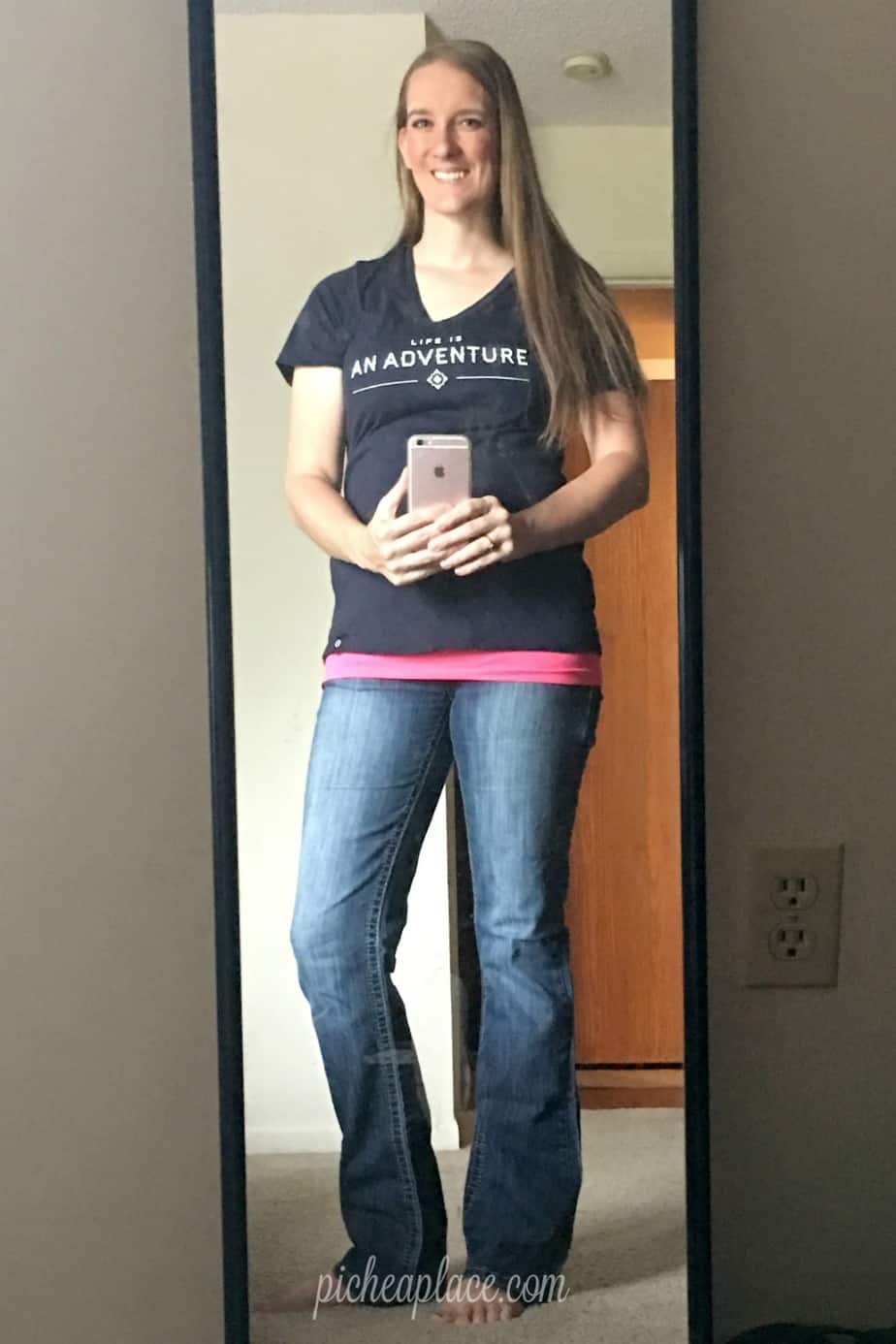 The thing about adventures?
They have highs and lows. A lot of people jump ship when the lows come, but I've found that if you don't hang on through the lows, you'll miss out on the highs – and you don't want to miss those!
That's why I chose this shirt from the Life Is… line from Cents of Style.
Because no matter what life throws my way, it's an adventure, and I'm ready for the journey!
Which shirt will you choose?