Life has been super busy this month. We bought a house on July 28th, so the last few weeks have been spent packing, moving, doing projects around the new house, and unpacking. There hasn't been a lot of down time to read. This past week, I finally managed to carve out a few hours of quiet and cracked the covers of two books. Here are my thoughts on them…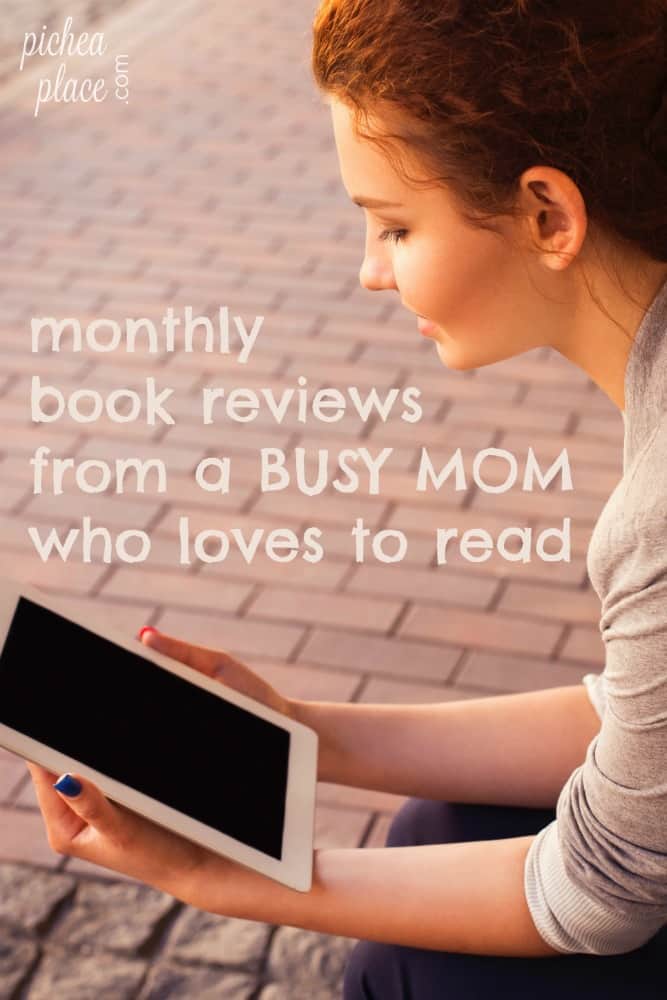 Disclosure: Revell, a division of Baker Publishing Group, provided me with free access to pre-release digital copies of these books in exchange for my honest review.
When I first picked up this book, it wasn't what I was expecting at all. And to be honest, the writing style turned me off on the first page (short and choppy sentences). But I was intrigued by the plot I saw developing, so I forced myself to keep reading.
I have to be honest – I never made it past chapter twelve. (It wasn't for lack of trying!) At that point in the book (about 20% into the book, according to my Kindle app), I was still meeting key characters and trying to figure out what exactly was going on. But I couldn't focus on the story, couldn't keep the characters straight, and honestly had little idea was happening.
I tried to pick the book up again after a good night's sleep, and I was so lost that I would have had to read the previous couple of chapters over again to figure out what was going on. I'm not sure if it was a "me" thing, or if the writing was such that it was difficult to follow, but I couldn't, and I eventually gave up trying.
I give Fault Lines two stars.
Book Four in the Elite Guardian series did not disappoint. From page one,  I was hooked, and I couldn't wait to see how the story unfolded.
With main characters who were (mostly) relatable and (definitely) likeable, it was a "who done it" mystery that even I struggled to solve. All the pieces fit together perfectly but left me guessing until the end (and even then, I was a bit shocked at the full reveal).
I loved that this book was part of a series I've enjoyed reading but that it could have also stood alone. The only "piece" of the puzzle a new reader might have would be understanding Haley's employment situation (as a professional bodyguard). I didn't feel that it was as well explained in this particular book as it was in previous books in the series (though, I'm not sure it was necessary for this particular story).
I am definitely eager to read the next title in this series, and I give Chasing Secrets five stars!