This post is sponsored by BabbleBoxx.com on behalf of Single Edition Media.
Recently I've seen friends on Facebook sharing hints as to what they'd like to receive this Mother's Day – gifts ranging from kitchen appliances (a blender and an oven range have both been spotted) to flowers and chocolates, even requests to be able to "pee alone" (though I'm pretty sure that was a joke). Most of these Mother's Day gift ideas were suggested by veteran moms who are out of the baby stage, but it got me thinking, "What would a new mom like for Mother's Day?"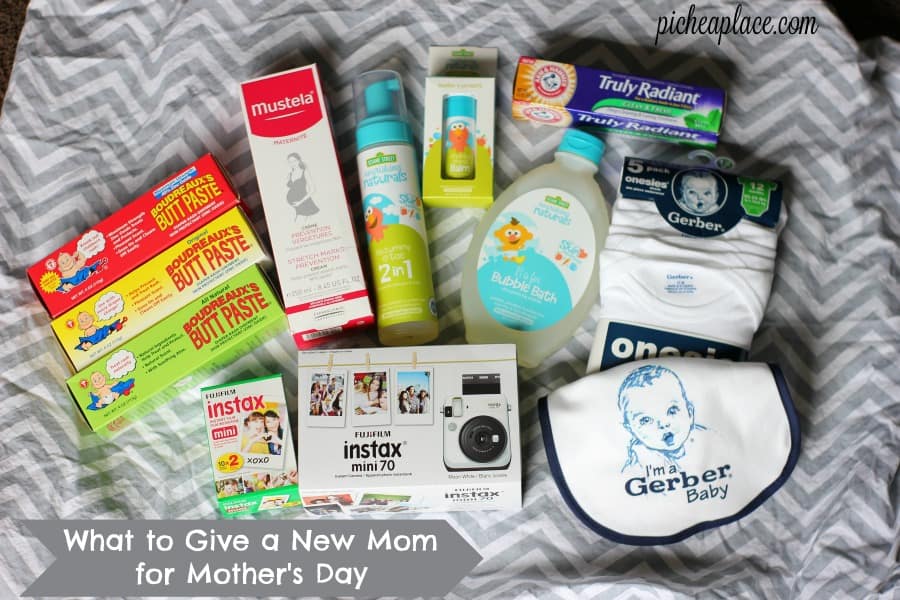 First, let me make a quick disclaimer: being a "new mom" does not necessarily mean being a "first time mom" as far as these Mother's Day gift ideas go… being a "new mom" simply means the mom has a newborn in the home. For example, I've been a mom for over nine years, but for the sake of this post, I would qualify as a "new mom" because my youngest is just three weeks old.
So, what would a new mom like for Mother's Day?
Personally, I'm all about the practical. With a newborn in the house, my ability to get out of the house and run errands has become limited, and yet there are some basic baby care essentials that I'd like to have on hand (and may have forgotten I'd want prior to the birth of my child):
Diaper Cream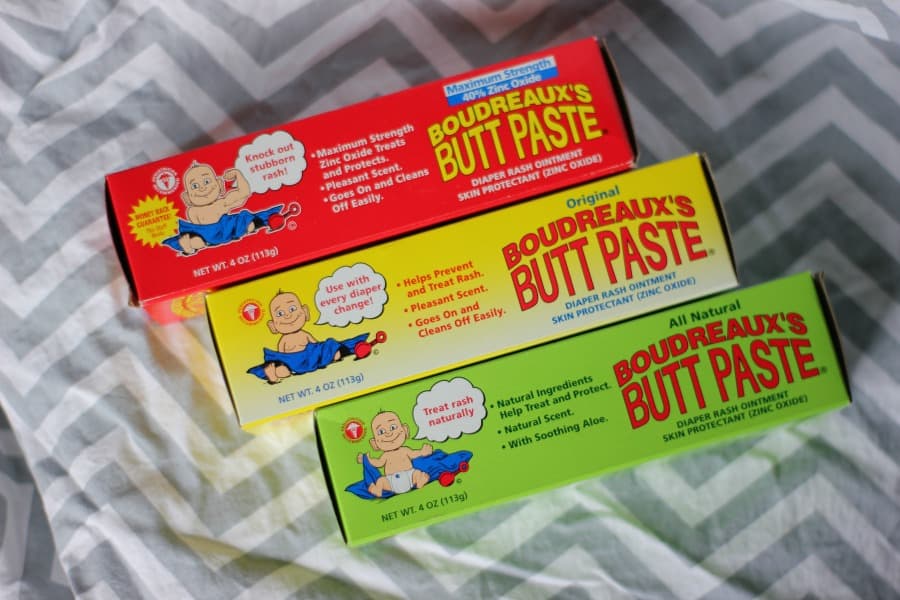 Boudreaux's Butt Paste is fast acting on diaper rash without the harsh ingredients (free of parabens, preservatives, dyes, and phthalates – a talc free cream). The products deliver on their promise to Kick Some Rash as they start healing on contact, treating and preventing diaper rash, providing relief from the very first use. They're perfect for use with every diaper change.
I'm a huge fan of Boudreaux's Butt Paste brand of diaper creams. Since discovering them with my second baby, I've never used another diaper cream. If I were receiving a "mom and baby" gift basket for Mother's Day, I would definitely be excited to see a few tubes of Boudreaux's Butt Paste in it!
Extra Onesies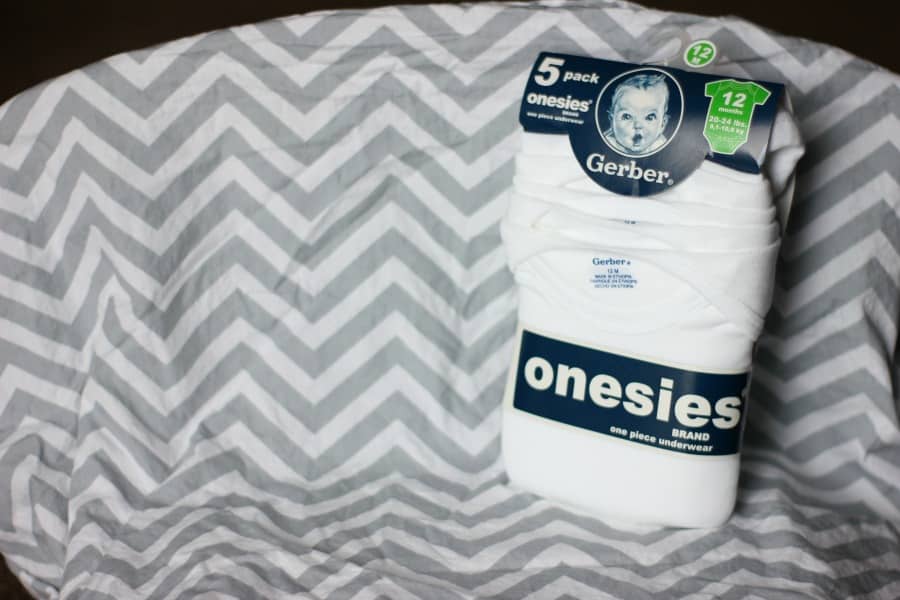 As a veteran mom, I know all too well that you can never have enough onesies. I like to keep several in my car diaper changing station because blowouts have been known to happen all too often when we're out and about.
Gerber® Onesies® brand one-piece underwear is an essential 'must-have' item in every baby's wardrobe. These bodysuits are ideal for layering as they can be worn alone or paired with pants/leggings to create the perfect outfit. The extra soft 100% knit cotton fabric keeps baby comfy and warm all day long.
Baby Bath Products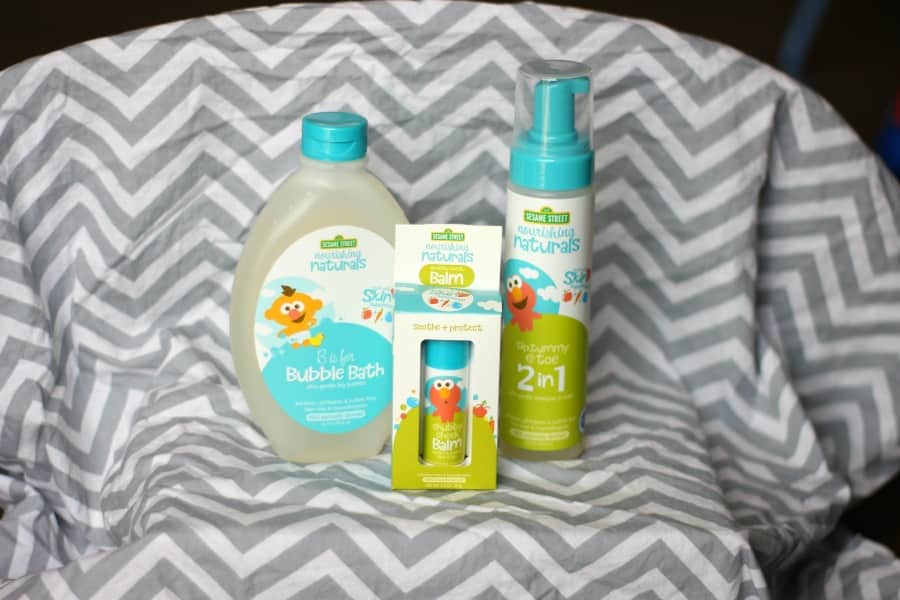 Bath time is a great time (once your baby gets over the "I'm so cold – get me out of here!" stage) for mom and baby to bond, and having quality baby bath products is important to me as a mom of a newborn. I love that Sesame Street has created this line of naturally derived bath time products (free of parabens, sulfates, petrolatum, and synthetic fragrances) that are made with plant-based ingredients and kid-friendly superfoods like apples, blueberries, and carrots.
B is for Bubble Bath's gentle bubble bath formula is tear-free and the soft bubbles will cleanse while stimulating your baby's senses. The gentle instant foam of Tip, Tummy & Toe 2-In-1 cleans and moisturizes delicate skin and hair, leaving it feeling soft and smooth. Soothe and protect delicate skin from all of the elements with the multi-purpose balm, Chubby Cheek Balm. The soft formula glides on easily to babies' lips, cheeks, and other trouble areas.
And what about products for the new mom? After all, it is Mother's Day!
Whitening Toothpaste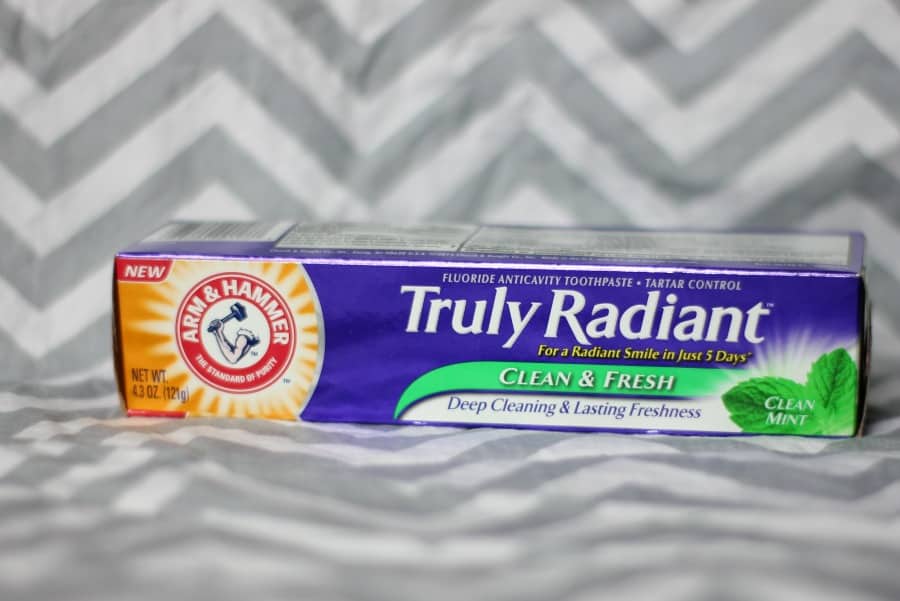 As a new mom who is currently getting very little sleep at night, I find myself looking forward to brushing my teeth each morning. It's a bit strange, I know, but there's something about having fresh breath and that deep clean feel in your mouth that helps you to be more awake, even when you're running on fumes. The powerful whitening cleansers in Arm & Hammer Truly Radiant Clean & Fresh Toothpaste give teeth an amazing deep clean plus an invigorating surge of spearmint for long-lasting freshness, helping new moms look and feel truly radiant.
Stretch Mark Cream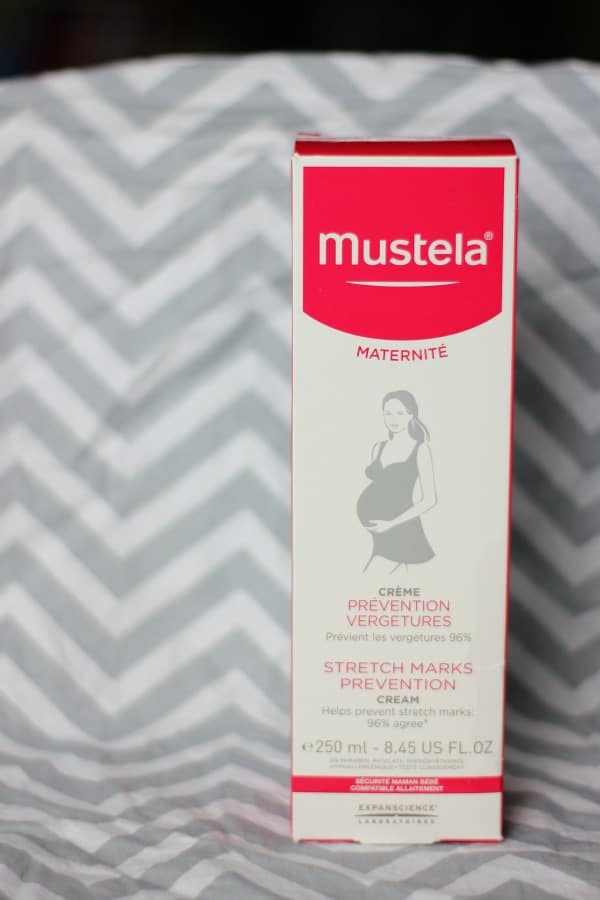 I know a lot of moms who enjoy wearing swimwear or other clothing items that might reveal their mid-sections, or maybe it's just an area of personal comfort, so I've included stretch mark cream in my "what to give a new mom for Mother's Day" gift ideas.
Specially formulated for new and expecting mothers, Mustela® Maternity Stretch Marks Prevention Cream, is a non-greasy, fast absorbing cream that helps prevent the appearance of stretch marks. Its ingredients are of natural origin and free of parabens, phthalates, and phenoxyethanol, and it has been specifically formulated to minimize the risk of allergic reactions.
Instant Camera & Film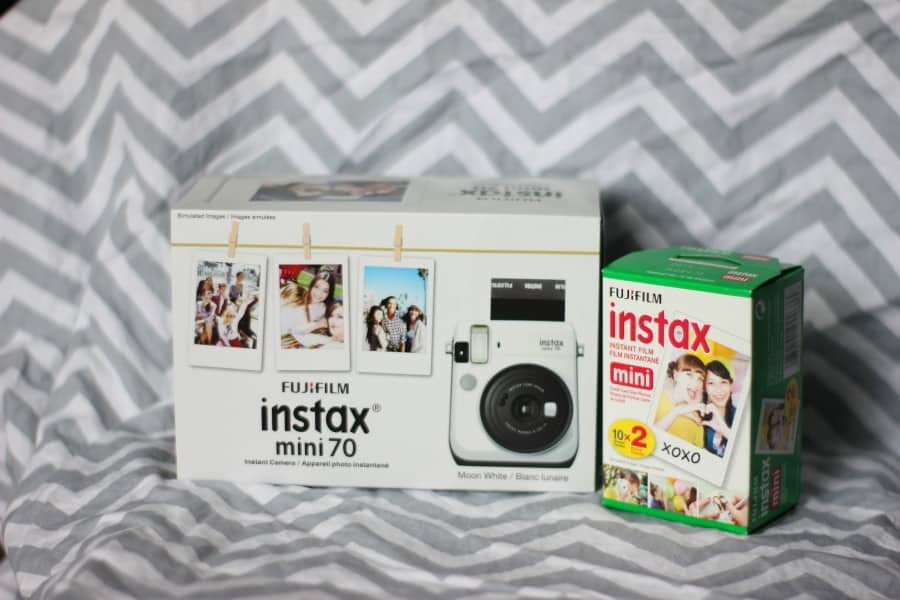 What new mom doesn't love to take photos of her newborn? And if she's like me, all those pictures she takes on her digital camera generally just stay there and never get shared beyond social media – never printed and hung on the walls or shared with family and friends in person. So I've added a fun instant camera to my new mom's Mother's Day gift ideas: the Fujifilm INSTAX Mini 70.
This camera has fun features including a selfie mode (for those "mommy and me" photos) and credit-card-sized prints in under 90 seconds. I'm already thinking of a dozen fun and easy projects that I could make with this camera and the one-of-a-kind baby pictures – the perfect way to "share an original" with family and friends.
Putting Together a Mother's Day Gift Basket for a New Mom
What other items might you add to a gift basket for a new mom this Mother's Day? Are there any "must-have" items for baby or a new mom that you'd include?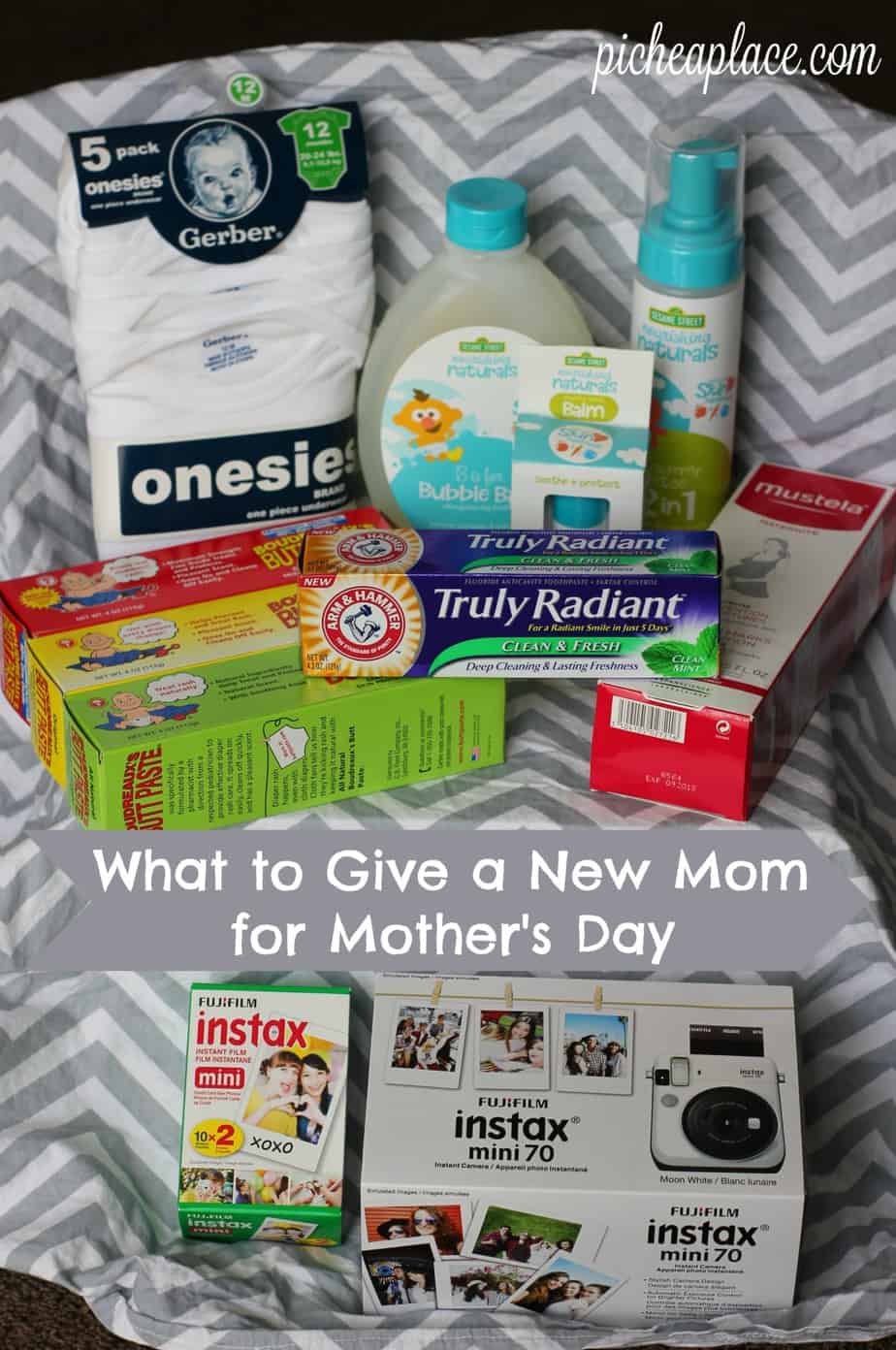 ---
Special Offers from the Featured Brands