The last six months of 2019 were a blur, and finding time to read was a struggle. But as we transitioned into the new year, I made it a priority to add in some intentional reading time as I had missed it.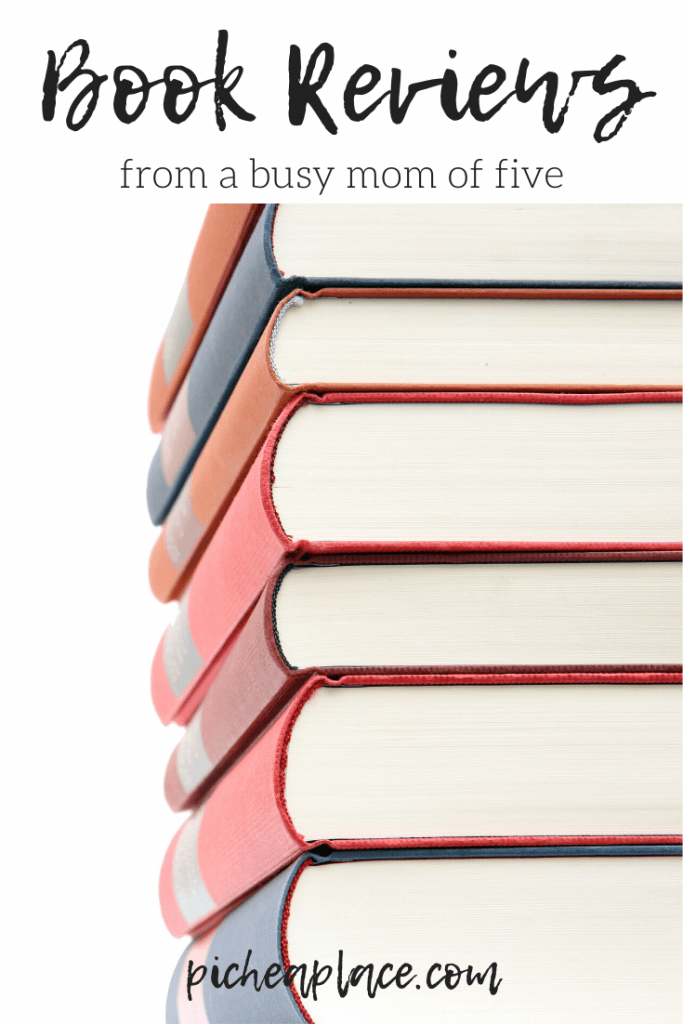 Here are a few recent books I've read and reviewed this past month…
Collateral Damage by Lynette Eason
3 of 5 stars
If you're looking for a quick and easy read that keeps you on your toes, has a hint of romance, and features young singles in law enforcement, you'll probably enjoy this title.
While the storyline was fairly predictable – boy meets girl, girl is in trouble, boy saves girl, they fall in love in the meantime – there were plenty of plot twists to keep me turning the pages, eager to find out what happens next.
I did feel that the transitions could have been better. Some weren't as smooth as they could have been, and many (especially toward the end of the book) felt rushed.
Overall I enjoyed reading the latest book by an author whose works I've enjoyed for many years.
An Uncommon Woman by Laura Frantz
4 of 5 stars
I'm a big fan of historical fiction that is well-written with characters who are both intriguing and relatable. "An Uncommon Woman" definitely fits the bill.
While I've read (and enjoyed) plenty of books written around the Revolutionary War setting, I've read few from the pre-Revolutionary War setting. It was very eye-opening to learn of life on the frontier when it was still British America.
Overall, I found this book engaging, enjoyable, and educational. It flowed well, and I was always bummed to have to put it down.
My main "dislike" was the ending. I felt that the last several chapters rushed the resolution, and it didn't feel as well-executed as the rest of the novel. I would have liked a more intuitive resolution instead of this one that felt forced in spots.
Thanks to Revell, a division of Baker Publishing Group, for providing copies of these titles for review.