I love my slow cooker… so much so that I bought a second one (and I'm thinking about upgrading to this one)! I'll be using my slow cooker all winter long to prepare quick and easy meals for my family that are both tasty and nutritious!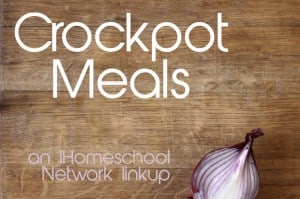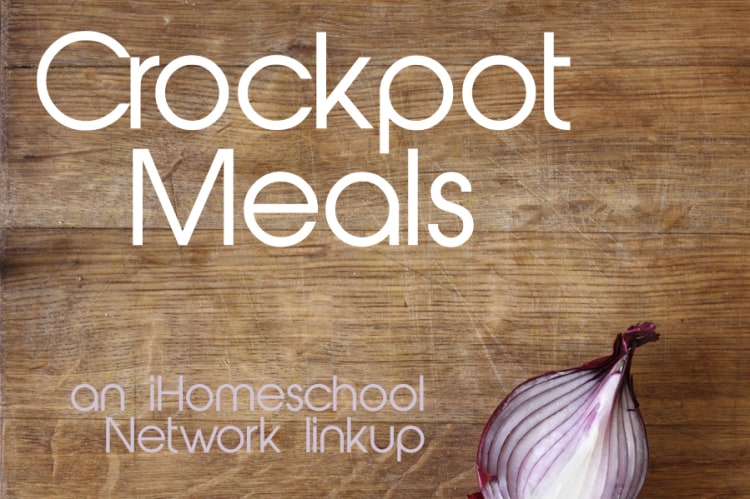 Today I'm linking up with the bloggers at the iHomeschool Network to share some of our favorite slow cooker recipes.
I've included links to my Hawaiian BBQ Crockpot Chicken, Crockpot Pizza Bake, and Chicken Crockpot Nachos.
If you're like me and love to use your slow cooker all winter long, be sure to check out the linkup (click on the image above) AND follow my Slow Cooker Recipes board on Pinterest!
Do you have a favorite slow cooker recipe? Share it below!