One of the highlights of completing a homeschool unit study in our family is taking a field trip that relates to what we've just learned. Hands-on learning creates some great family memories as well. One of those fun field trips — or summer staycation ideas — is a visit to the aquarium.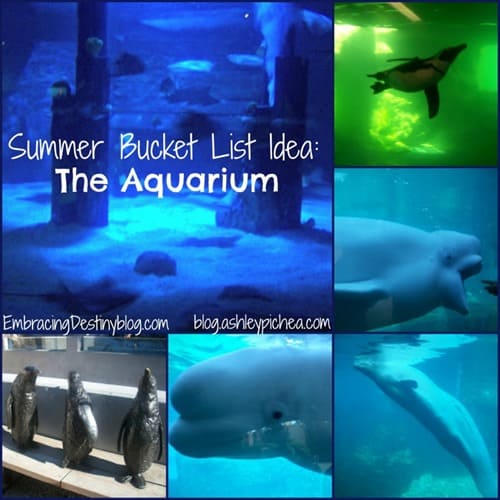 Make it Frugal
Since budget is often a consideration for families, a trip to the aquarium can be a relatively inexpensive yet fun way to spend the day together. There are great aquariums all over the country and many offer discount memberships. Some of them even offer joint memberships with zoos and other aquariums. Visit the Association of Zoos and Aquariums to use the locator to find aquariums near you.
Another way to keep costs down is to pack your own lunch. Food and souvenirs can be very expensive, so plan ahead if you're going to be there all day or at a mealtime. We've found that some aquariums offer picnic tables or shelters that allow you to bring your own coolers.
You can also watch for special events that offer discounts throughout the summer. Some offer discounts for your birthday (or even host birthday parties) so that might be an option, too.
Make it Educational
Being a homeschool mom, I can't resist turning our summer adventures into learning experiences. Not everything has to be a "formal" lesson, but it can be fun to prepare in advance for the things we'll be seeing at the aquarium.
As I mentioned, we completed a unit study on marine life before our trip to the aquarium. It was not only educational, but also entertaining because my daughters really took an interest in what we were learning. They each chose a favorite sea creature to study and look for once we got to the aquarium. They chose penguins, beluga whales, and seals. Once we were at the aquarium, each girl was able to tell us a little extra information about their favorite marine life.
Here are some of the activities we did before our visit: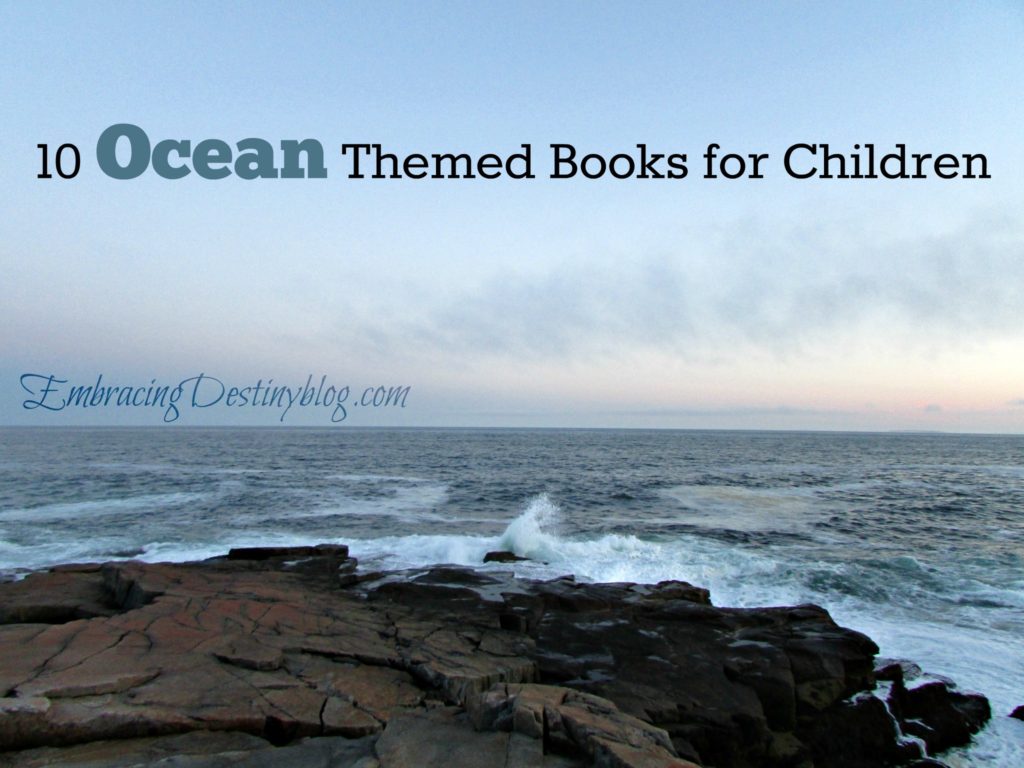 Make it Memorable
The most important thing about going to the aquarium is to enjoy the quality time as a family. Years from now you may not remember whether you saw Emperor or Adelie penguins, but you will remember the fun you had together.
Question for You
What's your favorite animal exhibit to visit at the aquarium?
---
About the Author: Sara has been blogging about homeschooling, faith, motherhood, and more at Embracing Destiny since 2008. You can connect with her on Twitter, Facebook, and Pinterest. She is also a contributing writer at Year Round Homeschooling and recently became the owner/editor of The Homeschool Post.