Eleven years of captivity before she manages to escape. Why she came to him for help, he'll never completely understand, but he's thankful for the opportunity to walk alongside her in this journey of telling her story and seeing her captors brought to justice. Taken is the latest from Dee Henderson, and it may be my favorite of hers to date!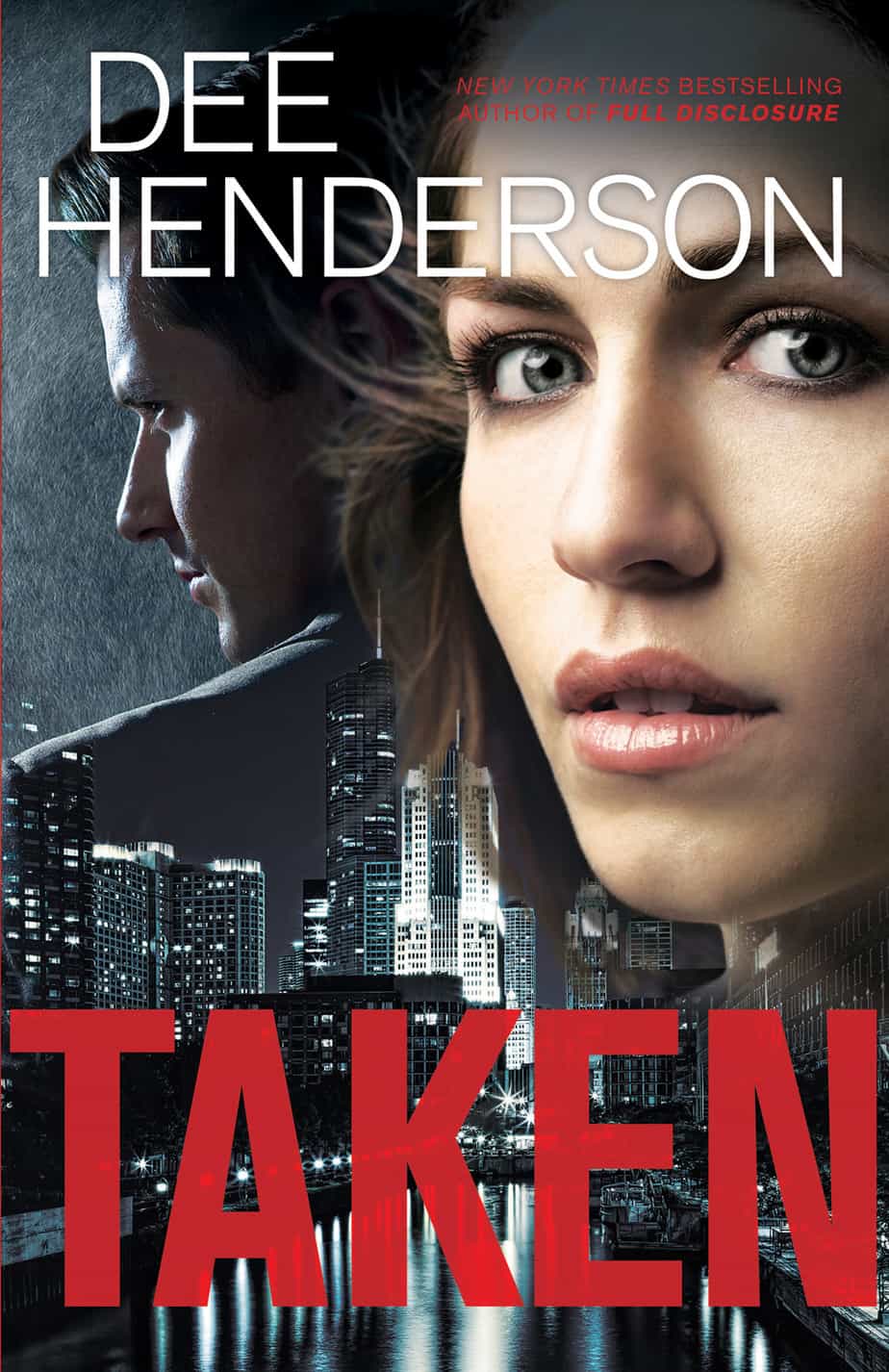 From the Back Cover
An investigator who knows tragic loss firsthand, and his new client, missing far too long…
Abducted at the age of sixteen and coerced into assisting the Jacoby crime family, Shannon Bliss has finally found a way out. She desperately wants to resume some semblance of normal life, but she also knows she has some unfinished business to attend to. She might have enough evidence to put her captors behind bars for a very long time.
When Shannon contacts private investigator Matthew Dane, a former cop, to help her navigate her reentry into society, he quickly discovers that gaining her freedom doesn't mean her troubles are over. If the Jacoby family learns she is still alive, they'll stop at nothing to silence her.
If justice is to be done, and if Shannon's life is ever to get on track again, Matthew will need to discover exactly what happened to her–even if it means stirring up a hornet's nest of secrets.
My Thoughts
Dee Henderson has long been a favorite author of mine, and this latest book of hers did not disappoint at all! It's not common for a book to stick with me past a day or two, but the characters and story of Taken have stuck with me for over a week. I was so drawn into the book that it has been difficult for me to let go – I'm hoping that Taken ends up as the first in a LONG series!
It's difficult for me to explain why I loved this book so much – it wasn't just one detail or one particular part of the story that captivated me – it was the entirety of the book: the characters (well-developed and relatable, even when their circumstances were "extreme"), the storyline (appropriately predictable but never placating), and the suspense (how it would all "work out" in terms of the abduction as well as the relationship between the lead characters).
I give Taken five stars and highly recommend adding it to your reading queue!
---
Disclosure: I received a free copy of Taken from Bethany House Publishers in exchange for my honest review.