The Thane family has their world rocked when detective Evie Blackwell arrives in Carin County, IL, to try and solve two cold cases. As she begins to unearth new details in each case, the Thanes find themselves helping her search for the answers and relying on their faith and their family to see them through the difficult realities they uncover in Traces of Guilt by Dee Henderson.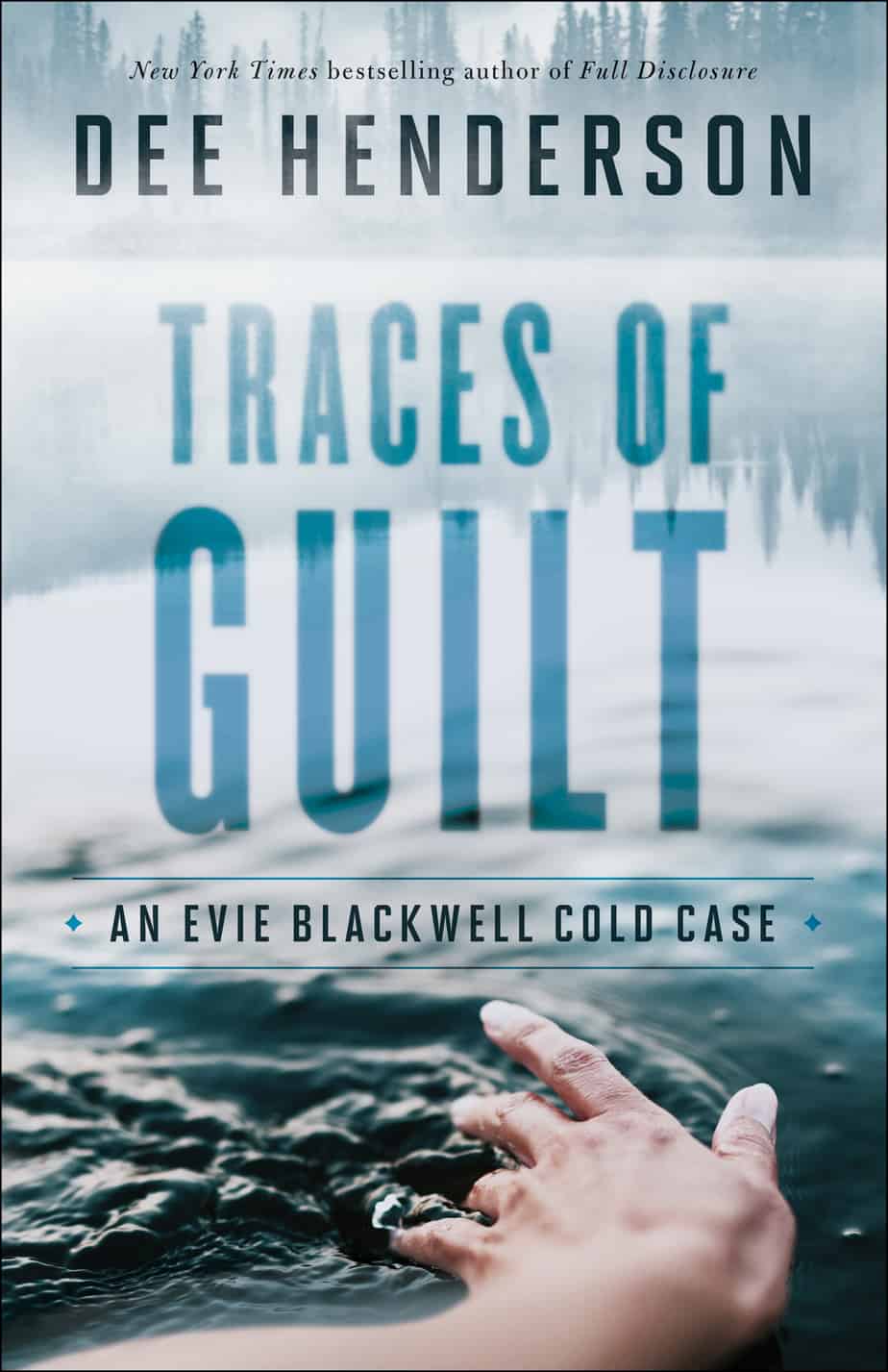 From the Publisher
She's turning up the heat on Carin County's cold cases…
Evie Blackwell loves her life as an Illinois State Police detective… mostly. She's very skilled at investigations and has steadily moved up through the ranks. She would like to find Mr. Right, but she has a hard time imagining how marriage could work, considering the demands of her job.
Gabriel Thane grew up in Carin County and is now its sheriff, a job he loves. Gabe is committed to upholding the law and cares deeply for the residents he's sworn to protect. He too would like to find a lifetime companion, a marriage like his parents have…
When Evie arrives in Carin, Illinois, it's to help launch a new task force focused on unsolved crimes across the state. She will work with the sheriff's department on a couple of its most troubling missing-persons cases. As she studies old evidence to pull out a few tenuous new leads, she unearths surprising connections. One way or another, she knows Gabriel Thane and his family will be key to the answers she seeks.
My Thoughts
I really enjoyed reading Traces of Guilt. I liked that it had several "familiar" characters from previous books by Dee Henderson, but the book stood alone, not needing the background information each of the previous books had provided.
Traces of Guilt was a "can't put down" book – full of intrigue and plot twists as the characters worked together to solve multiple cold cases, all of which hit home for the Thane family. The characters were all incredibly well-developed and believable, and the story line was easy to follow but not completely predictable.
I enjoyed watching the characters' relationships develop throughout the story, and I look forward to seeing if Dee Henderson will continue to write their stories in her future books. I also really enjoyed how the book was written from the perspective of several different main characters – it gave the story a fullness that might have been missing otherwise.
I highly recommend adding Traces of Guilt to your reading queue. Grab a copy on Amazon or at your favorite bookseller!
Disclosure: Bethany House, a division of Baker Publishing Group, provided me with access to a prerelease digital copy of Traces of Guilt in exchange for my honest review.