I'm thankful for a warm house on cold days.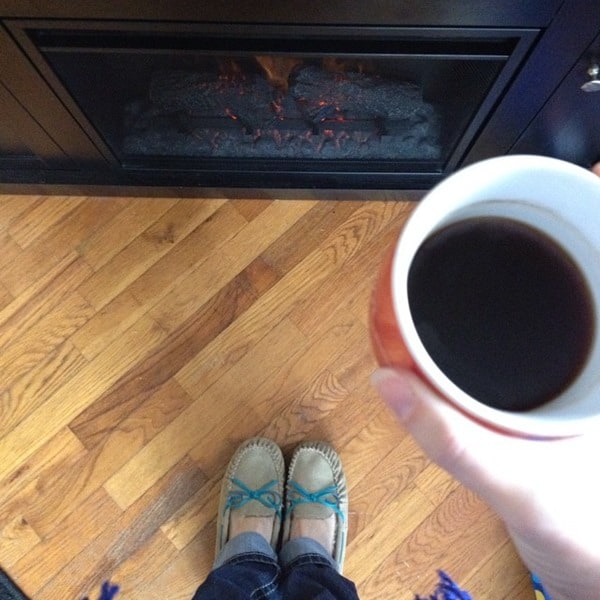 With the arctic blast that has descended on the Midwest this week, our temperatures have gone from mid-to-upper 50s down to the mid-to-upper 20s. Even the kids have commented that "it's really cold outside!"
I'm thankful that we have a warm house in which to spend our days (unless we want to go outside to play in the snow), and a fireplace, space heaters, and blankets to keep us warm at night!