This shop has been compensated by Collective Bias, Inc. and its advertiser. All opinions are mine alone. #CoffeeCreamerCombos #CollectiveBias
As a busy mom of four, there is nothing much better than a cool, crisp fall morning with a cup of steaming hot coffee and my prayer journal by my side in the quiet before my family wakes up. While I'm not a morning person, I do enjoy the occasional morning curled up in my favorite spot on the couch – it's a time to enjoy the quiet before the rush of getting kids out the door and starting my day.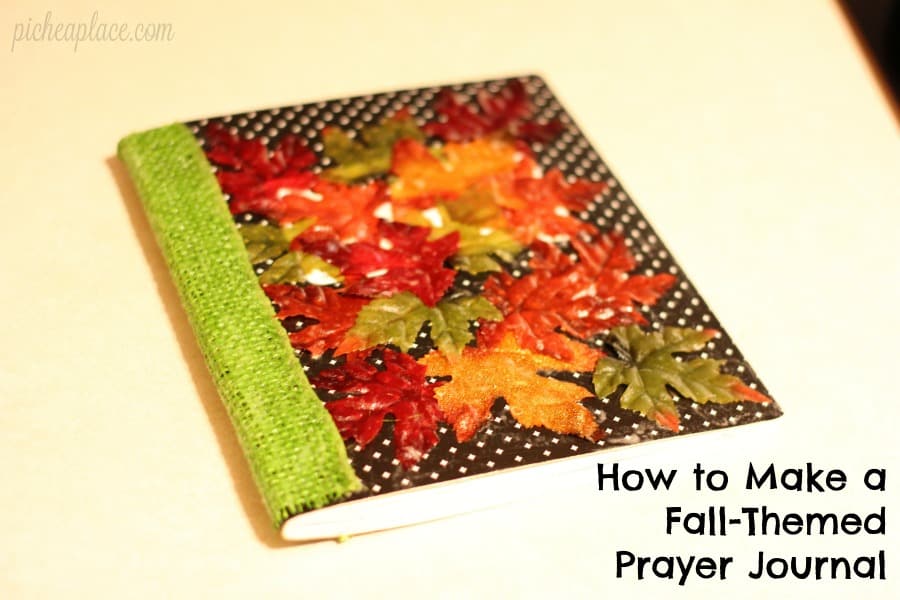 Walking through Kroger the other day, I came across Dunkin Donuts® Bakery Series®. The Bakery Series® Cinnamon Roll coffee immediately grabbed my attention, and I picked up a bag to brew to enjoy during my morning quiet time along with a pint of Silk® Almond Vanilla Coffee Creamer.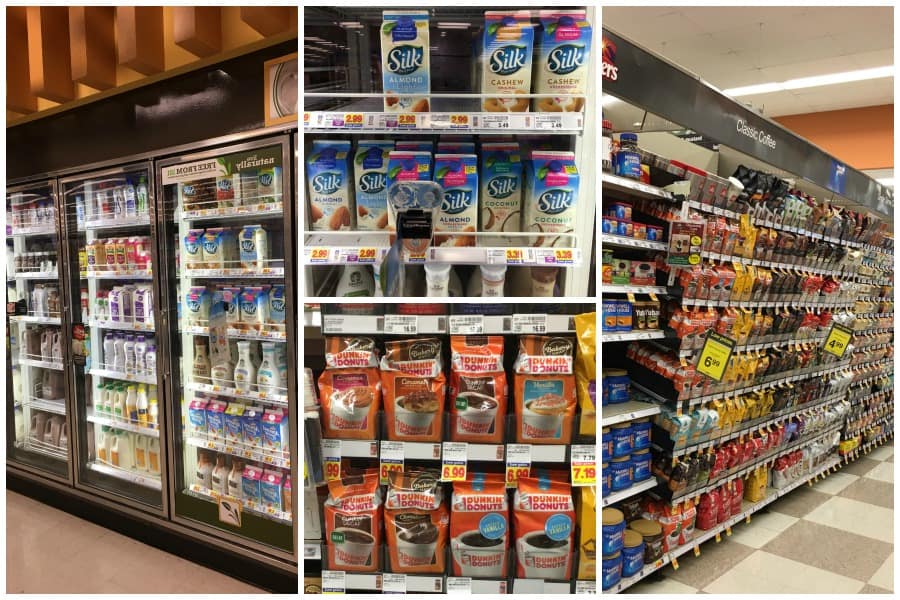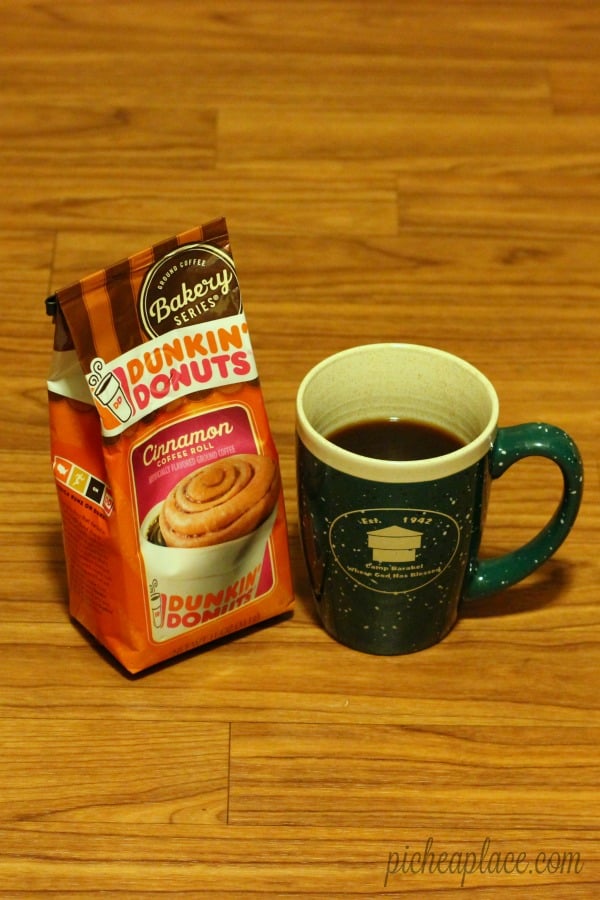 Now I'm ready to enjoy those quiet mornings… except, I needed a new prayer journal. And so I decided to take a plain composition notebook from my school supplies tote and create a fall-themed prayer journal.
How to Make a Fall-Themed Prayer Journal
Supplies Needed:
notebook
fall craft leaves
ribbon
decoupage glue
foam paint brush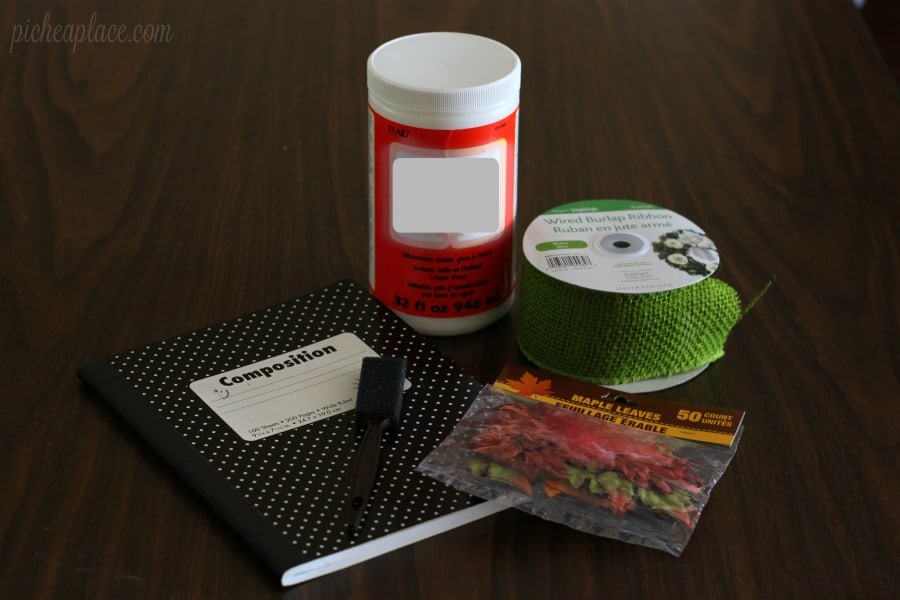 Instructions:
Using the fall craft leaves and ribbon, roughly layout your design on your notebook cover to get an idea of how you'd like to decorate your prayer journal.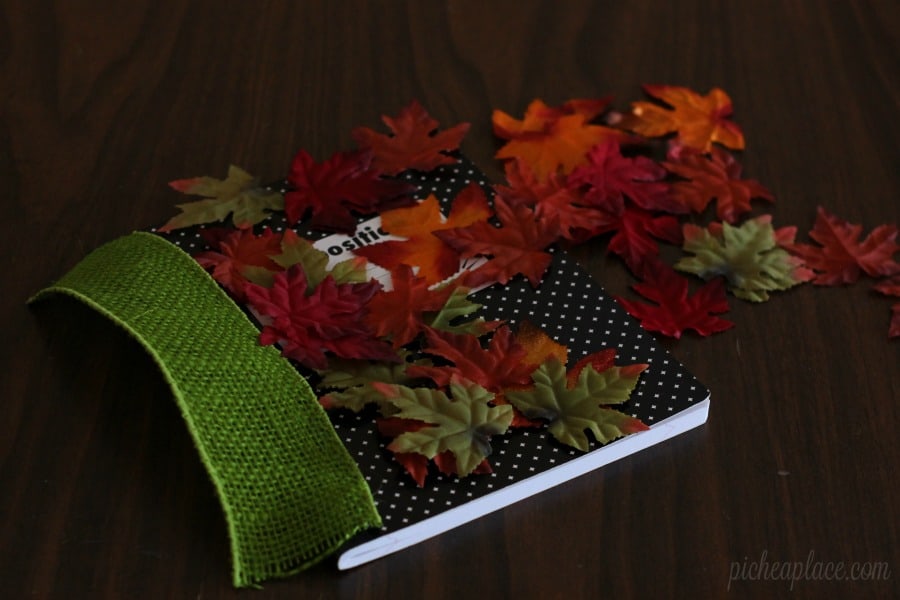 Using the foam paint brush, paint a thin layer of decoupage paste on the entire top cover of the notebook.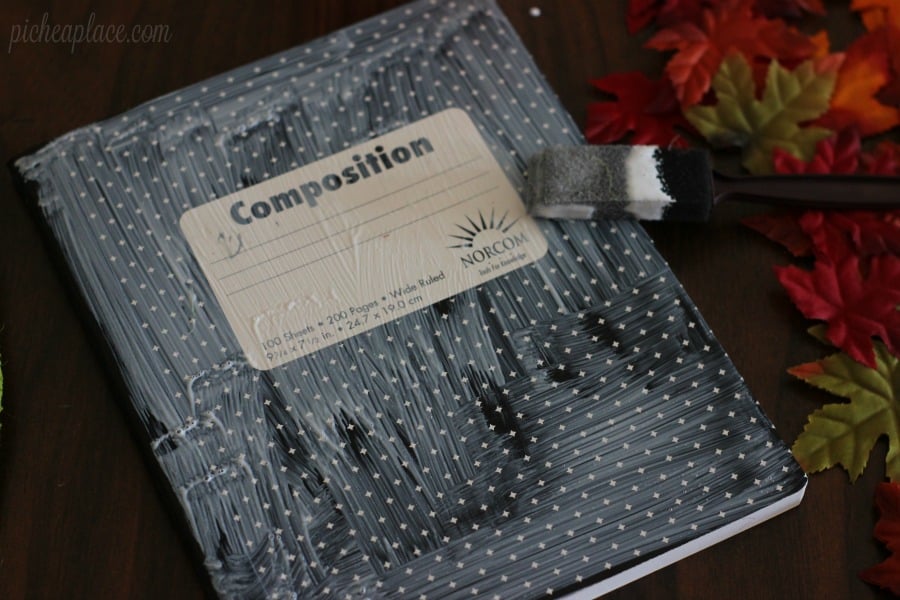 Then coat each of the leaves – top and bottom – with decoupage glue and place on the notebook as desired. I worked from the outside toward the middle in a circular pattern, mixing leaf colors as I went.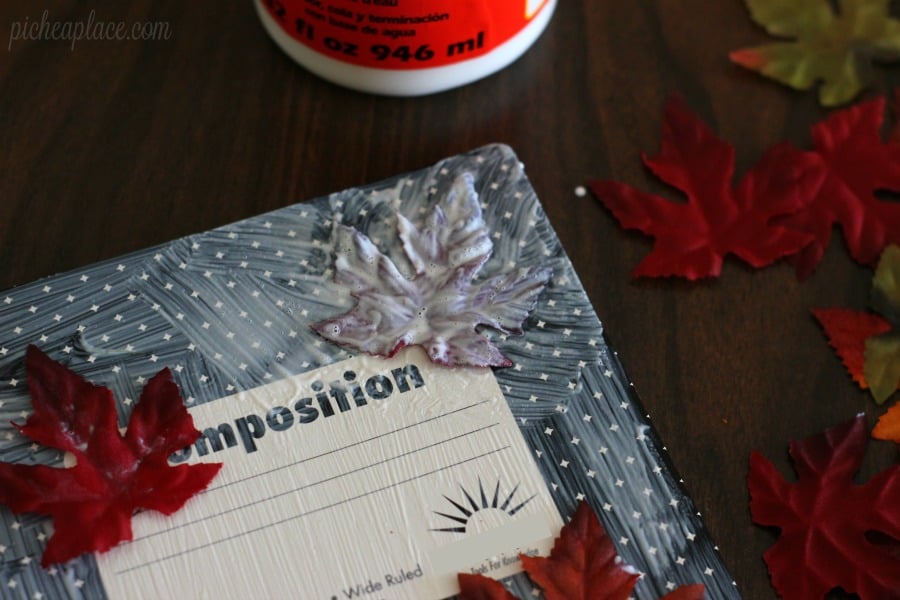 When all the leaves have been glued to the cover, add the ribbon – coating both top and bottom – by adhering the portion of ribbon you want on the top cover with decoupage glue.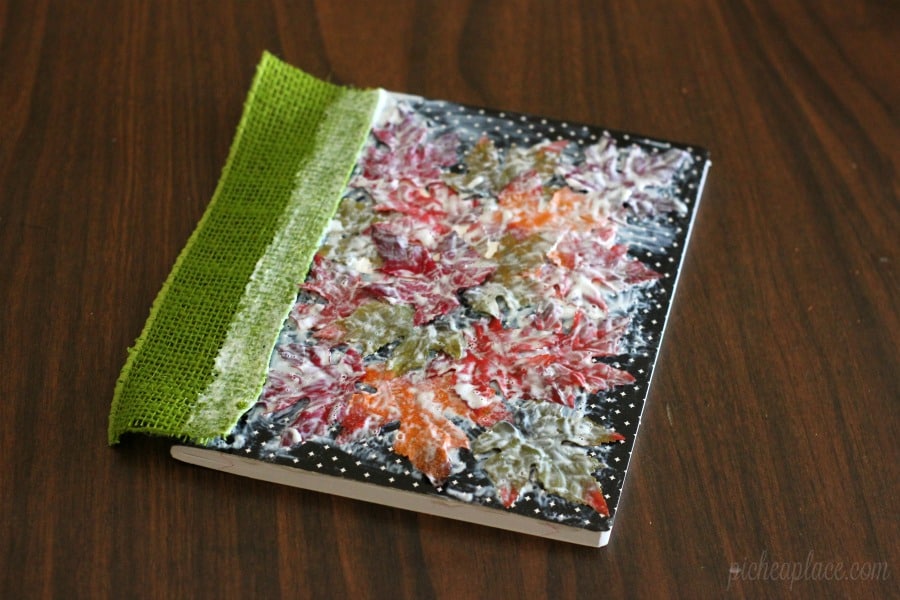 Allow the glue to dry thoroughly. Once dried, adhere the remainder of the ribbon to the edge/back of the notebook with the decoupage glue.
Once all the glue has dried completely, your fall-themed prayer journal is ready to use.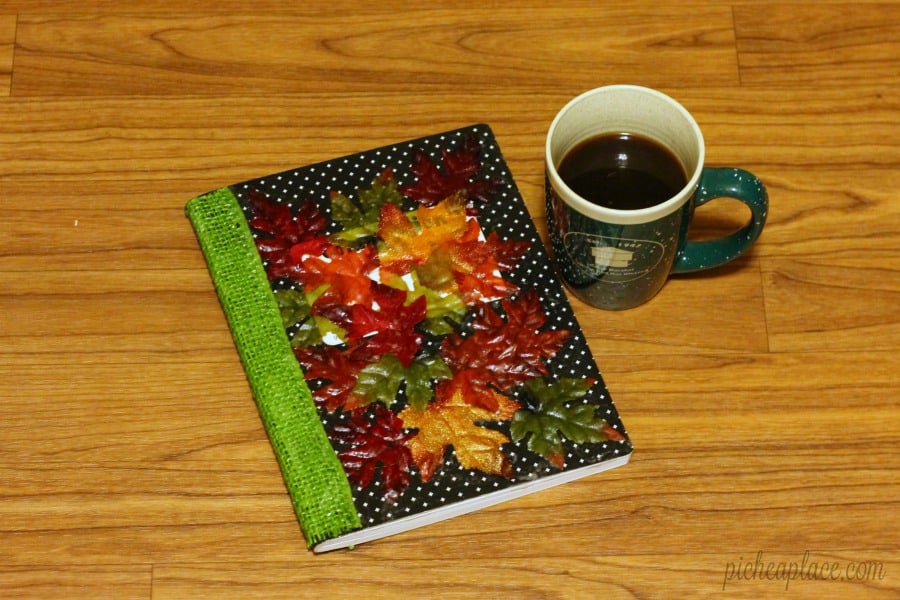 Prayer and Coffee Time
Now I have a fall-themed prayer journal to write out my prayers for my husband, prayers for my children, prayers for my friends and family – perfect for my quiet mornings of coffee and prayer.
Do you have a favorite time of day to spend time in prayer? What coffee flavor and creamer combination calls to you in the fall?