When "professional blogger" is just one hat of many that you wear throughout the course of your week as a busy, work-at-home mom, you need tools and resources to keep your online presence growing while you're busy offline caring for your family.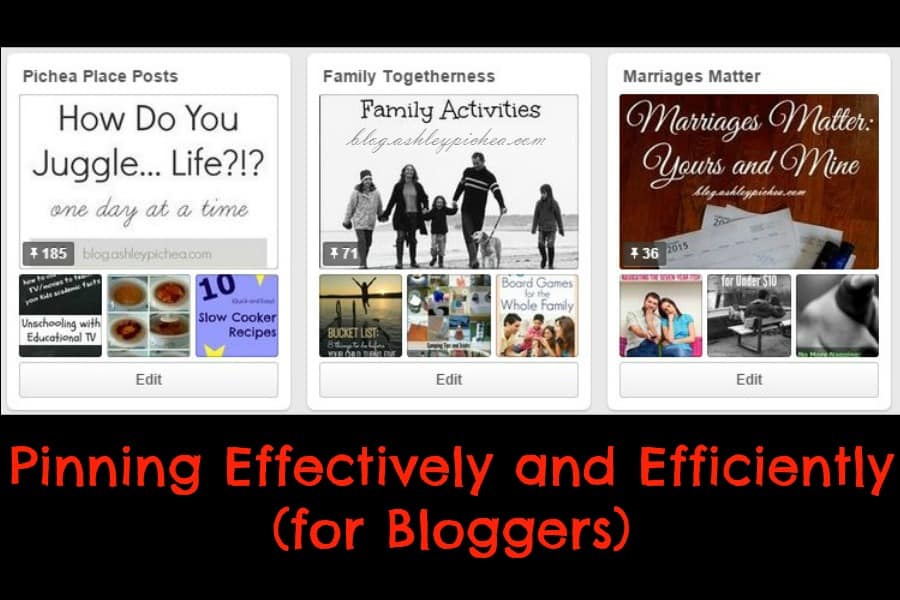 I've been working on my pinning strategy over the past several months, trying new techniques and using various resources to help me become a "better pinner" in order to grow my Pinterest following.
I took a class where I learned how to pin smarter.
I spent hours cleaning up my pins (I deleted thousands) and my boards (I left a large number of group boards and reorganized my own to match my blog categories).
I tried a manually pinning process (complete with a detailed spreadsheet telling which pins needed to be pinned to which board on which day).
But I felt like there had to be a better way to pin effectively and efficiently. So I did a little research, and I discovered ViralTag.
What I'm Loving About ViralTag
With ViralTag, I can re-pin an entire board to another board (think personal board to group board) in one fell swoop and schedule it to post one pin every "x" minutes (I generally schedule my pins 12-24 hours apart during "prime" pinning periods). And then I can do it again to another board in just one step.
I was doing this MANUALLY every night for 20-30 minutes when I actually had time to do so. Which meant huge gaps in my pinning and no time for content creation. Now? I can schedule 20-30 minutes twice a month to schedule my repins!
Seriously – this feature alone is worth every penny to me.
I use another pinning service to pin the initial pin to my board (because it adds a special link to the pin that promotes me as a pinner to follow on the original post), and then I can "rack up the repins" on that initial pin (which boosts my board and its pins in the Pinterest search algorithm) as I use ViralTag to post the pin to the other boards I'm on that the pin fits.
This is a feature that I hadn't been able to find with other services I'd tried. They would pin the post to another board, but it wouldn't add to the "repin" count on the original pin on Pinterest. This is one of the big reasons I had started repinning manually.
I've only been using ViralTag for a few days, but I know that it's going to be a beautiful relationship, and I'm excited to dig deeper into all of its uses – not only for pinning, but for other social media scheduling as well.
Do you use ViralTag for pinning?
What tips/tricks do you have for me?
Use this link to try ViralTag for two weeks for free (and get a $15 credit once you sign up for a paid account!): ViralTag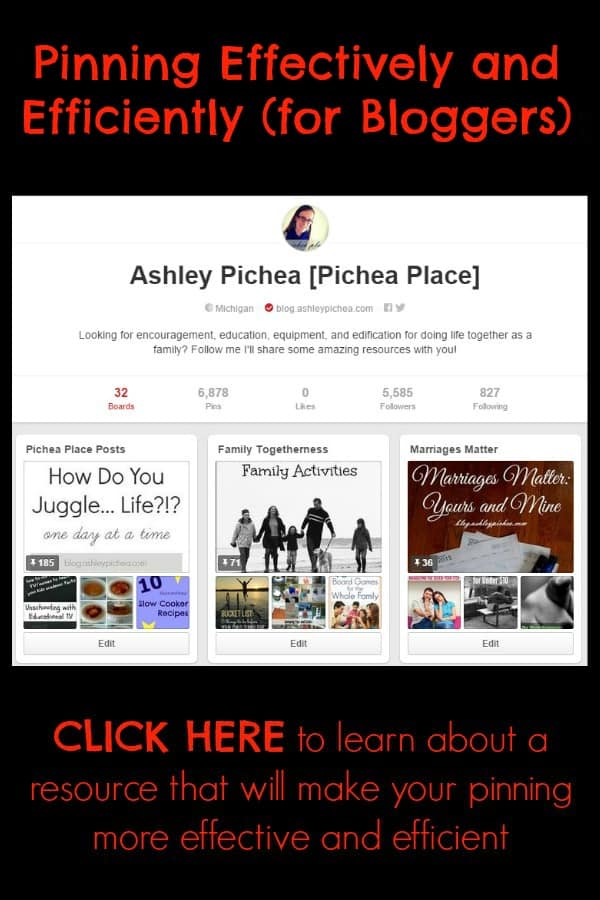 Disclosure: I wrote this post based on my personal experience using ViralTag
" target="_blank" rel="nofollow">ViralTag. I will be receiving a discount on my subscription as a result.