This shop has been compensated by Collective Bias, Inc. and its advertiser. All opinions are mine alone. #BackToSchoolReady #CollectiveBias
We all know that the back-to-school season can be hectic and crazy. Not only is school starting back up, but fall sports and extracurricular activities are resuming as well. Busy moms find themselves struggling to keep up with the busy schedules, and family meal times can fall to the back burner. Don't let busy schedules keep you from gathering your family around the dinner table to enjoy a meal during the week. Here are four practical tips for making family dinner a reality during the back-to-school busy season.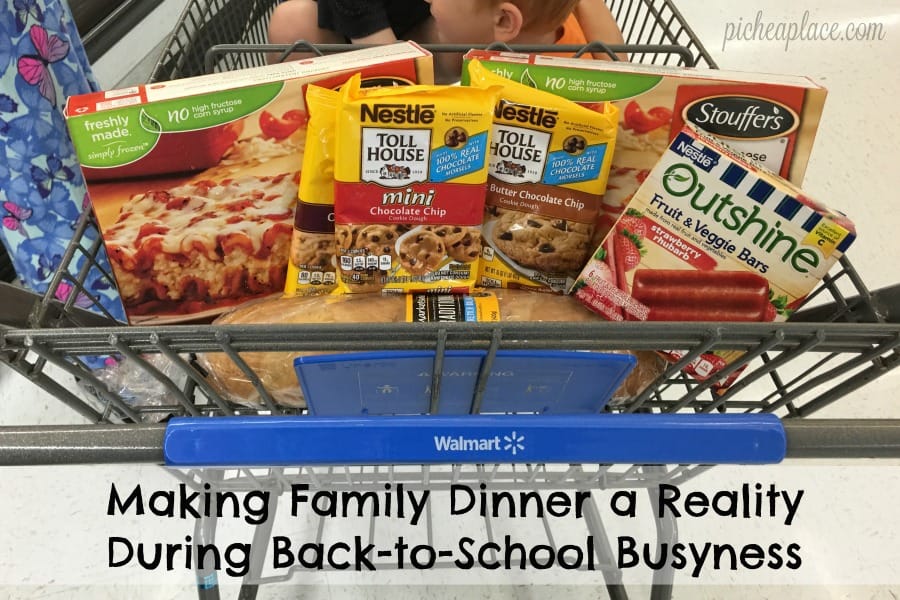 Tip #1: Make Family Dinner a Priority
Being intentional about making family dinner time a priority is the key to actually making it a reality.
As a work-from-home mom, it's important for me to make family dinner time a priority. It's the one time each day that I can completely shut down my work brain and focus solely on my family. It's an important part of balancing my home, my family, and my work.
Sitting around the table enjoying a meal together is a great way to connect with each member of my family. I'm able to identify what each one needs from me (as mom and wife) and plan how I will use my next 24 hours to meet those needs while not neglecting my work responsibilities.
Tip #2: Get Everyone Involved
Because I'm a work-from-home mom, sometimes my bandwidth is limited, especially when it comes to getting dinner made, on the table, and then cleaned up. Getting the whole family involved in the process is important to make dinner time run smoothly and happen on a regular basis.
Depending on what we're having, various members of the family can get the meal started. And everybody except the baby are able to set the table and help clean up after dinner.
Tip #3: Plan Ahead
As a busy mom, I work hard to balance the schedules and demands of my family while providing healthier meal solutions. Having a plan for what we're eating each night is crucial for making family meals happen during the busyness of back-to-school.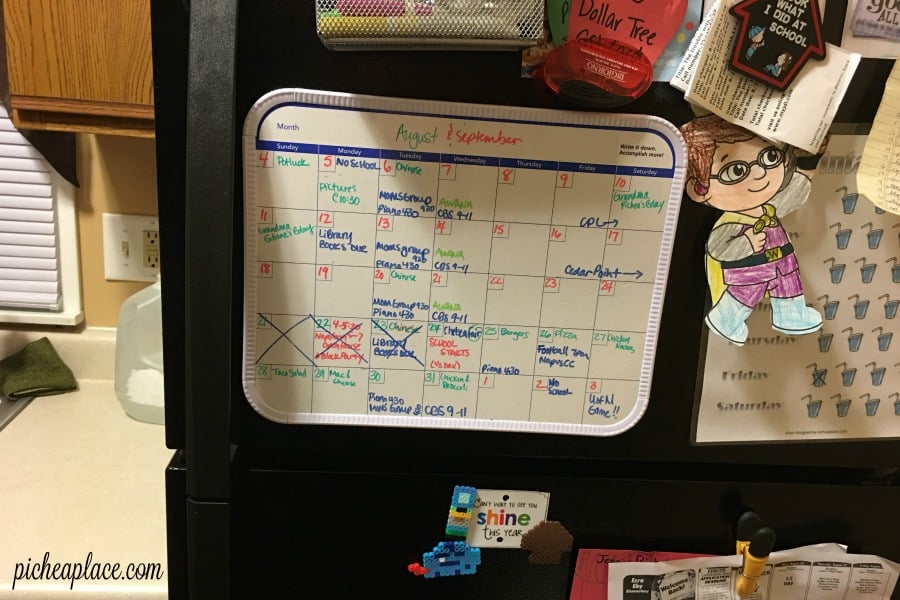 I try to meal plan at least a week at a time (and shop accordingly). I can schedule quick and easy meals for the evenings we've got back-to-back activities and more relaxed pace meals for nights we aren't running out the door right after dinner.
Tip #4: Keep It Simple
Simplicity is critical for me to be able to execute a regular family meal time. I'm generally having to transition between my "work mode" and my "mom mode" all while trying to feed my kids a quick snack and get dinner started so it's ready to eat when we need it to be.
That's why I'm a big fan of Nestlé – they offer a variety of amazing products that are the perfect solution for the back-to-school season. Their good quality, convenient options help me to supplement the traditional recipes, like lasagna, I prefer to serve my family.
Recently, I grabbed a few of our favorite Nestlé products while I was running some errands with my kids at Walmart: STOUFFER'S® Five Cheese Lasagna, OUTSHINE® Fruit Bars, and TOLL HOUSE® refrigerated cookie dough.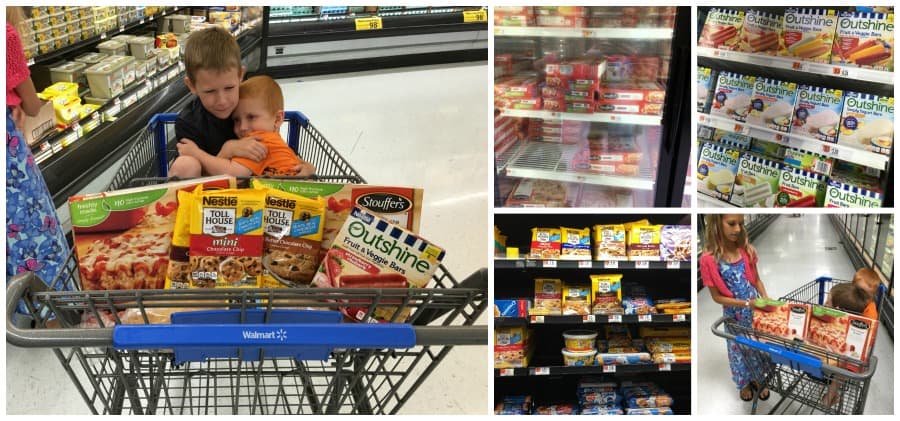 My kids love STOUFFER'S® Five Cheese Lasagna, and the family-sized box is just the right size for our growing family! It's a convenient way to serve my family a favorite meal without spending a lot of time and energy in the kitchen, allowing me to focus on my other responsibilities throughout the day.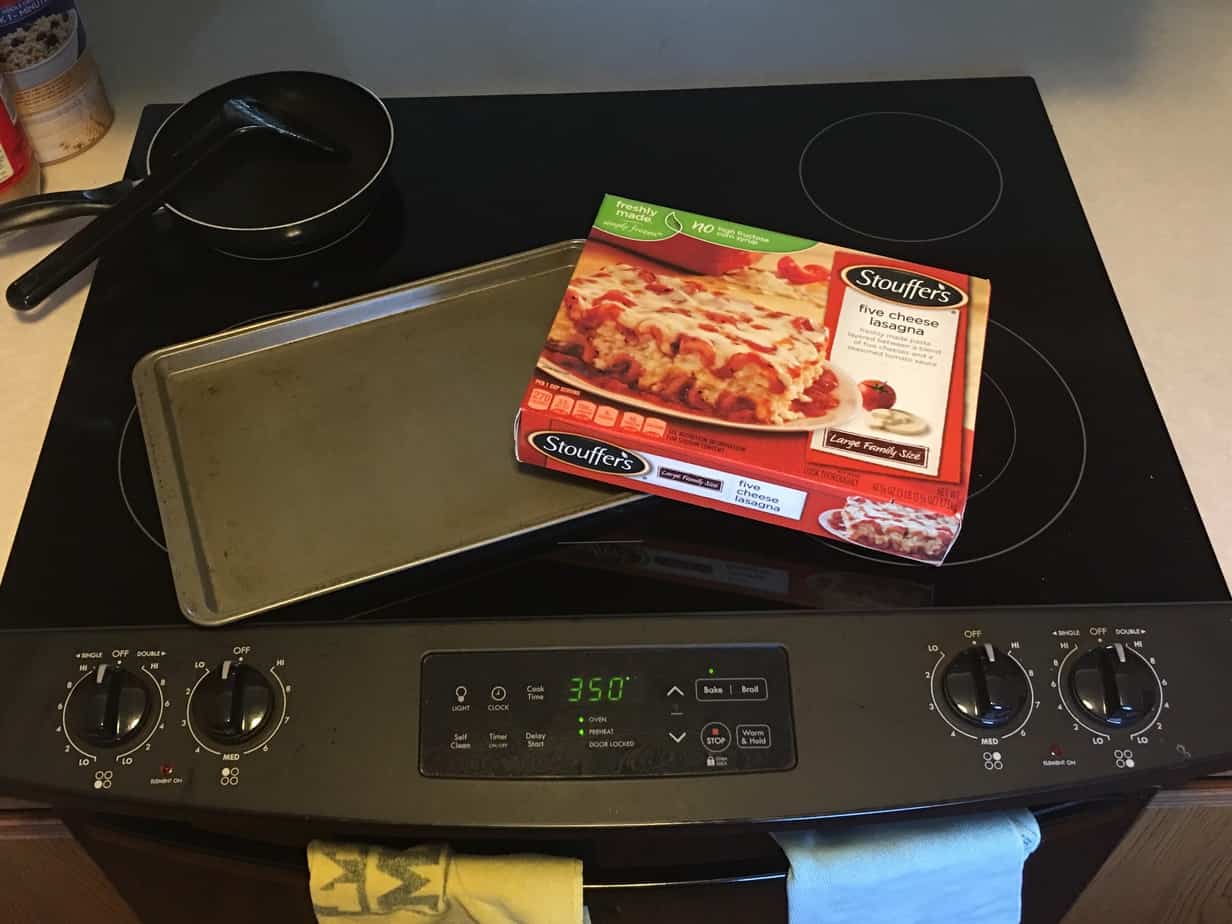 Less than twenty minutes in the kitchen results in a delicious dinner of lasagna, a tossed salad, toasted garlic bread (made with a loaf of French bread from the Walmart deli), Fruit Bar Slushies (made with OUTSHINE® Fruit Bars – see recipe below), and a variety of cookies (made with TOLL HOUSE® refrigerated cookie dough) for dessert.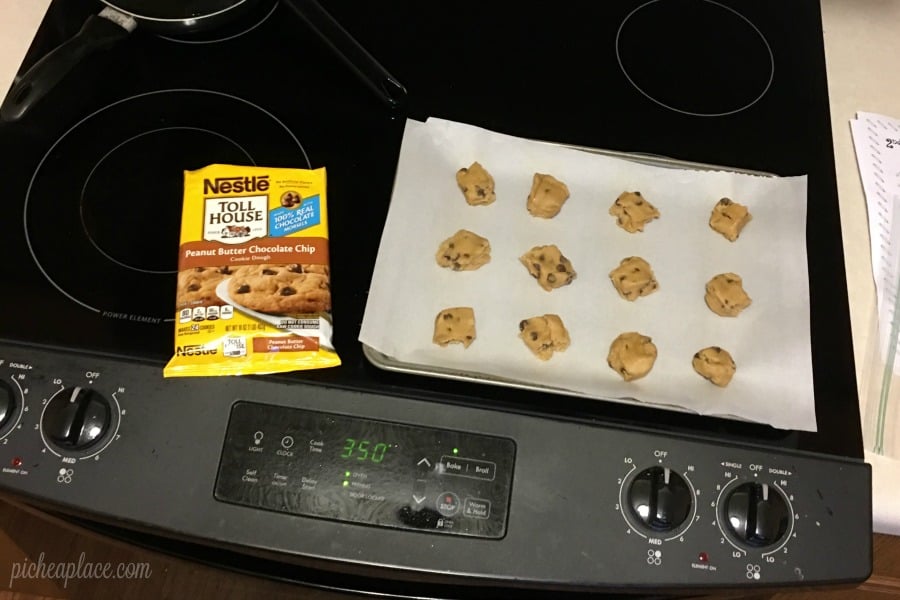 Nothing complicated – just a quick and easy way for this busy mom to serve my family quality ingredients in their favorite foods, making family dinner time a reality during back-to-school busyness.
What tips do you have for making family dinner a reality during the busy back-to-school season?
---
Fruit Bar Slushies Recipe
Ingredients:
2 OUTSHINE® Fruit Bars
8 ounces orange juice
1 cup ice cubes
Instructions:
Remove fruit bar from stick and put in blender. Add orange juice and ice cubes. Blend well and serve immediately.
serving size: two fruit bars = two smoothies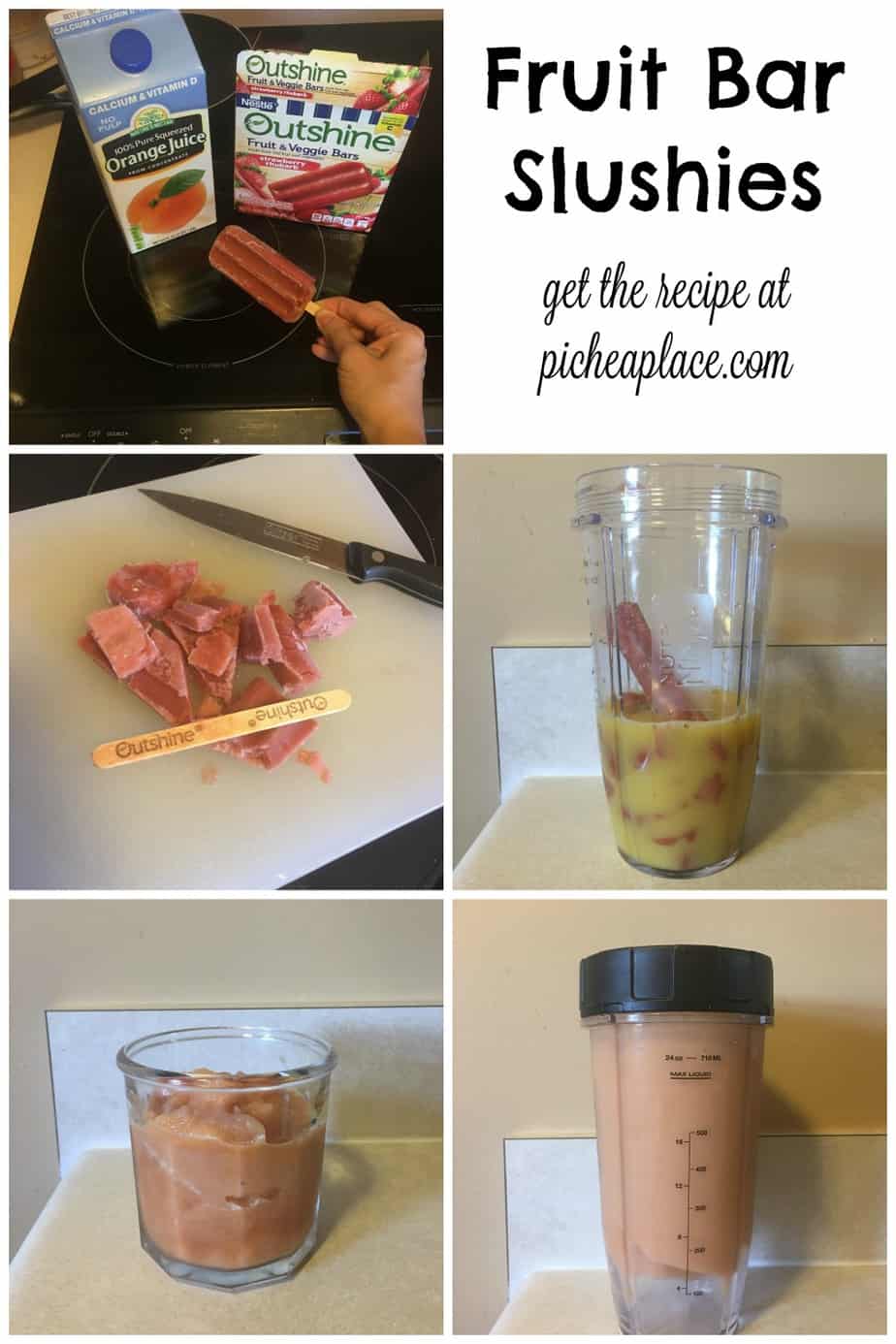 ---
Save with STOUFFER'S® & TOLL HOUSE®
From July 25 to September 15, when you purchase any two (2) 30 oz. or larger Stouffer's products and at least one (1) refrigerated Toll House cookie dough product at a participating Walmart store you can get a $5 Walmart e-gift card! Check out the dates and complete rules to find out how HERE!!
Step 1 – Purchase products
Step 2 – Take a photo of your receipt, the image must be clear and legible, with the purchase date included and showing the qualified purchase.
Step 3 – Text NESTLEFAMILY to 35350
Step 4 – Once confirming you want to participate by responding 'YES', you will be prompted to send the image of your receipt.