We love Dr. Seuss at our house, and Horton the Elephant is one of our favorite characters (after The Cat in the Hat, of course).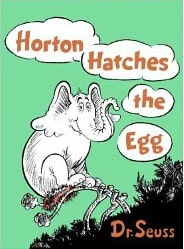 Related: Dr Seuss activities for kids
After reading Horton Hatches an Egg
to Jenny and David, they did some elephant activities.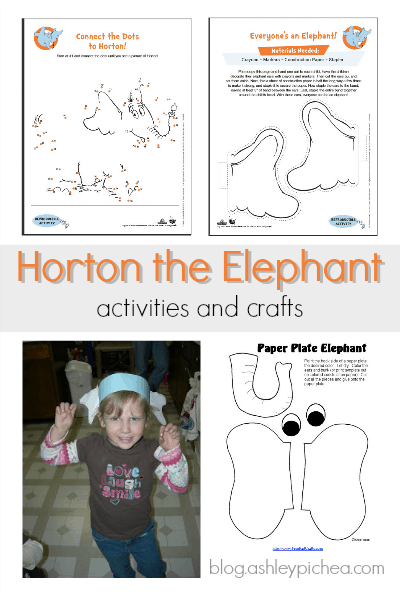 And we'd be remiss if we didn't finish our day of Horton the Elephant fun by watching our favorite Horton movie, Horton Hears a Who!