Back to school is here already. It doesn't matter where your kids go to school – home, public, private, etc. – it's almost time to go back.
That means routines and life is switching gears.
As we roll up the summer with a bow, here are a few things that you should do to help get everyone ready for back to school.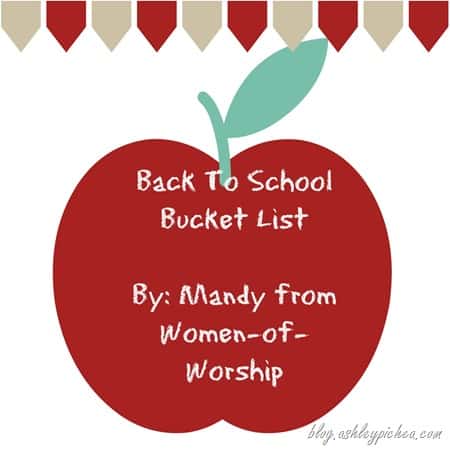 1. Change the bedtimes
Our family goes back to "school" bedtimes 2 weeks before school starts. This allows everyone opportunity to get re-adjusted to the new bed time, and lets me and Hubby see if we need to adjust bed times since the kiddos are getting older. Help establish a good bed time routine. Ours includes snuggles, reading and devotions.
2. Change the wake up times
Start having your kids get up and get motivated at an earlier time. My younger kids have no problem with this- but for our teenager, we have her start setting the alarm, and each day she gets five less minutes. Make sure everyone gets back into the routine of making beds, getting dressed, brushing teeth and getting breakfast.
3.Brain Games
Schedule several times through out your day where you do fun, interactive brain games (puzzles, cooking, sorting, etc.) that help get the kids back in the school mindset. Also, make a reading corner time.
Make sure you are weaning them off of electronics.
4. Plan "One Last Bash"
A day to the beach or a trip to the zoo – do something fun and local that can end their summer with a bash!
5. Get the list
You know the ones! Find out what they need for clothes and supplies. We try to go with each of our kids individually- this is great "Mommy and Me Time."
6. Get a small card/gift for back to school day
I always get mine a something special they can use for the school year that wasn't "on the list."
7. Have a "back to school" breakfast and/or dinner
We always do cinnamon rolls!
8. Take Pictures
These are great milestone moments!
Talk to Me:
I hope these ideas are some ways that you can help get your family ready for Back to School! What "back to school" traditions do your family have?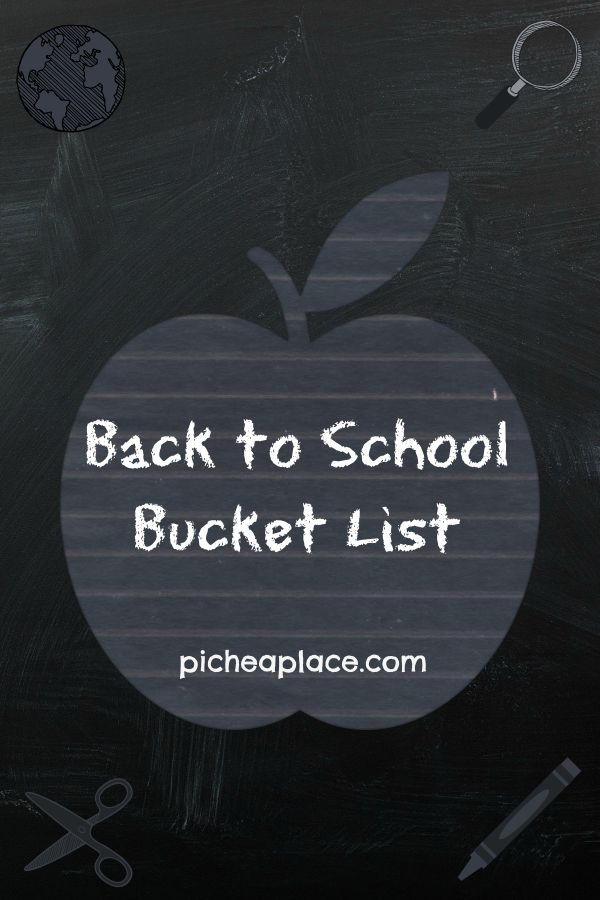 ---
About the Author: Mandy is passionate about two things: The Word of God and the Souls of Men (and Ladies!). She is a married to her best friend and gets the privilege to love on their three blessings (who lost their biological momma leaving her husband widowed). She loves that the Lord has let her life be an example of delighting in Him and watching Him mold her life to make her desires match His. She spent 9 years in an early childhood classroom and 4 years in an "in house" seminary program at her home church. She loves to bring God glory through her roles as Christ-follower, Wife and Mother (in that order!) She enjoys women's ministry, cooking, crafting, and traveling the world. Her greatest desires are to have her marriage bring God ultimate glory, to see her children walk in truth, to lead others to the feet of Jesus, and to lead women into deeper and intimate relationship with their Savior through study of the Word of God. Mandy blogs at Worshipful Living.