I've always loved to color, but as I got older, standard coloring books didn't include the detailed coloring I longed to do. When I discovered Usborne's collection of doodling and coloring books, I knew it was only a matter of time before my love of coloring was rekindled as an adult.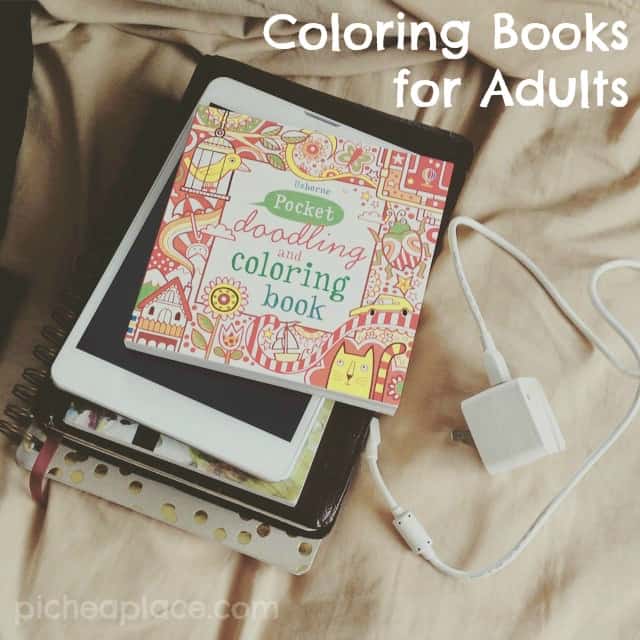 Coloring Books for Adults
My Usborne doodling and coloring books have become a constant companion this summer. Whether I'm doodling in my Pocket Doodling and Coloring book while waiting for the kids to finish up at VBS, or I'm coloring in my Color by Numbers book while watching Gilmore Girls on DVD in the evenings, I'm never far from my new coloring books!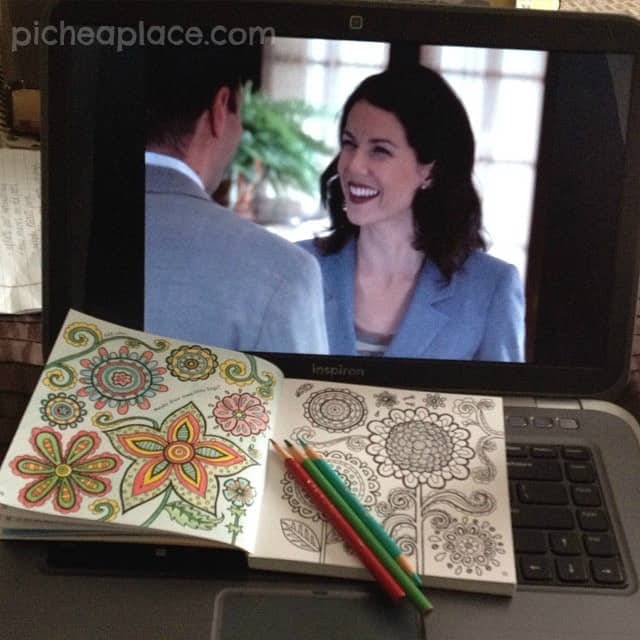 A little coffee and coloring after breakfast while watching the kids play? Yes, please!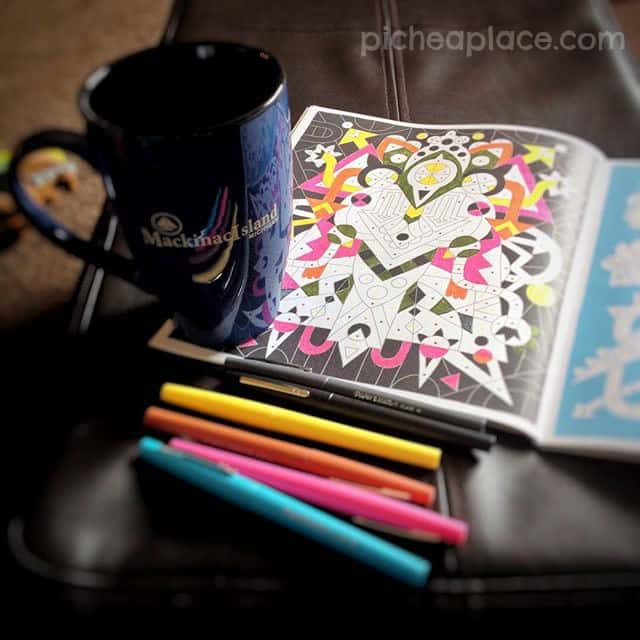 I love the sturdiness of the pages (your markers won't bleed through!) as well as the detailed pictures. If you prefer doodling to coloring, the doodle books have lots of great prompts for you to let your imagination run wild.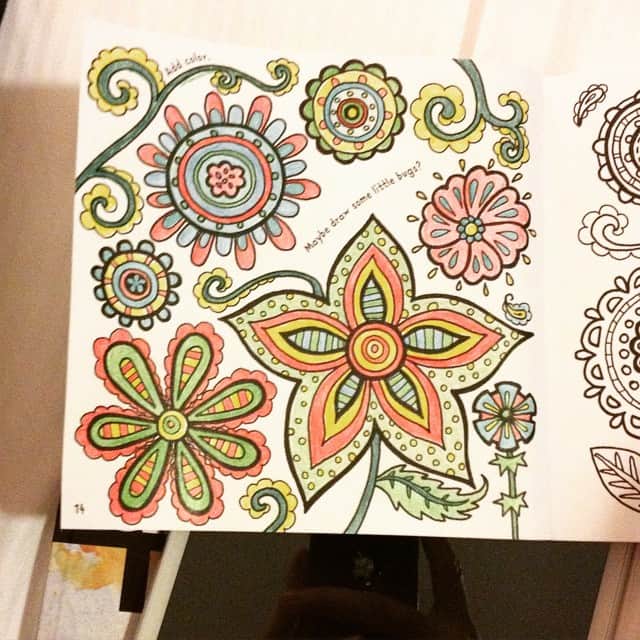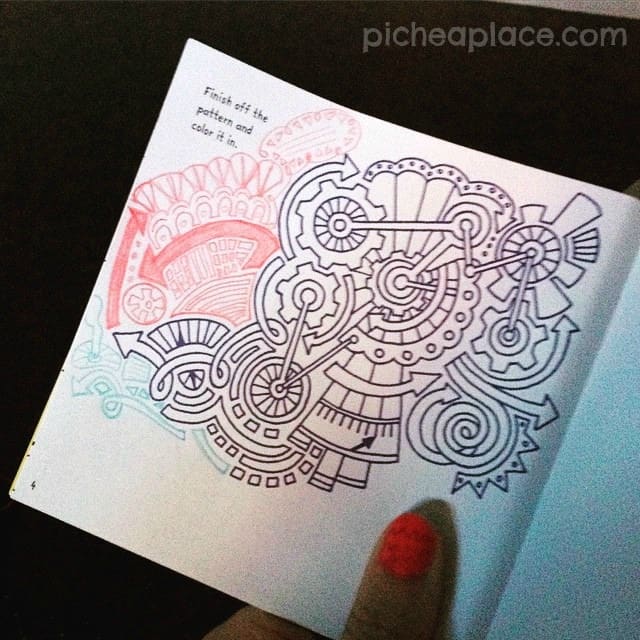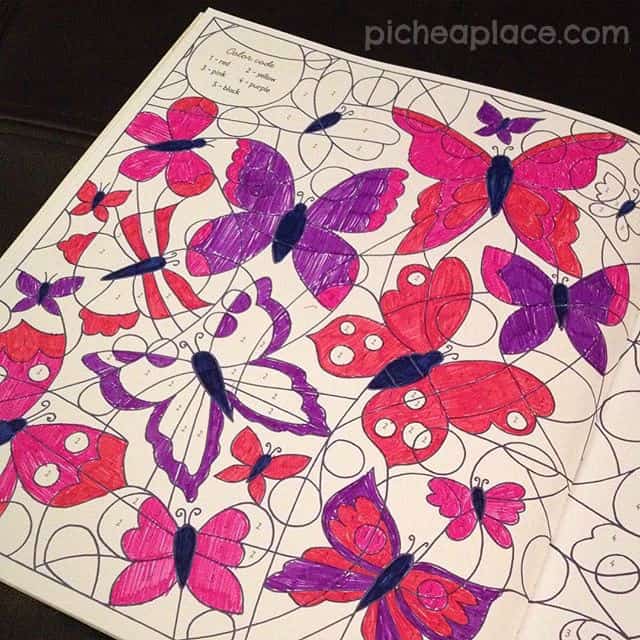 I've already spent HOURS coloring and doodling in my books, and I haven't even come close to completing all the pages!
P.S. I recently purchased a pack of PaperMate Flair pens for coloring in my Usborne coloring books, and I love them!