I don't know about your busy family, but our family's busiest season (most years) is FALL. (Fall also happens to be my favorite season!) Here are a few of my favorite sanity saving tips for busy seasons of life…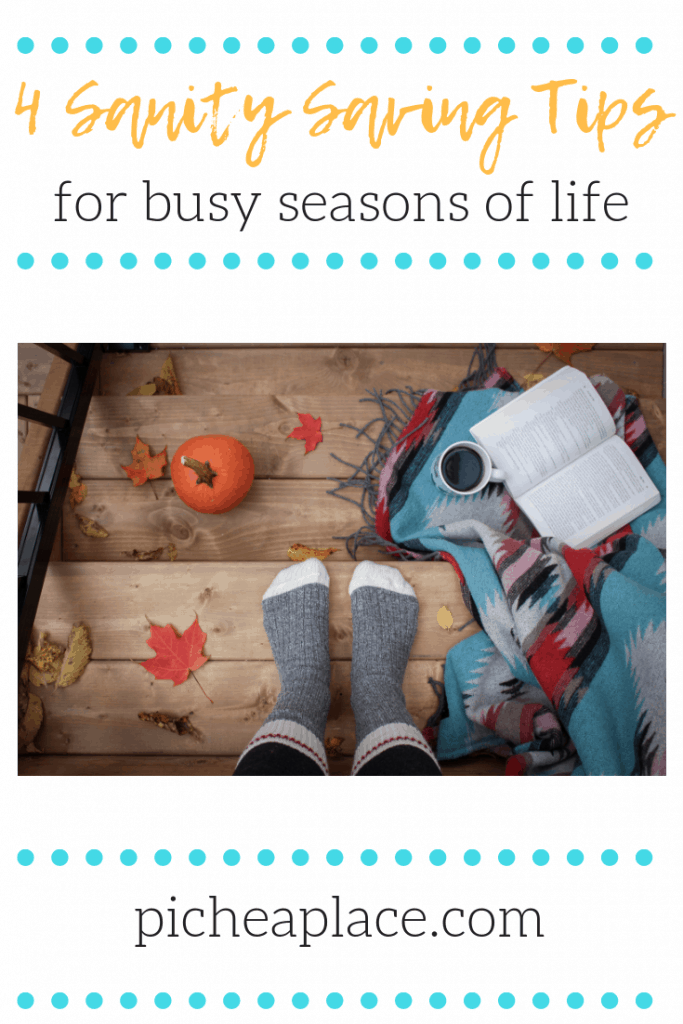 Related: 5 Fall Family Fun Ideas
This fall we have three kids playing sports (middle school volleyball, youth contact football, and flag football), and we just threw a newborn into the mix.
Plus…
three kids are back to school during the day,
the 2yo goes to "class" twice a week (she goes to a kids' Bible class while I'm in Bible study),
my volunteer responsibilities (at the kids' schools and for my local Bible study class) are ramped back up,
my husband is starting to take college classes online,
… and you might say we're just a *little* bit busy.
Related: 10 Fall Date Ideas for Busy Parents
4 Sanity Saving Tips for Busy Seasons of Life
What's saving my sanity during this busy season of life??
Sanity Saving Tip #1: Easy Meals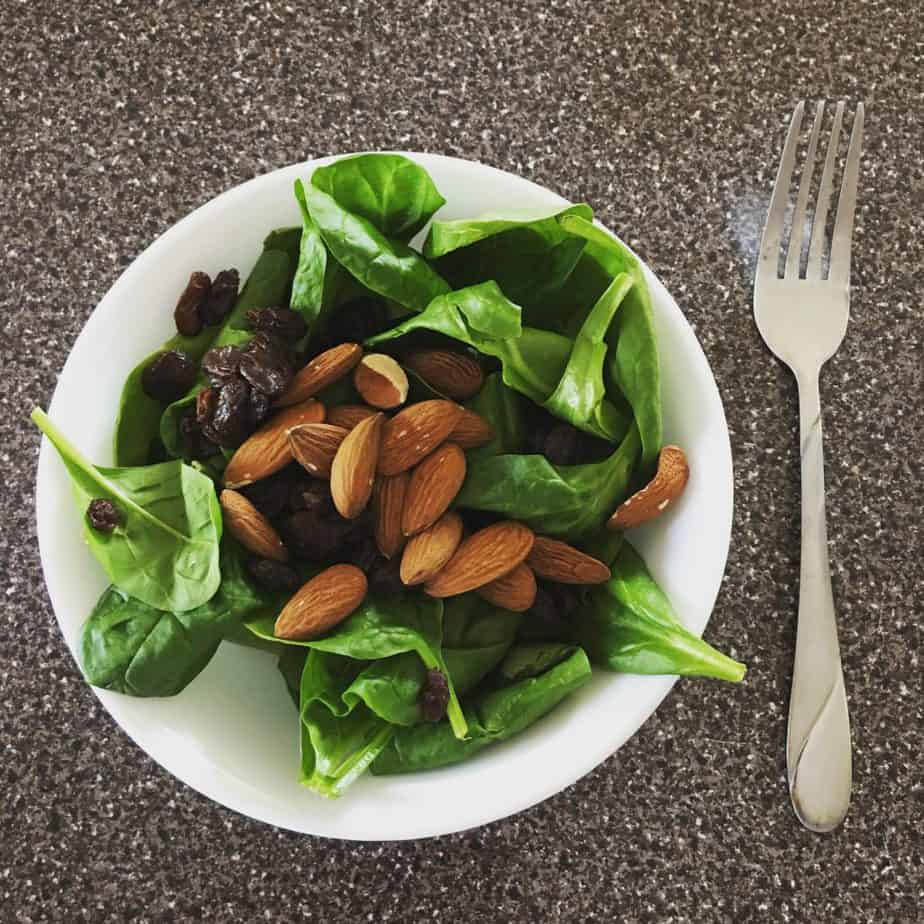 Friends have been bringing meals over to help with our family's transition from six to seven, and it's blessed my socks off. And it's changed how I think about meal planning.
One of the requests I made was that they provide "easy to reheat" meals as we rarely have time to all sit down and eat during a "normal" supper time. This has resulted in lots of yummy options for mix and match meals (sloppy joe mix, cooked pasta, cooked chicken, sauces for pasta dishes, buns, fruit, salads, etc.).
Once the meals stop coming, I'm thinking I'm going to be prepping many of the same ingredients once a week to have on hand for easy meals throughout the week. I've loved being able to open my fridge the past couple of weeks and not having to "cook" anything because it was already prepped and just needed to be tossed together on a plate or in a bowl!
Related: Busy Family: Easy Meals
Sanity Saving Tip #2: Simple Routines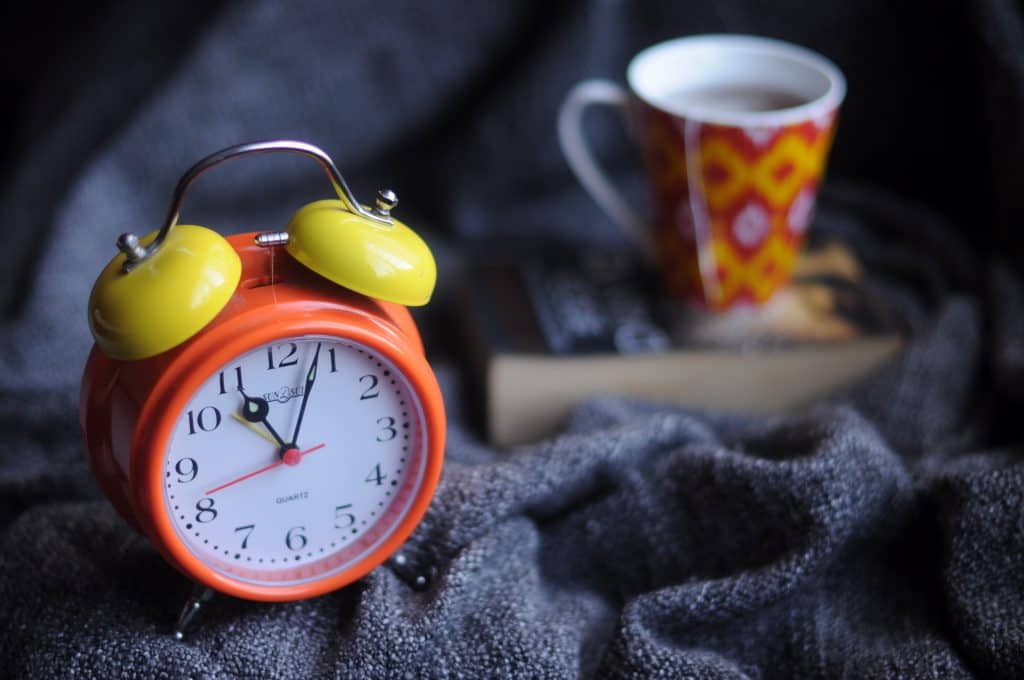 Keeping our routines simple (even the 2yo knows what comes next throughout the day) has helped me keep from being overwhelmed.
Our "before the bus" routine is great for the boys (5 and 10) in the mornings.
Throughout the day, we don't generally stick to a schedule, but we do things in a certain order, helping to prevent meltdowns and keeping life moving forward.
Related: How to Simplify Life with Kids: Rhythms, Routines, and Schedules
Sanity Saving Tip #3: All Hands on Deck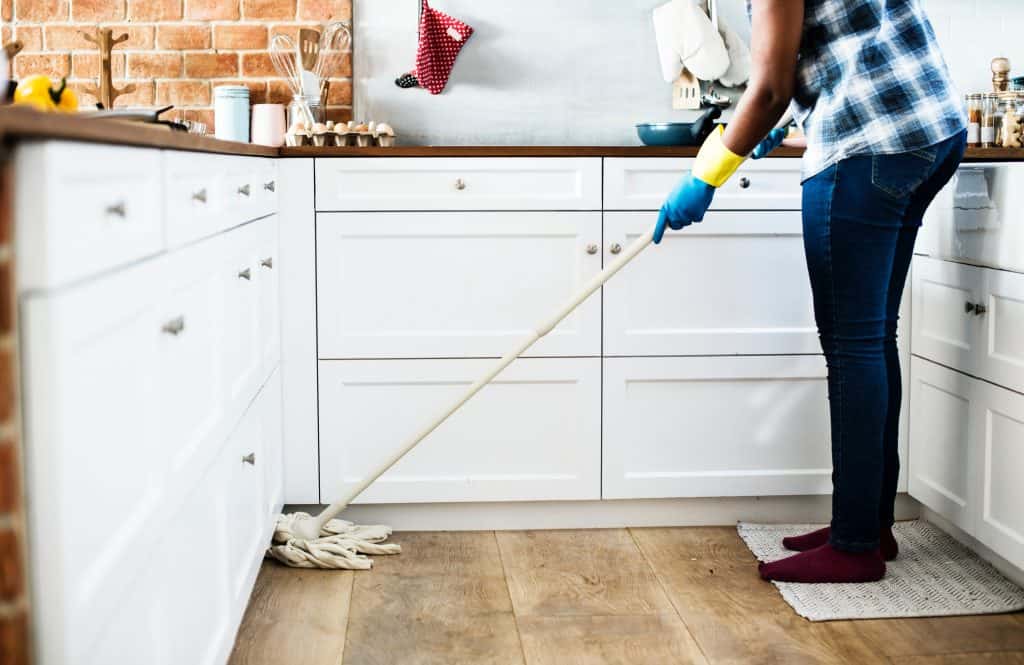 After a few weeks of not having the time when I had the energy or not having the energy when I had the time, the build-up of dust and dirt in the house were starting to bug me, and the piles of laundry were starting to topple over.
We had an "all hands on deck" cleaning day this past weekend, and in just a few short hours, we managed to get all caught up on the housework.
It's such a great feeling to start a new week with a clean and tidy house!
Related: Teaching Kids to Clean the Bathroom
Sanity Saving Tip #4: Potty Training on the Go Gear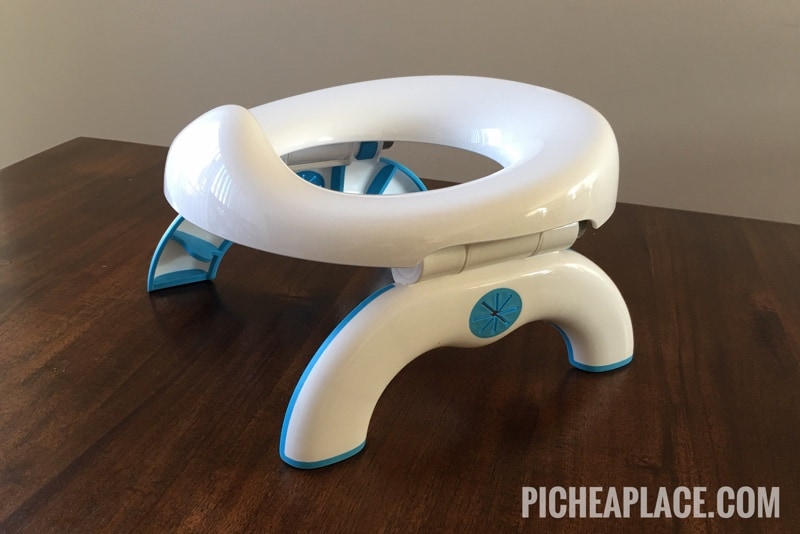 Remember the 2yo I mentioned above? She is *finally* getting the hang of going on the potty. Just as we are on the go more than ever.
So I'm putting together my potty training bag, and I'm including all of our must have potty training on the go gear.
And I've got my car diaper changing station ready for any accidents or newborn diaper changes needed while we're running around town!
Related: The Potty Training Trick I Didn't Know
What's your family's busiest season?
Is the fall season busy at your house? How do you maintain your sanity during the busiest times of life? Share your sanity savings tips with us!
Join the conversation on Facebook -> facebook.com/PicheaPlace