From running errands around town (like shopping for my next #CollectiveBias post), to a date night out (without the kids), my purse packs allow me to #BeHealthyForEveryPartOfLife and to carry the best bag for the job without having to rummage through the last bag I carried for all the essentials I'll need in the next bag. If you're like me, you don't have just one "purse" that you carry day in and day out, but rather a collection of purses and bags that are grabbed as the occasion fits. That's when purse packs come in handy.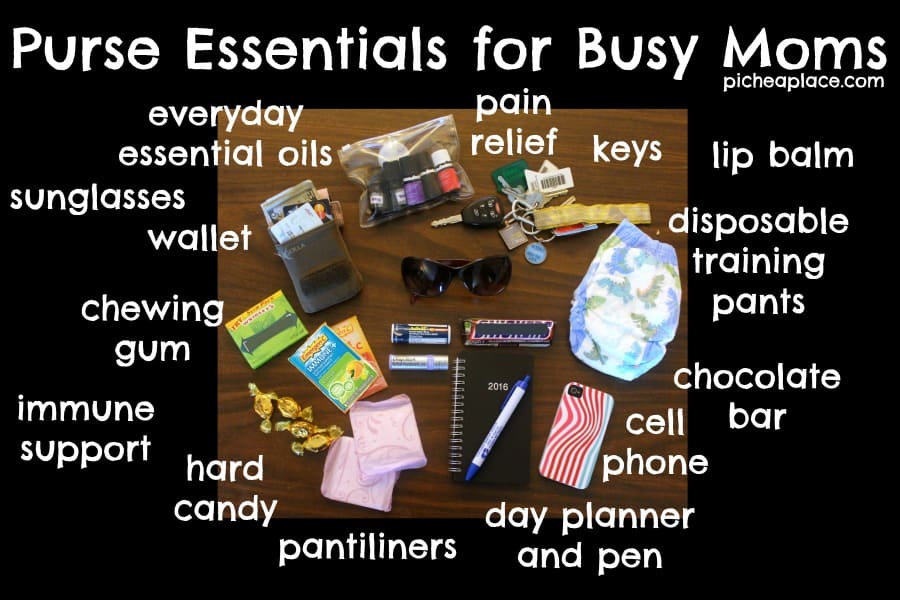 What's a Purse Pack?
Purse packs are small zippered pouches that include all of my "purse essentials for busy moms" to be able to swap out bags at a moment's notice.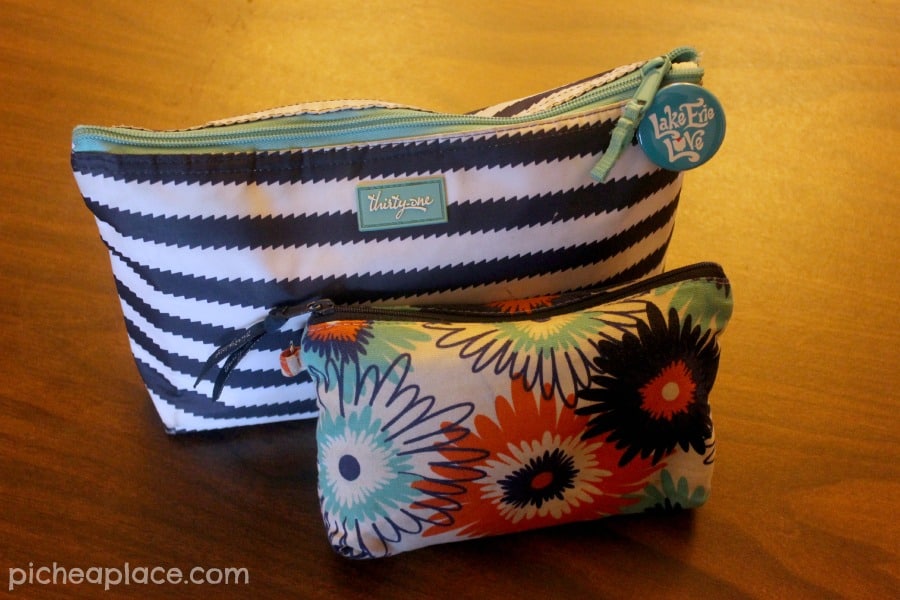 I use small fabric pouches (aka purse packs) to organize all of the small essential items in my purse or bag. Purse packs not only save me time in the search-and-find process (they keep your purse or bag organized, to be able to find what you're looking for without digging through massive amounts of clutter), but they save me time when I need to switch from a bag to a purse (or vice versa).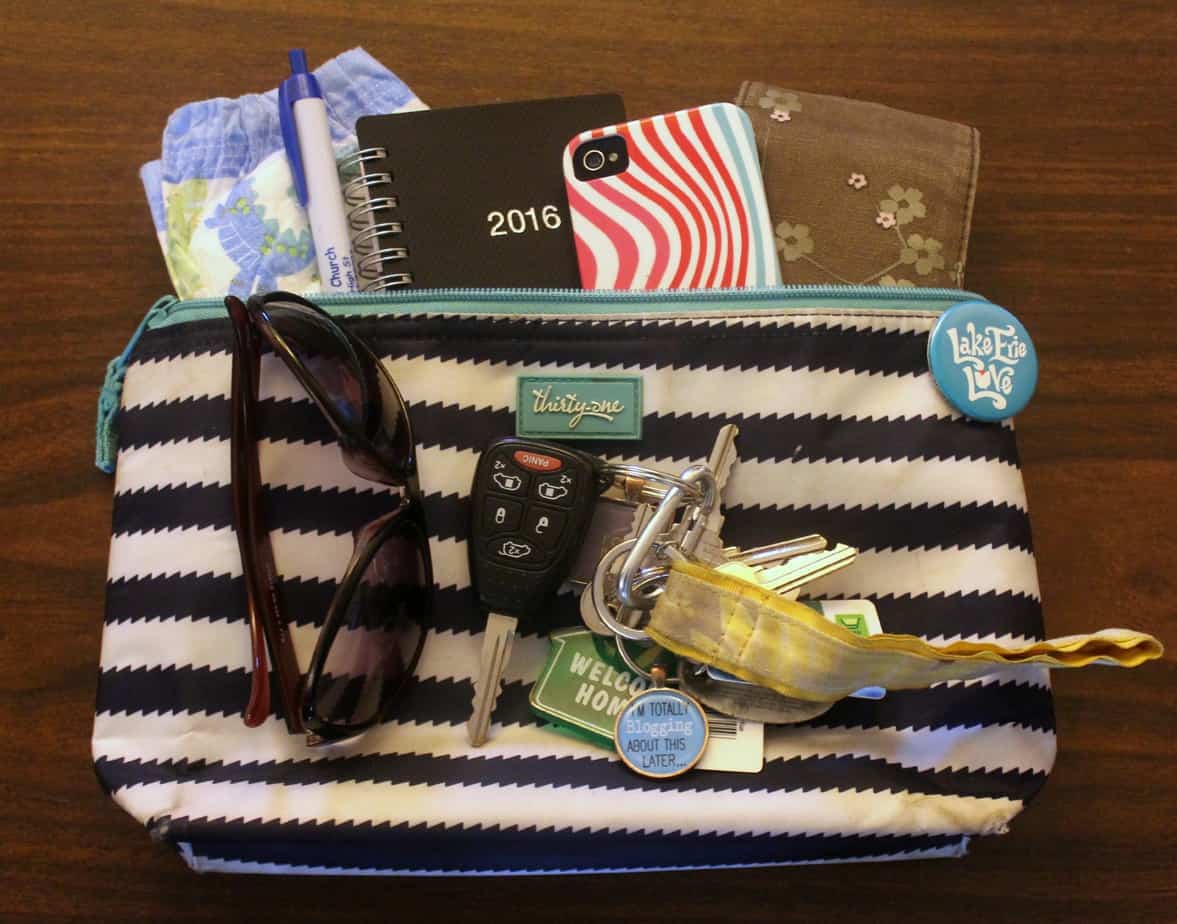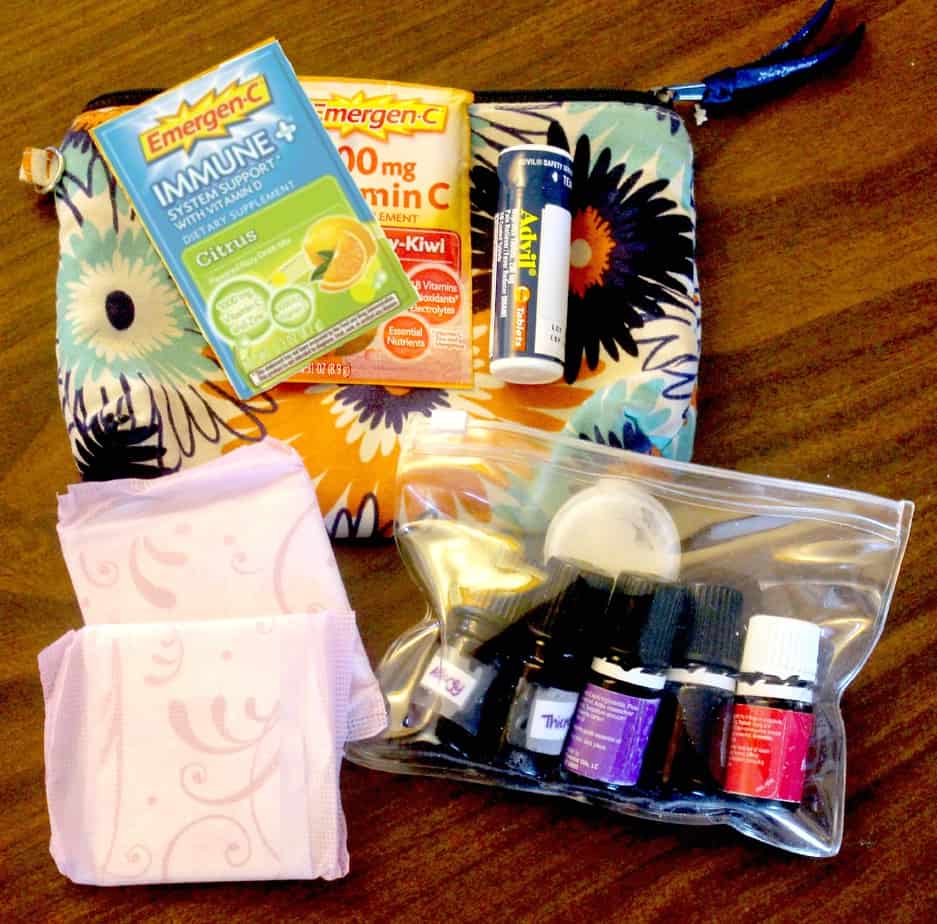 They make going from the carpool lane (just grab your basic pack), to the gym (toss the packs in your gym bag), to the store (put the packs in your favorite large purse), to date night (put your basic pack in your nicest purse) a cinch!
What's in YOUR Purse?
Every so often, I find myself needing to purge and organize my purse packs – to eliminate the clutter that has gathered and to take inventory. When I did so last week, I noticed I needed to restock on a few items I consider to be purse essentials for busy moms, so I headed to Walmart to stock up.

A quick stop in the stationary section (to pick up a new day planner) and a trip to the checkout lane, and my purse essentials were restocked. I grabbed:
Advil Tablet Vial – for headaches, minor arthritis and other joint pain, muscle aches, and pains of the common cold

ChapStick Total Hydration – for instantly smooth and moisturized lips

Emergen-C Immune+ Chewables – for immune support
a chocolate bar with peanuts – to get me through a long afternoon
some hard candy – for an instant blood sugar boost
a pack of chewing gum – for fresh breath while running errands around town
A busy mom never knows when she'll need a an immune boost, pain relief, kissable lips, a blood sugar boost and/or fresh breath!
Did I forget anything?
It's amazing how much stuff a busy mom needs to carry in her purse or bag. I'm so glad I have my purse packs to keep me organized and save me time!
What are YOUR purse essentials? What can't you leave home without?