I'm frugal. And by frugal, I mean cheap. And even though I want to make my marriage a priority this year, I'm struggling to "put my money where my mouth is" in order to hire a babysitter and go out on dates with my husband. So when my mother-in-law asked me what I wanted for my birthday, I decided that I wanted "a weekly date night."
She agreed to watch our kids one night a week so that we can spend a few hours of uninterrupted time together, so now it's up to us to determine what to do with those precious hours of childless time together. I decided to try to come up with a list of date night ideas that were free or cost less than $10.
Related: Perfect Date Ideas for Busy Parents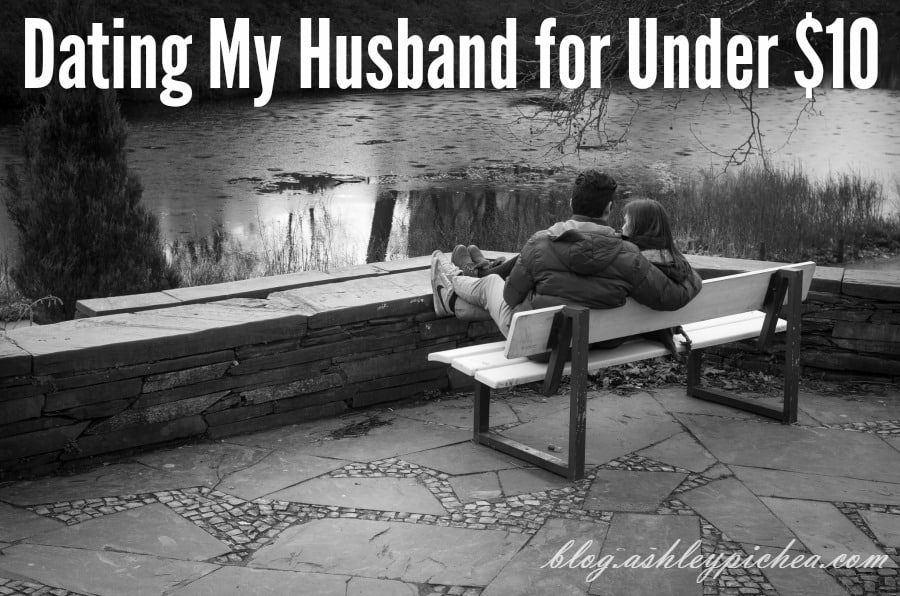 Dating My Husband for Free
take a walk/hike
watch a movie (we have a large library of DVDs and BluRays)
play tennis (we own two rackets and a bag of balls)
give massages
visit the library
go swimming at the YMCA
play video games together
do a Bible study (or faith-based book study) together
Dating My Husband for $5 or Less
half-priced appetizers or happy hour at a local restaurant (or use coupons)
rent a new movie from Redbox
split a dessert at a local restaurant
go out for coffee
buy a new jigsaw puzzle and put it together
play racquetball
Dating My Husband for $10 or Less
go minigolfing
go bowling
go to a cheap movie
get takeout
rent a canoe
go to an arcade
go out to breakfast (one of our favorites)
go to a local sporting event
I'm looking forward to spending some quality time with my husband sans kids, and maybe he'll even have some good ideas to add to this list!
What inexpensive date ideas do you enjoy with your spouse?
---

---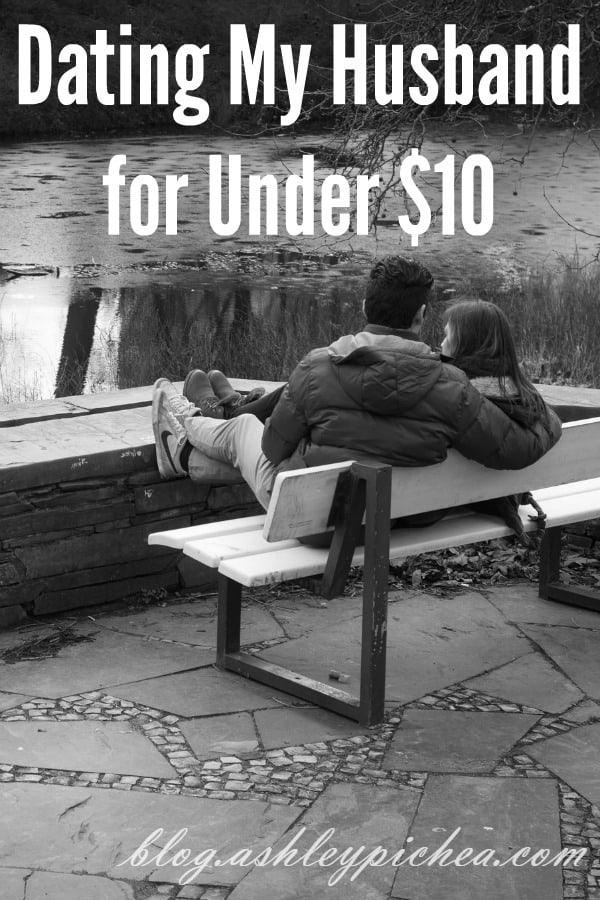 original image credit: https://www.flickr.com/photos/nadineheidrich/12639284034