Several years ago, I made a purchase that has changed our lives. It wasn't a purchase I made lightly, but one that I had spent MONTHS researching and praying about – it was a decision to makeover our medicine cabinet with essential oils.
And then, once I made the decision to do the medicine cabinet makeover, I had to do more research to decide which essential oil company I wanted to purchase from – and let me tell you it wasn't easy!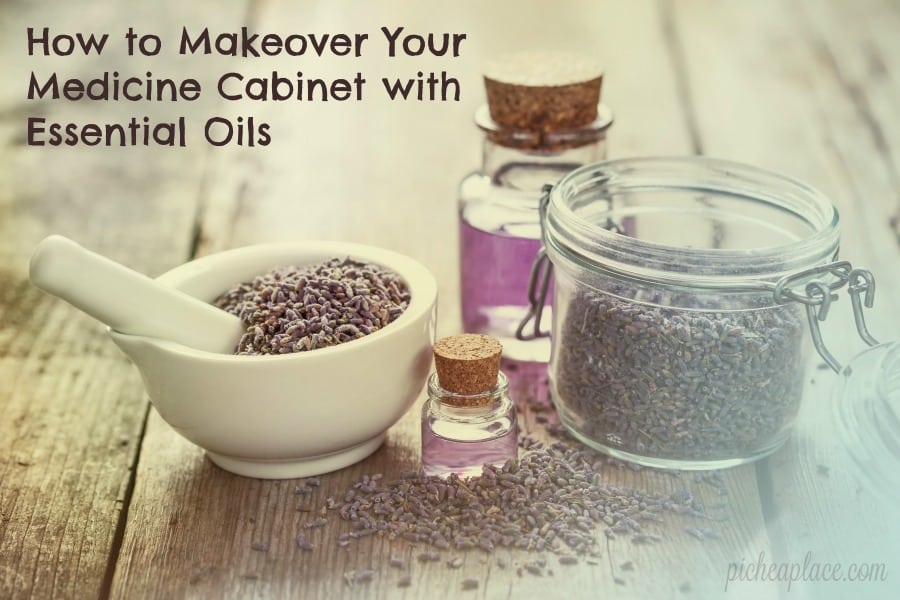 Why we choose essential oils over modern medicine
I have been on a slow journey to eliminate unnecessary chemicals and processed products from our home. I had switched to safer and more "green" cleaning agents, eliminated waste by using cloth diapers and microfiber cleaning cloths, and intentionally purchased fewer "boxed/canned" meals and started buying more fresh produce.
Over the past few years, I had begun researching and using homeopathic remedies for common ailments, starting our journey away from dependence on over-the-counter medications. During my research, I discovered a "phenomenon" where people were talking about using essential oils in lieu of medication, and they were not only seeing healing and/or resolution of symptoms, but they were also not experiencing the side effects that are often common with medicine.
I thought it must be a placebo effect, but enough people were talking about it, I decided it warranted further investigation. I started talking to friends who were using essential oils to overhaul their medicine cabinets, and I could not find a single person who had anything negative to say about using essential oils.
Caveat: there were plenty of websites that warned against certain uses of essential oils – enough to make me incredibly cautious – but those who I knew in person and trusted were nothing but positive about their own personal use of essential oils.
While we're not anti-modern medicine, we now reach for our essential oils first, attempting to heal our bodies with God's provisions through nature.
Why I decided to buy essential oils from Rocky Mountain Oils
In my research, I had come across several reputable brands of essential oils. I originally signed on with one of the popular MLM oil companies, but I didn't love the MLM price markup or the fact that if I just wanted one oil, I had to be a member to get the best price and pay shipping on each order.
When I discovered Rocky Mountain Oils, I was immediately intrigued. They offered the same quality oils I had come to love but without the MLM sales structure. I can buy the individual oil(s) I want (with a 90 day money-back guarantee), earn Oil'ty points on each purchase (no minimums), and get free shipping!
Making over my medicine cabinet with essential oils
I love that RMO has kits that can help you make the right choice based on your lifestyle. Whether you're purchasing a collection for yourself or introducing a friend to essential oils, they offer a wide array of kits uniquely tailored for a range of needs.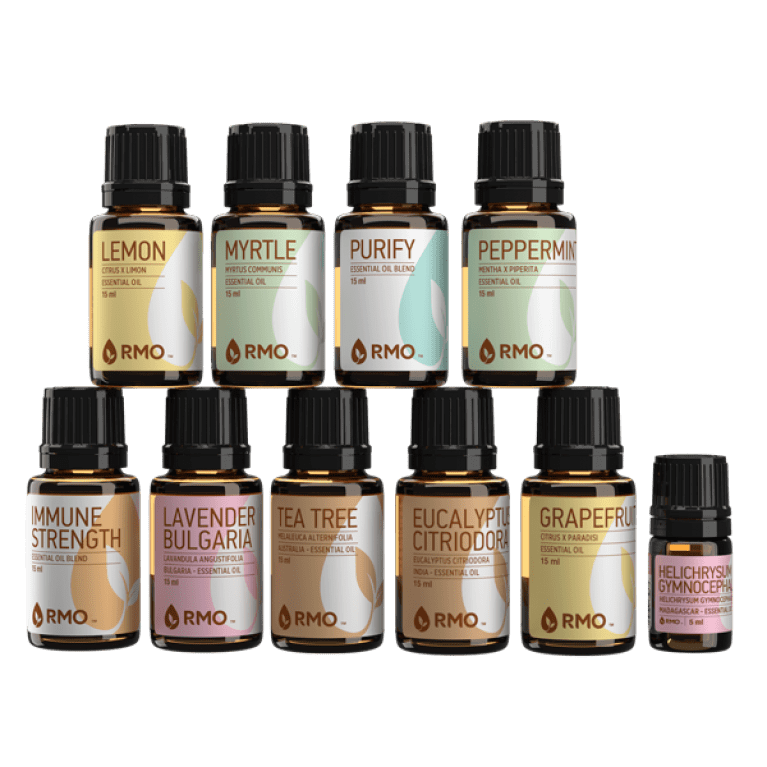 If you're just starting with essential oils, I recommend purchasing the Single Essential Kit or Blend Essential Kit. These kits have the staple essential oils and essential oil blends to help you begin your experience. Those who are looking to expand their collections with oils they'll use frequently might consider the Mom's Essential Kit.
My first oils from RMO included several of the Kids' Line oils – a line of safe and effective blends specifically formulated for children. The Kids Line blends are sold in portable, 10ml roll-on bottles at a 2% dilution to provide children two years and older the full benefits of essential oils in the safest way possible. The stainless steel roller-ball tips create an easy and mess-free application experience that is perfect for school or other activities away from mom.
click here to browse the RMO catalog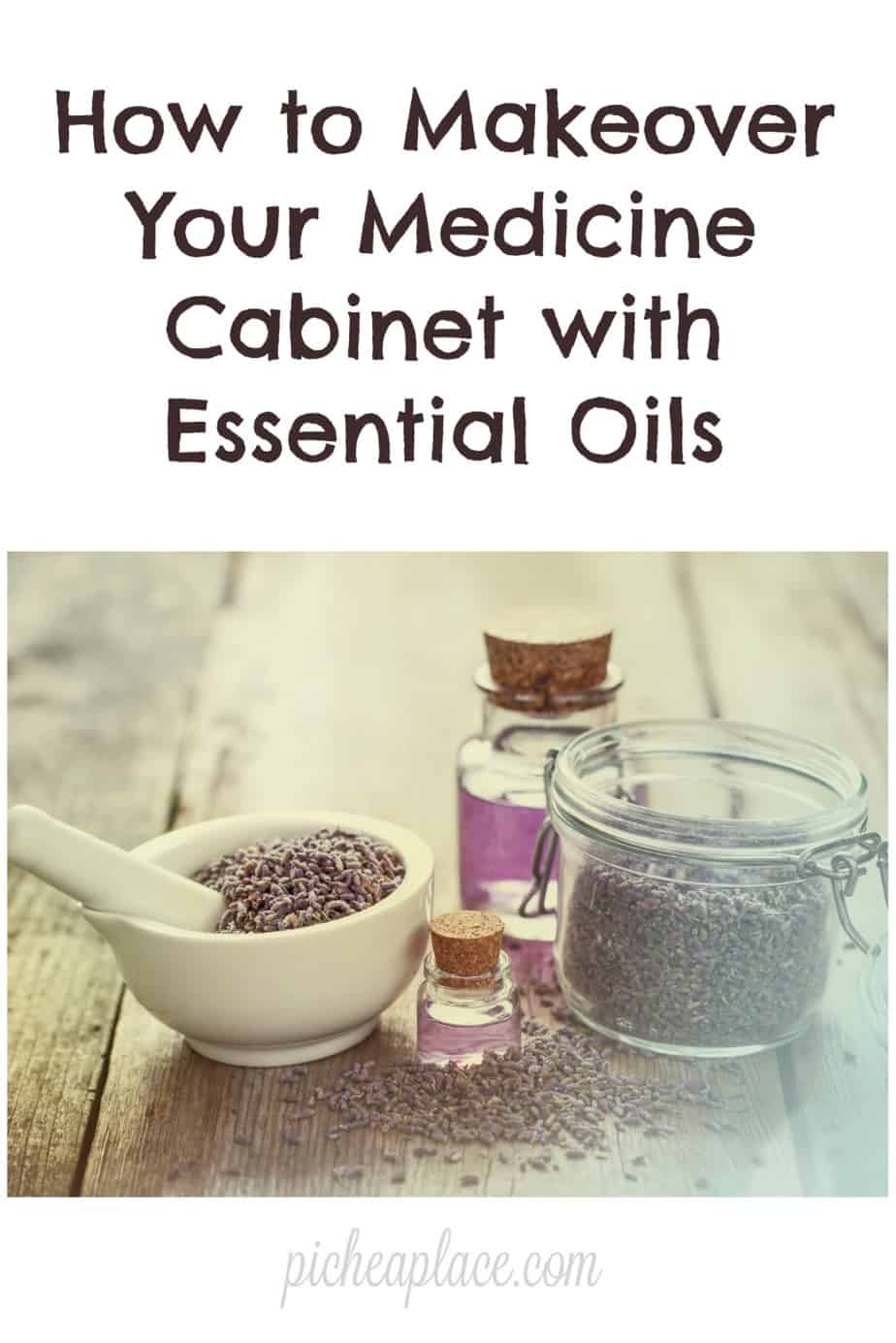 ---
The information on this website is based upon my research and personal use of Rocky Mountain Oils. Any information or advice given on this site is meant to help educate and inform, not diagnose, treat, cure or prevent any disease. Statements made on this website about Rocky Mountain Oils have not been evaluated by the FDA. You should always check with your health care professional before starting something new.