You've got all the new baby essentials on your baby registry, right? Maybe not! Here are 5 must-haves for new moms that you probably forgot. This post is sponsored by BabbleBoxx.com.
---
You can search the internet for a list of must-haves for new moms, but you probably won't find most of these on the list. Consider adding these to your baby registry!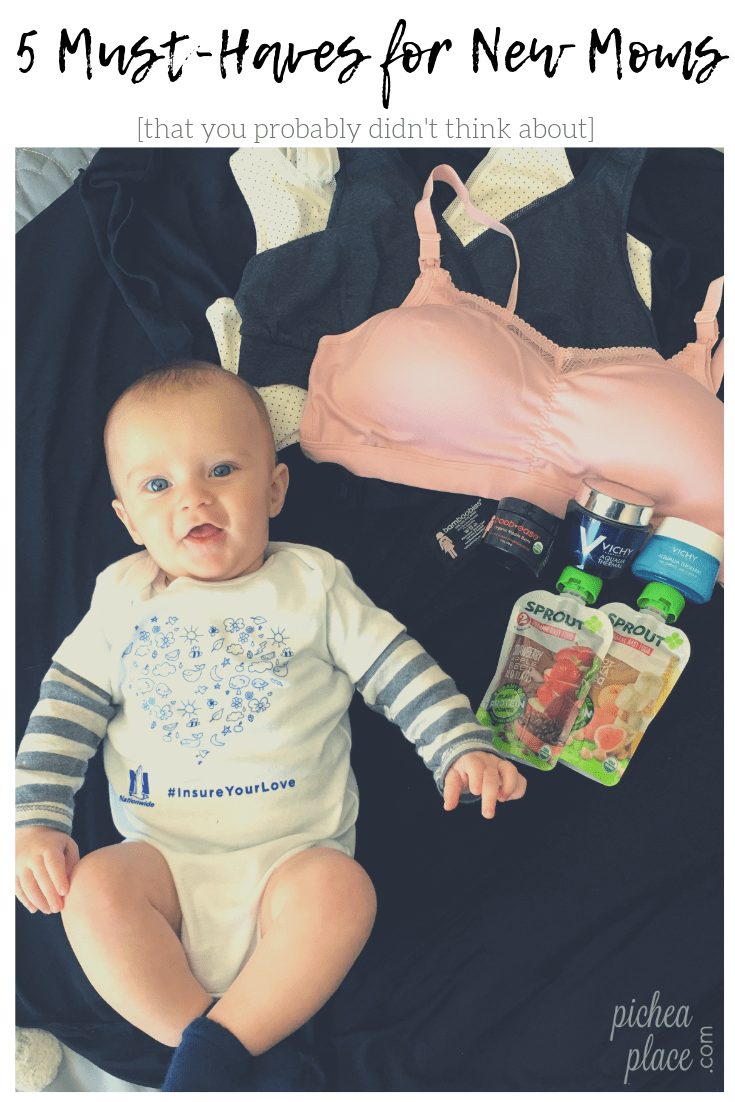 5 Must-Haves for New Moms
As a "new mom" for the fifth time, I have to admit, I hadn't even considered a few of these must-haves for new moms. But I definitely can see the advantage of each item on this list. I've even snagged a few for myself!
New Moms Need: Life Insurance Policy
Shortly after finding out we were expecting baby number five, my husband and I decided it was time to get serious about protecting our family in the case of the "what ifs." It had been several years since we had a life insurance policy, and if something happened, we weren't covered.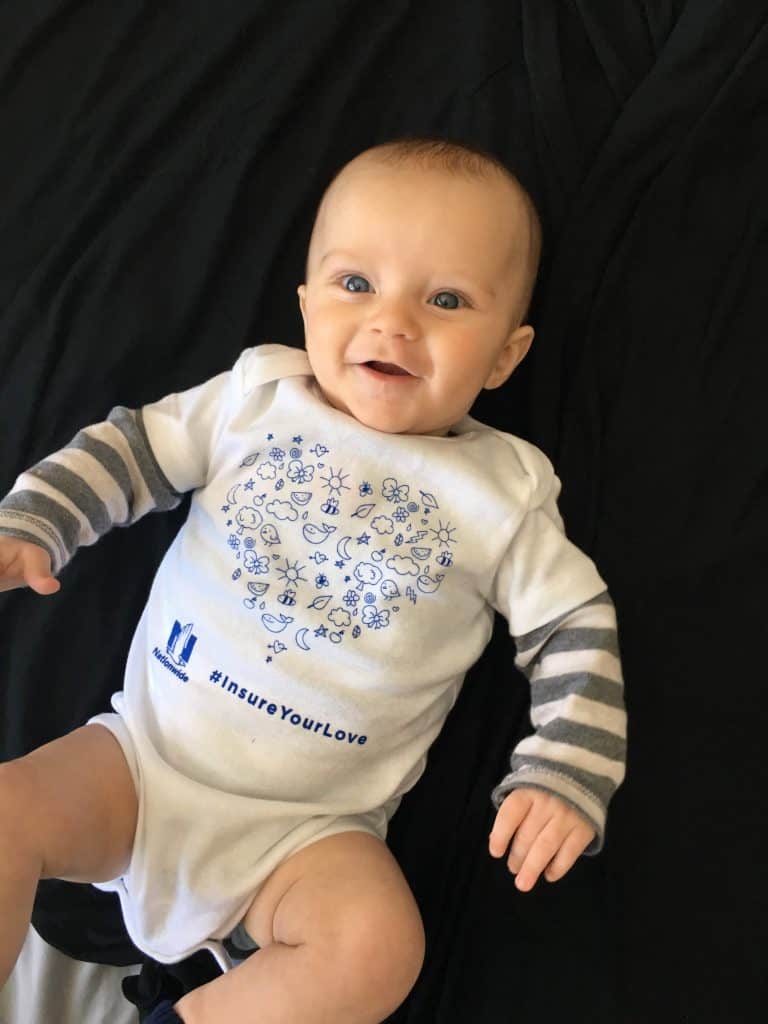 We were surprised to find out how affordable a life insurance policy can be for young families like ours. In fact, being young and healthy actually helped keep the cost down!
The best time to get life insurance is when you're young and healthy because you can lock in a much lower rate!
Be sure to visit Nationwide's website to learn more about the types of coverage available, learn how much each type costs, and connect with a specialist who can answer your questions. The peace of mind a life insurance policy brings is worth every penny.
New Moms Need: Breastfeeding Essentials
First time moms aren't often sure what to expect when it comes to feeding their new babies. As a fifth-time "new mom," I've found a few basic nursing products to be essential.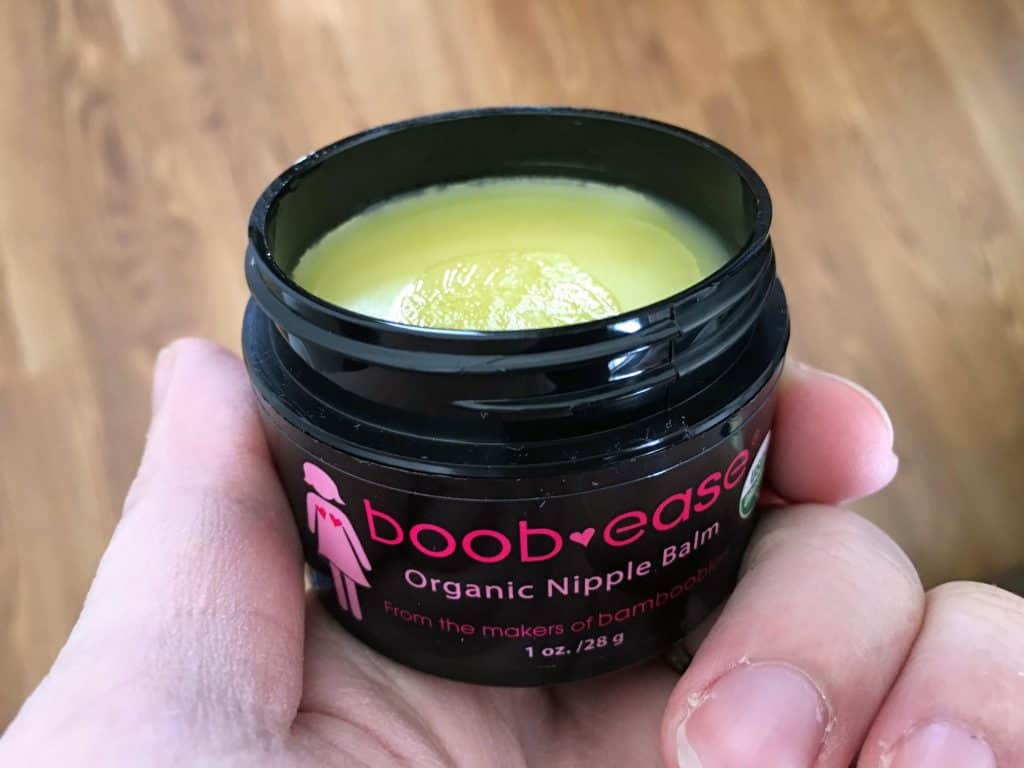 bamboobies breastfeeding essentials are created with love from one leaky mama to countless others. bamboobies products are designed to help new moms and babies be happier and healthier.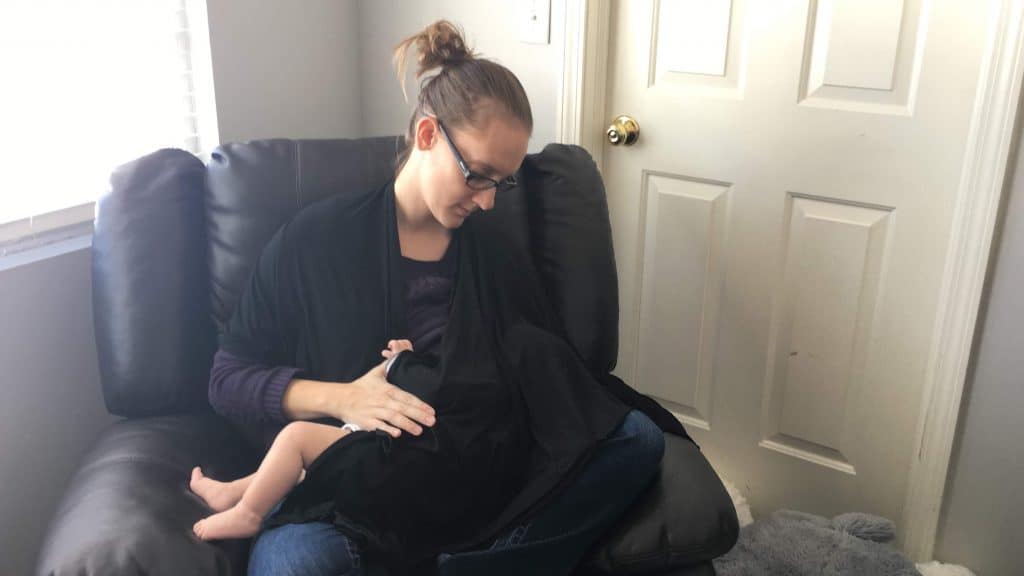 Nothing is better than comfort when you're feeding your new baby!
Plus, I love that the nursing shawl can double as a car seat cover.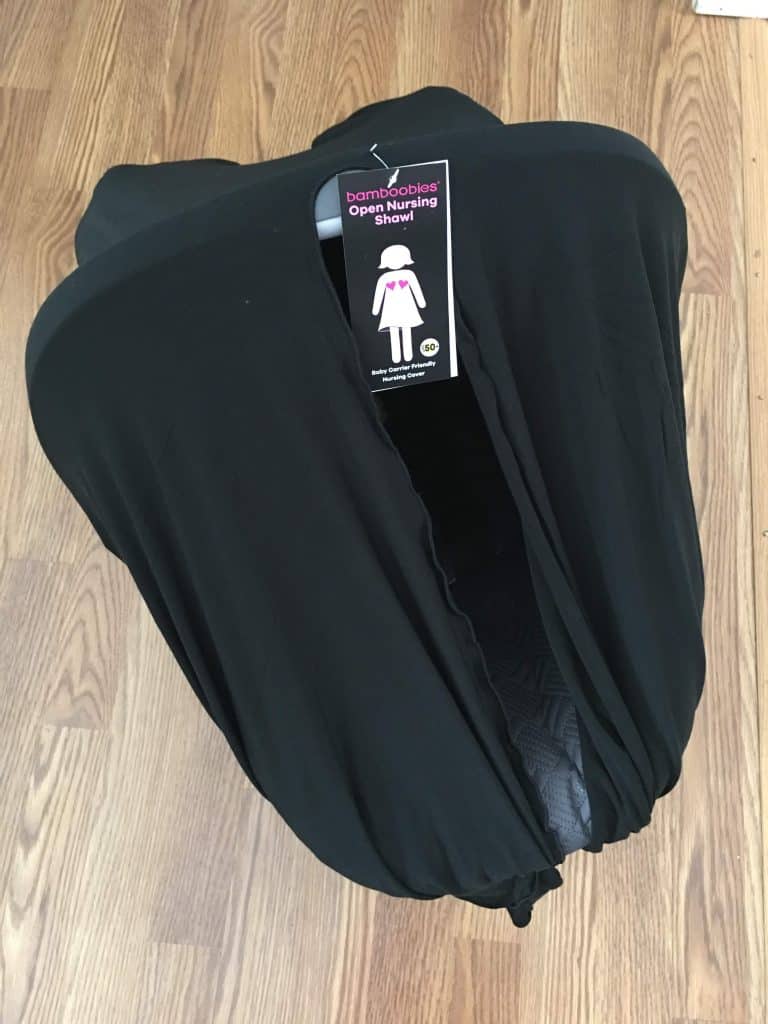 Be sure to "clip" the 10% off coupon for a 2 pack of Nipple Balm on Amazon (link above). This offer expires 2/6/19 or while supplies last (1 coupon per customer).
New Moms Need: Nursing Bras
While we're talking about breastfeeding must-haves, we can't forget support. A quality nursing bra will allow you to feed your baby in comfort and be supported.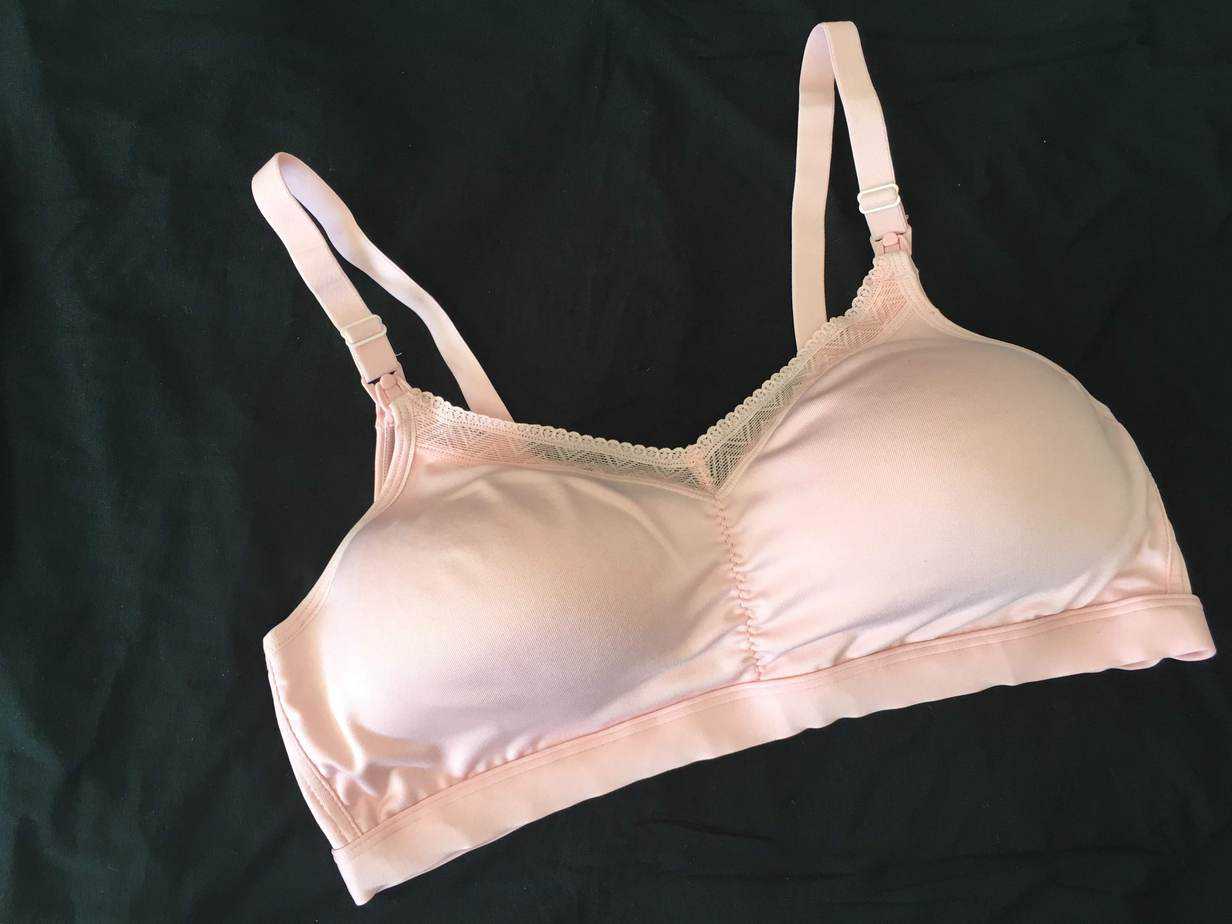 Playtex nursing bras are made to support new moms – from pregnancy to nursing.
Want shape without discomfort? Try the Nursing Pretty Shaping Form Wirefree Bra. 

Headed to bed but need a little support? Try the Nursing Sleep Bra.
Both are constructed of Cool Comfort fabric that helps keep pregnant and nursing moms cool and comfortable.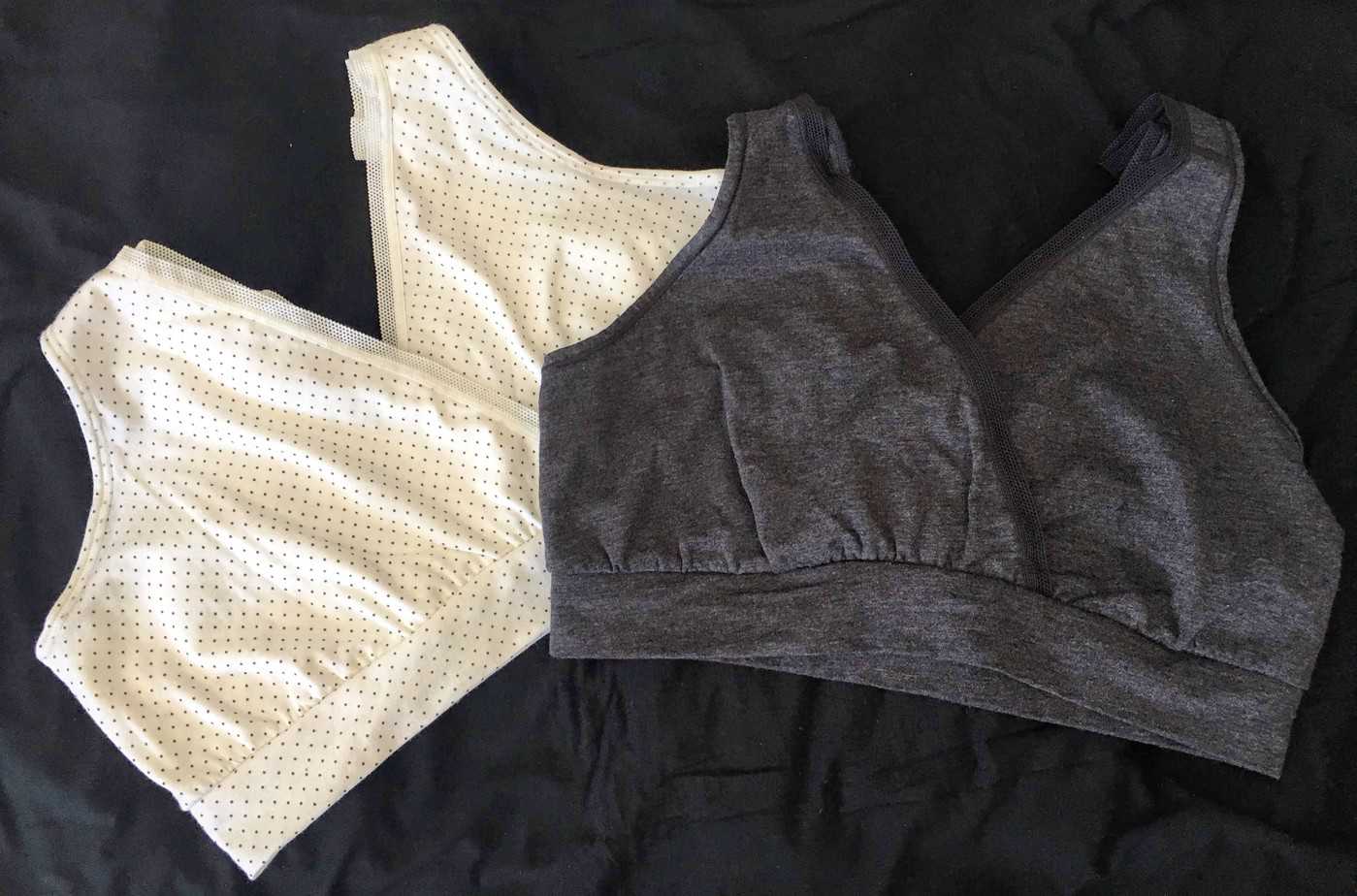 Designed with comfort and support in mind, nursing bras are on my list of must-haves for new moms.
New Moms Need: Skin Care
When I'm pregnant and/or nursing a new baby, my skin gets parched. Drinking lots of water and using skin hydration products are key to keeping your skin looking fresh.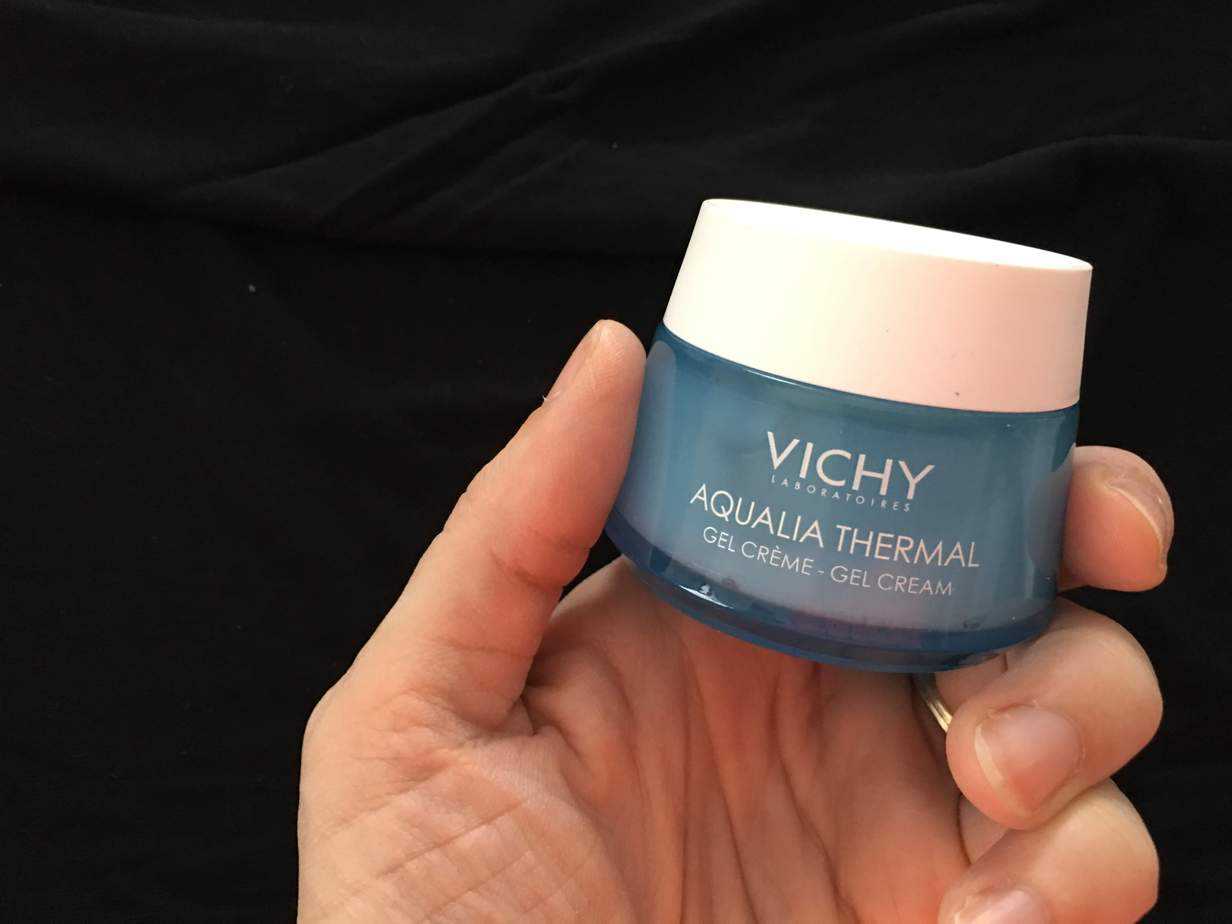 Vichy Aqualia Thermal Gel Cream is a lightweight water gel moisturizer that recharges dry and dehydrated skin with 48-hr dynamic hydration and smoothed fine lines.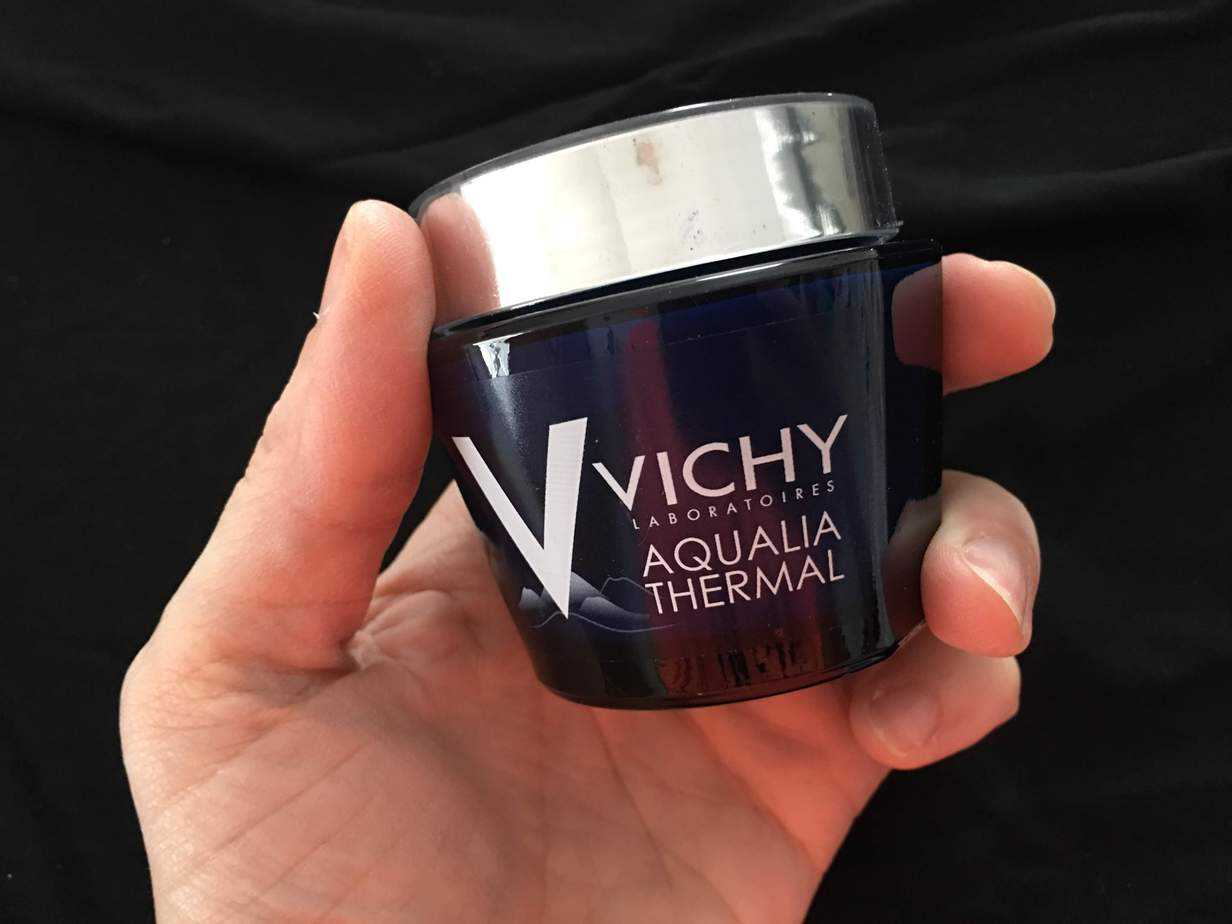 Aqualia Thermal Night Cream is an ultra-comfortable, velvety sleep mask that infuses the skin with hydration overnight, when skin is most receptive to treatments.
Drink lots of water and use Vichy skin moisturizing products to keep your skin looking and feeling fresh – even if you're not!
Use code "Babble19" to save 15% off and get free shipping through 02/28/19.
New Moms Need: Easy & Healthy Baby Food
Once your new baby starts eating solids, you'll be looking for easy ways to feed him or her nutritious and balanced meals.
I discovered the ease of prepackaged pouches with baby number four, and you'd better believe I'll be using them this time, too!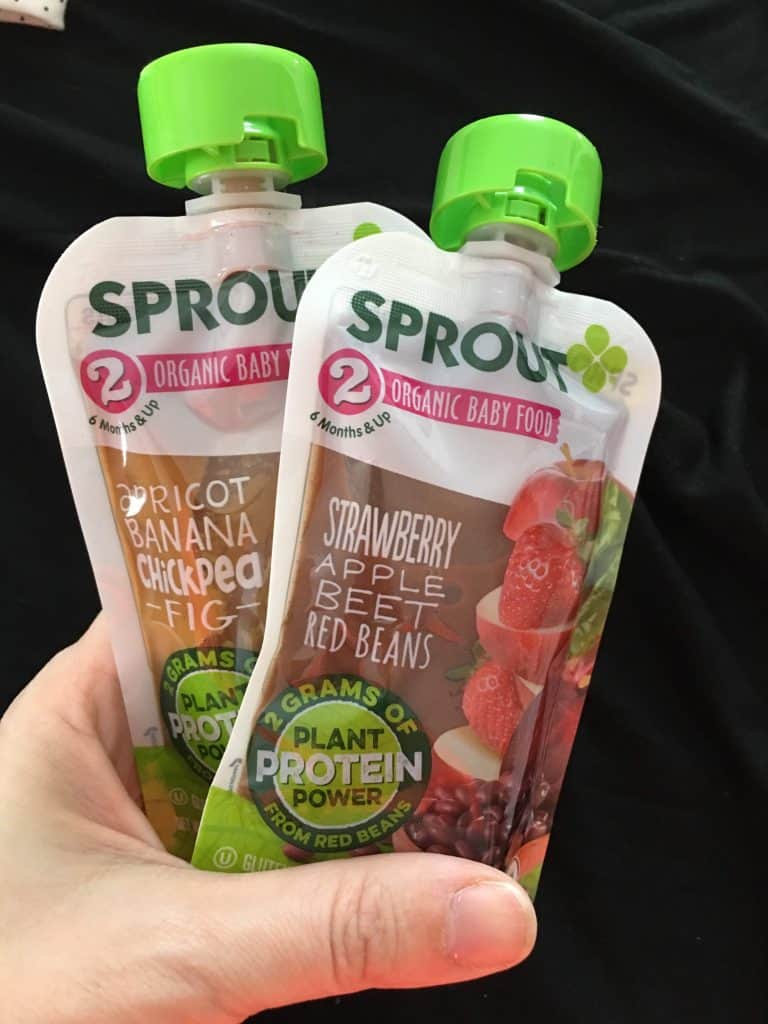 Designed to expand your baby's palate beyond "sweet" and establish a love of nutritious foods early on, Sprout Stage 2 Plant Protein Pouches contain only USDA certified organic, non-GMO ingredients and a mix of whole fruits, vegetables, and grains.
Sprout provides premium organic baby food for babies and toddlers that help parents raise healthy, adventurous eaters.
New Year, New Baby
If you have a new baby, don't miss out on these must-haves for new moms. Each of these often overlooked essentials offers peace of mind, comfort, and support to new moms.