This shop has been compensated by Collective Bias, Inc. and its advertiser. All opinions are mine alone. #SeizeYourPoiseMoment #CollectiveBias
I'm three months postpartum, and I've run out of excuses for why I'm not back into an exercise routine, except for one – a lack of intentionality. So this month, I decided to stop delaying and to make a plan of attack for getting back in shape and losing the baby weight. Post pregnancy exercises can be easy to fit into your already busy life with just a few intentional steps.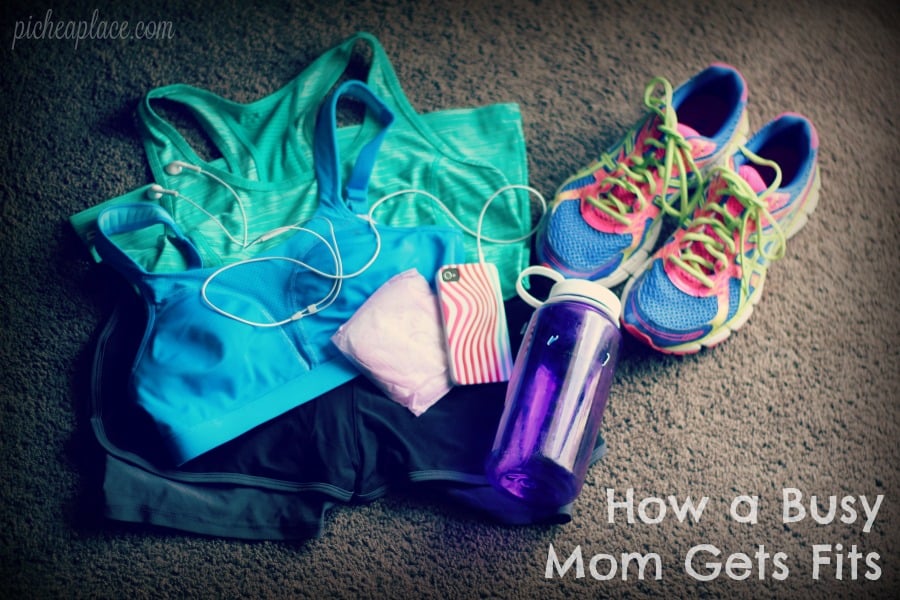 Create a Schedule and a Plan
For me, having a plan in place is the first step in getting off the couch and moving. I knew that I wanted to exercise a minimum of four times a week, with at least two days of "cardio" and two days of "strength training" each week.
Post Pregnancy Exercises: Cardio
Because I know that Mondays and Saturdays are the days when I am generally most motivated, I decided to make those my cardio days.
For me, cardio is running/walking or working through a trampoline routine via YouTube.
If I'm going for a run/walk, I pull up the map app on my phone to plan a route. Having a designated "turn around" point before I leave the house helps me to push myself harder and stretch my distance over time.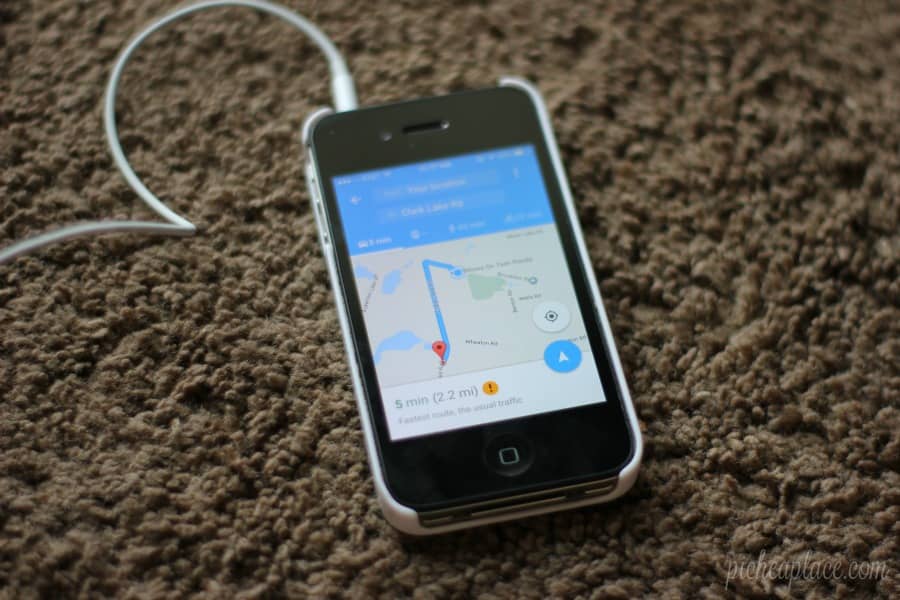 While I'm running/walking, I like to use music and/or podcasts to distract me.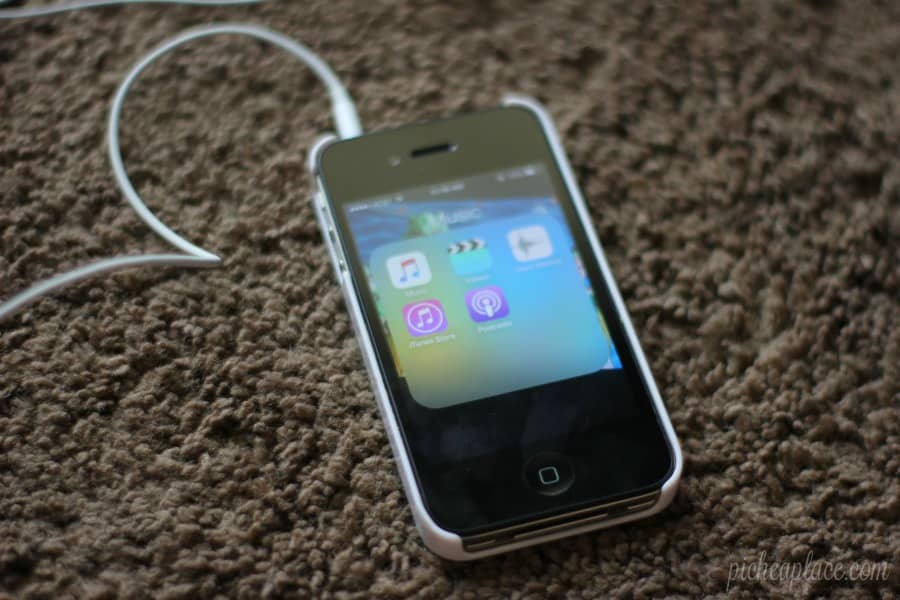 I recently asked my friends on Facebook to share their favorite podcasts with me as I was looking for some new ones to listen to… what are YOUR favorite podcasts?
Post Pregnancy Exercises: Strength Training
I save my strength training days for the days when I'm less motivated as they take less energy and mental reasoning. I'm aiming for doing at least two strength training days Tuesday – Friday.
My current strength training routine is:
50 jumping jacks
20 squats
20 pushups
50 "pick pocket" crunches
20 lunges (on each leg)
Sometimes I do them "as is" and sometimes I add "weight" in the form of a baby (15 pounds) or a toddler (30 pounds).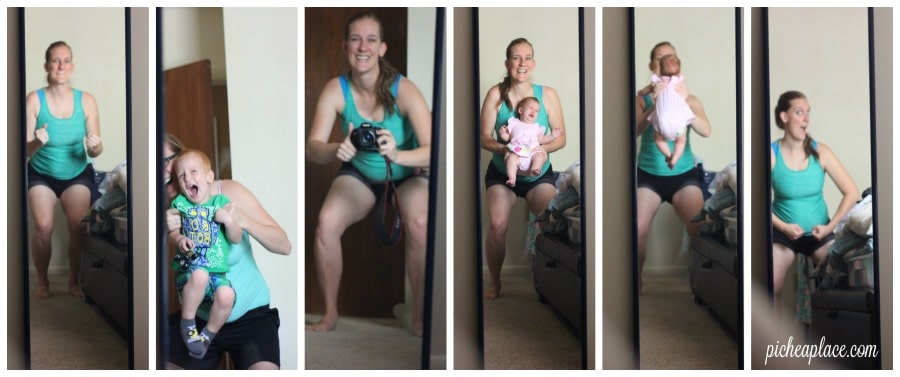 I love that I can complete my "strength training" workout in under 10 minutes most days.
Get Dressed and Do It
After having a baby, there are certain parts of your body that need a little more help than others when it comes to exercising.
The top half…
Before babies, I would grab any old cotton sports bra (or two if I was needing extra squish), but since having babies, I need extra support up top.
A quality sports bra plus a favorite workout tank top are musts for my workouts to happen.
Note: if you're currently breastfeeding, be sure to workout AFTER you nurse, not before – for comfort and a leak-free workout.
The bottom half…
Speaking of leaks, since having babies, my workouts are rarely leak-free, if you know what I mean.
Funny story: I shared on Facebook that I went for a run/walk the other day, and a friend asked me later if I'd managed to make it home without peeing. She can't run without leaking after birthing two babies, and she wondered if I had the same struggle having birthed four babies.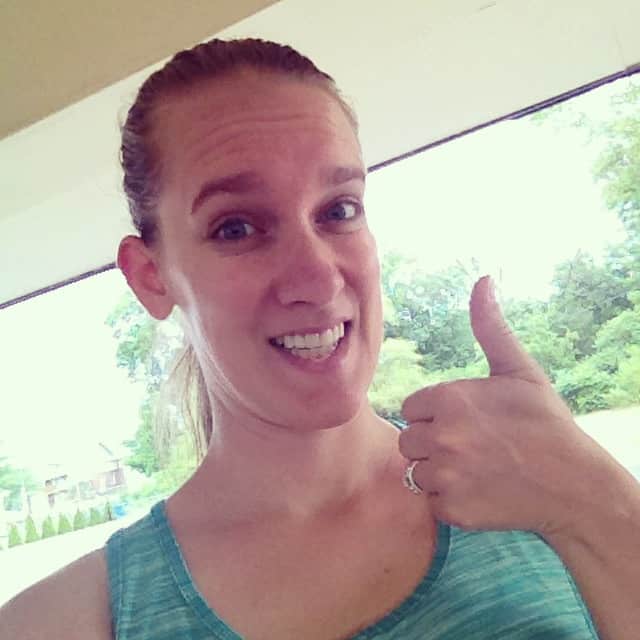 Thankfully, I'm prepared for potential leaks while exercising (since I've had to deal with them in the past). I had recently stopped at Rite Aid and picked up a package of the new Poise Thin-Shape Moderate Absorbency Pads (available in a 66-count package) and a Poise Impressa Bladder Support Sizing Kit.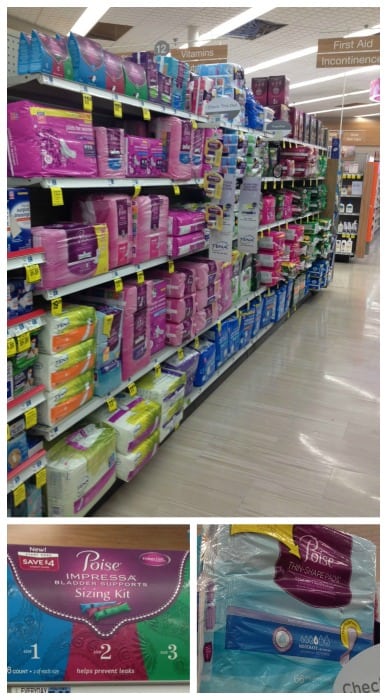 The Poise Thin-Shape Moderate Absorbency Pads give me ultra-thin protection without the extra bulk. I'm able to get all of the absorbency of a regular pad in a shape that is 40% thinner. The sides of each pad use Leak-Block technology to keep leaks under control. I love that the thin-flex design moves with my body (important when I'm working out) and the absorb-loc core quickly locks away wetness and odor from any leaks that occur, leaving me dry and comfortable.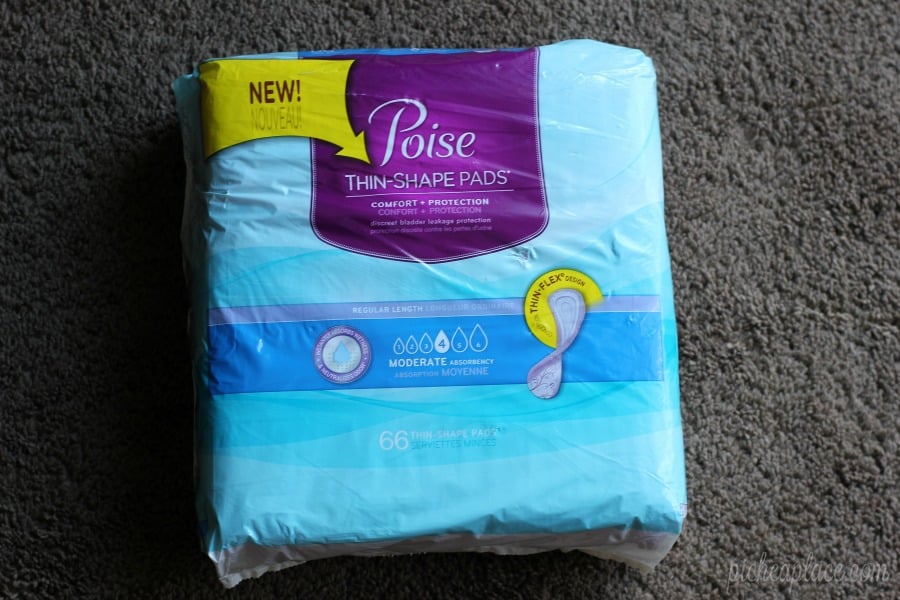 If you're looking for an alternative to pads, Poise Impressa Bladder Supports gently lift and give support to the urethra to help stop bladder leaks before they happen. Soft, flexible, and comfortable, they help prevent leaks for up to 8 hours while allowing you to use the bathroom normally.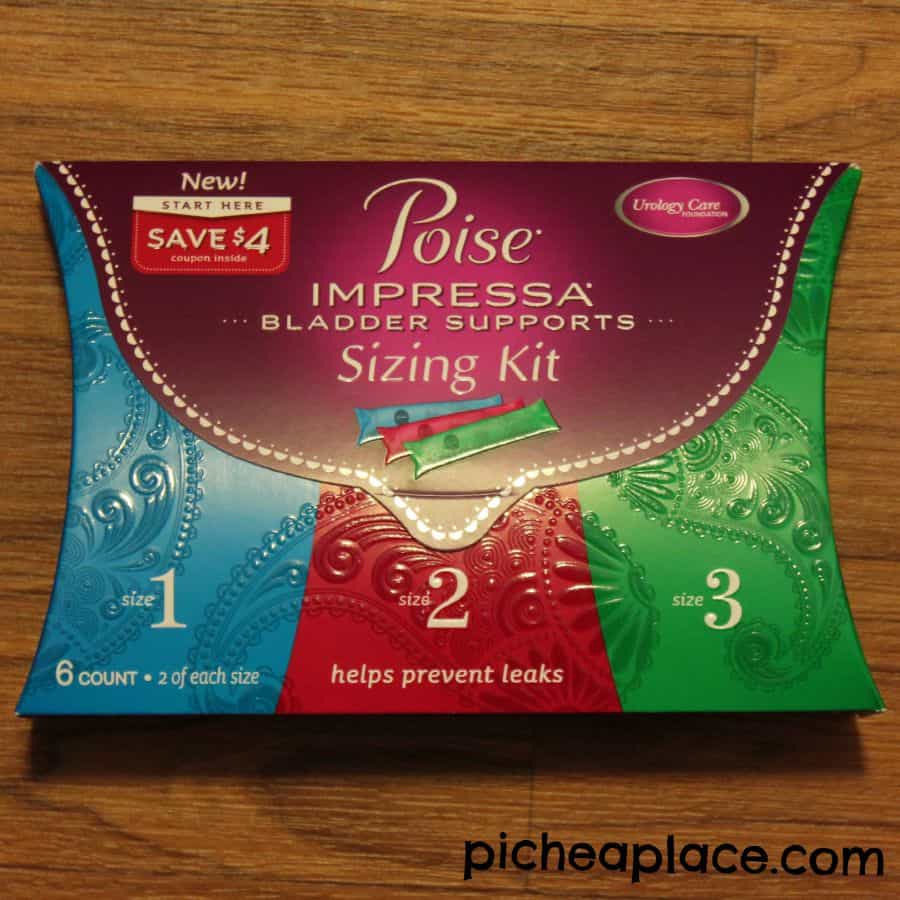 Not having to worry about making a mess with leaks during my workouts allows me to be comfortable and not hold back on doing any part of my routine.
A comfortable pair of running shoes and a pair of workout shorts complete the bottom half of my "workout wardrobe," and the only thing left to do is start moving!
From A to B
Having a starting point (A) and a target goal (B) is critical for me to make postpartum fitness a priority.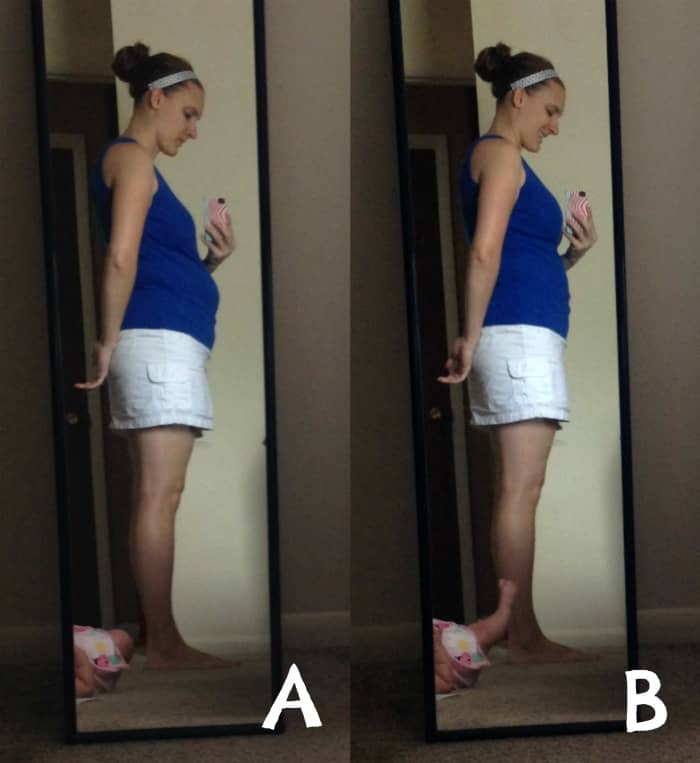 It's really about core strength for me. This photo collage shows me exactly where I am (relaxed muscle core) and where I want to be (everything tight and not sagging). It's going to take a few months of commitment to get there, but now that I have a plan in place, I'm ready to go for it!