As a kid, I looked forward to "Christmas cookie baking day" each year with great anticipation… and on the years our family was too busy to keep the tradition alive, I felt like I was missing out on a major part of my Christmas holidays. As a parent, I never wanted my kids to miss out on this fun tradition of baking Christmas cookies together, but then life happened. To be honest, I can only remember ONE Christmas cookie baking day in all nine years that we've celebrated Christmas with kids – and that was at least six years ago.
This year, I want my kids to experience the joy that is Christmas cookie baking day. I want to create another family-togetherness tradition with them that they'll look forward to each year. So I've been scouring Pinterest for the easiest and yummiest looking Christmas cookies to make on our Christmas cookie baking day… cookies that we can enjoy at home and share with others this holiday season!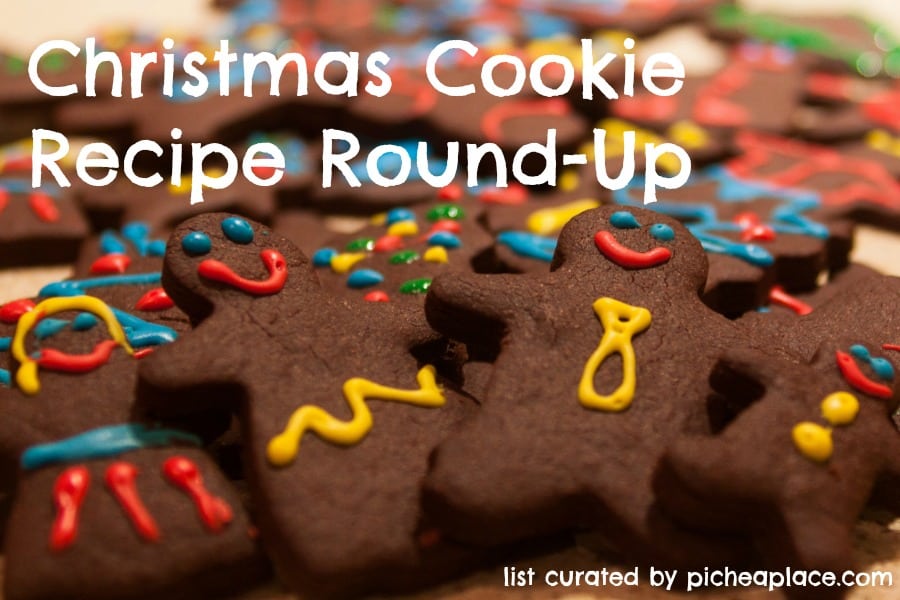 Christmas Cookie Recipe Round-Up
We'll definitely be making some of our favorite cut-out sugar cookies this weekend, and I have a feeling several more of these yummy Christmas cookie recipes will be included in our cookie baking day, too!
What are your family's favorite Christmas cookies to bake?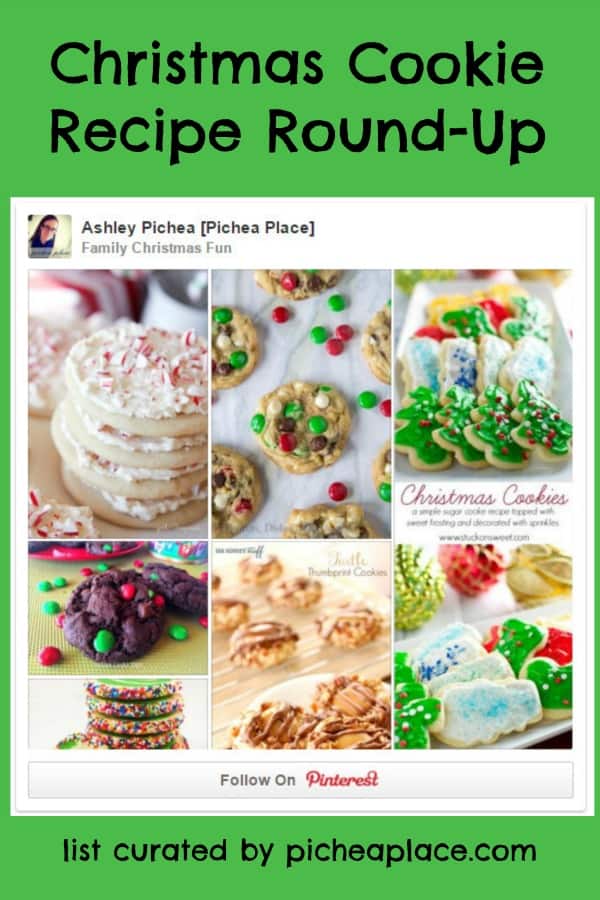 original image credit: https://www.flickr.com/photos/fbohac/8282762089