This is a sponsored post written by me on behalf of Duck Brand® for IZEA. All opinions are 100% mine.
Set your student up for success with a portable DIY homework station for tweens and teens that will help them get and stay organized this school year!
---
My tween daughter has been asking me to buy a desk for her room for a few months, but looking at the available space, I knew a desk wasn't going to work. I suggested we create a DIY homework station for tweens and teens in her bedroom. She agreed, and we got to work!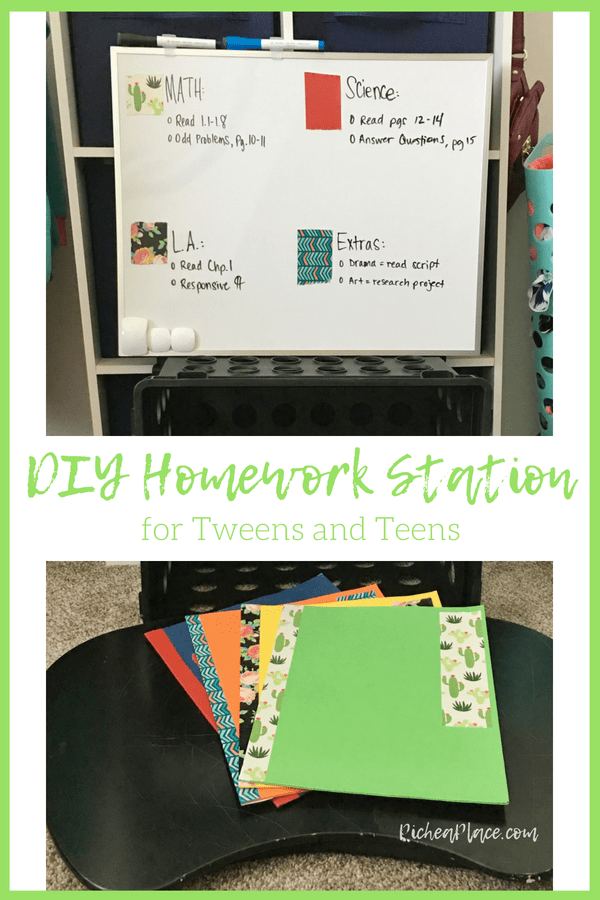 If your tween or teen's room looks anything like my daughter's, there's not a lot of space for additional furniture. And anything you "add" to the space needs to be both functional and attractive.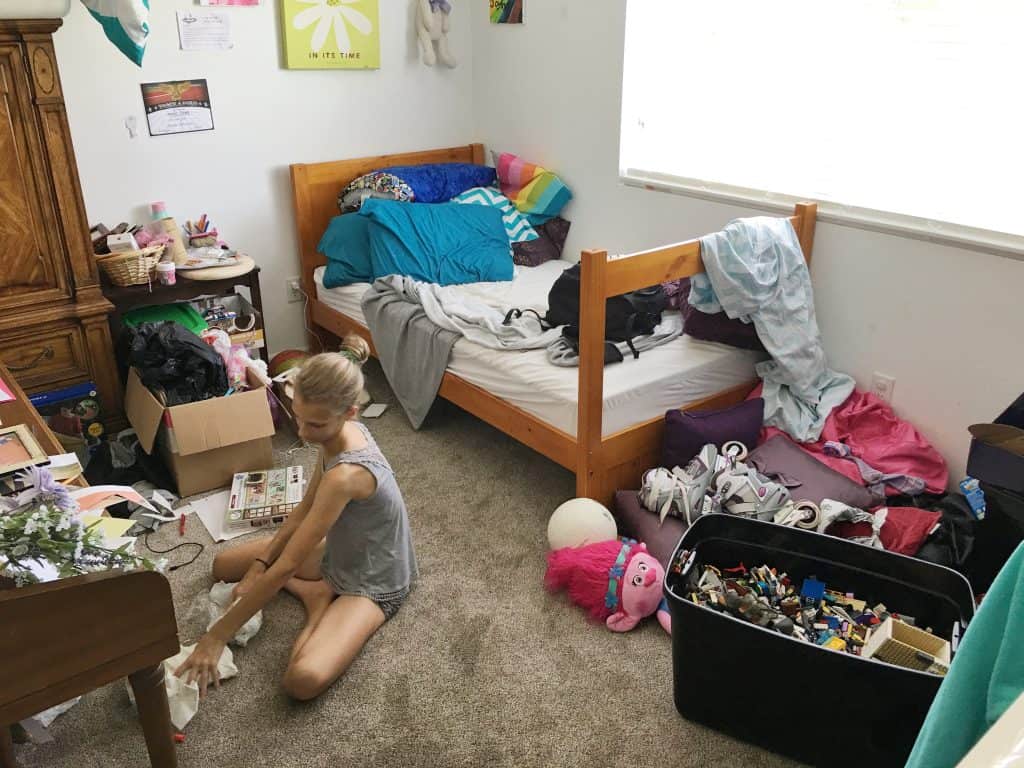 After giving it some thought, we decided that any DIY homework station for tweens and teens we created had to be portable and not take up a whole lot of space. It needed to be something that she could easily stow away when she wasn't using it. She didn't need any additional clutter in her room.
DIY Homework Station Essentials
We made a trip to the store and "shopped" our house to gather a few essential items to help her get organized and set up her DIY homework station. I think we were both quite pleased with the results!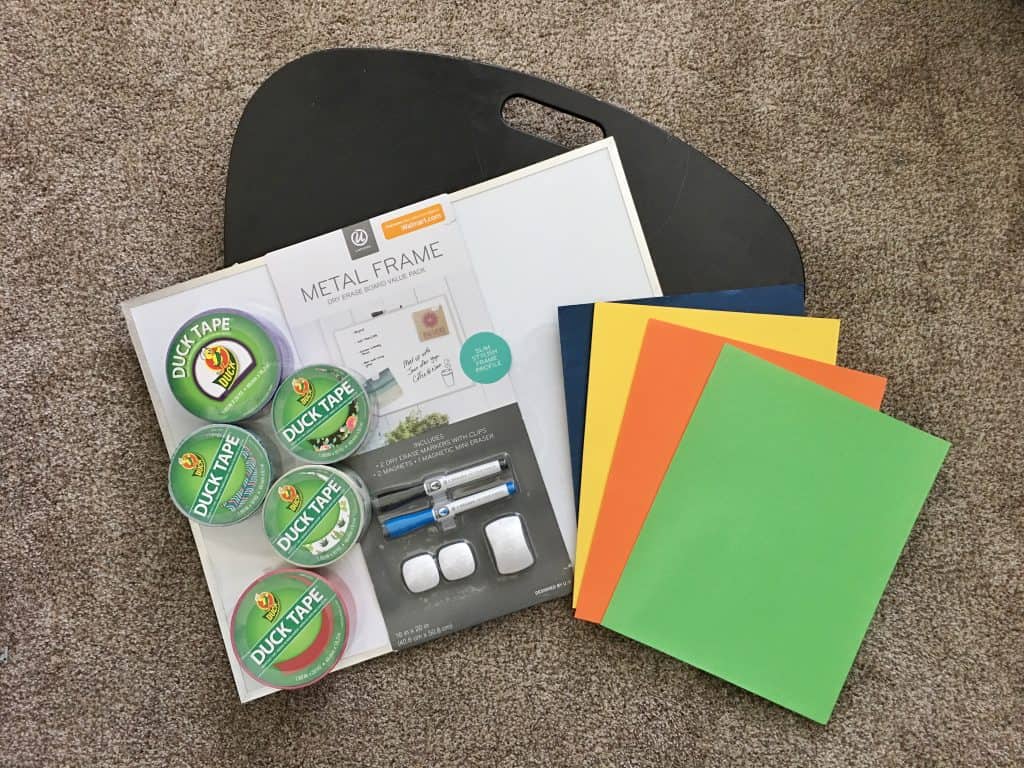 Lap Desk
Since she doesn't have space in her room for an actual desk (and will most likely be sitting on her bed or on the floor when doing her homework), we grabbed a lap desk.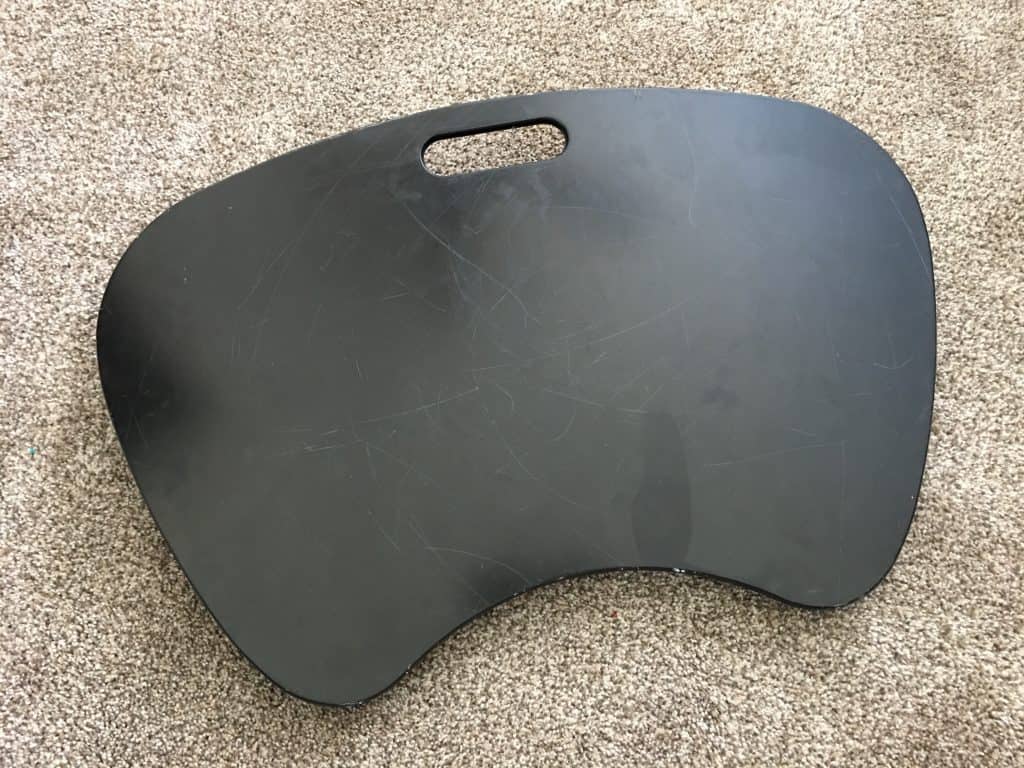 The lap desk is perfect because she can easily stow it under the bed or in her "closet" when she's not using it for homework. It doesn't take up much space, but it allows her a solid surface for writing.
Small Crate
Having a small crate to store her school books and class specific folders in is a great way to keep her stuff organized and together. It gives her a central location to store her books and folders when not at school.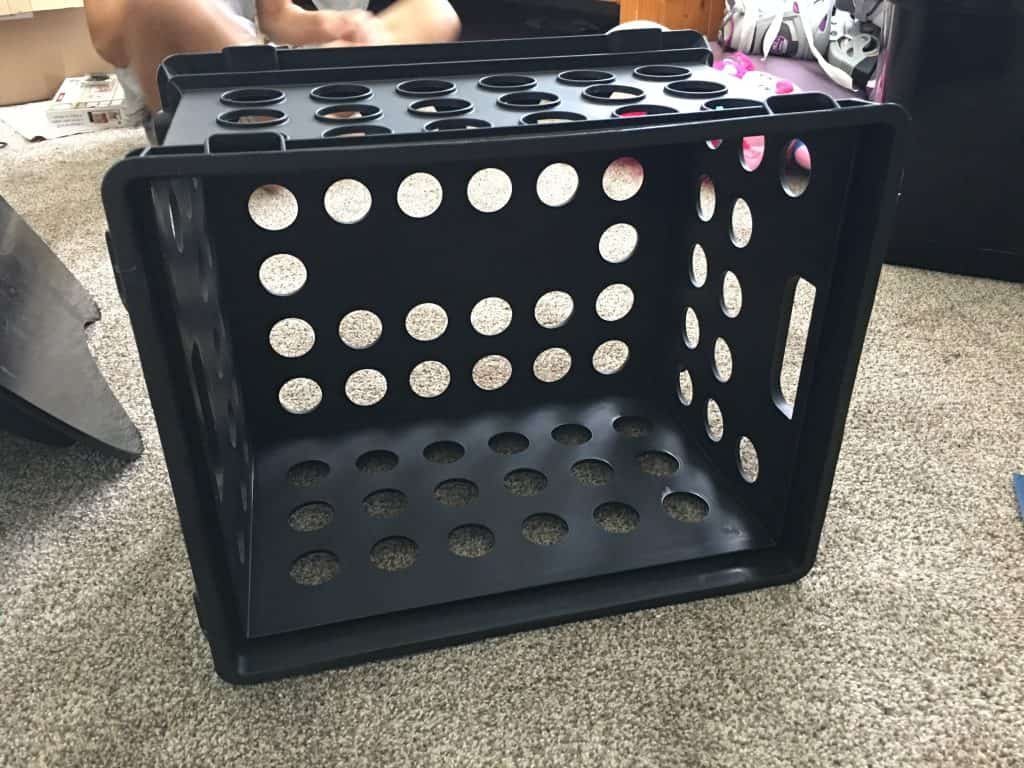 We used some fun Duck® brand duct tape to personalize her class specific folders so she can easily identify which folders are for which classes. She added Color Duck Tape® & Printed Duck Tape® to both the front of the folders as well as the binding.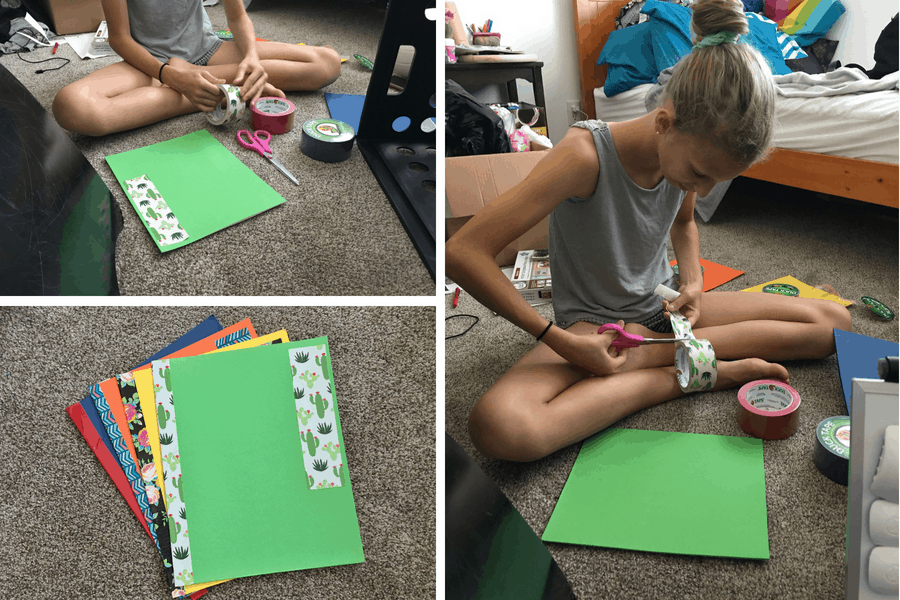 A small crate is the perfect essential for a DIY homework station for tweens and teens as it allows for portability and organization.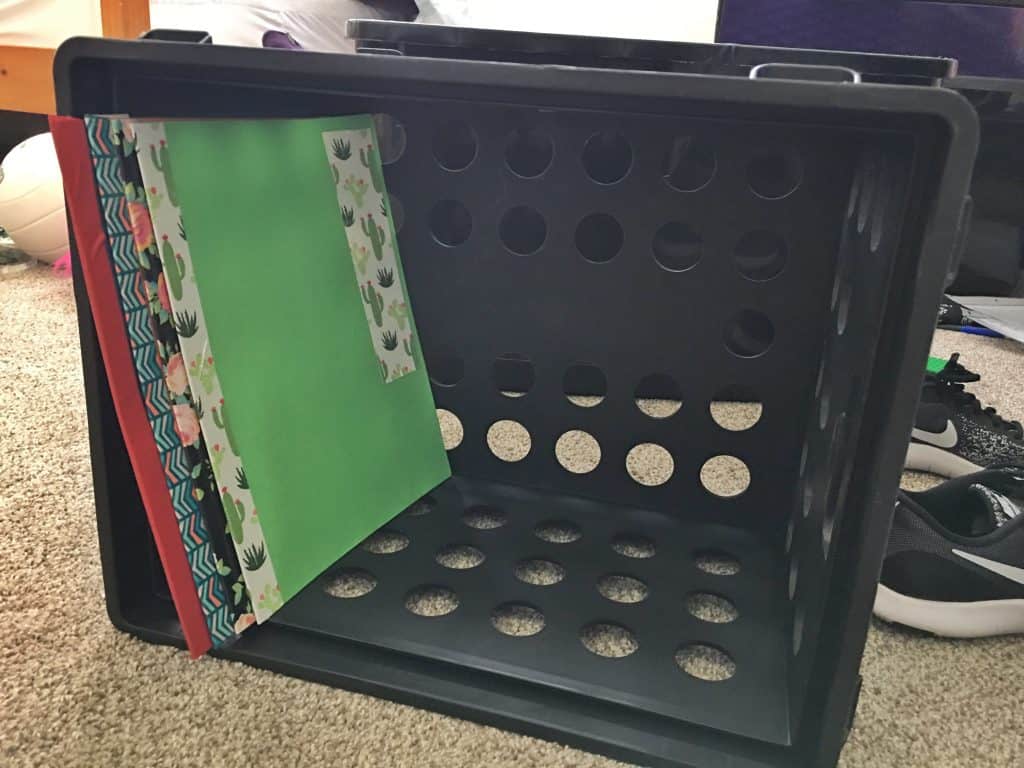 And the Duck Tape personalized folders store nicely in the crate!
Dry Erase Board
One of our goals with the DIY homework station for tweens and teens was to help my daughter organize her homework. A dry erase board is perfect for recording what assignments she needs to complete for each class each night.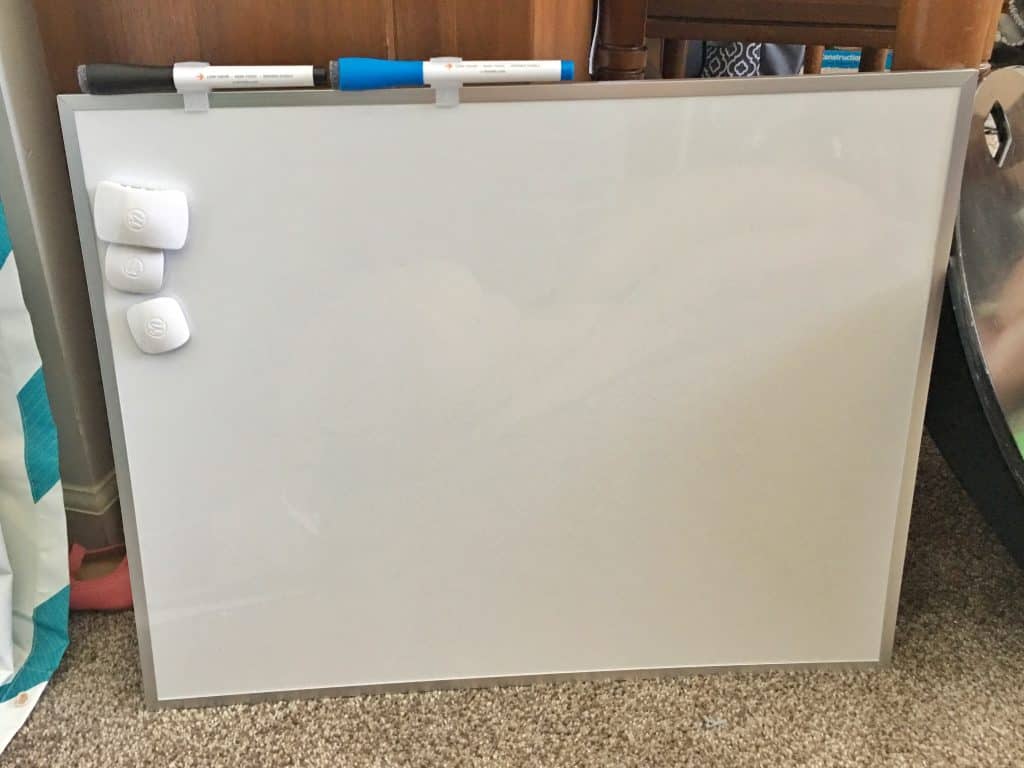 Beyond a simple dry erase board, though, we took it a step further. We added squares of Duck Tape to the board to coordinate with each of her class specific folders.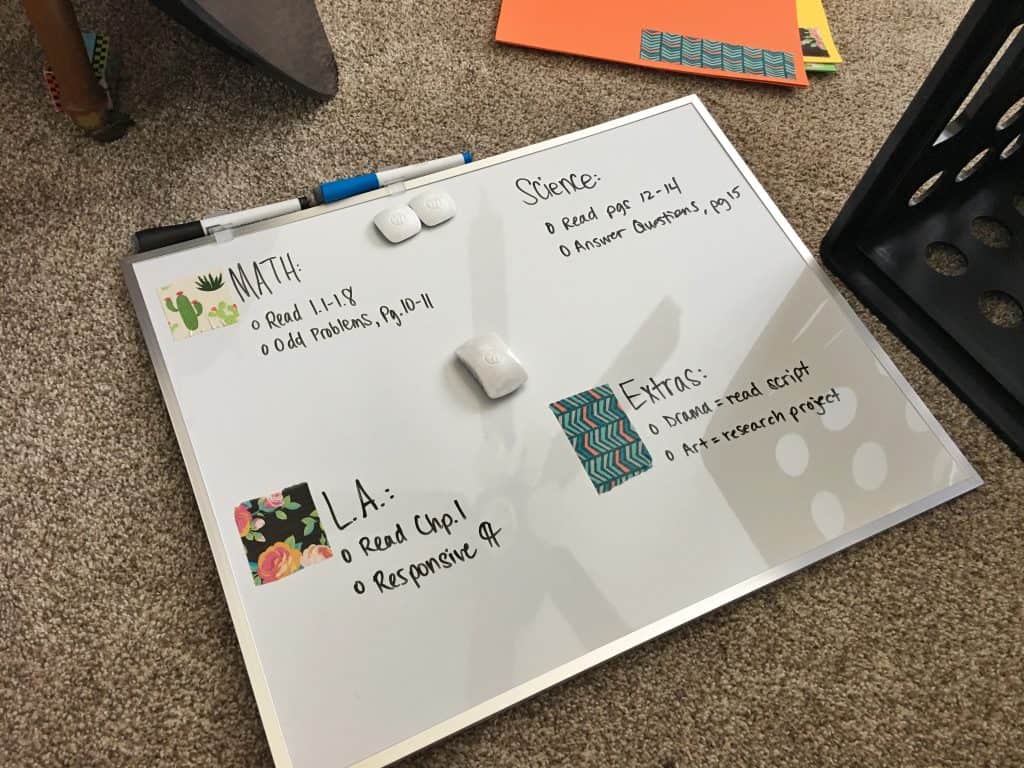 Now she can see at a glance what is due in each class and grab the folder she needs without having to dig through her book bag!
Homework Organization System for Tweens and Teens
Now that she's got a homework organization system in place, she's ready to tackle any homework she brings home… though she's told me she doesn't plan to have much this year.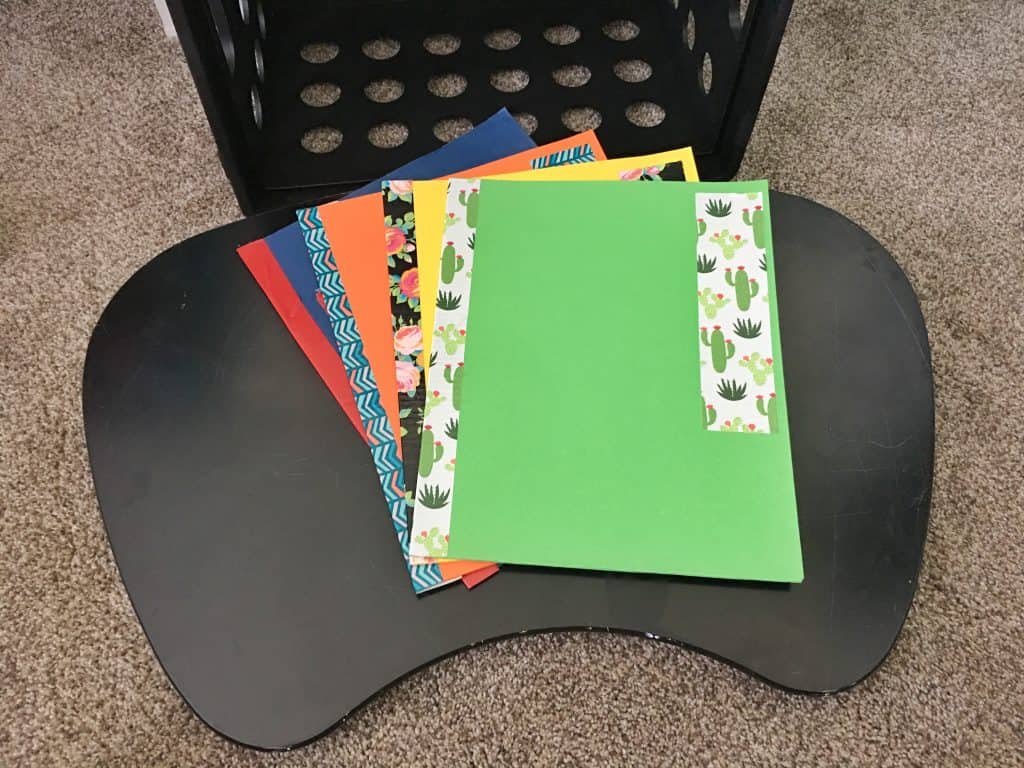 Only time will tell, but I know she's excited to kick off the new school year with a fun and functional DIY homework station for tweens and teens in her bedroom!