A quick and easy recipe for Pumpkin Cereal Bars – perfect for serving as an after-school snack in the fall!
---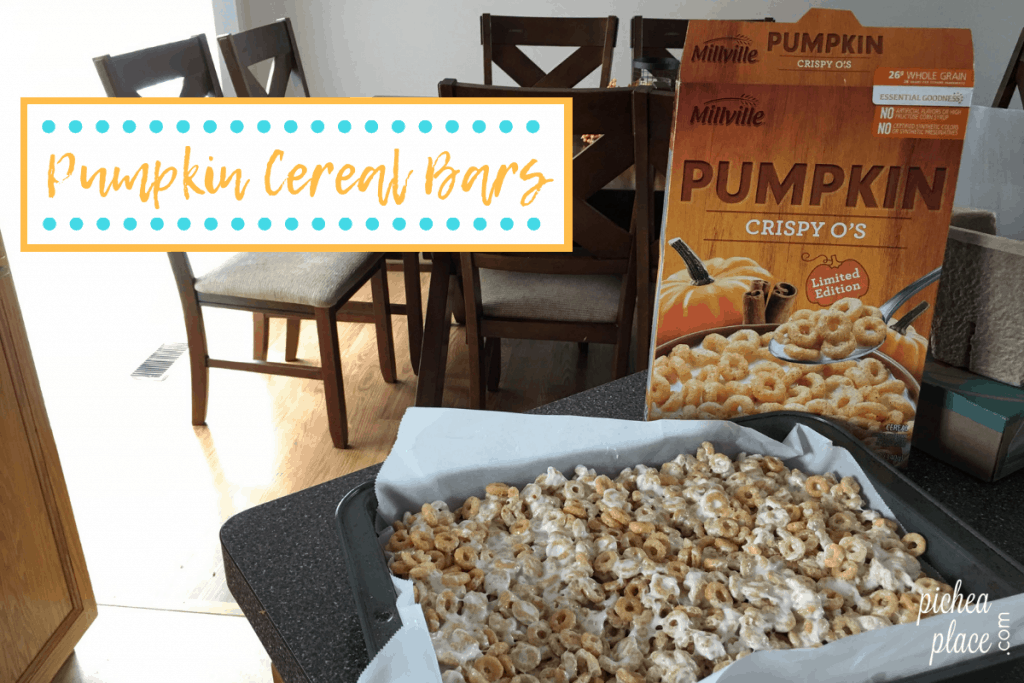 A few weeks ago, I was wandering the aisles at Aldi (my favorite grocery store) when I saw a box of Pumpkin Crispy Os.
While I'm not a huge fan of serving my family cereal for breakfast (I prefer these quick and easy breakfast options), I like to have a few boxes of cereal on hand for snacks and the occasional "Mommy doesn't feel like cooking" supper at the end of a busy day.
Since it's (finally) the season for all things pumpkin, I decided it would be fun to pick up a box of the Pumpkin Crispy Os. And then I looked to my left and saw bags of mini marshmallows.
It was a sign that I needed to make a yummy, after-school snack for my kids (something I rarely do): Pumpkin Cereal Bars.
I tossed them both in my cart and continued down the aisle. You've got to love the convenience of shopping at Aldi!
Excited about the Pumpkin Cereal Bars, I shared a couple photos on my InstaStories and Facebook page. And I had several requests for the recipe, so I decided I would type it up quickly.
It's a quick and easy snack recipe that takes less than five minutes to make!
Pumpkin Cereal Bars (recipe)
This is probably one of the easiest (though slightly messy) recipes to make… and I make ours dairy-free so all my kids can enjoy them.
Ingredients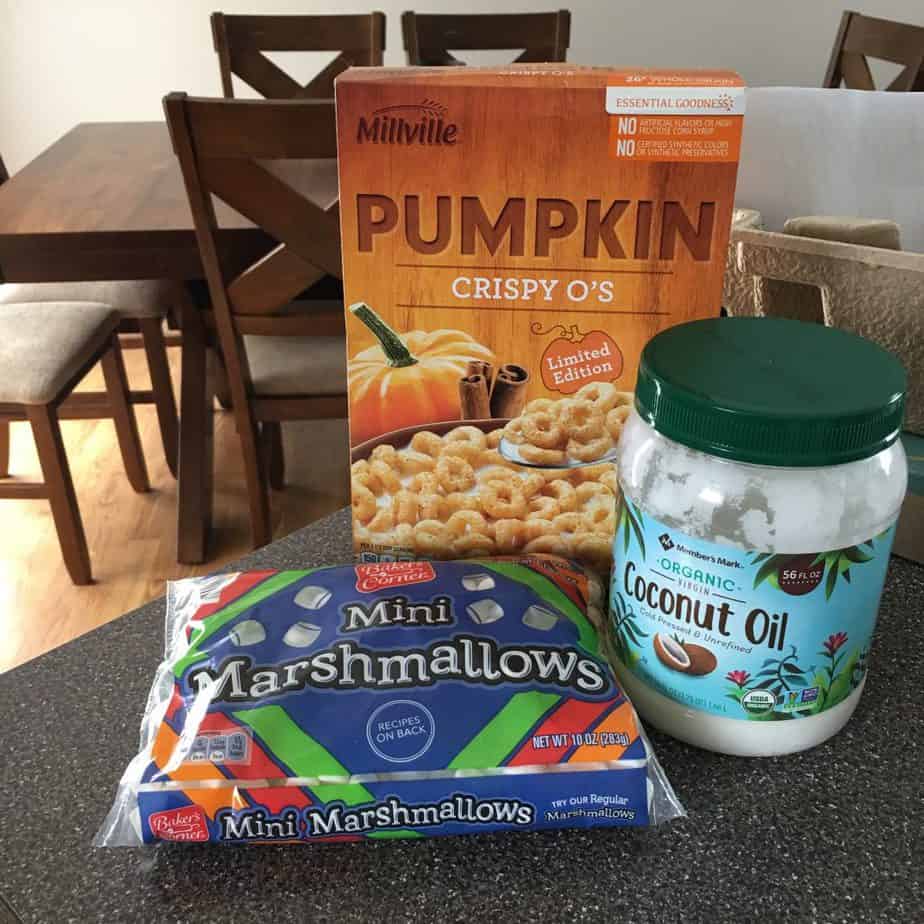 1 box of Pumpkin Crispy Os
1/4 cup of coconut oil (or butter, if you're not dairy-free)
10oz bag of mini marshmallows
Instructions
Put the coconut oil and marshmallows in a large microwaveable bowl.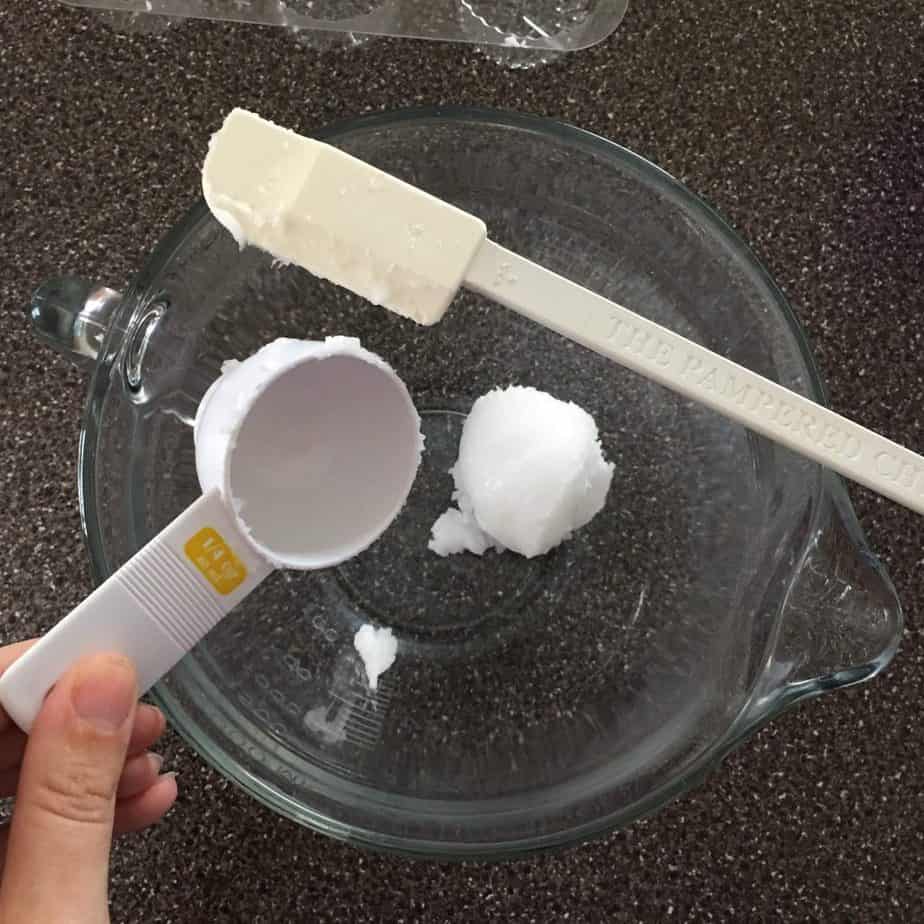 Heat on high in the microwave in 30 second increments until the marshmallows have melted. (Keep an eye on the marshmallows as they expand when heated and can potentially overflow the bowl.)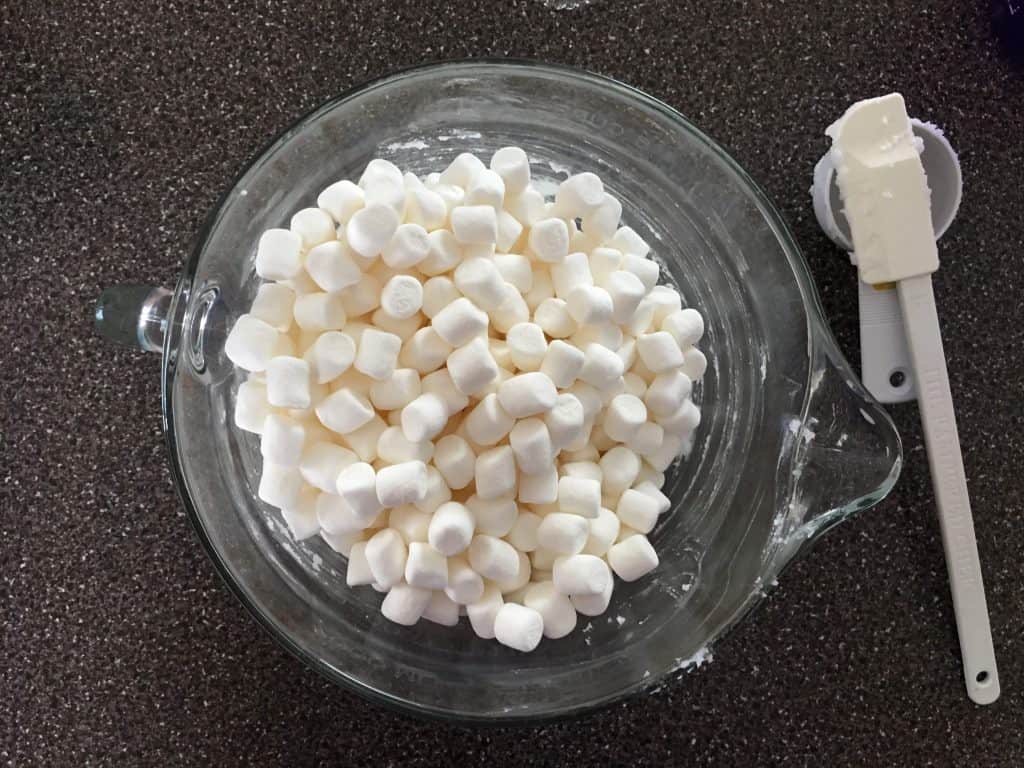 Mix the marshmallow and oil/butter together.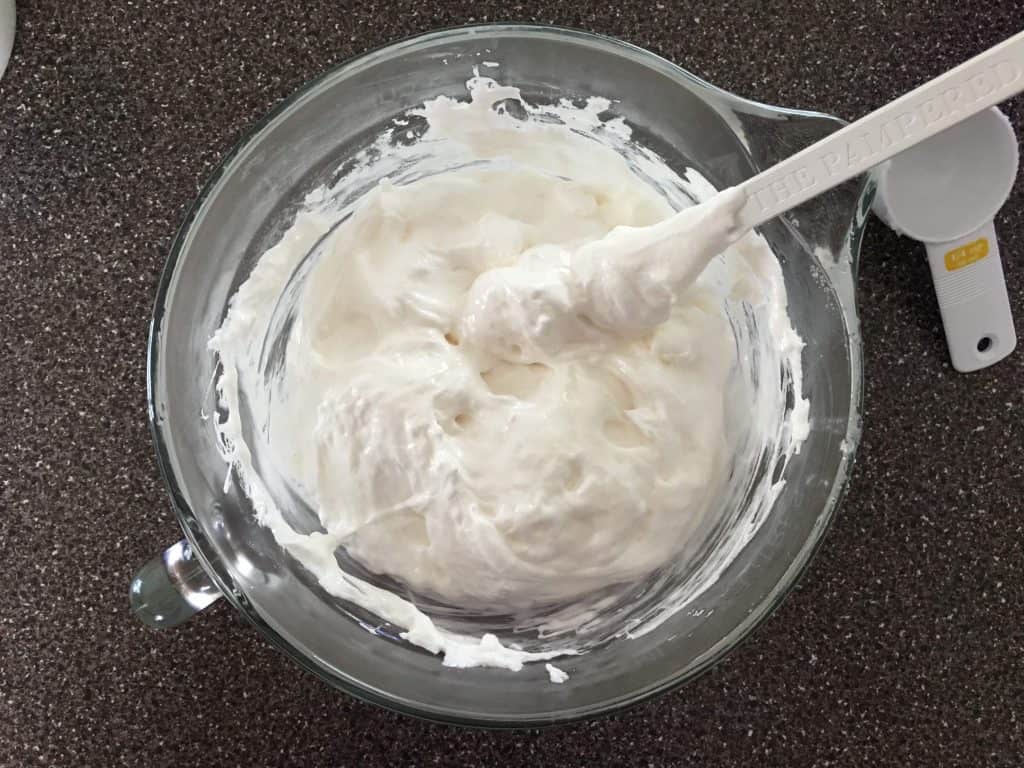 Fold the cereal into the marshmallow mixture. (I often start this process in the bowl and then finish it in the pan.)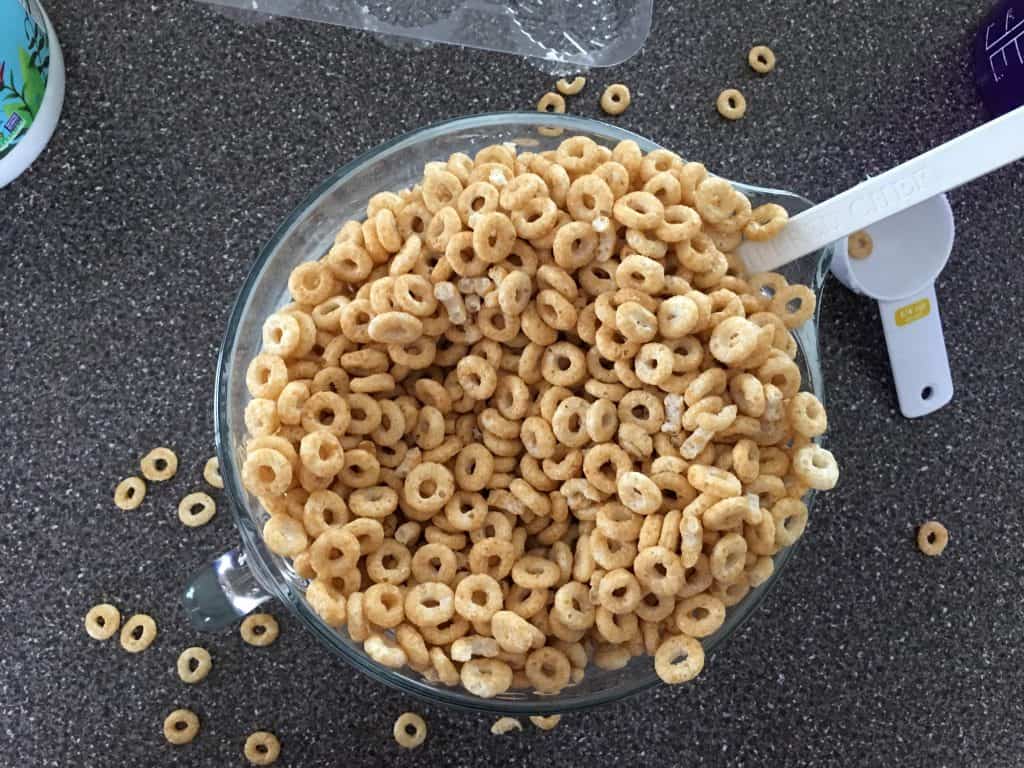 Press the cereal and marshmallow mixture into a lined (or greased) 13×9 pan. (I prefer lining my pan with parchment paper for easier cleanup.)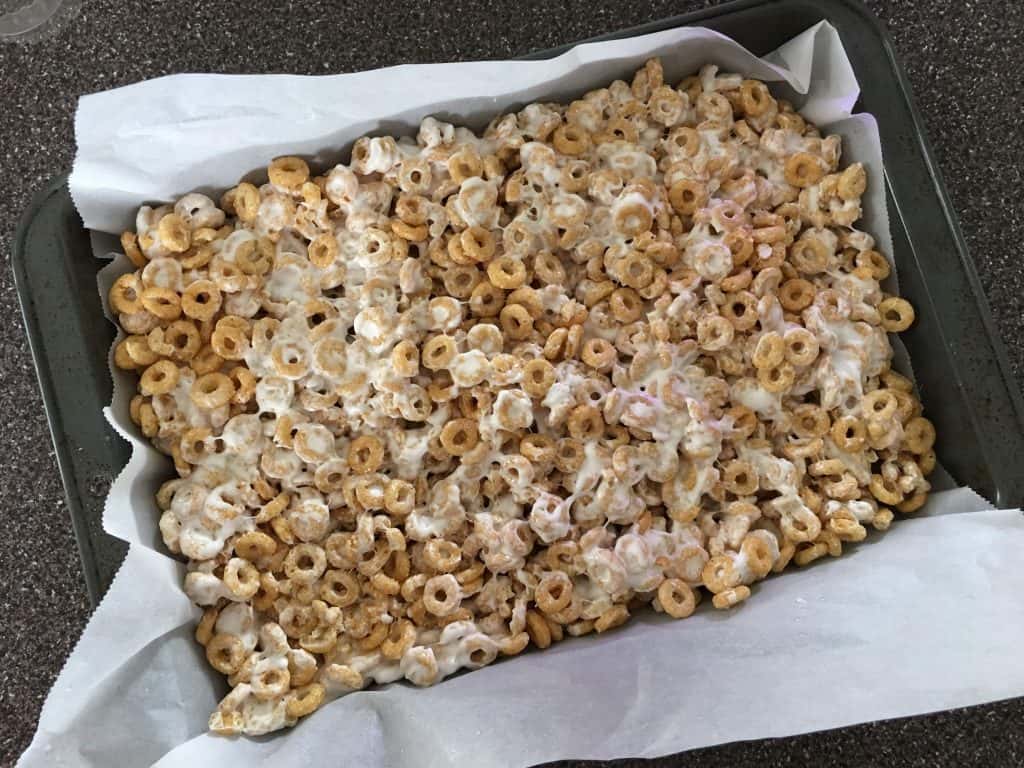 Let the Pumpkin Cereal Bars set for 30-60 minutes before cutting into squares. (Be sure to cover them once set to keep them from getting too hard or going stale.)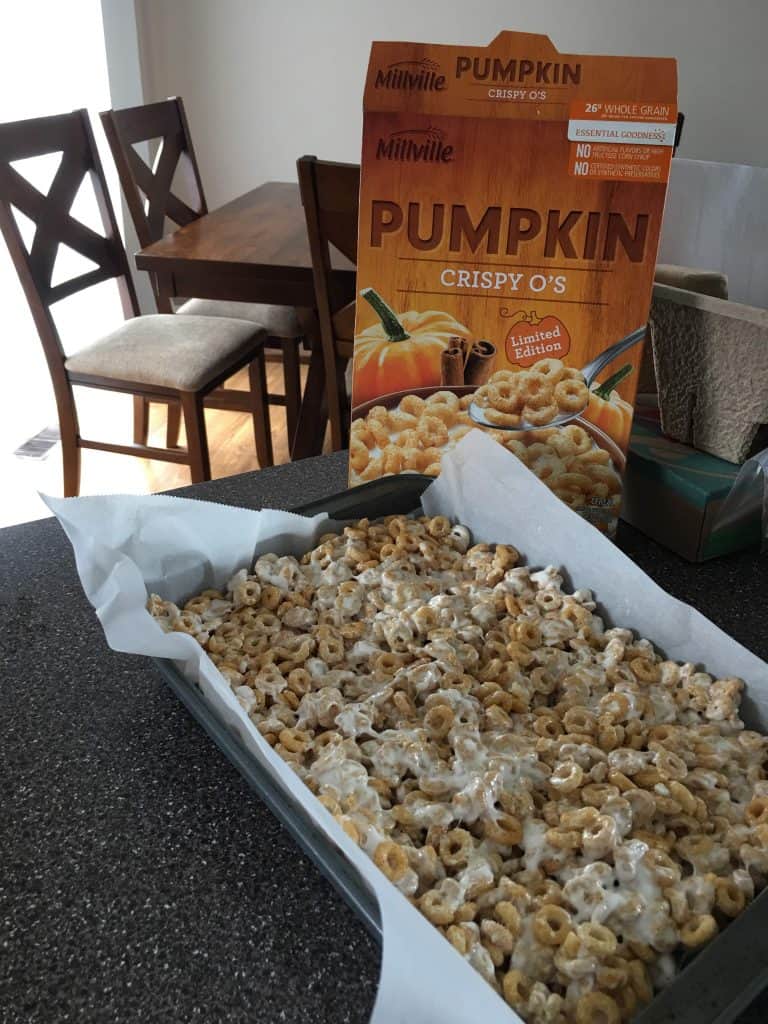 Enjoy!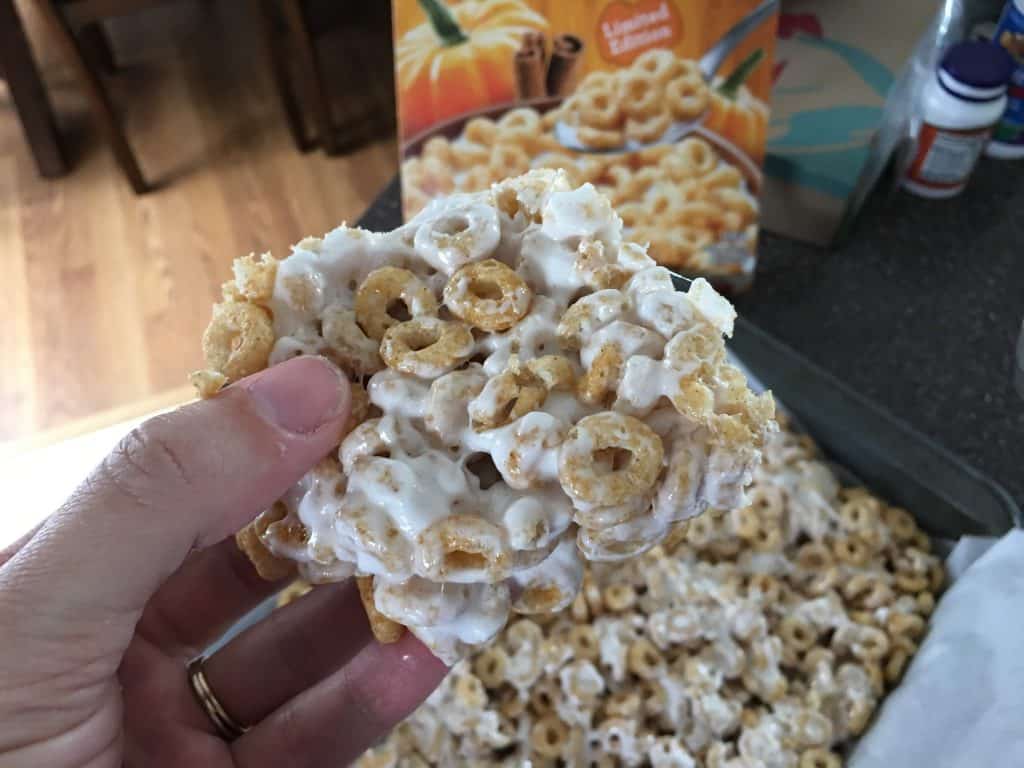 After-School Snack Time
When my kids get home on the bus after school, the first thing they want to do is eat. It was fun to be able to surprise them with the Pumpkin Cereal Bars for a fun after-school snack!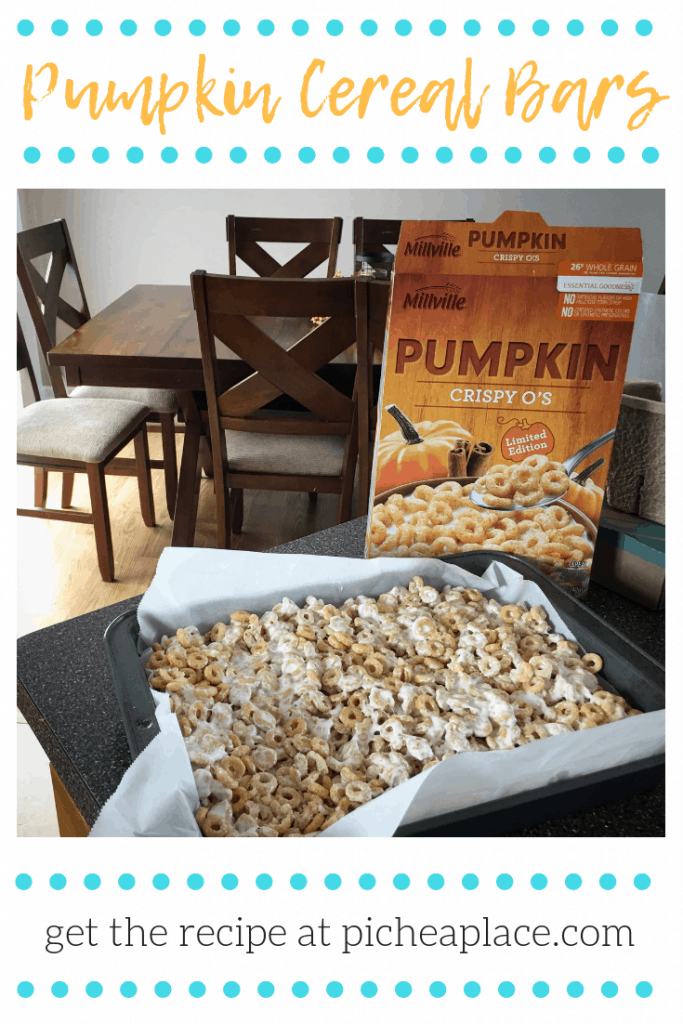 And now my brain is wondering what other cereals would be fun to mix with marshmallows… and maybe even some chocolate chips or nuts!