From an early age, my kids have been able to "type" on a smart device, but it wasn't until we started "traditional schooling" that I realized they needed to be taught how to type on a standard keyboard. Having excellent typing skills is a must in today's world. Without the ability to type well, individuals are going to struggle economically and (most likely) socially. Learning to type is an important part of every child's education. Learning to type doesn't have to be expensive or overwhelming. In fact, there are several free learn to type resources for kids available online…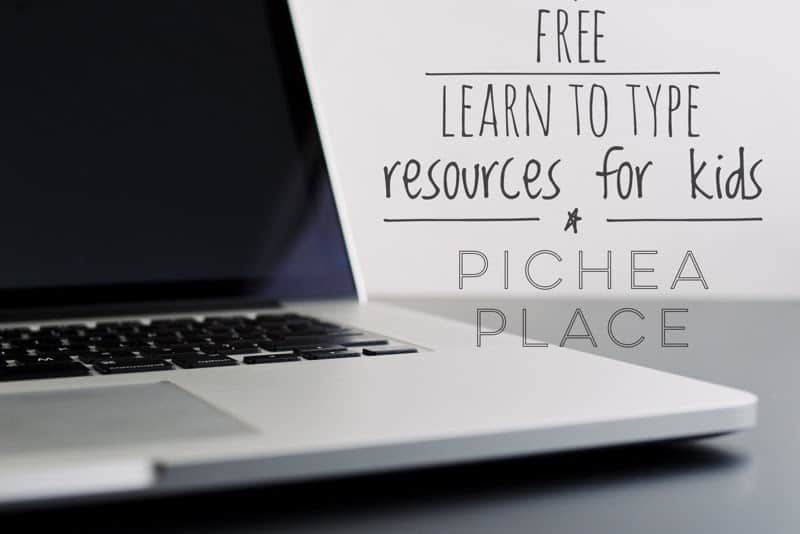 When my oldest was learning how to type, we used Keyboarding Classroom. It seemed to work well for her, and I was excited to use it with my second oldest when we thought we were going to homeschool again. He enjoyed it for the few short weeks we homeschooled, but when we re-enrolled the kids in the local public schools, the CD went back in a box.
Recently, I received an email from the company letting me know they were closing their doors and would no longer be selling resources to help kids learn how to type. Since I had an article on my site specifically about our experience with Keyboard Classroom, I wanted to be able to have an updated article with our current learn to type resources for kids in its place.
Free Learn to Type Resources for Kids
I did a quick search of some of my favorite trusted resources for educational websites for kids, and I came up with the following list of free learn to type resources for kids:
Learning Games for Kids: Keyboarding Games
I love that all of these free learn to type resources for kids work on a Chromebook (doesn't require a CD/DVD drive) as my kids prefer using it over our old desktop (it's almost ten years old and is a lot slower).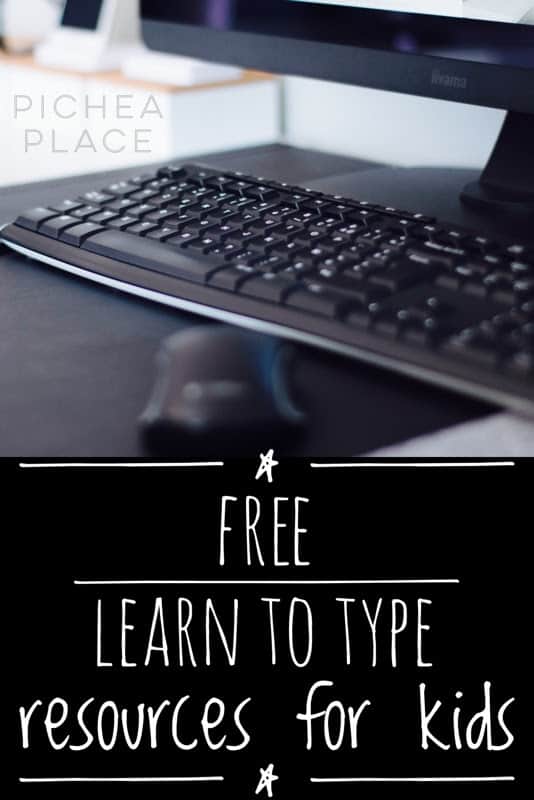 Other Free Online Educational Resources for Kids
Check out the free SmartFeed app for parents to discover which apps are appropriate for your kids!