Praying God's Word for your marriage can be powerful. I use these Scriptures to springboard my prayer for my husband – protection for all areas of his life!
---
Recently, I purchased a bracelet whose "meaning" is protection. While I know the bracelet itself is powerless, I use it as a reminder to pause in prayer for my husband – protection over his entire being – each morning when I put it on. I love the tangible reminder it is for me!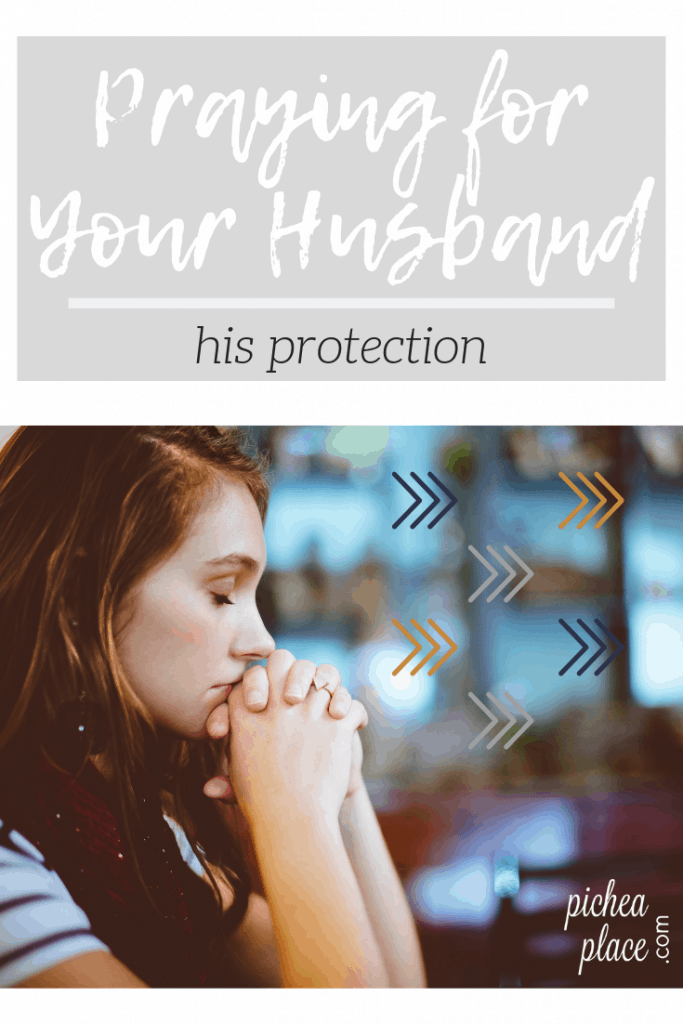 Note: These prayers are written from a wife's perspective but can easily be adapted and be used by a husband praying for his wife.
While I know that God is not a "safe" God, I also know that He will not allow any harm to befall us outside of His will for us. And that's why I can confidently pray the following. They are not idle chants or recitations but help to align my heart with His will as I seek His best for my spouse through prayer.
Prayer for My Husband – Protection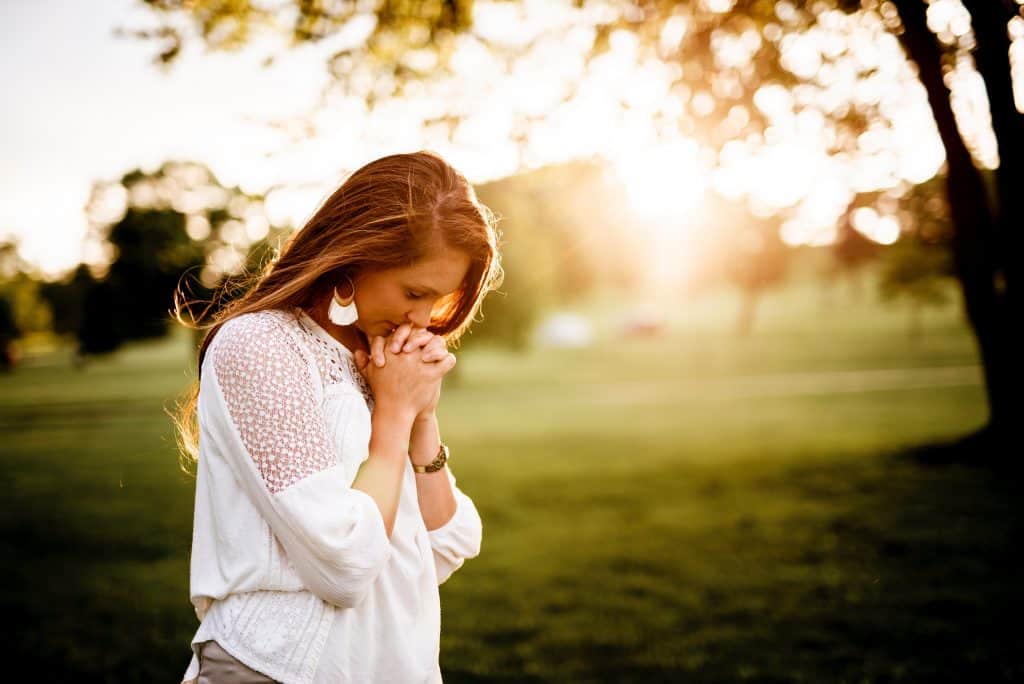 I love this reminder from BibleStudyTools.com: "As humans, we want to see God's protection as a magic force field that keeps us from all harm. Yes, God has to stop any evil or destruction but we must remember that we live in a fallen world where we have free will and sometimes God works in ways that we do not understand. Sometimes God's protection comes in the form of peace and strength in the middle of despair. Sometimes God's protection comes as an ending because he sees something more on the horizon that we cannot see. As a believer in Jesus, we are promised a new life covered under the protection of God in which NOTHING can separate us from His love. Rest knowing that no matter what hardship you face, God is your provider and protector!"
Praying for My Husband's Physical Protection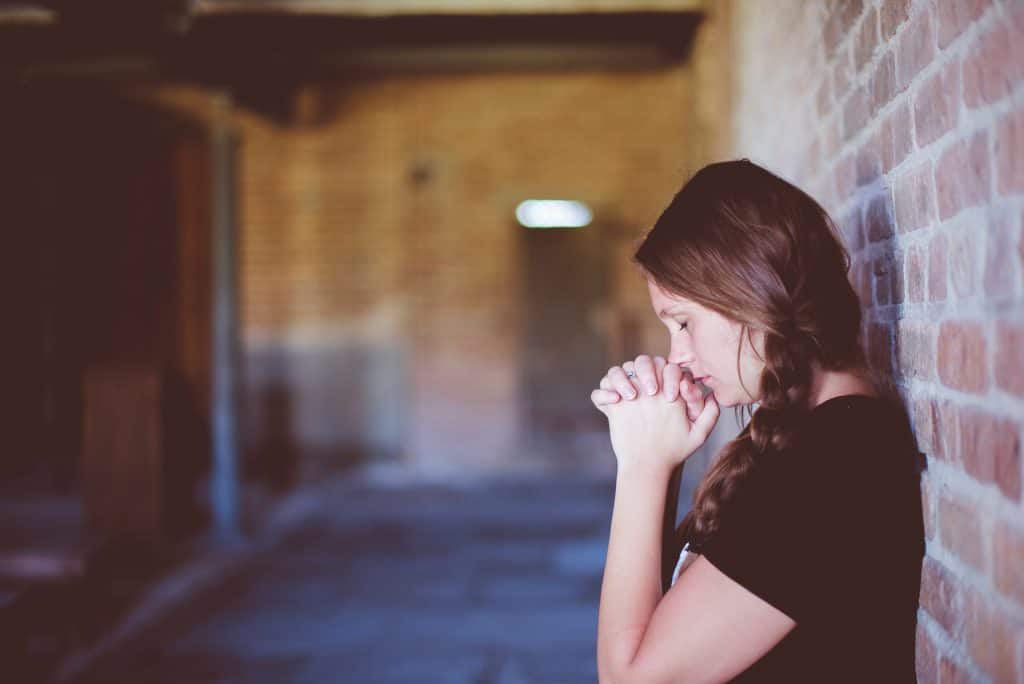 As I pray protection for my husband's physical being, I let go of any anxiety, trusting that God is sovereign over all things. He can and will protect him even if the means of protection look different than I might have pictured. Daily covering him in prayer helps me to be ready to face whatever form of protection God provides.
Psalm 59:1 Deliver ______ from any one seeking to do him physical harm, O my God; protect him from those who rise up against him.
Psalm 91:14 Because ________ holds fast to you in love, I pray that You will deliver him; protect him, because he knows Your name.
Zechariah 12:8 Just as You promised to protect the inhabitants of Jerusalem, going before them, I pray that You will go before ____ and protect him today!
Proverbs 18:10 The name of the LORD is a strong tower; the righteous man runs into it and is safe. May ___ seek righteousness and find his safety in You alone.
Proverbs 29:25 The fear of man lays a snare, but whoever trusts in the LORD is safe. May ____ trust in You.
Philippians 1:3 May _____ find safety by continually rejoicing in the Lord.
Praying for My Husband's Spiritual Protection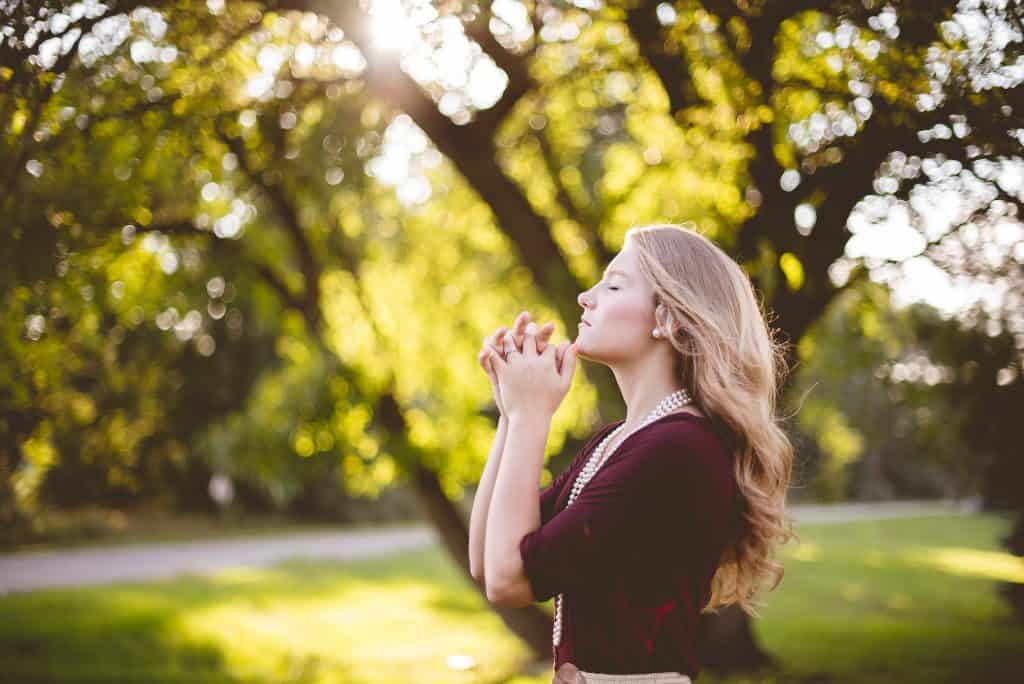 When I pray for my husband's spiritual protection, I go straight to Ephesians 6:10-18a:
May _____ be strong in the Lord and in the strength of his might.
Help ____ to put on the whole armor of God, that he may be able to stand against the schemes of the devil.
For _____ does not wrestle against flesh and blood, but against the rulers, against the authorities, against the cosmic powers over this present darkness, against the spiritual forces of evil in the heavenly places.
Therefore ______ must take up the whole armor of God, that he may be able to withstand in the evil day, and having done all, to stand firm.
Help ____ to stand therefore, having fastened on the belt of truth, and having put on the breastplate of righteousness,
and, as shoes for his feet, may _____ put on the readiness given by the gospel of peace.
In all circumstances may _____ take up the shield of faith, with which he can extinguish all the flaming darts of the evil one;
and may _____ take the helmet of salvation, and the sword of the Spirit, which is the word of God,
May _____ be praying at all times in the Spirit, with all prayer and supplication.
I love that this passage starts and ends with prayer and the strength of the Lord. My husband cannot protect himself, but through prayer and humility, he can "put on" the armor of God!
Praying for My Husband's Mental and Emotional Protection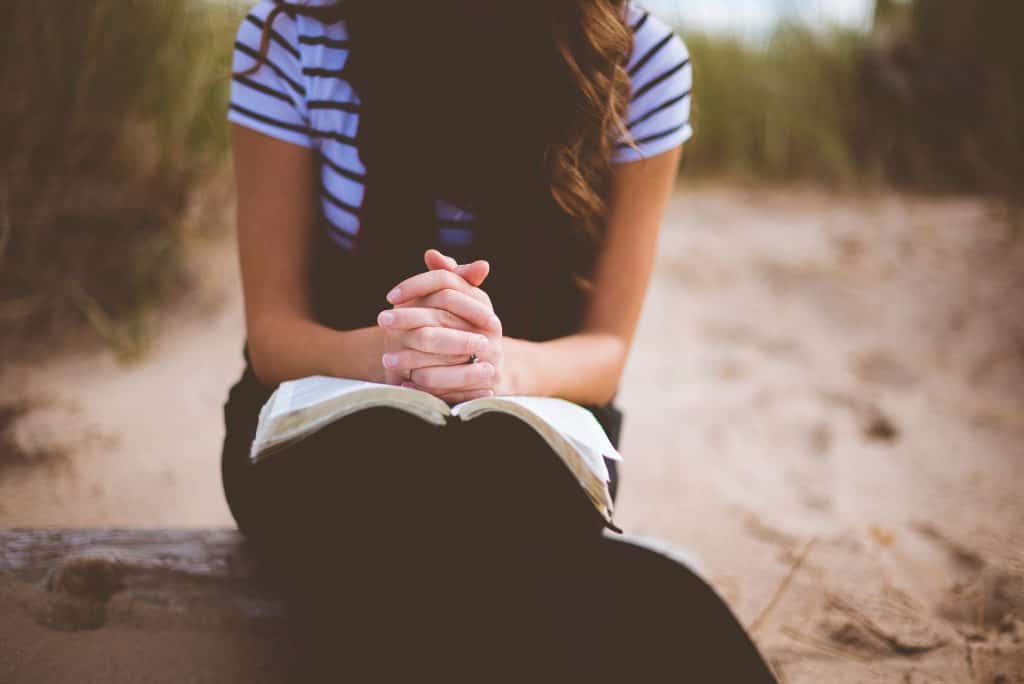 My husband's thought life can either drive him or derail him. That's why it's one of the areas I where focus prayer for my husband – protection over his mind and emotions.
Deuteronomy 5:29 Oh that ____ had such a mind as this always, to fear God and to keep all His commandments, that it might go well with him and with their descendants forever!
1 Kings 3:9 Give _____ an understanding mind, that he may discern between good and evil.
1 Chronicles 22:19 May _____ set his mind and heart to seek the LORD his God.
Psalm 26:2 Prove _____, O LORD, and try him; test his heart and his mind; may they be pleasing in Your sight.
Proverbs 12:8 A man is commended according to his good sense, but one of twisted mind is despised. May _____ be of a good mind.
Isaiah 26:3 You keep him in perfect peace whose mind is stayed on You, because he trusts in You. May ____ trust in You!
Lamentations 3:21-23 May ____ call this to mind and therefore have hope: The steadfast love of the LORD never ceases; His mercies never come to an end; they are new every morning; great is Your faithfulness.
Matthew 16:23 May ____ set his mind on the things of God, not on the things of man.
Romans 8:6 For to set the mind on the flesh is death, but to set the mind on the Spirit is life and peace. May ____ set his mind on the Spirit.
Romans 12:2 May _____ not be conformed to this world, but be transformed by the renewal of his mind, that by testing he may discern what is the will of God, what is good and acceptable and perfect.
Additional Prayers for Your Spouse
Recommended Resources for Praying for Your Spouse