This shop has been compensated by Collective Bias, Inc. and The Coca-Cola Company. All opinions are mine alone. #BestSummerBBQ #CollectiveBias
Busy parents need quick and easy meals for weeknight dinners, and Slow Cooker Sweet & Tangy BBQ Chicken Wings are the perfect main dish that can be made on a hot summer day without heating the entire house by using the oven – it's one of my favorite crockpot chicken recipes!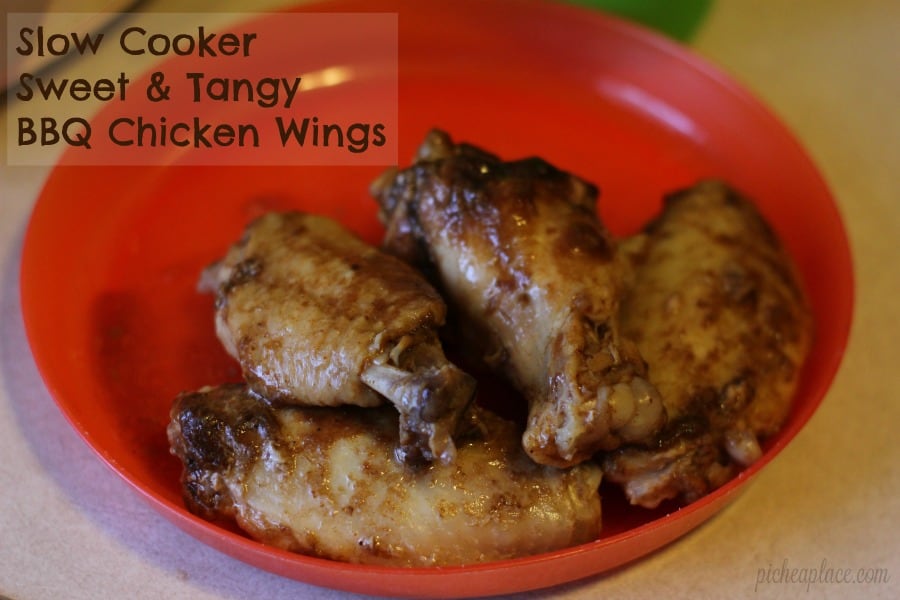 This recipe for Slow Cooker Sweet & Tangy BBQ Chicken Wings is a perfect option for a weeknight summertime family dinner at our house because…
… when the heat of summer hits, I avoid using my stove like the plague, but living in a third floor apartment means I can't easily pull out the grill to cook dinner outside.
… as a busy mom, I need meals that don't take a long time to prepare and that can be ready to eat whenever my family is ready to eat.
Using the slow cooker, I can cook dinner without heating up the entire house, and dinner is ready whenever we are ready to eat!
Getting Inspired
The inspiration for this recipe came to me while I was shopping at Sam's Club (my favorite place to pick up large quantity items for summertime entertaining) last week. I was trying to come up with some new summertime dinner recipes, and I had BBQ on my mind.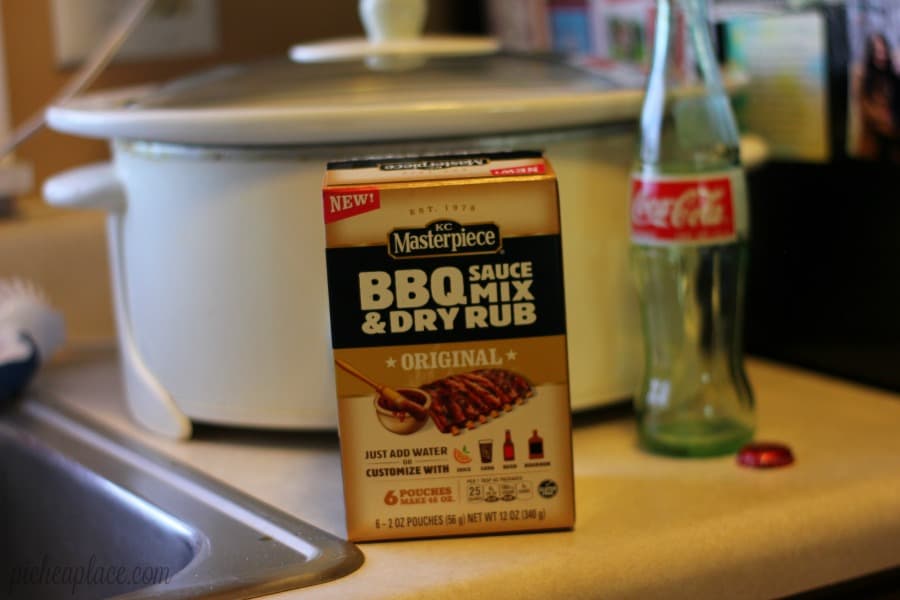 Who doesn't love BBQ in the summertime?!?
I spied the KC Masterpiece® BBQ Sauce Mix & Dry Rub in the spice aisle (can be used to make BBQ sauce, dry rub, or marinade), and after checking out the instructions on the box, I knew I wanted to create an original BBQ sauce recipe using lemonade and cola.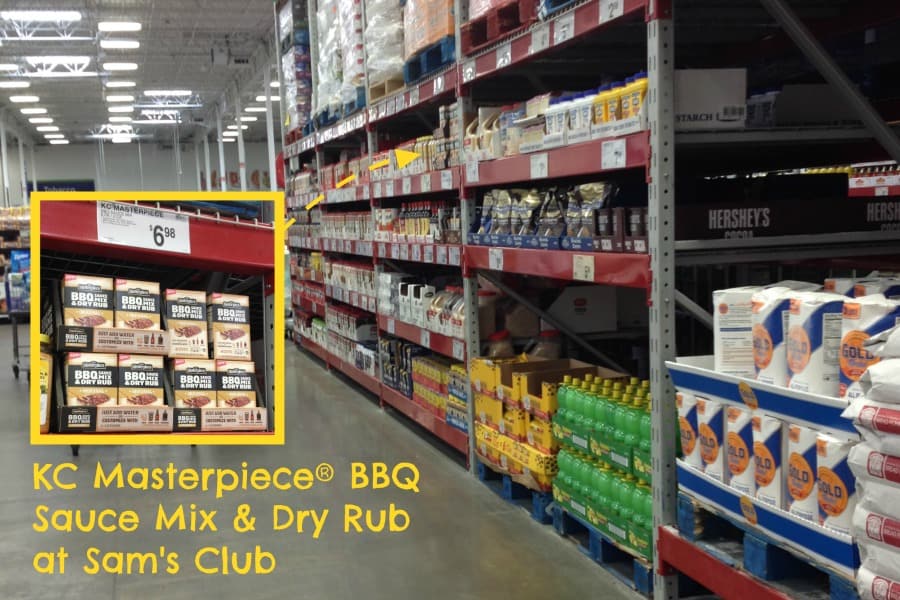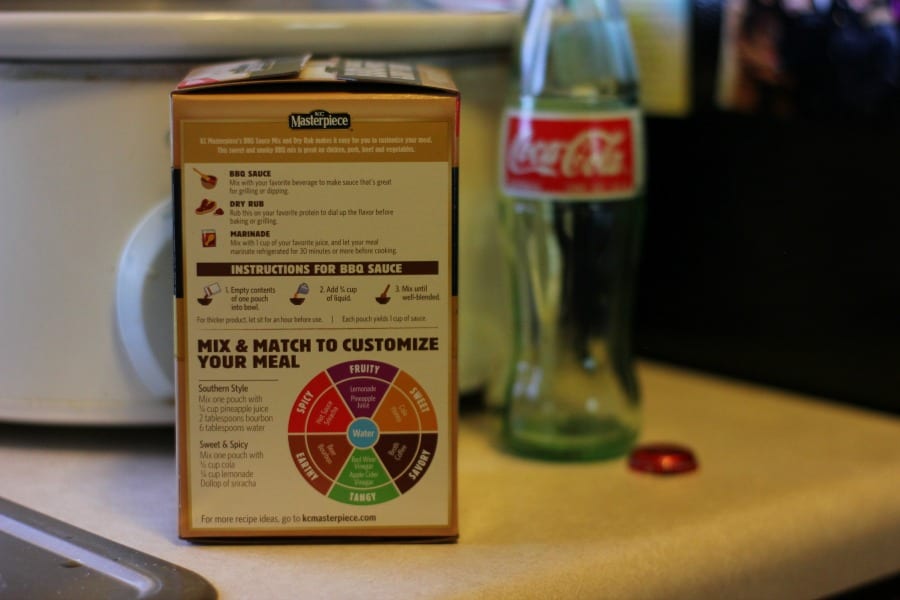 I made a quick stop in the soda aisle and found these awesome Coca-Cola® de Mexico Glass Bottles (sold in a 24-pack). I love that it's sweetened with real cane sugar, and has no high fructose corn syrup.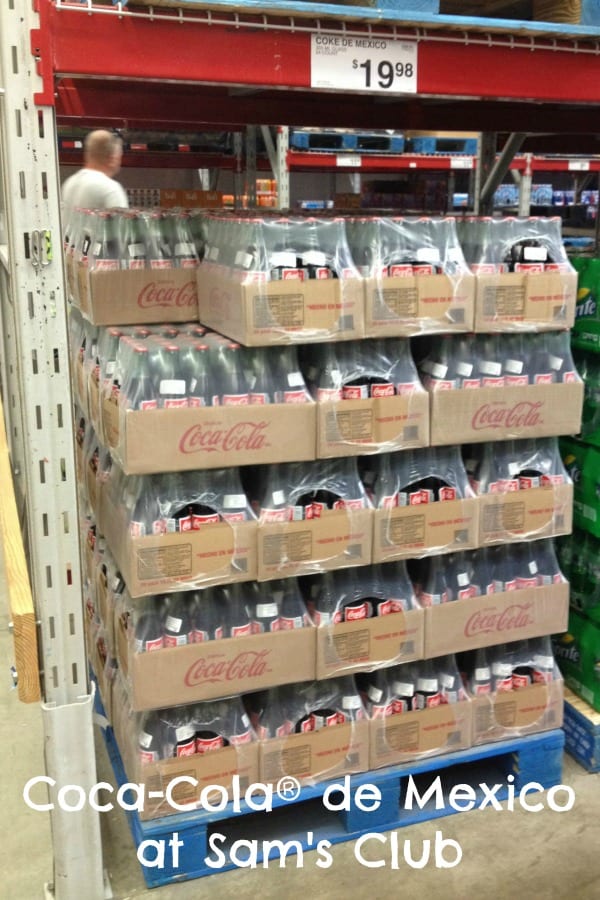 [I'm already brainstorming craft projects that I can do with the bottle tops, and maybe even the glass bottles!]
Then I stopped in the cold beverage aisle to pick up a two-pack of my favorite lemonade: Simply Lemonade® – an all-natural lemonade with no added preservatives colors or artificial flavors. The flavor of summer!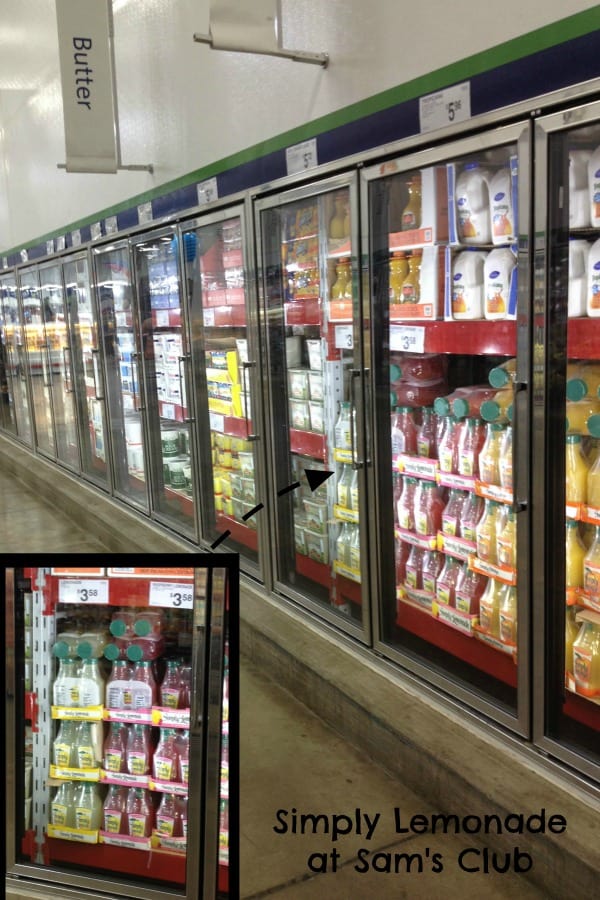 A bulk-sized bag of frozen chicken wings completed my grocery list, and I began to dream about the deliciousness I was planning to make.
Be sure to pick up Coca-Cola® & KC Masterpiece® products the next time you're at Sam's Club!
Quick and Easy Meal Prep
Thursday morning I grabbed my ingredients and my slow cooker. Less than five minutes later I was done making dinner!
Sweet & Tangy BBQ Sauce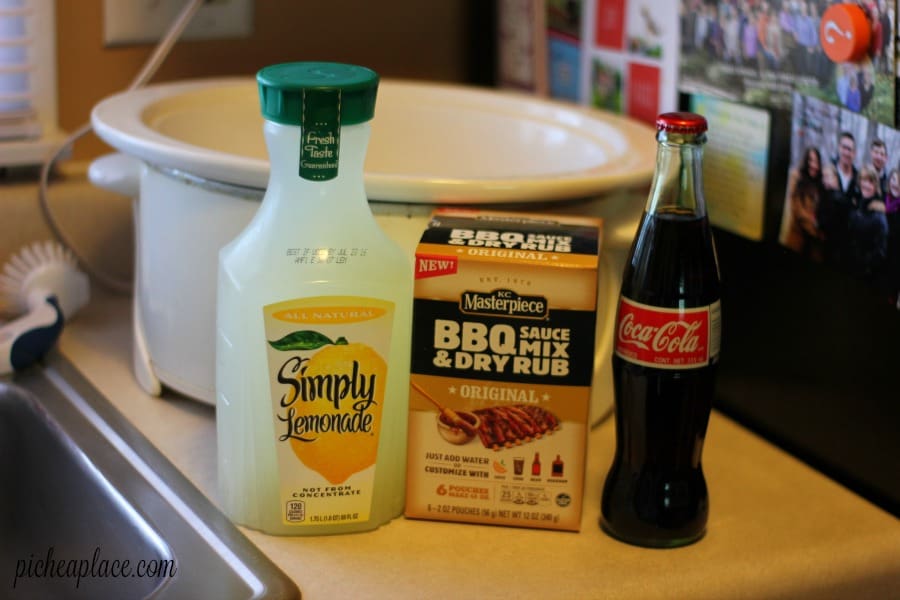 Whisk together one packet of KC Masterpiece® BBQ Sauce Mix & Dry Rub + 1/2 cup of Simply Lemonade® + 1/2 cup of Coca-Cola® in a small bowl.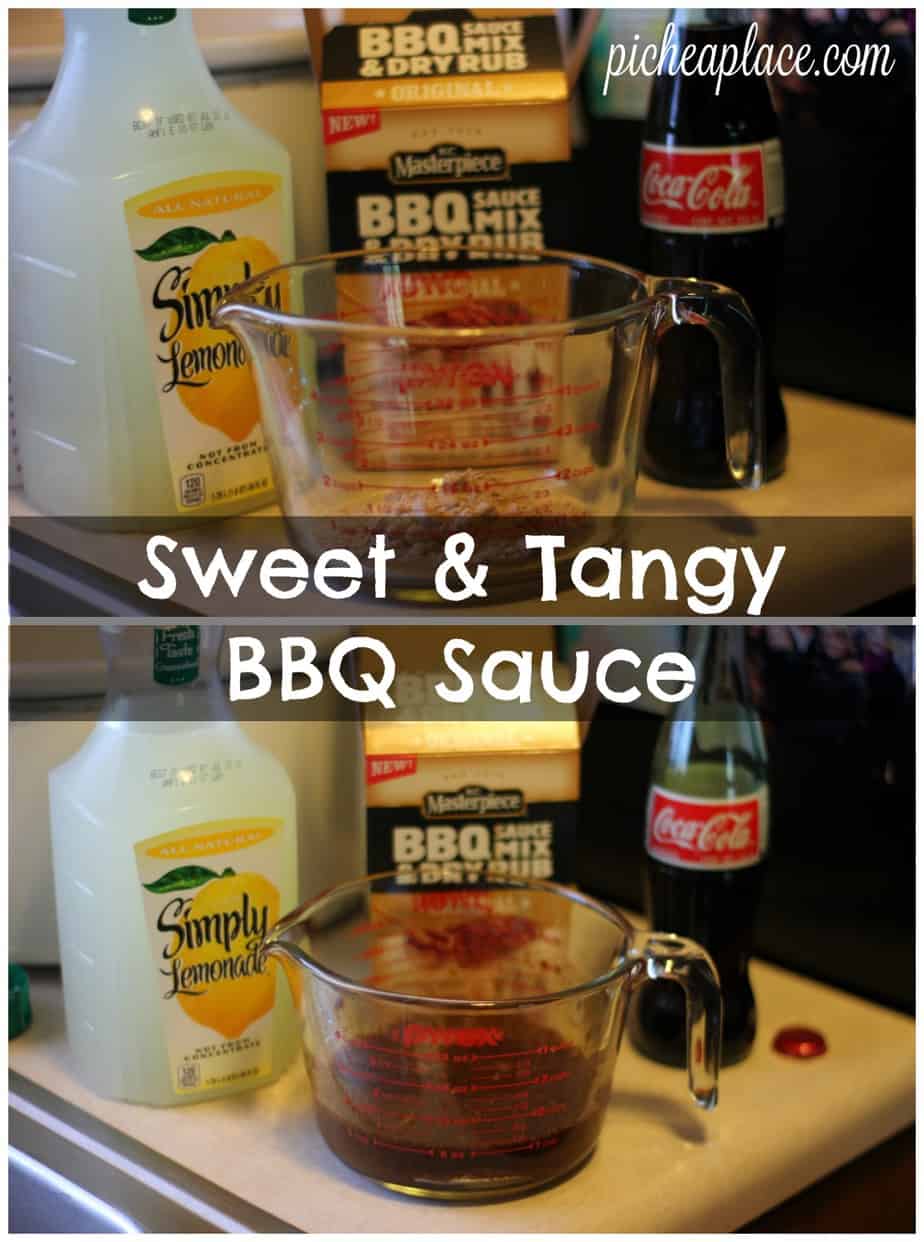 This is your original, one-of-a-kind sweet and tangy BBQ sauce.
Slow Cooker Sweet & Tangy BBQ Chicken Wings
Once you have the BBQ sauce prepared, place 6-8 chicken wings in the slow cooker.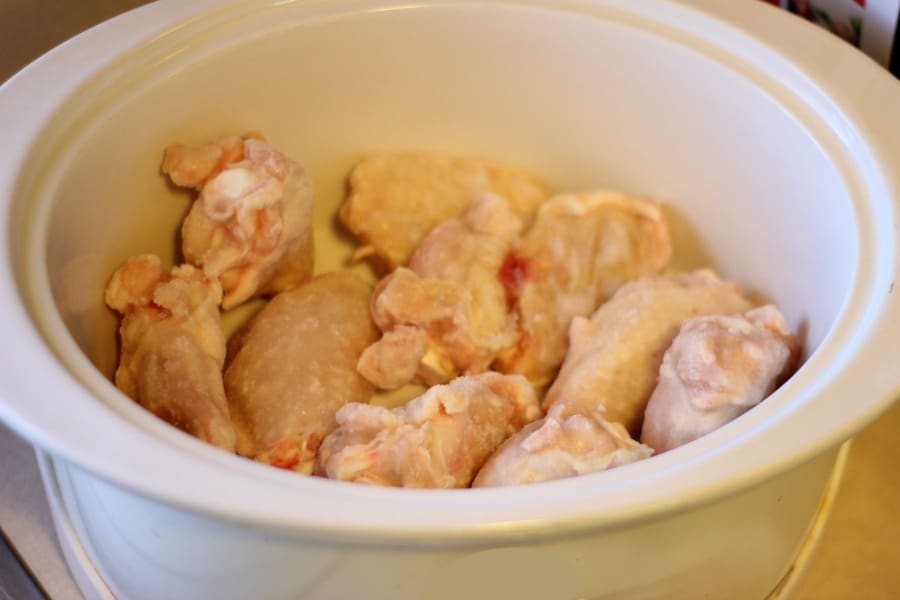 Pour the BBQ sauce over the wings, attempting to coat the wings as best as possible.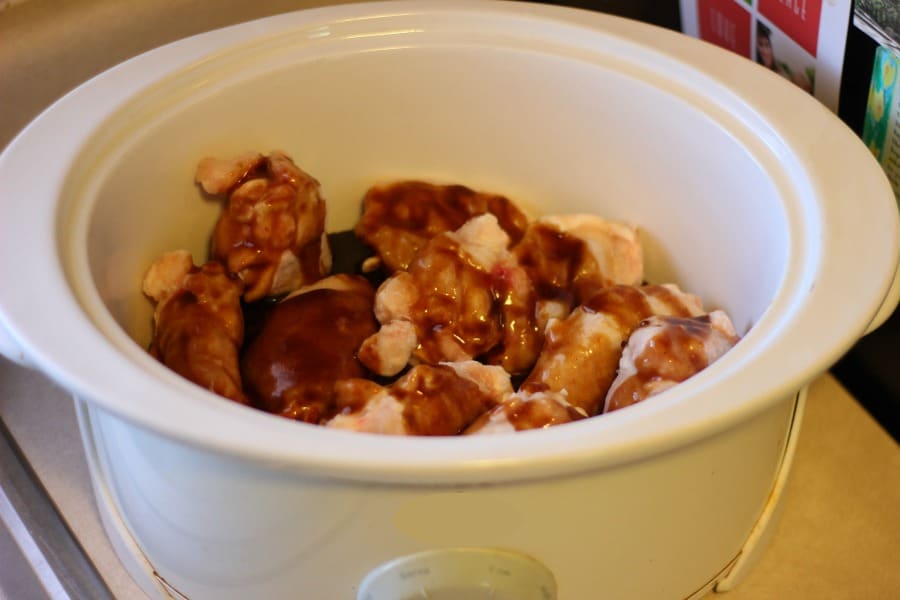 If using fresh chicken wings, cook on HIGH 2-3 hours or LOW 3-4 hours. If using frozen chicken wings, cook on HIGH 3-4 hours or LOW 5-6 hours.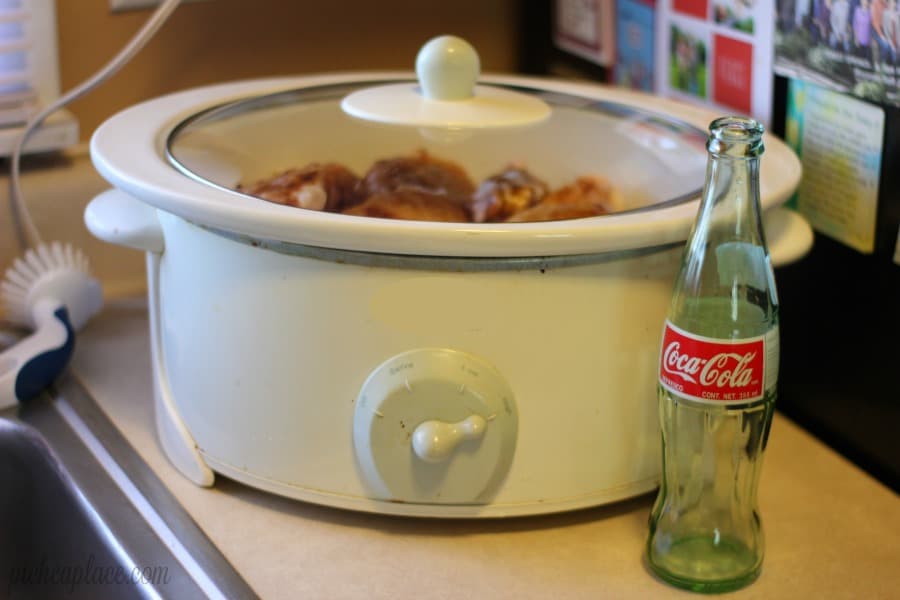 It's Dinner Time
My house smelled so good all day long – I couldn't wait to eat dinner with my family! When we walked in the door at dinner time, the BBQ chicken wings were waiting for us.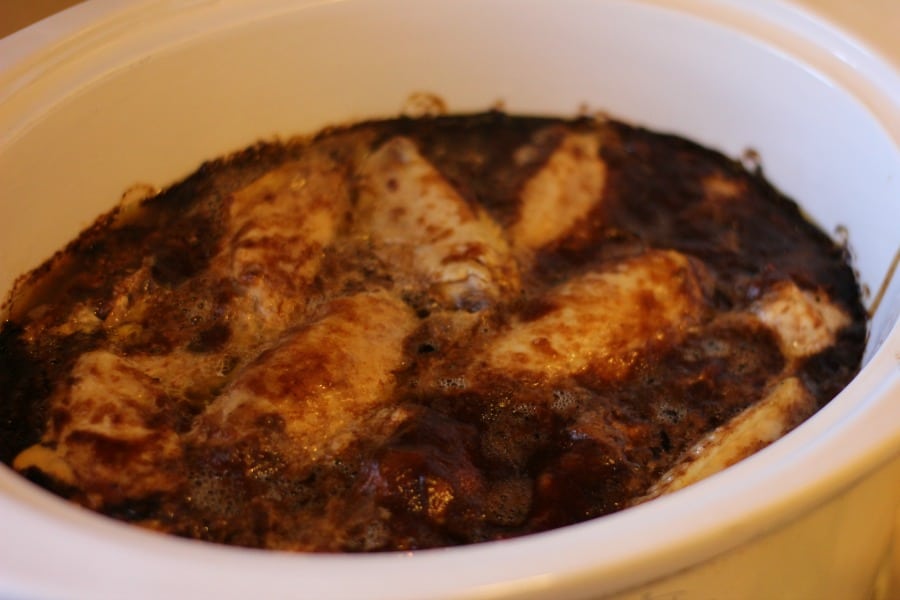 I grabbed a plate and pulled the BBQ chicken wings out of the slow cooker and served them with some ice cold Simply Lemonade®.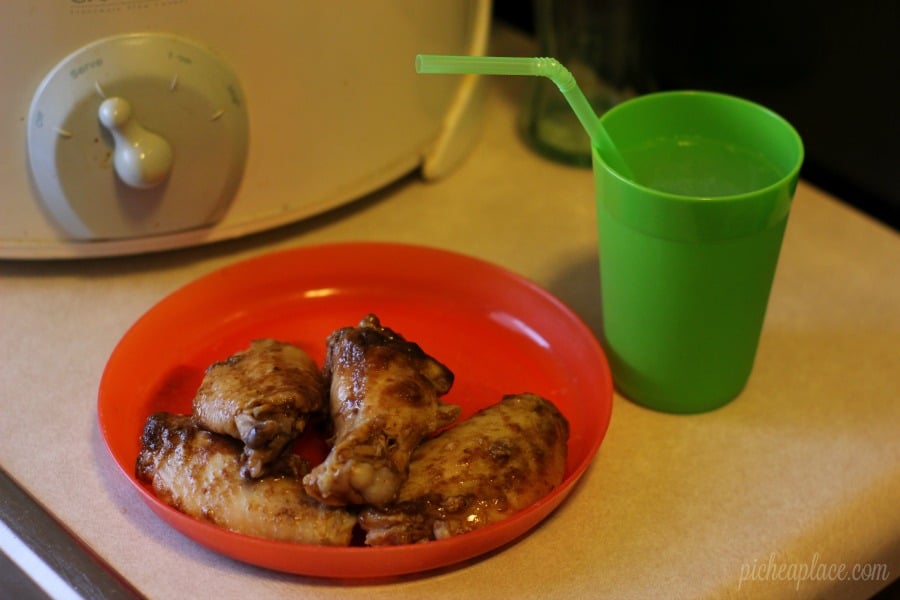 My family gobbled this quick and easy meal up in a hurry – I'm going to have to double or triple the recipe next time I make it!
[This recipe serves 2-4 people, assuming 3-4 wings per person.]