When a busy dad of five wanted to realign his teeth on a budget, he learned how SmileDirectClub can help you straighten your smile for less…
---
My husband recently decided he wanted to re-straighten his teeth. Twenty years since he had his braces off, and his overbite was starting to bother him. But with two kids already scheduled to start orthodontic treatment this year, adding a third expensive treatment plan payment wasn't in the budget.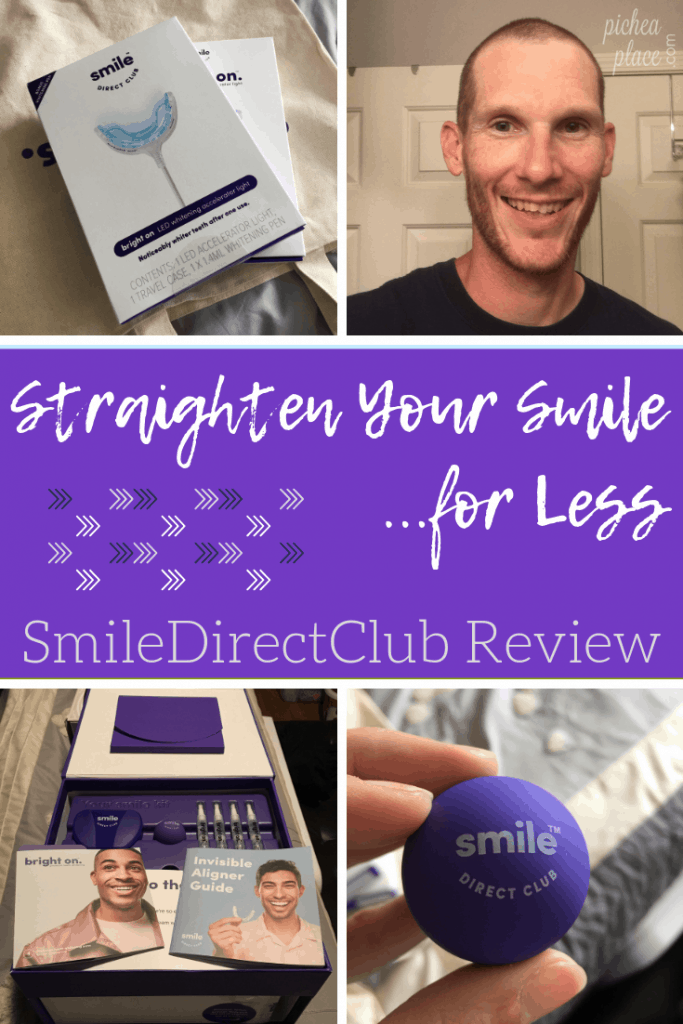 How to Straighten Your Smile for Less
Even though we knew braces probably weren't in the budget, my husband went to our local orthodontist for a free consultation. He found out he would be a good candidate for Invisalign invisible aligners. But the cost was still prohibitive. So we decided to look at other, less expensive options for invisible aligners.
MoneySavingMom had recently started using SmileDirectClub's invisible aligners and was sharing her journey on her blog. I shared the posts with my husband and he thought it was worth looking into:
Straighten Your Smile for Less with SmileDirectClub
Both he and I researched the company, read reviews, and learned as much as we could about the process of straightening your smile for less with SmileDirectClub…
Build a 3D image of your smile (via in-office scan or mail-in impression kit) to be reviewed by a duly licensed dentist or orthodontist.
Use clear aligners to shift your teeth into place – most treatments average six months in length.
Purchase a retainer to wear while you sleep to keep your teeth straight.
Once we had decided that we wanted to use SmileDirectClub to straighten his smile for less, he opted to have his smiled scanned in person (instead of the mail-in kit). He made an appointment at a local SmileDirectClub office to have his smile scanned. It was a quick and painless process.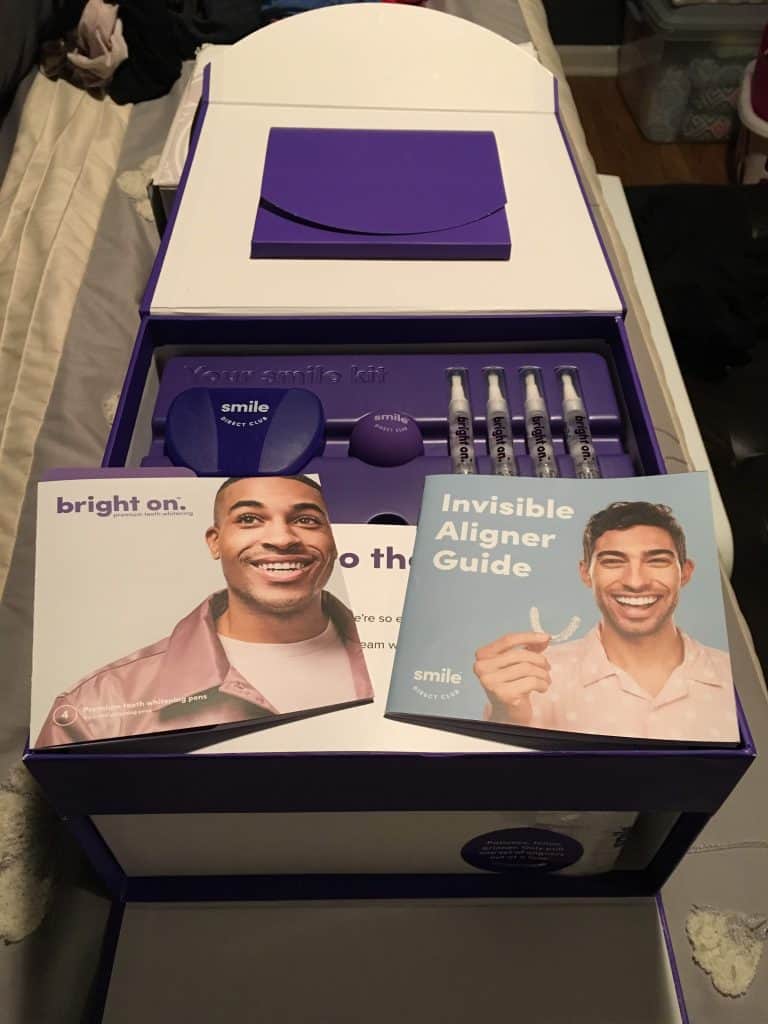 His box of invisible aligners arrived last week. Each set of aligners is clearly labeled (week one, week two, etc.). Plus, he gets a personalized email reminder each time it is time to move to the next set. It even included a whitening kit!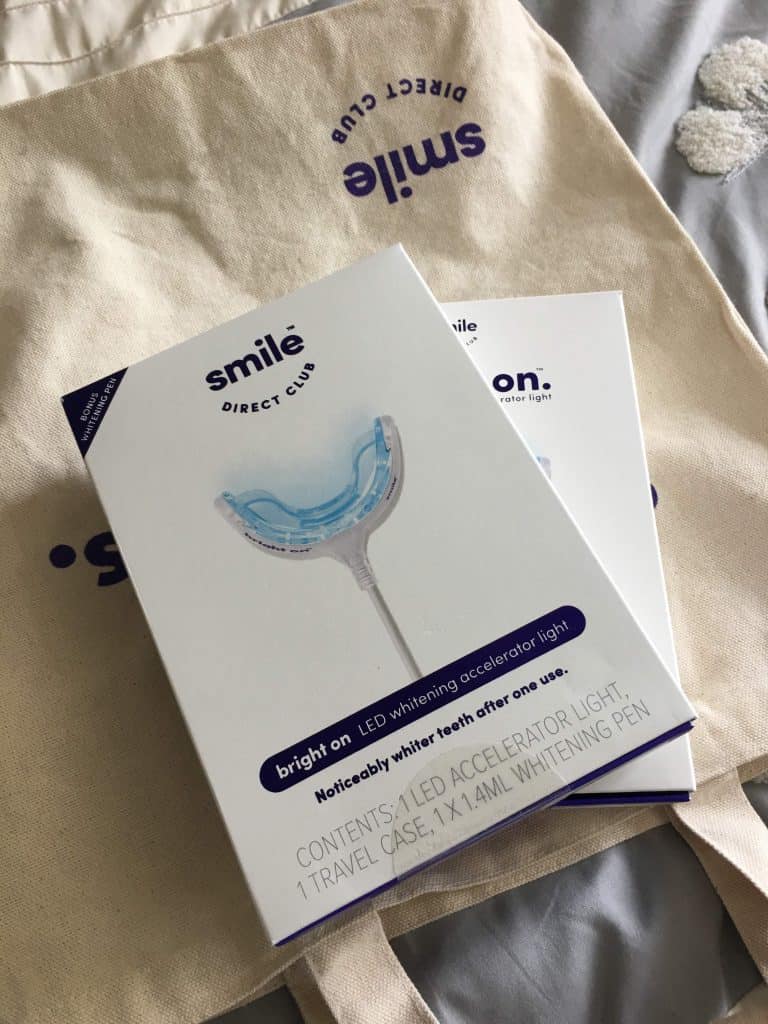 SmileDirectClub: Straighten Your Smile for Less
For less than a third of the cost of getting his smile straightened by our local orthodontist, he will be able to enjoy orthodontic care and treatment without having to take time off work for appointments. He'll just send in regular self-scans of his progress and a licensed dentist or orthodontist will review them. Then they'll let him know if any adjustments need to be made to his treatment plan.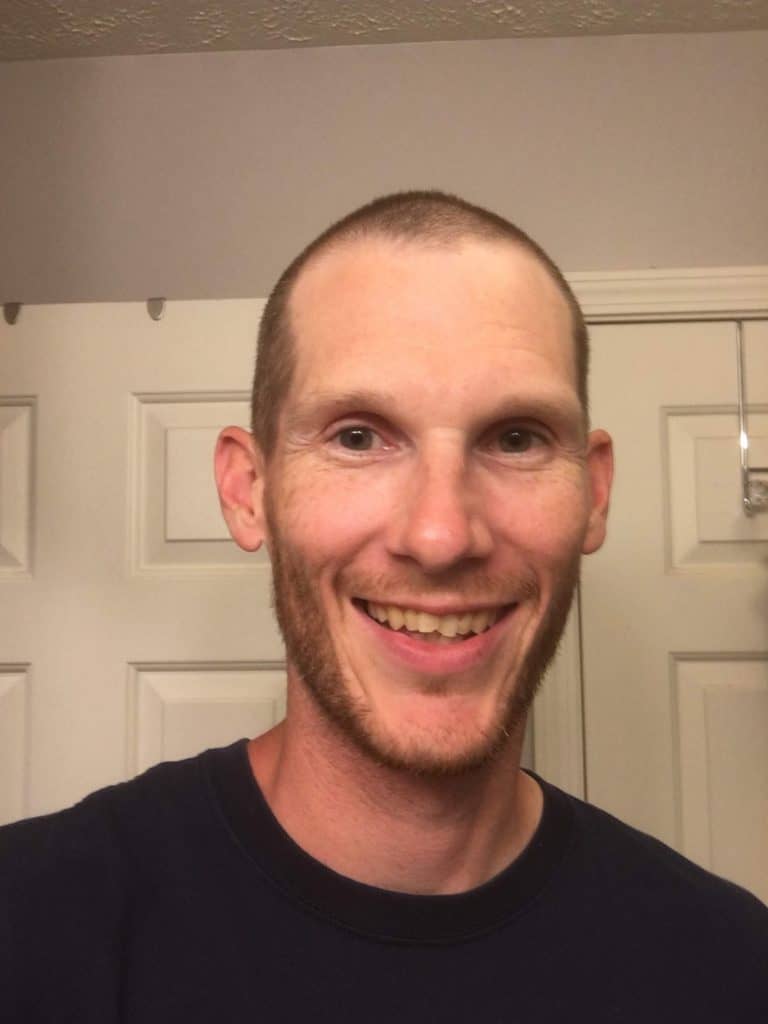 Check back periodically for updates on his smile straightening progress…
Save on SmileDirectClub Invisible Aligners
SmileDirectClub is making smiles in more ways than one. They're straightening teeth with clear aligners sent directly to doorsteps. And there's NO braces, monthly office visits, or paying a fortune!
Interested in trying out SmileDirectClub? Click here to save up to $150 off your box of aligners when you book a free scan by June 30!