With only three ingredients, this raspberry 7up punch recipe is the perfect addition to your next holiday brunch, baby shower, or moms' night out!
---
Holiday entertaining can be stressful for already way-too-busy families, but when you have an arsenal of quick and easy, yet festive, recipes, holiday entertaining can be a breeze. Our family has a favorite quick and easy festive drink recipe that is kid-friendly yet adult approved: Red Raspberry Punch (a yummy raspberry 7UP® punch recipe).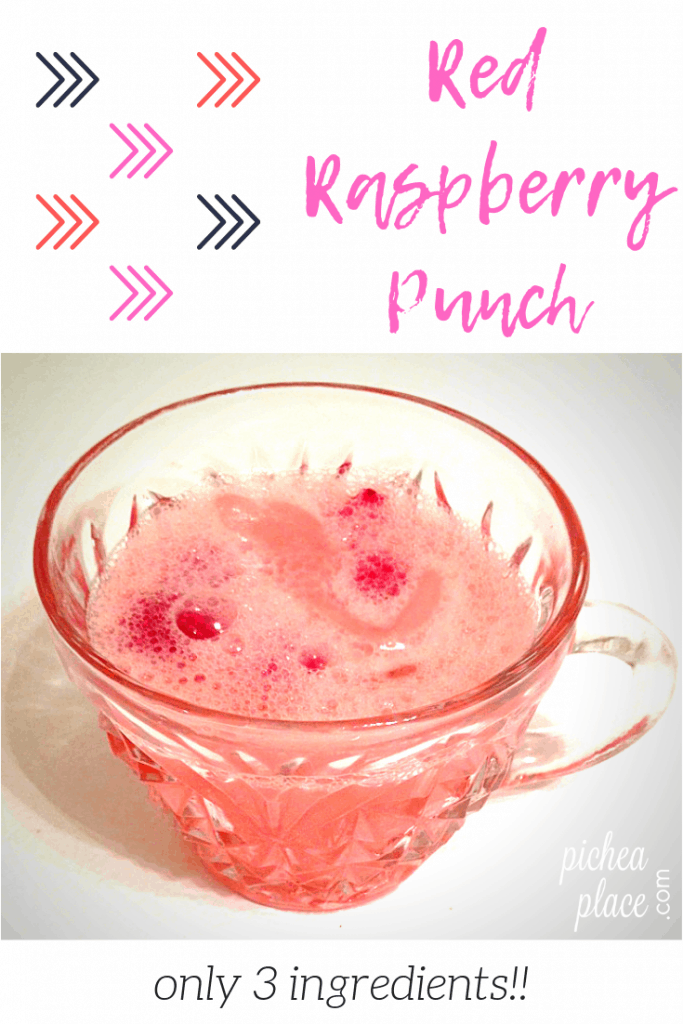 The best part about this festive drink is that it's made with only three ingredients. And all three ingredients are ones you can stock up one to have on hand. Perfect for last minute holiday get-togethers, baby showers, bridals showers, fancy brunches, or other fun gatherings with friends and family!
Ingredients for Raspberry 7UP Punch Recipe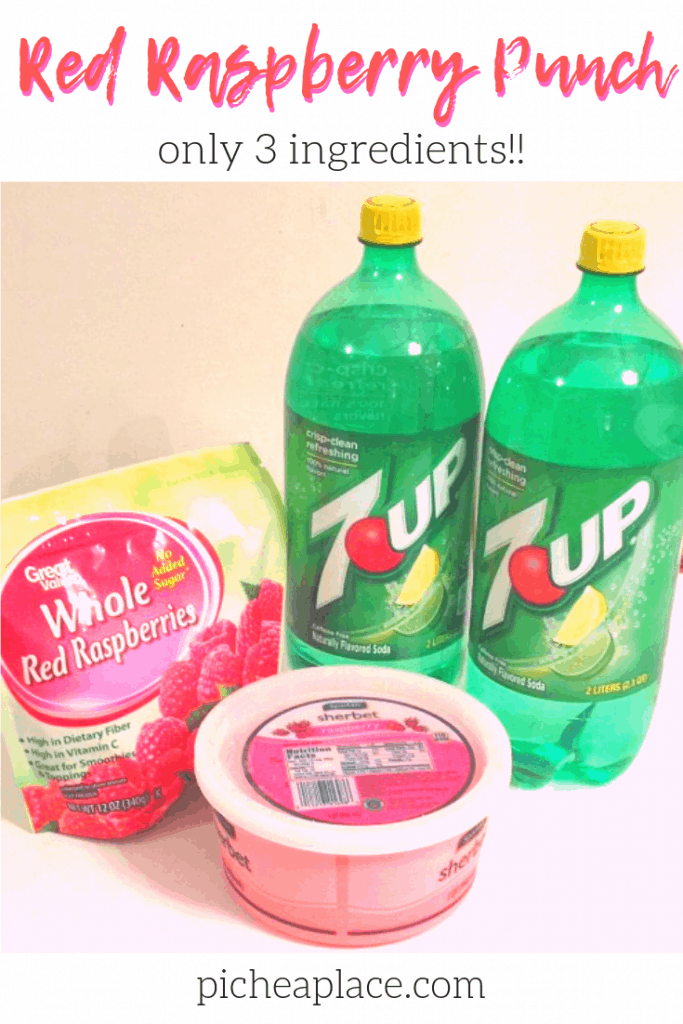 2L of 7UP®
1 cup of frozen red raspberries
1/2 quart of raspberry sherbet
How to Make Red Raspberry 7UP Punch
I borrowed a punch bowl from my mom to show you how pretty this drink can look when you make it and serve it, but this can just as easily be made in a large pitcher. We put our "extra" (if there is any) in a pitcher when we're done serving it and keep it in the fridge.
Pour about 1/2 of the 7UP® into the punch bowl (or pitcher).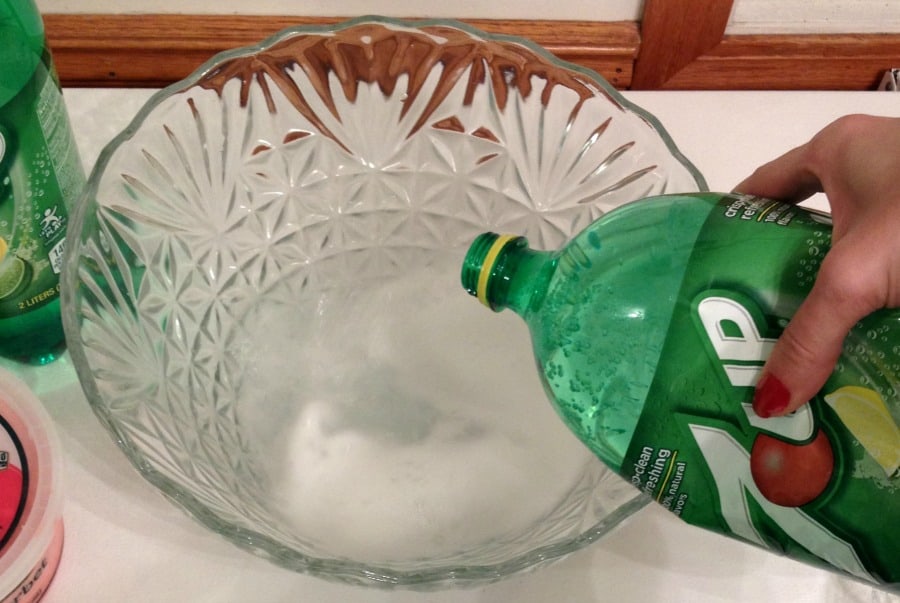 Add the frozen red raspberries.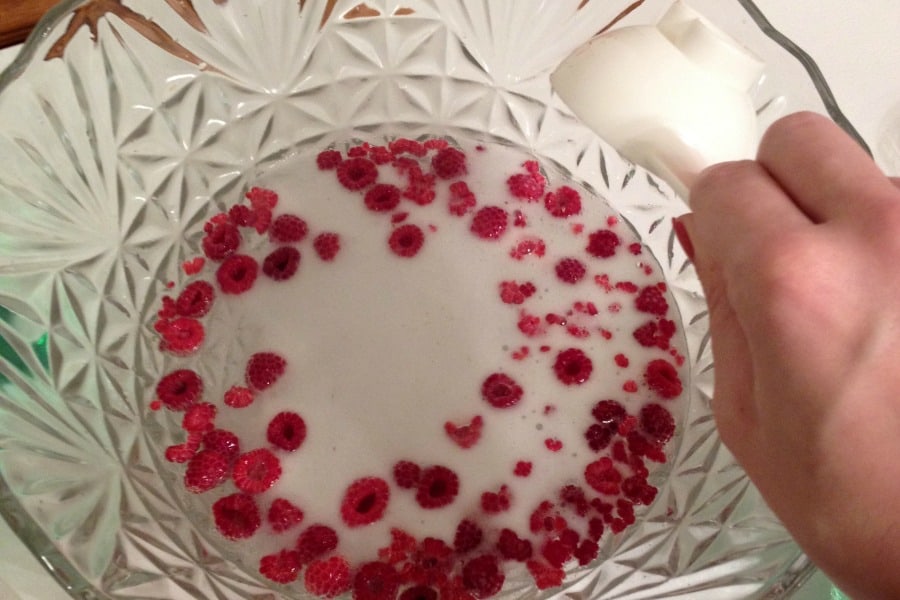 Use an ice cream scoop to scoop the sherbet into the punch bowl (if the sherbet is too hard, you can soften in the microwave for about 30 seconds).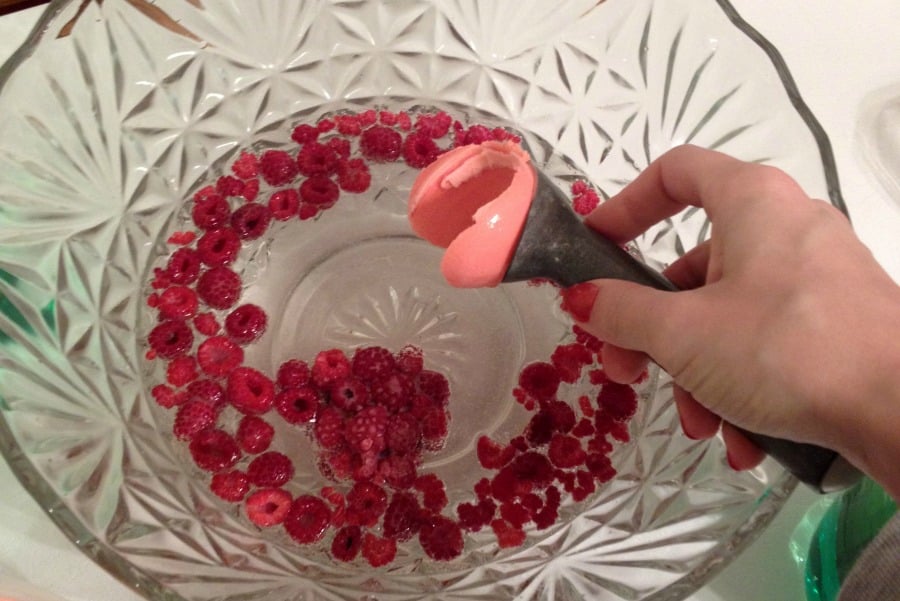 Pour the remainder of the 7UP® into the punch bowl.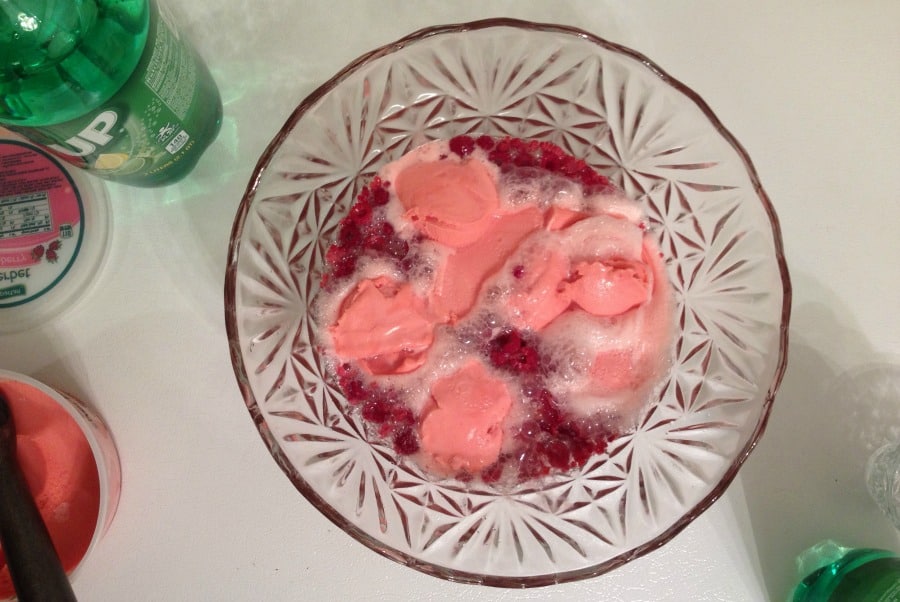 Give the red raspberry punch a gentle stir and serve with a ladle (or pour if using a pitcher).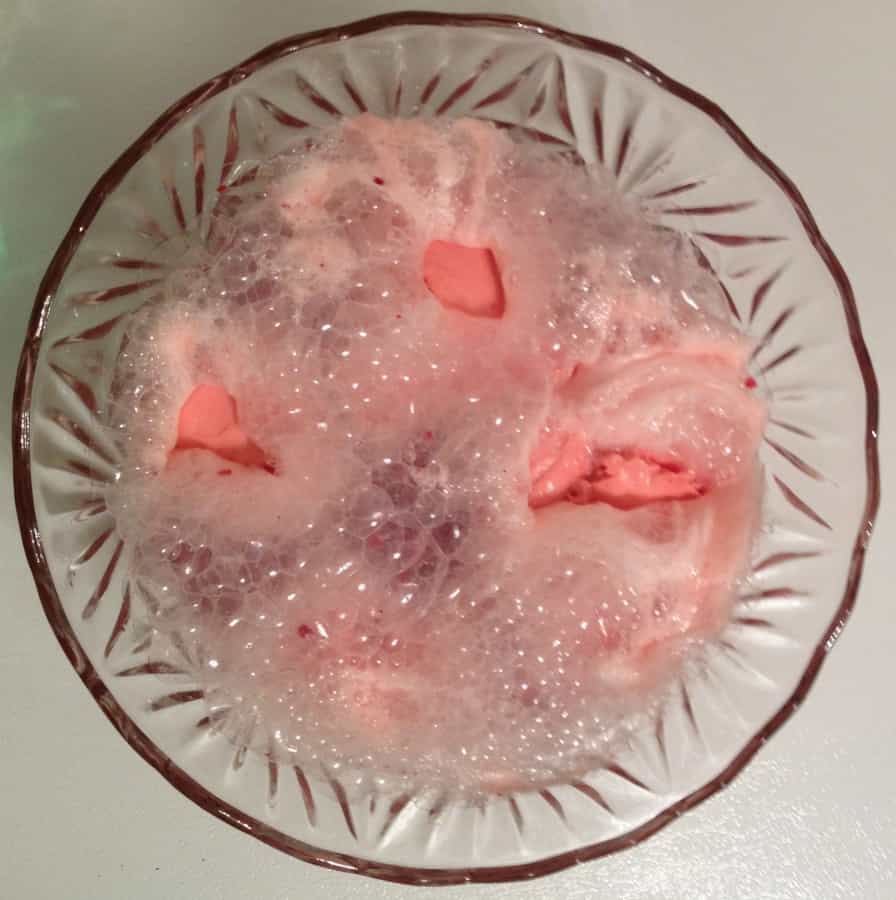 If you want to get super fancy, serve the red raspberry punch in fancy glasses.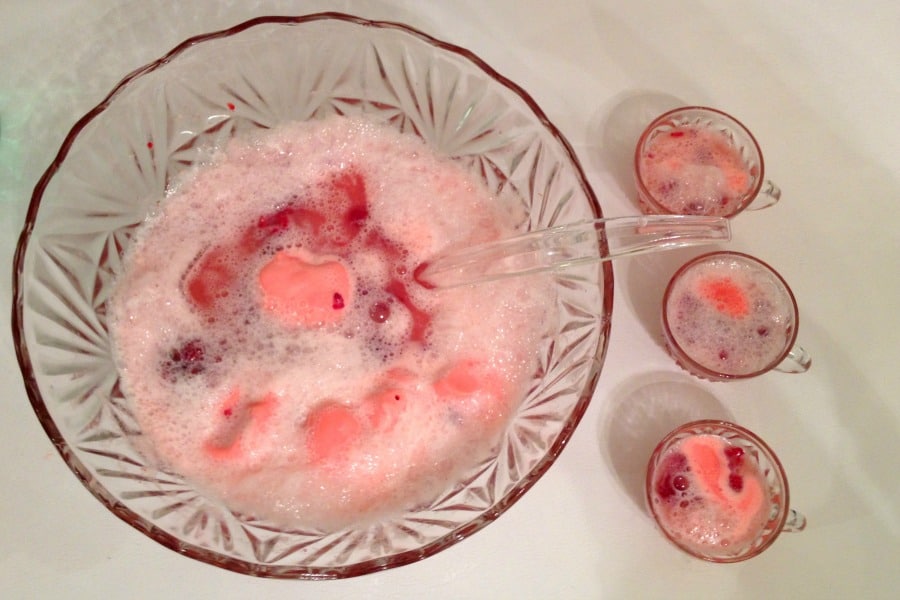 We'll be serving Red Raspberry 7UP Punch at all our holiday get-togethers!
Do you have a favorite family-friendly holiday drink?
PIN THIS recipe to save it for later –> Red Raspberry 7UP Punch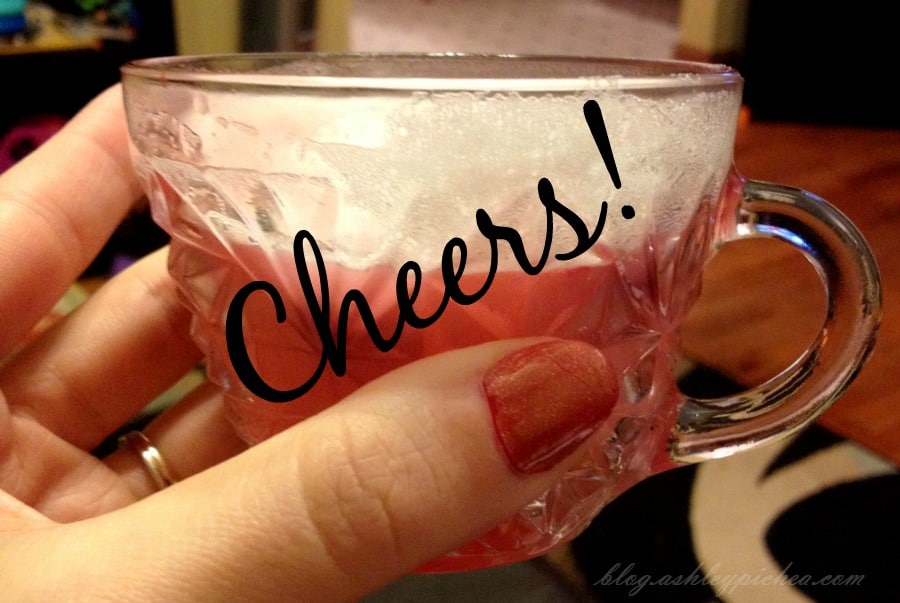 This article was first published in December 2014. It was most recently updated in June 2019.