Keeping Christ in Christmas is more than telling our kids the story of the manager, the shepherds, and the wise men over and over again. That's a part of it, but we want them to have a bigger picture understanding of why Christmas matters. We want them to have a biblical understanding of Christmas that goes beyond the commercialized Bible stories. One of the ways we are doing that this year is to work on memorizing Scripture as a family that help us to get a glimpse of the bigger story – setting the stage for a deeper understanding of what Christmas is really about.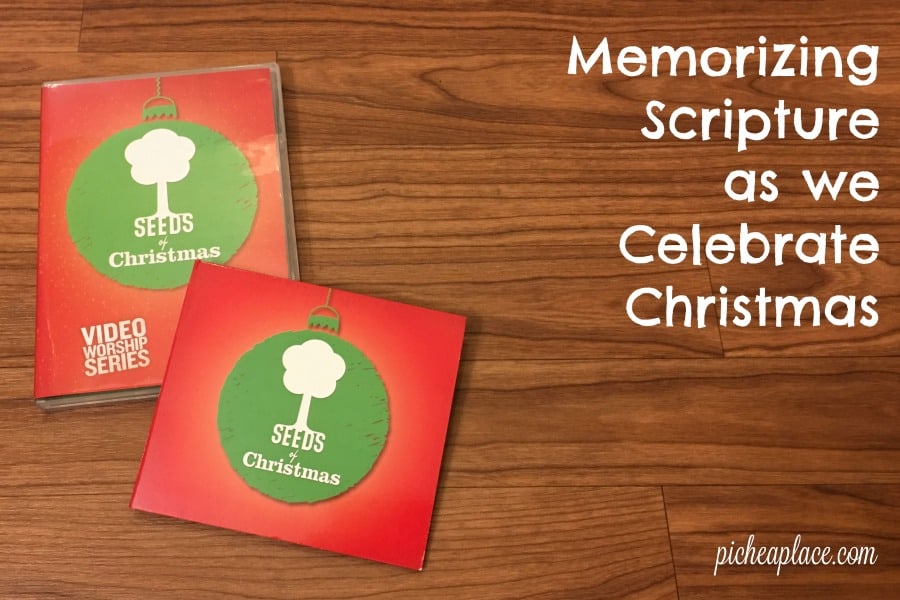 I recently heard a statistic that said you retain 45% of what you see and hear, 70% of what you write, and 100% of what you memorize and regularly review. When we seek to memorize Scripture, we try to cover all the bases: hearing, reading, studying, memorizing, and reviewing. Interacting with the same Scripture passage in several different ways over a period of time engages multiple parts of our brains, helping it to stick.
Using Seeds of Christmas to Memorize Scripture
Seeds of Christmas is not your typical Christmas album – it is a musical journey that endeavors to capture the mystery and majesty of the Christmas story. Seeds Family Worship hopes to help families connect the dots between the Old Testament prophecies and the Good News of the Gospel in the New Testament.
From Seeds Family Worship: We believe the Seeds of Christmas music and videos will help prepare families hearts to focus on and celebrate the birth of Jesus. These Christmas worship songs & videos have lyrics directly from the Bible. We believe the music/videos to word-for-word scripture will help your families and churches celebrate the birth of Jesus. We believe this will help create an awesome Christmas worship environment while helping kids memorize God's Word.
Using Seeds of Christmas as our template, we are exposing our kids to the bigger picture of Christmas is truly all about.
Memorizing Scripture with Music
The kids are often requesting to listen to their favorite CDs when we're driving around town. Having the Seeds of Christmas CD in the car and listening to the songs (Scripture put to music) over and over helps us to memorize Scripture without putting much effort forth.
I've even added the songs to my music library on my phone and computer so I can listen while I'm working or when I workout!
Memorizing Scripture with Motions
I love that the Seeds of Christmas DVD includes motions. Motions help the kids think about the words their singing, helping the truths of the Scripture sink into their hearts and minds.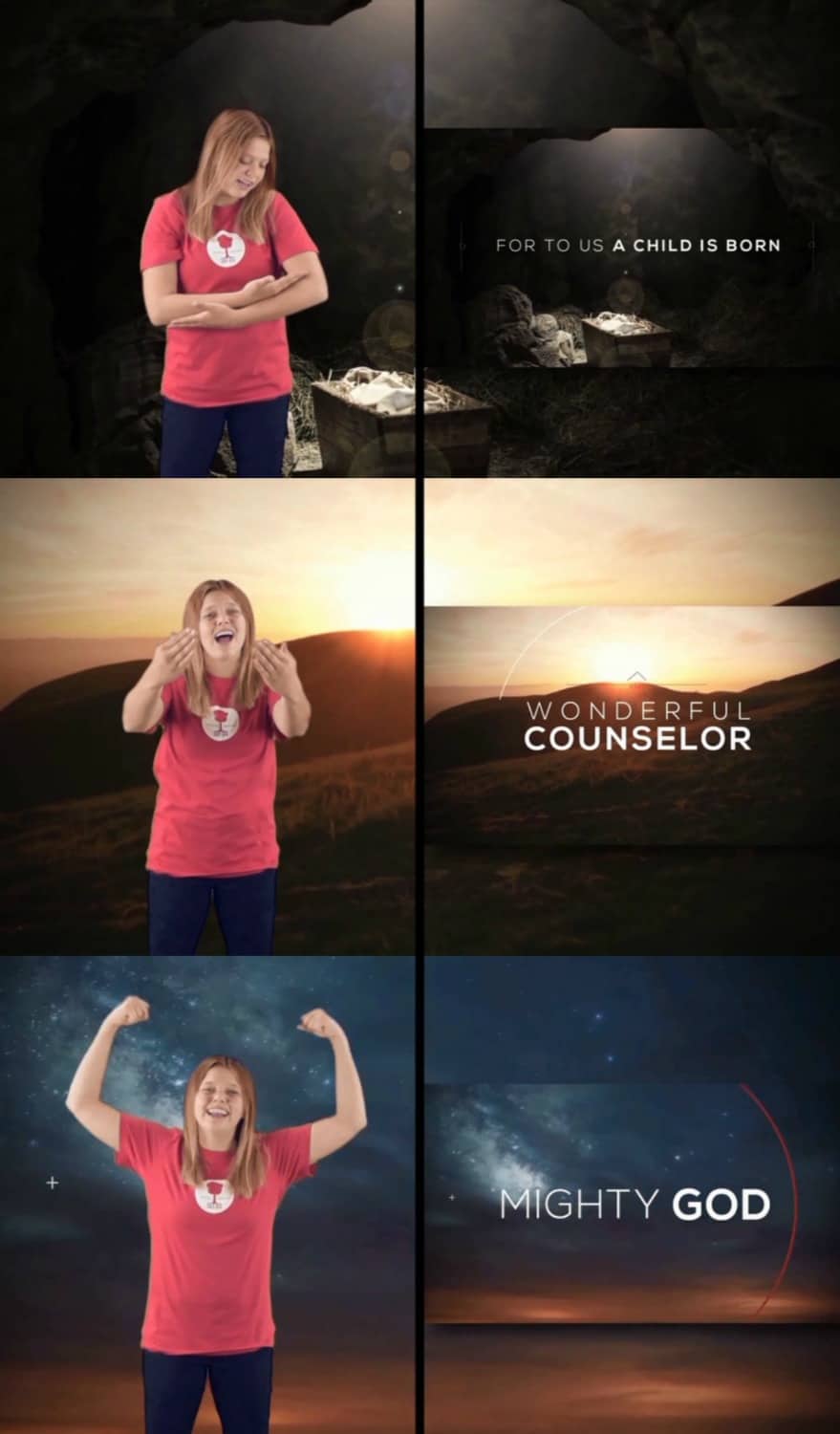 Motions are especially helpful for my 3yo to learn the lyrics of the songs (i.e. the Bible verses) as he's able to put a motion with the words, helping them to stick in his mind.
Memorizing Scripture by Writing the Words
One of my favorite ways to internalize Scripture is to write it out. Something happens in my brain when I'm focusing the individual words that helps me to understand what the passage as a whole is saying.
To make this easier, I've created a printable pack with each verse and lines for the kids (and myself) to copy them.
Download your copy here – -> Christmas Verses Printable Pack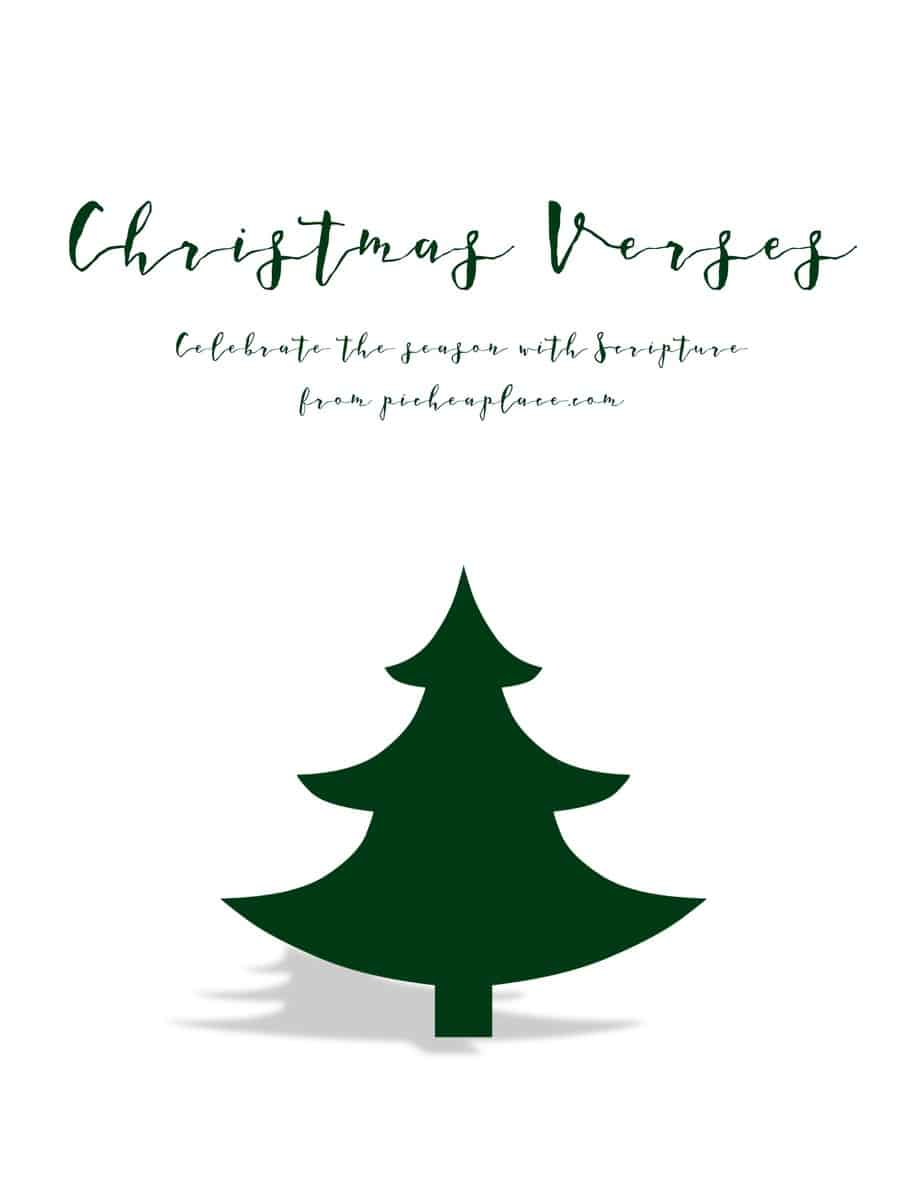 Seeds of Christmas Giveaway
Seeds Family Worship wants to get a copy of the Seeds of Christmas CD/DVD combo set in YOUR hands, so they've asked me to give away TWO sets!! Use the Rafflecopter entry form below to enter the giveaway.