This shop has been compensated by Collective Bias, Inc. and its advertiser. All opinions are mine alone. #MeijerCoffeeCreamerBundle #CollectiveBias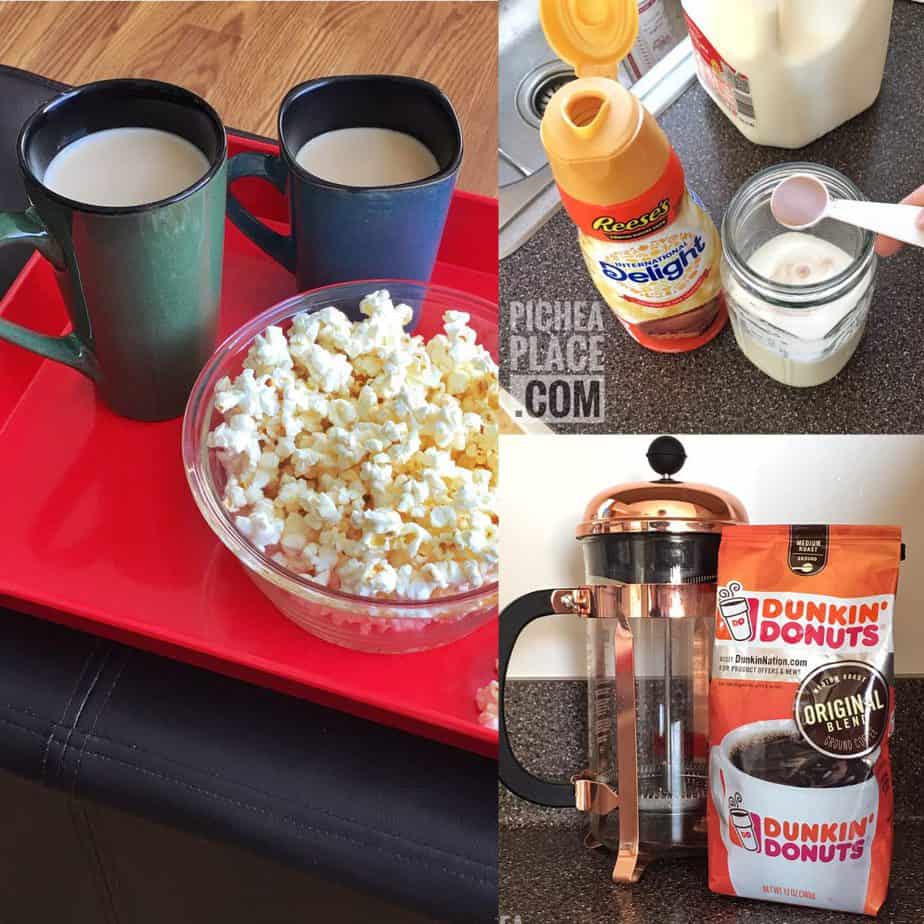 ---
When life gets busy (and let's face it, that's often!), it can be difficult to carve out time to spend with your spouse. During seasons like this, we set our expectations for "date night" a little bit lower, and we try to pencil in at-home date nights in the evenings after the little kids are in bed and the big kids are otherwise engaged. One of our favorite fall date ideas for busy parents includes a cup of good coffee (like this chocolate peanut butter latte recipe), a bowl of popcorn, and a movie on the TV.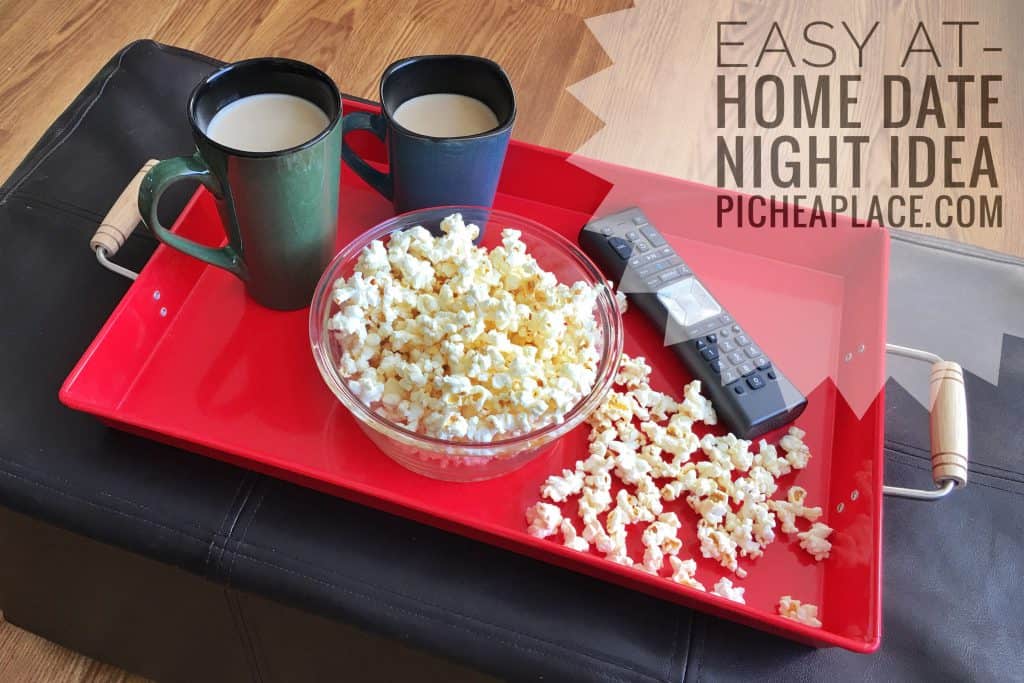 After we manage to get the kids (mostly) in bed, I fix the snacks while he picks out a movie.
When we cut the cord to cable last year, we discovered the wonderful world of streaming movies. We've since added cable back to our lives, but we still love to hit up our favorite streaming services for our at-home movie dates.
And while it seems to be an odd combination, some friends introduced us to the idea of having a good cup of coffee with our movie night popcorn. Recently, I ventured into the world of making lattes at home (without a machine), and this easy Chocolate Peanut Butter Latte recipe is now on the menu for our at-home date nights.
Chocolate Peanut Butter Latte Recipe
Who doesn't love a Reese's Peanut Butter Cup? And enjoying one in my coffee mug? Yum! I recently tried this chocolate peanut butter latte recipe, and I can't wait to try it again!
Ingredients:
2-3 T Dunkin' Donuts Original Blend Ground Coffee
10 oz hot water
16 oz milk
2 T International Delight Reese's creamer
Serving: approximately two 12oz mugs full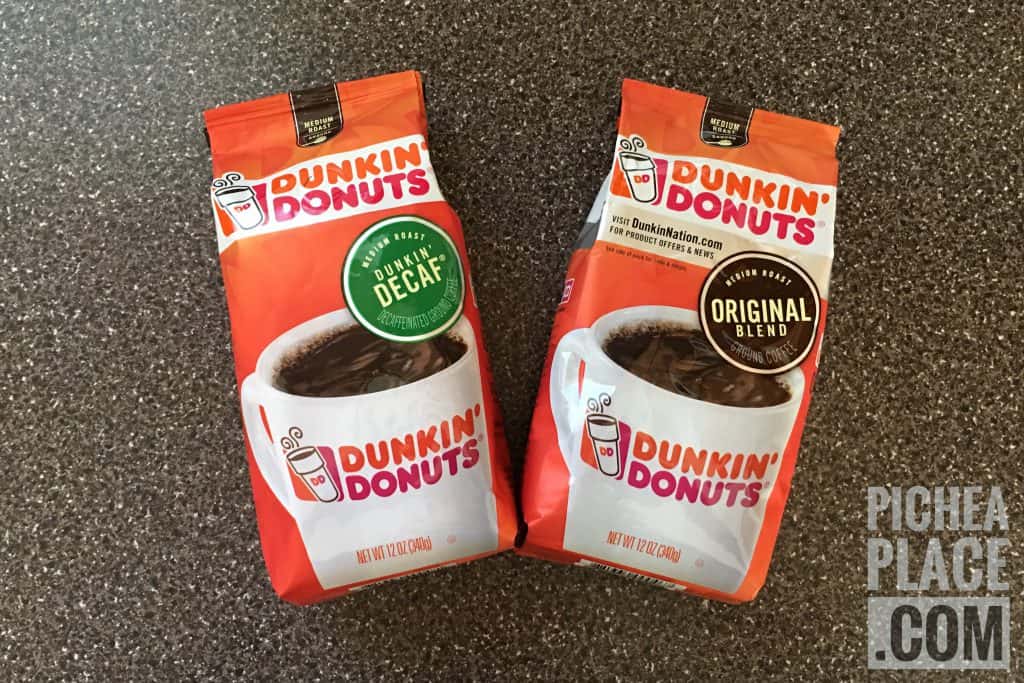 1. Make coffee (will be very strong, like espresso).
I like to use my French press to make the coffee for my at-home lattes.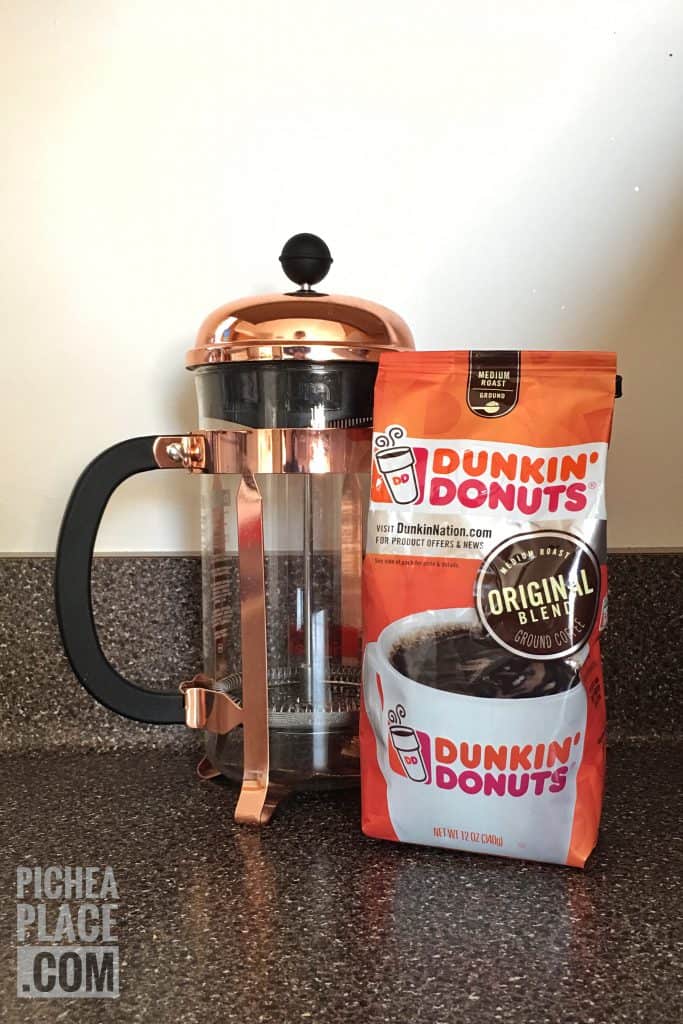 2. Heat Milk and Creamer
While coffee is brewing, add creamer to milk and heat in a microwaveable container, and heat in the microwave on high power 30 seconds at a time (can take a few minutes, but you want to avoid overheating it) to bring milk to 120-160* Farhenheit. (I like mine around 140*F.)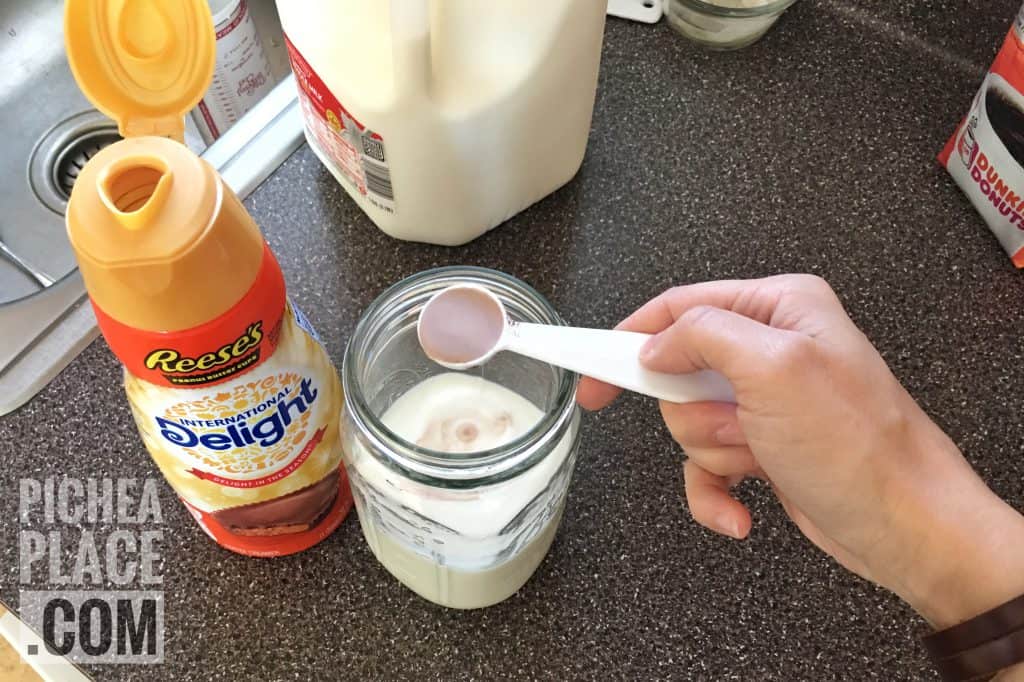 3. Whisk milk to get a frothy texture.
If you don't have a small whisk, you can also put a lid on your container and shake the milk.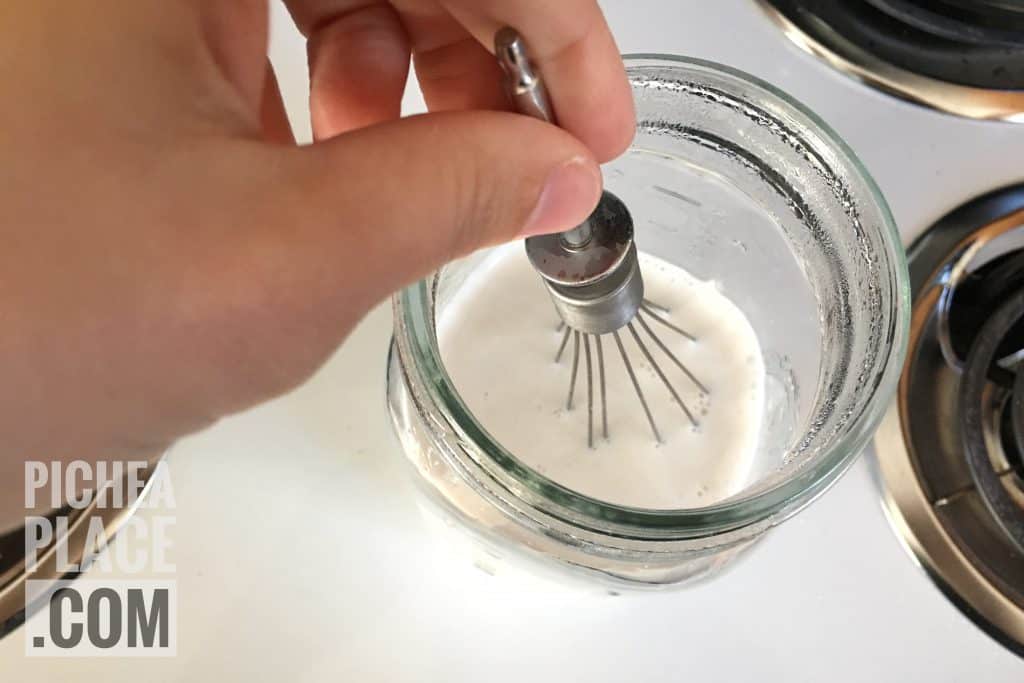 4. Fill mugs 1/4-1/3 full with coffee.
5. Fill the mugs the remainder of the way with the frothy milk mixture.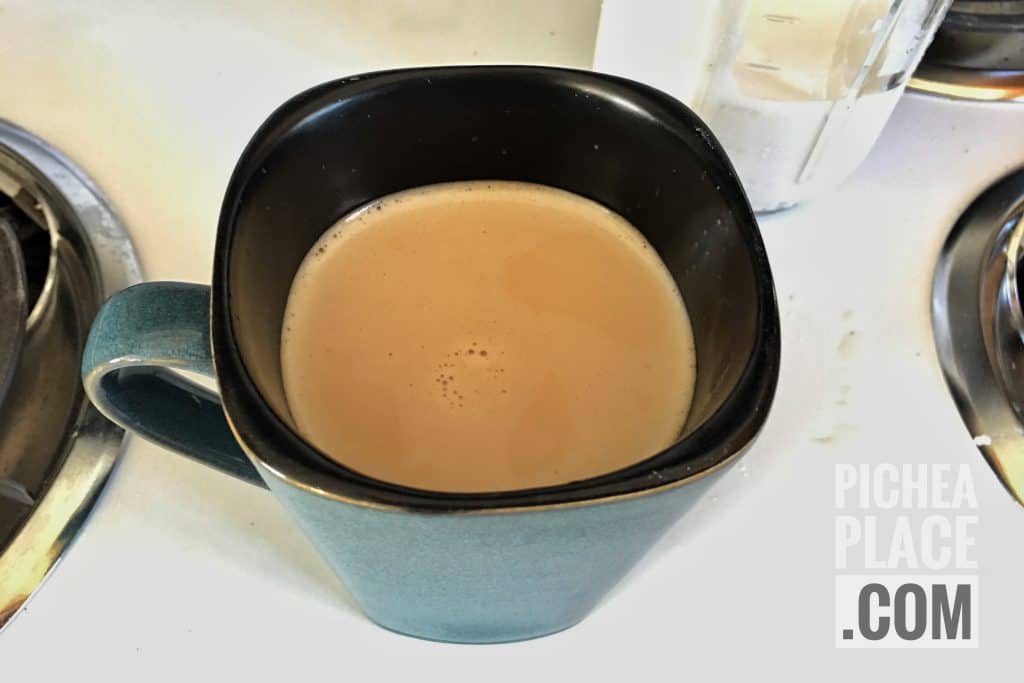 6. Enjoy.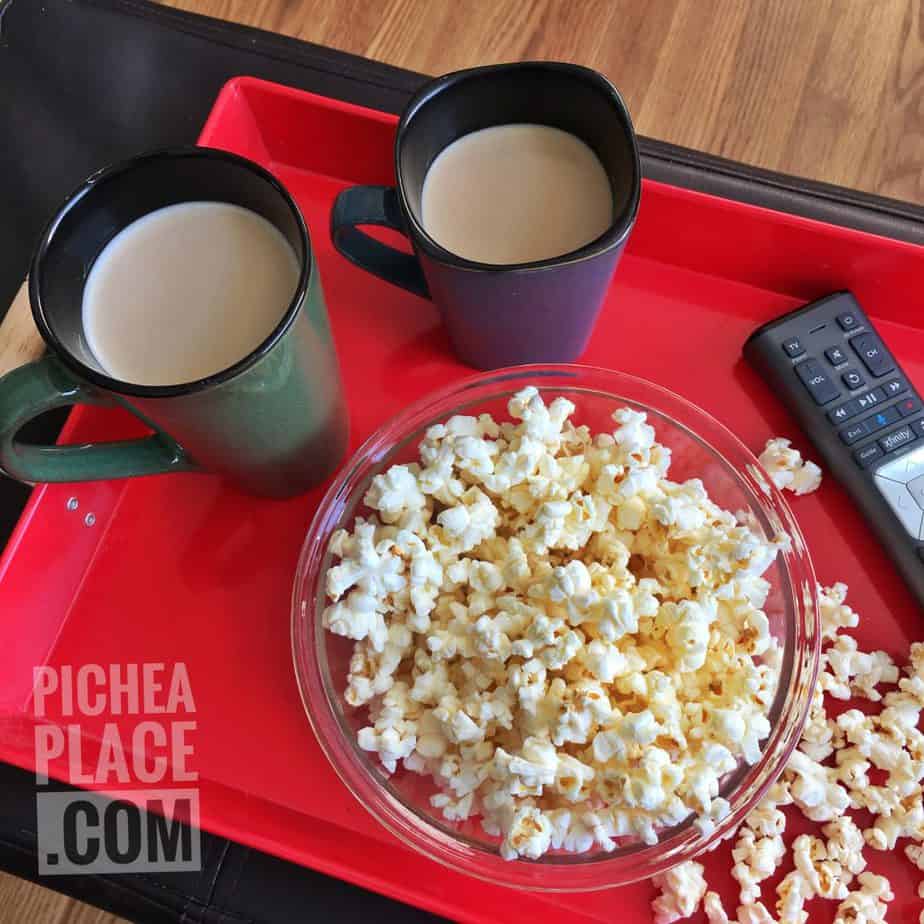 You can change the flavor of the latte by changing the flavor of the coffee and/or the creamer.
Bundle Your Coffee & Creamer for Fall and Save
When I stopped at Meijer last week to pick up some more coffee and creamer, I was excited to see that my favorites were on sale.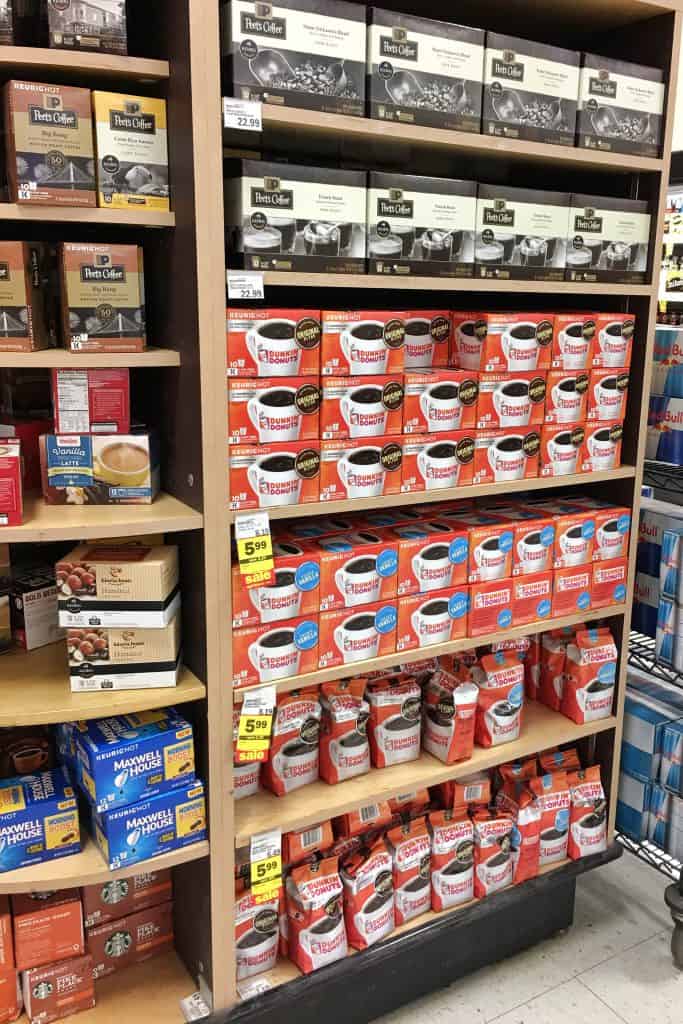 The Dunkin' Donuts Original Blend K-Cups are the perfect way to grab a quick cup to go in the mornings as I rush out the door!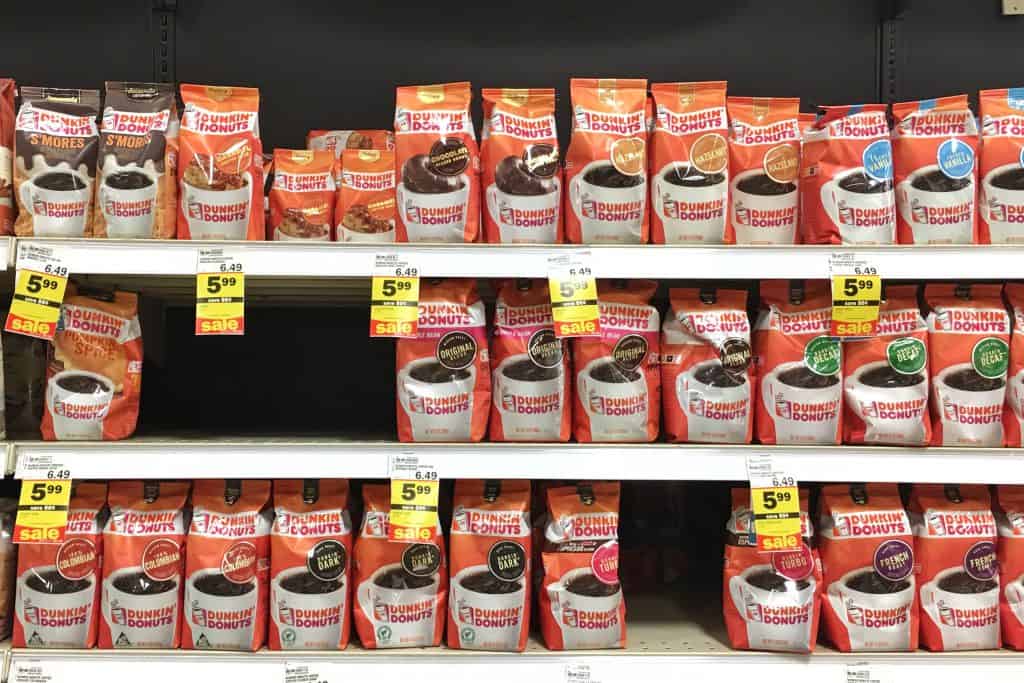 When I grab any bag of Dunkin' Donuts coffee grounds, I know I'm getting a consistently smooth and delicious cup of high-quality coffee. And because it's available in a variety of formats, blends, and flavors, there are many different ways to experience the positive boost Dunkin' Donuts coffee provides, whenever and wherever I want it.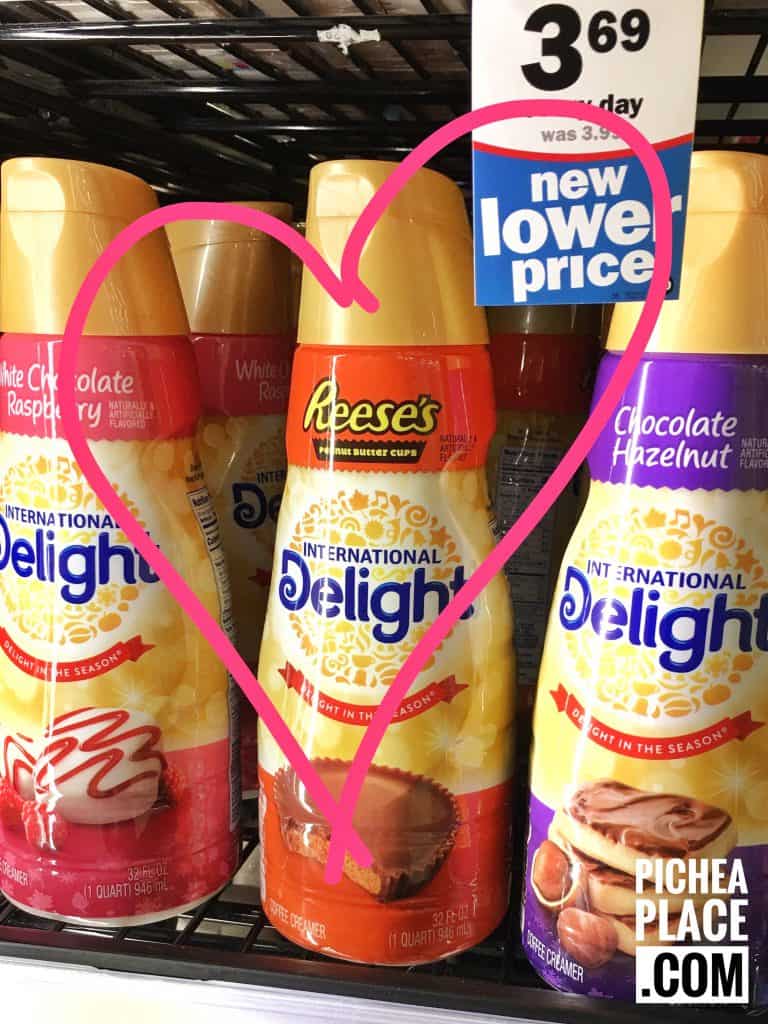 International Delight has several delicious fall flavors available, including Reese's Peanut Butter Cup (is there a Reese's Peanut Butter Cup in your mug?) and Pumpkin Pie Spice (a creamy swirl of seasonal spice flavors inspired by pumpkin pie).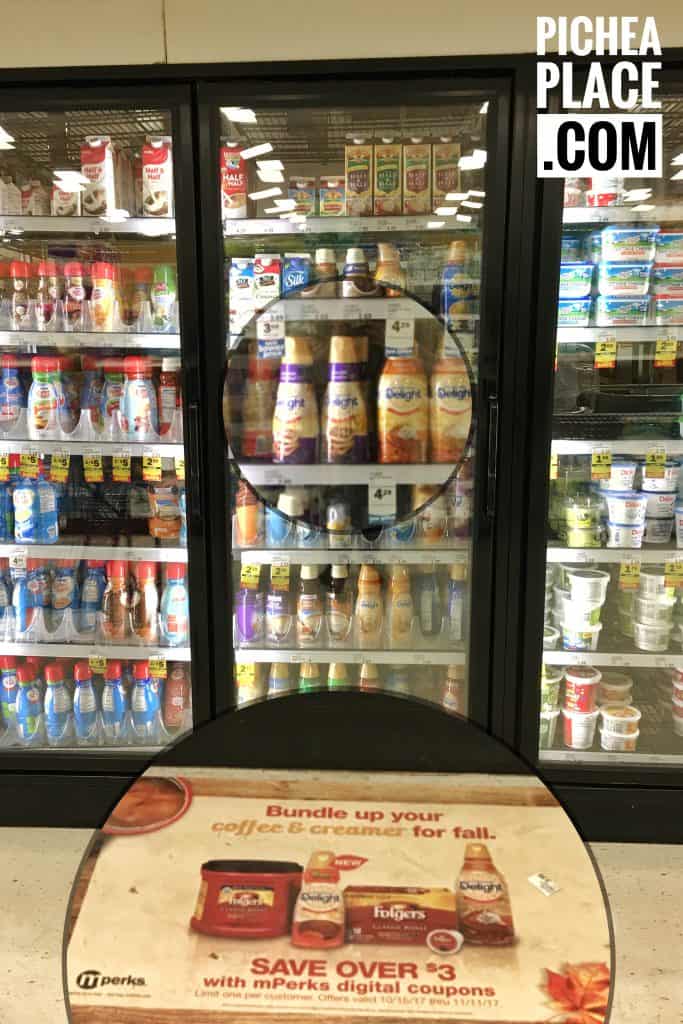 Not only that, but there were mPerks digital coupons that saved me even more money with the "bundle up your coffee & creamer for fall" promotion:
$0.75 off any Folgers coffee product (excluding Instant) – offer valid 10/15 – 11/1
5% off any Dunkin' Donuts product – offer valid 10/15 – 12/2
$1.50 off 2 International Delight 32 oz. Creamer products – offer valid 10/15 – 11/11
$1.50 off 2 International Delight 48 oz. Creamer products – offer valid 10/15 – 11/11
$1.50 off 2 Land O Lakes® Creamer products – offer valid 10/15 – 11/1
Be sure to stop at Meijer this week to grab some Dunkin' Donuts coffee and International Delight creamer for your at-home date nights this fall… and don't forget to clip your mPerks before you go to save over $3!
More Date Ideas for Busy Parents: