As a busy mom of four, I know all too well the struggle that is feeding a big family. Whether we're talking about meal planning, doing the grocery shopping, preparing the food, or simply gathering the family around the table, feeding a growing family is no easy task. That's why I'm always on the lookout for easy recipes for busy families. And when I find a recipe our family loves, I share it here so I can find it again and so other busy families can try it, too.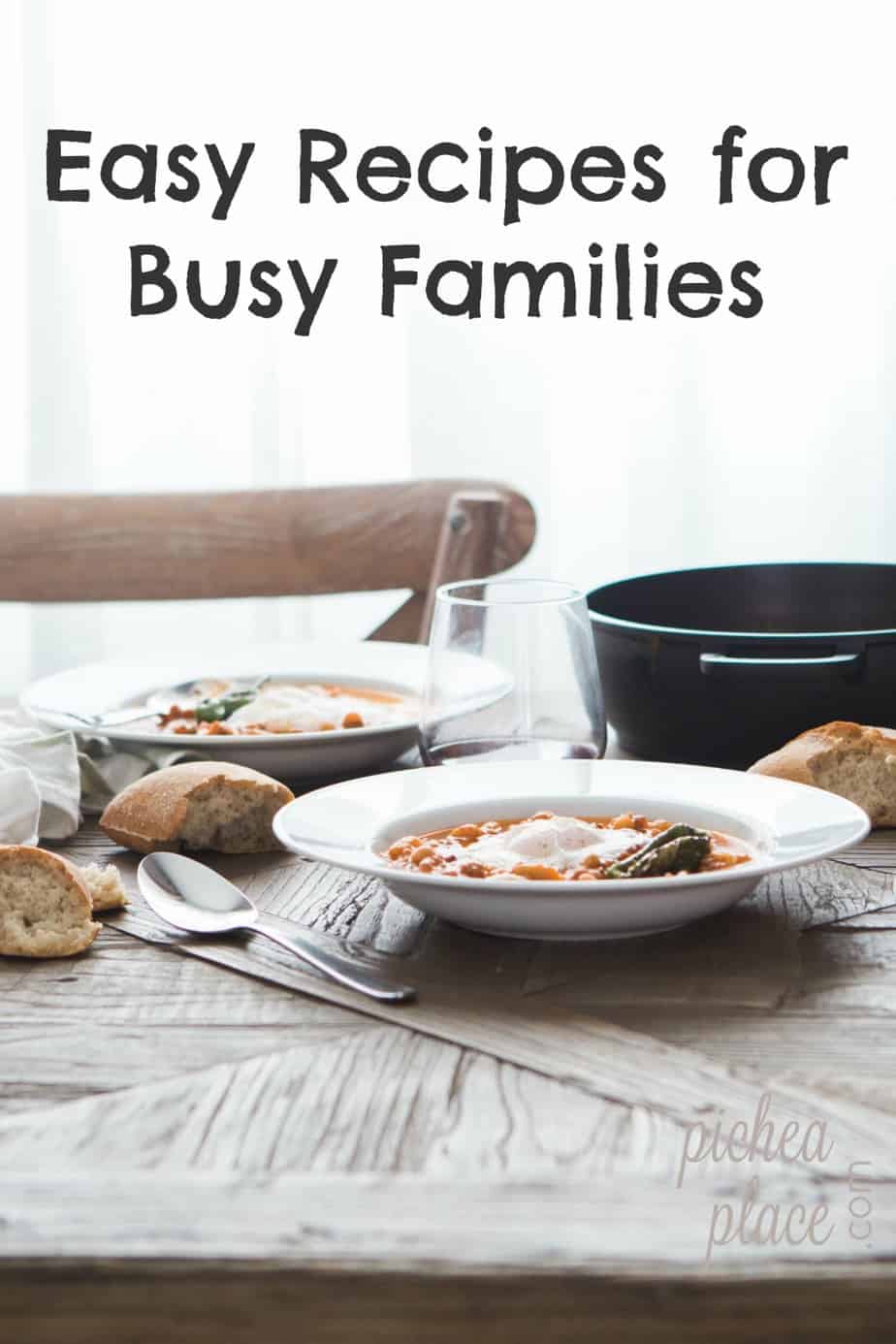 The following is a compilation of easy recipes for busy families organized by type:
I've also included some meal planning and preparation resources for busy families.
---
Easy Slow Cooker Recipes for Busy Families
We have a number of favorite crockpot chicken recipes, but those aren't the only easy crockpot recipes we make over and over again.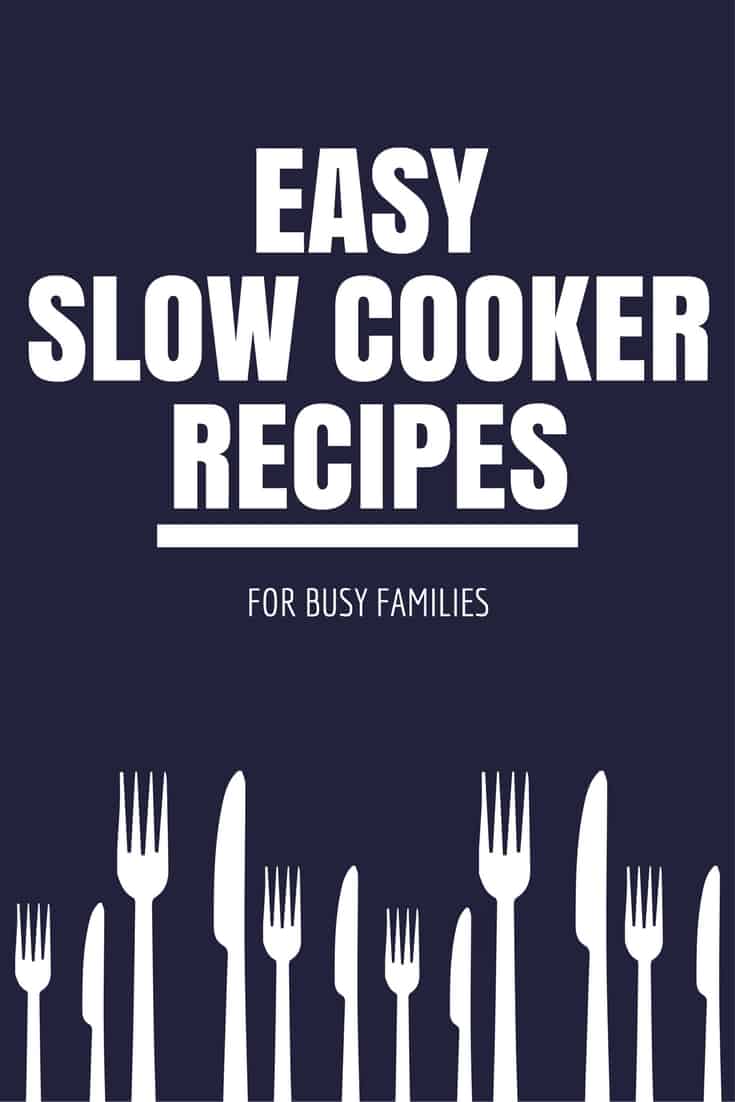 Here are our favorite slow cooker recipes that take less than 20 minutes to prepare:
10 Quick and Easy Crockpot Recipes
Slow Cooker Coca-Cola BBQ Pork Sandwiches
Slow Cooker Creamy Chicken and Biscuits with Green Beans
Creamy Cheesy Crockpot Chicken and Rice with Broccoli
Slow Cooker Hawaiian BBQ Chicken
Slow Cooker Salsa Chicken and Rice Burritos
---
Easy Dinner Recipes for Busy Families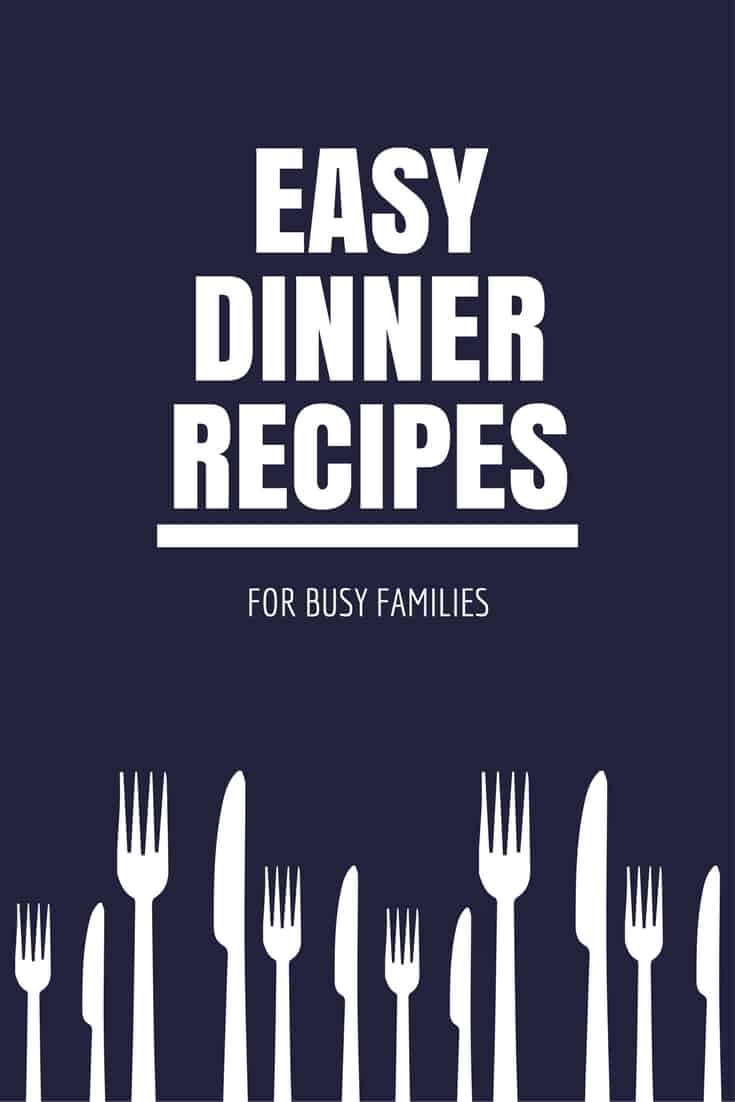 10 Minute Beef Stew and Noodles
Quick and Easy Burrito Bowl Recipe
Christmas Wreath Personal Pizzas
---
Easy Breakfast Recipes for Busy Families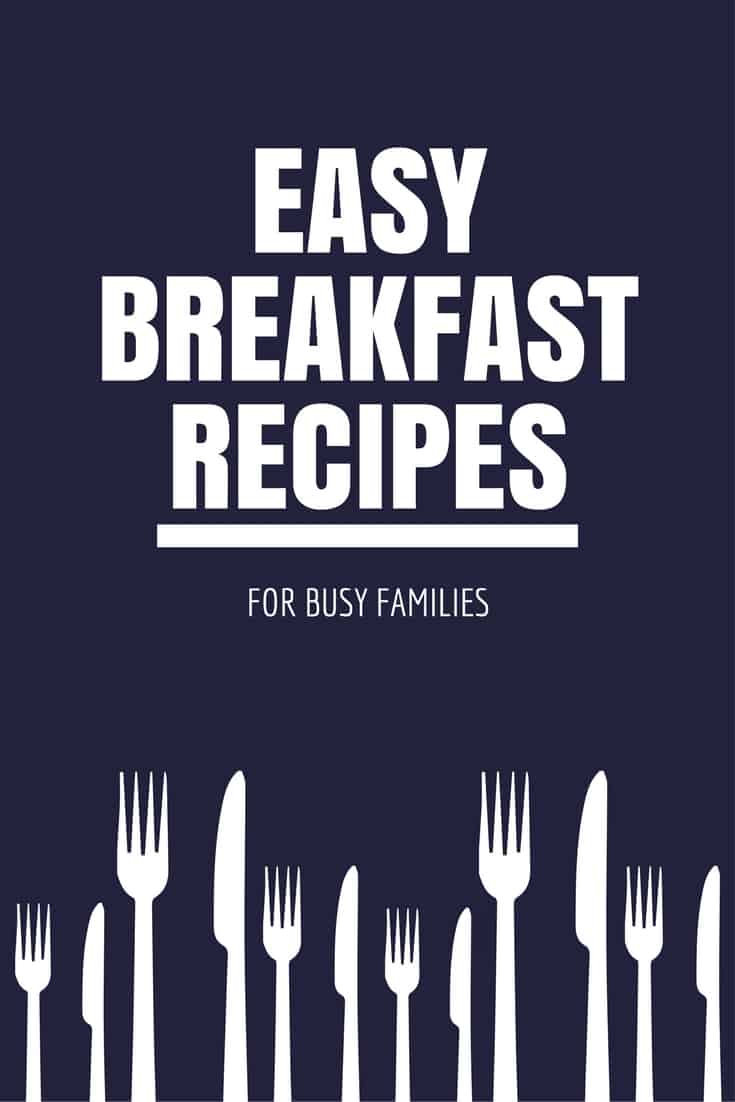 Quick and Healthy Breakfast Ideas
---
Easy Dessert Recipes for Busy Families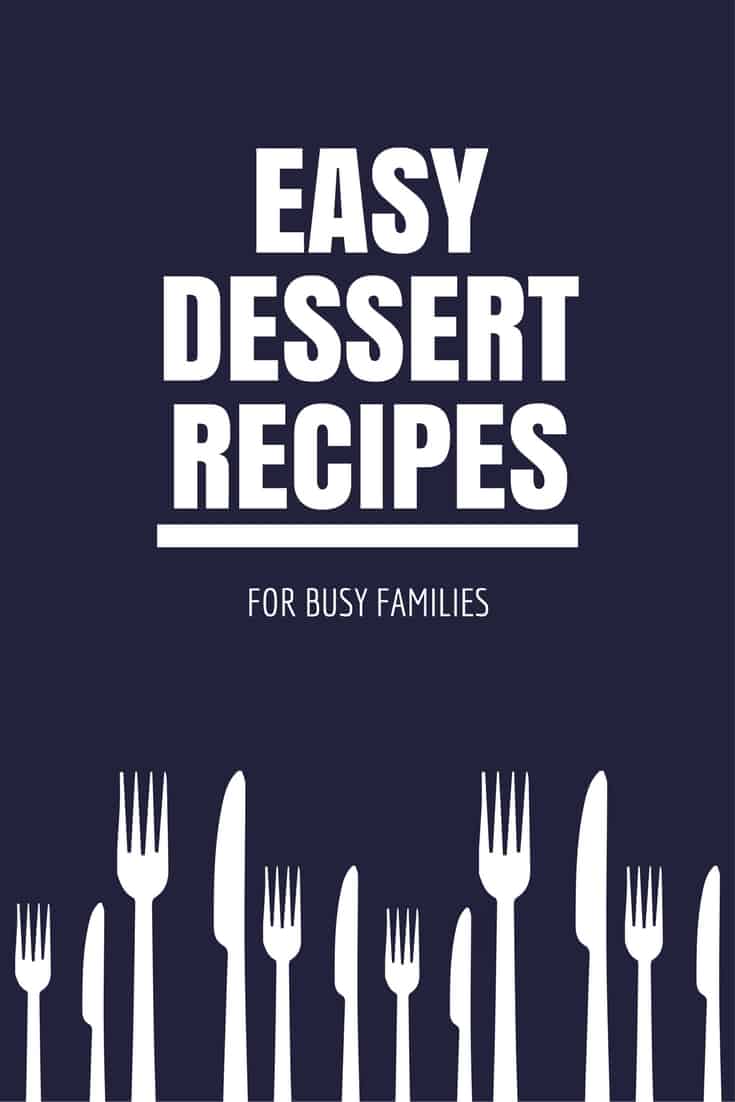 Coca-Cola Chocolate Chip Cookies
Chocolate Chip and M&M Cookies Recipe
Oatmeal Chocolate Chip Cookies
Chocolate Peppermint Microwave Caramel Corn Recipe
Sweet and Sour Frozen Fizzy Pops
---
Easy Side Dishes for Busy Families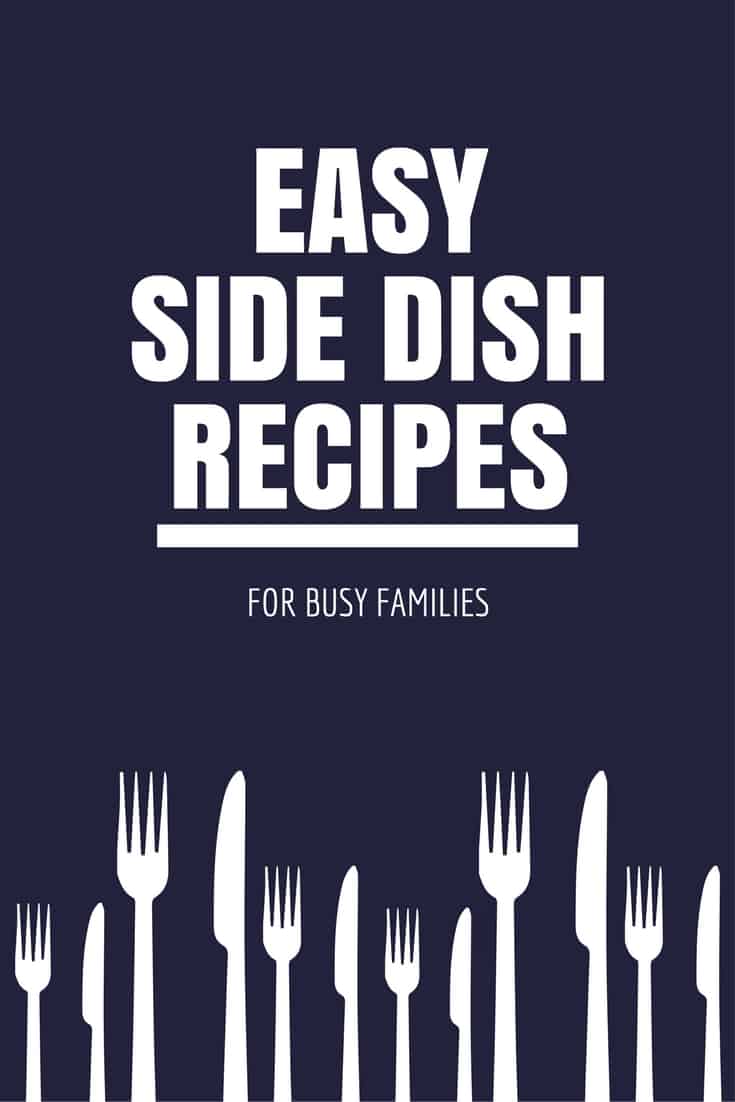 Quick and Easy French Bread Recipe
---
Meal Planning and Preparation Resources for Busy Families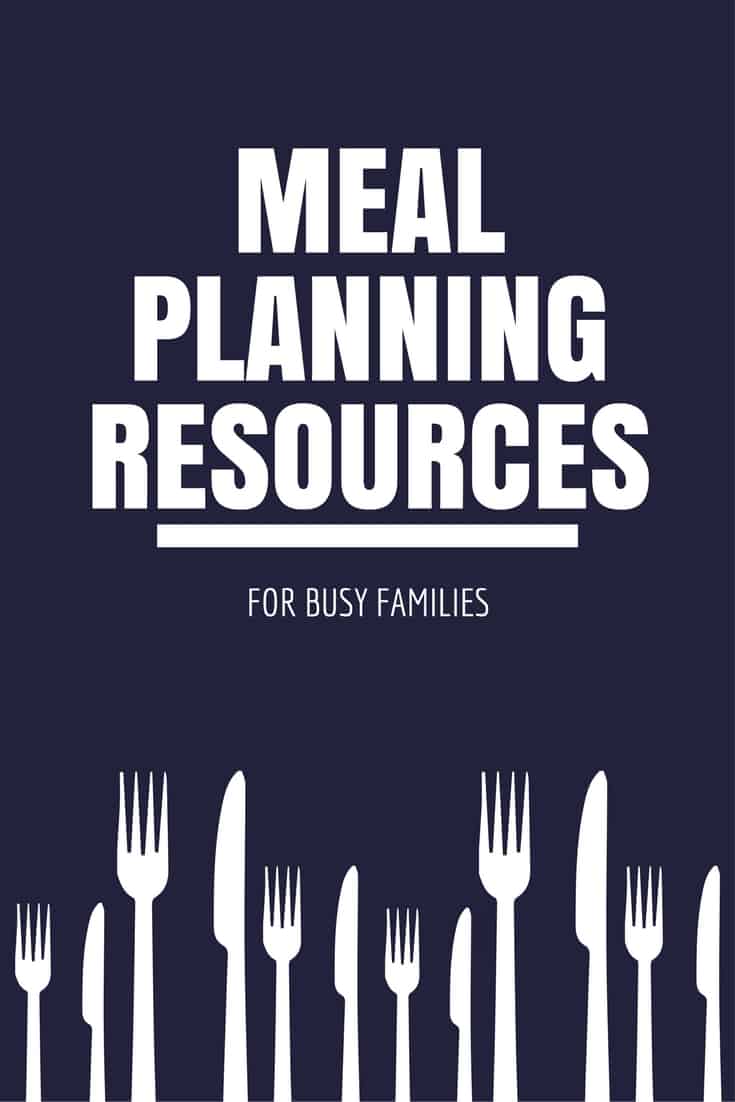 Meal Planning Tips for Busy Moms
12 Freezer Friendly Meals from Aldi
Eat at Home Weekly Dinner Plans
---