Playing with Perler Beads can become very addicting very quickly as we discovered when we spent a snowy day creating winter themed Perler Beads patterns! Since it was such a great family-togetherness activity, we decided to spend another afternoon creating Perler Beads patterns, this time with a Valentines theme – hearts, love, and friendship were the patterns we searched for and found on Pinterest!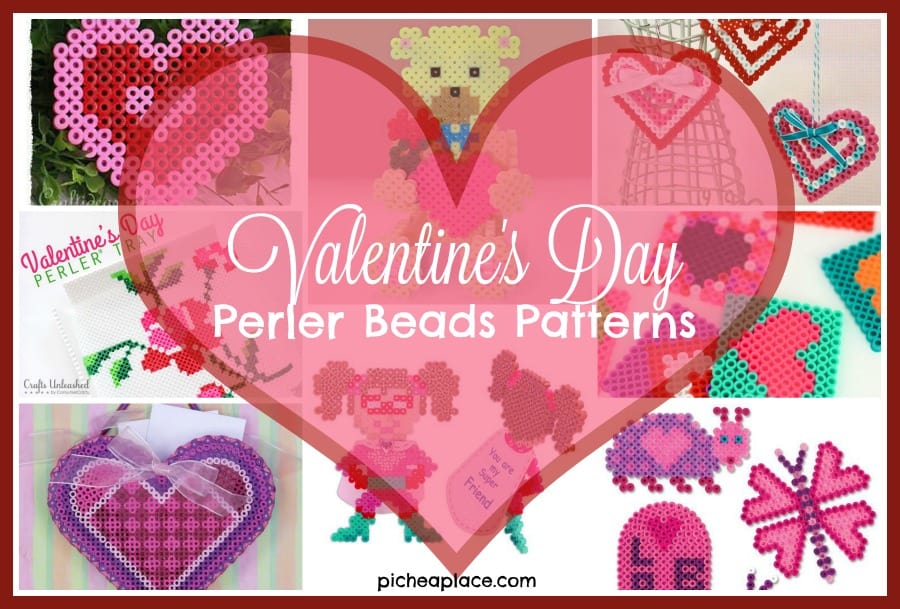 Valentine's Day Perler Beads Patterns
While it would take too much effort to create a Perler Beads Valentine for each of their 20+ classmates [here are 15+ Creative Classroom Valentines ideas], I thought it would be fun for the kids to pick a couple of special friends to give heart-shaped Perler Beads Valentines.
What other fun Valentine-themed Perler Beads patterns have you found or created? I think we'll spend some time creating our own Perler Beads patterns while we're at it – so many options and patterns to design!
Check out all the fun Valentine's Day Perler Beads Patterns we found on our Perler Beads board on Pinterest!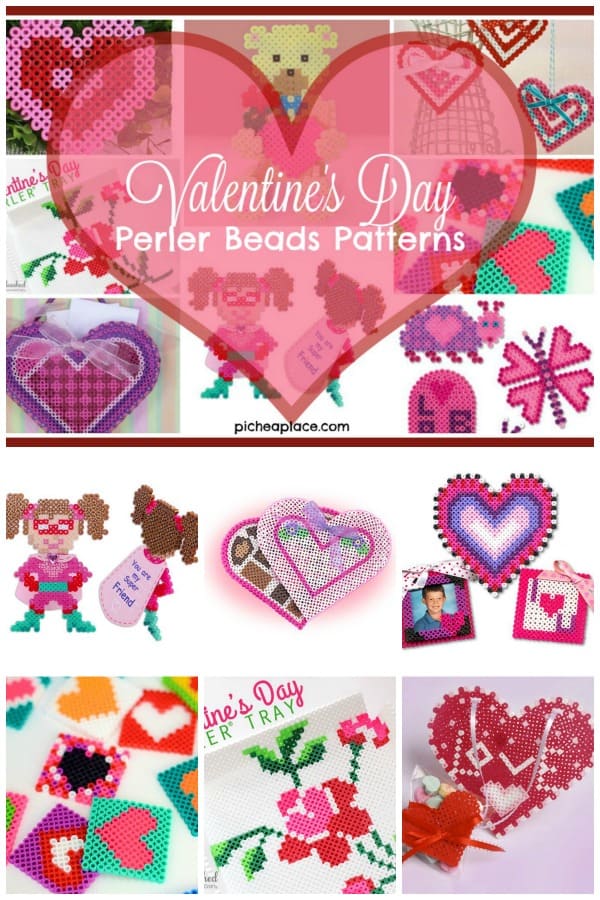 ---