Too often in the midst of the child-rearing years, we get so caught up with parenting that we forget to be intentional about spending quality, one-on-one time with our spouses. Whether the excuse is "we can't afford a babysitter" or "we never have time," we need to find ways to overcome the excuses and be sure to prioritize our most important relationship – the one that is meant to last beyond the parenting years.
Being in the midst of the parenting years myself (about to be the mother of FOUR ages 0-9), I know all too well the struggle to prioritize my spouse, so I'm always on the lookout for creative (and simple) ways to spend time together – just the two of us – without breaking the bank. Here's a list of free or inexpensive spring date ideas I've found – perfect date ideas for spending time together over the next couple of months.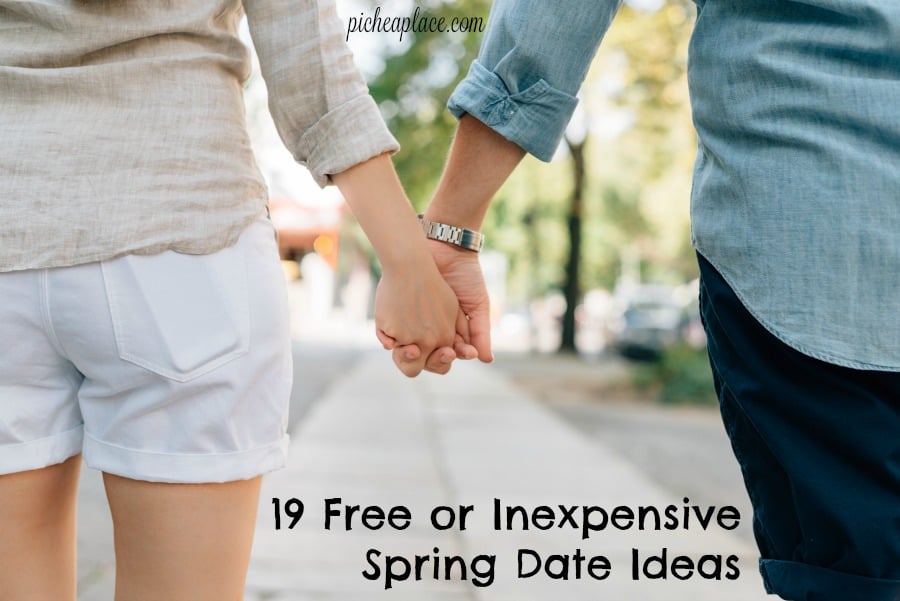 19 Spring Date Ideas
Mini-Golfing
Now that the weather's nicer, spending an hour at the local mini-golf course can be a fun way to spend an afternoon or evening together.
Put the kids to bed and get out the ice cream and all your favorite fixings – perfect for an at-home date night!
Go on a Picnic
Pack up your favorite picnic foods and head to the local park for some one-on-one time. If you enjoying grilling, be sure to bring along some charcoal and use the public grilling area to cook up some burgers, brats, or even chicken!
Visit the Zoo
As the weather turns nicer, the local zoos will soon be opening – and some may even have spring discounts available! This makes for a fun and enjoyable afternoon together.
Plant a Garden
Spending time together preparing for and planting a garden can be a fun way to get in some quality time. Whether it's pouring over seed catalogs, tilling the garden, or planting some vegetables, there's lots to be done to get a garden ready!
Grab a blanket, a portable DVD player (or laptop), and some snacks for a fun night under the stars.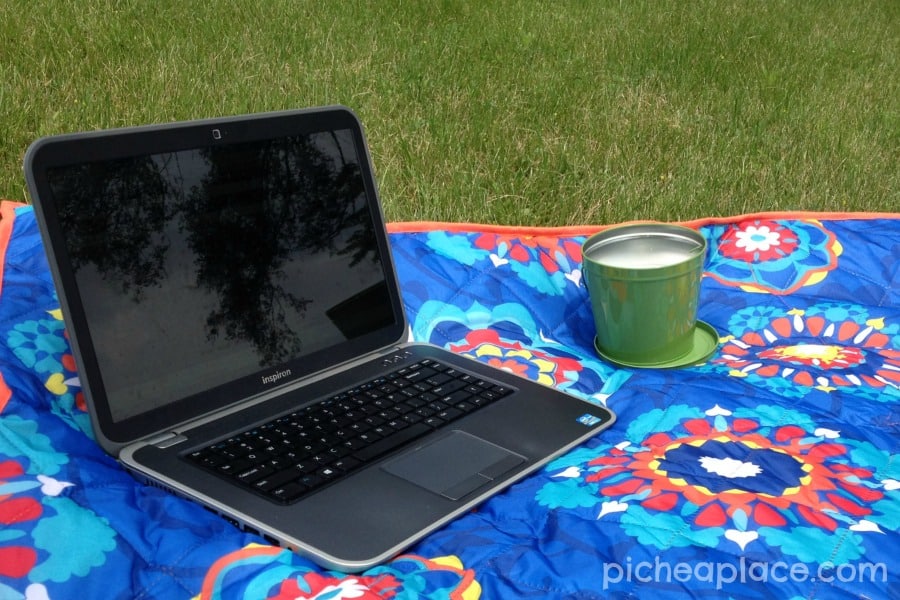 Star Gazing
If you're lucky enough to live where there are few lights around you, grab a couple of warm blankets, a mug of your favorite hot beverage, and cozy up for an evening of looking at the stars. Use this free app to identify individual stars and constellations–> StarTracker.
Take a Hike
Visit a local park or nature center and take a hike through the woods, around the water, or in a field of wildflowers. Enjoy spending time together in nature.
Backyard Games Date
My husband and I both enjoy a good game of badminton, and putting up a set in our backyard is a great way to enjoy some one-on-one time together. There are lots of other great backyard games you can play as a couple, including cornhole, ladder toss, and bocce ball.
Play a Card/Board Game
This is a great frugal date night idea – easy to do at home after the kids go to bed, or take your favorite card game or board game to a local coffee shop for a change of scenery.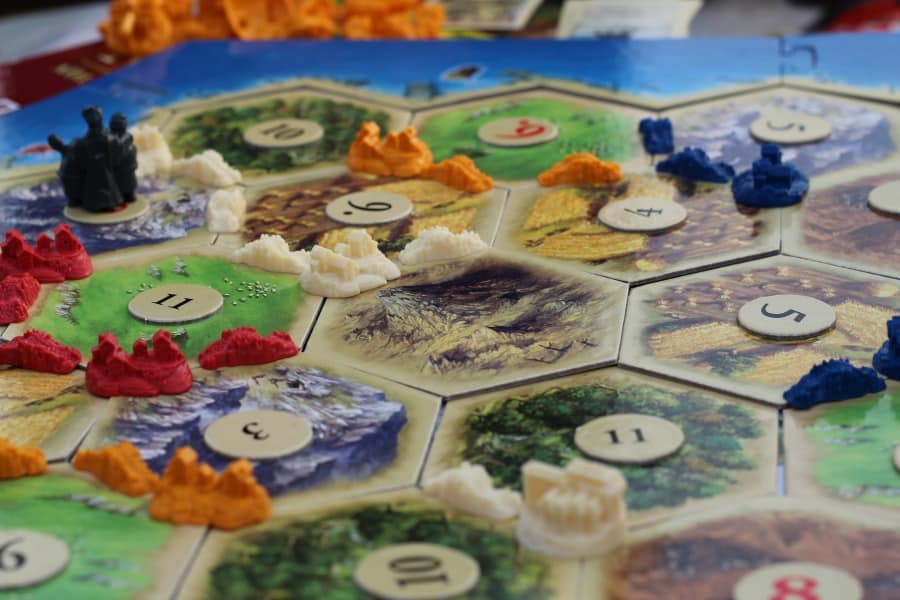 image credit: https://www.flickr.com/photos/68532869@N08/16074893670 courtesy of Japanexperterna.se
"No Power" Date Night
Put the kids to bed and pretend that the power has gone out. Enjoy a tech-free evening of candlelight… read a book together, play a game, or just sit and enjoy conversation.
Go Fly a Kite
Have a kid-free afternoon planned? Stop at your local dollar store to pick up a couple of kites for $1 before heading to a local field or ball park to find a wide open space. See who can keep their kite up the longest!
Play Tennis
A few years ago, we invested in some inexpensive tennis rackets and a bag of tennis balls – perfect for an afternoon of playing tennis at our local park.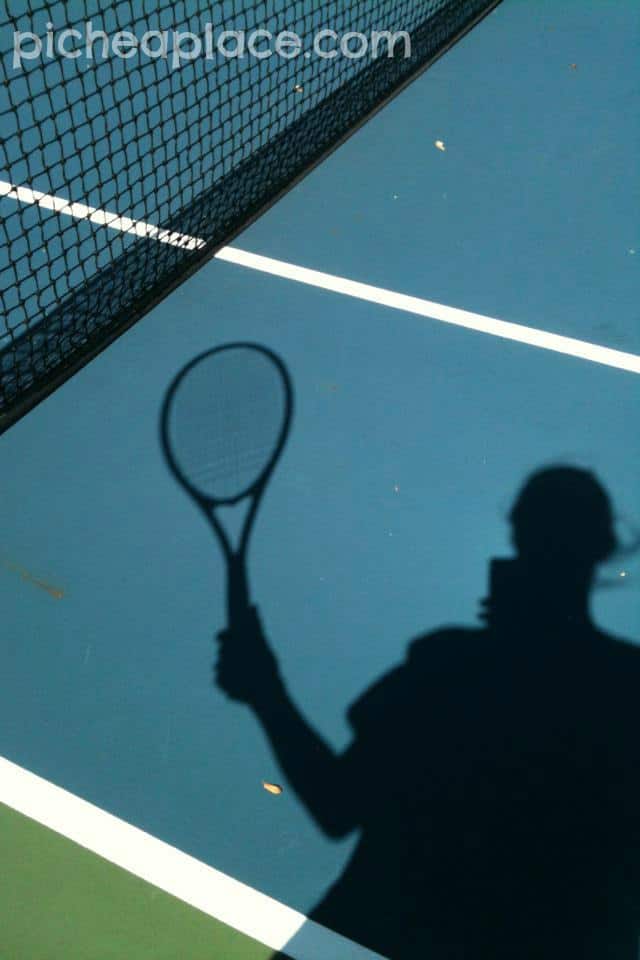 Visit a Local Garden
Spring is a great time to visit a local botanical garden – the trees are budding and the flowers are blooming. A leisurely stroll through a garden is a great way to slow down and reconnect with one another.
Hit the Gym
Are you packing a few extra pounds of winter weight? Are you looking to get in shape before the summer gets here? Spend the afternoon or evening together at your local gym. Create a bit of friendly competition by challenging one another in miles, reps, or laps.
Hit the Greens
If you're both golfers (like we are), spring is the perfect time to hit the greens together. At least in Michigan, most courses are just starting to open and often have "pre-season" packages that will get you 18 holes and a cart for a fraction of the normal cost to play.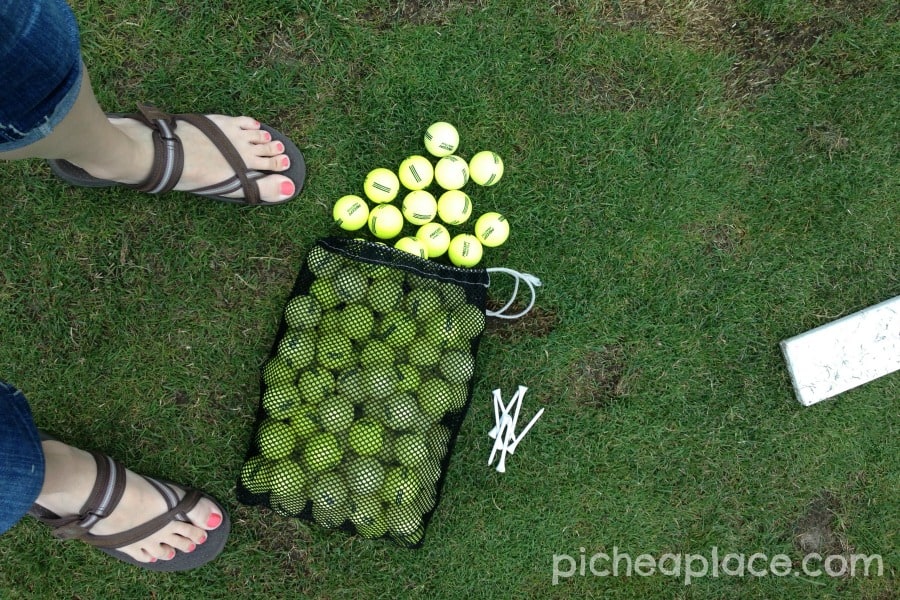 Visit the Farmer's Market
As spring gets ready to turn into summer, the farmer's markets will be bustling and busy. Spend a Saturday morning browsing the local fares together.
The Garage Sale Challenge
Pick a Saturday morning to get up early and hit up a local neighborhood that is having a garage sale. Give yourselves a time limit and cash limit, and see who can find the best buy(s) for the other person!
Attend a Baseball Game
Whether it be a local high school game, a minor league game, or even a trip to the MLB, a baseball game is a great way to enjoy spending time together.
What fun spring date ideas do you have for spending one-on-one time with your spouse?